Netflix has brought up the official trailer of Virgin River Season 2. The upcoming story is going to have a lot of things to unpack. There will be engagement, babies, murder, heartbreak, and many more thrill. Will Mel be able to cope up with all the ups and downs of this new and mysterious town? Let us have a sneak peek of the bag which Virgin River Season 2 has brought.
Virgin River is a romance drama series based on the novel of the same name by Robyn Carr. The first part of the series came up in December 2019. However, the plotline revolves around the story of Melinda "Mel" Monroe. She is a midwife as well as a nurse practitioner in the small California town of Virgin River. The character appreciated this change in her life as she wanted to move-on from her past.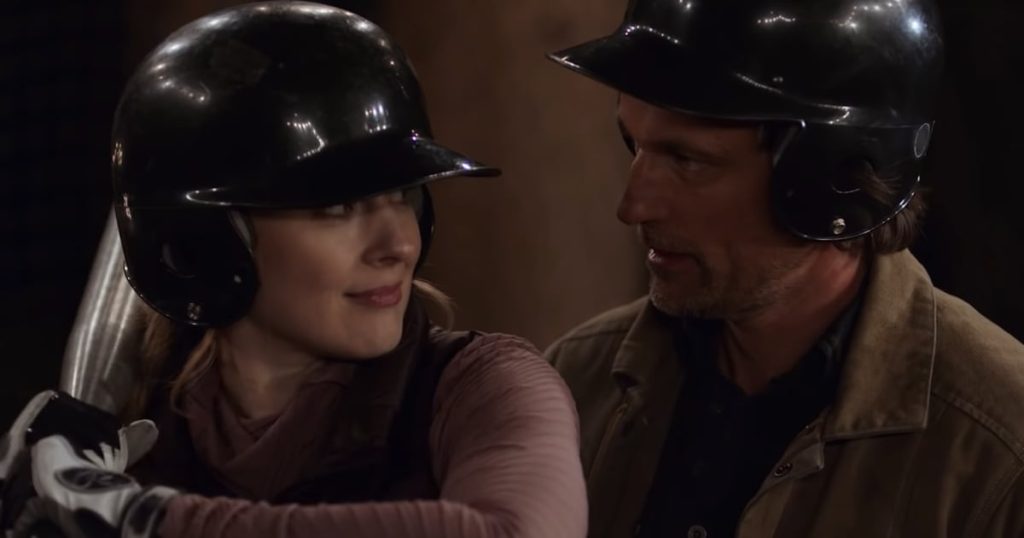 Furthermore, we see her expecting a simple and beautiful life in this small town. But, nothing has ever been so simple in her life. We find the lead dealing with the adjustments of the town. Is there any big problem waiting for her ahead? Virgin River Season 2 is soon releasing to clear your doubts. Till then, we have brought some spoilers; scroll to know.
Virgin River Season 2: Trailer Out!
Netflix recently dropped the trailer of the upcoming run. People have been anxiously waiting for this moment to arrive. Moreover, it also has an attached release date to it. There is not going to be any escape in the coming story.
Characters will be dealing with each other face-to-face. However, there will undoubtedly be some awkward situations for Jack, Mel, and Charmaine. Mel insists that Jack belongs to Charmine as she is carrying his child. But, Jack, in return, points out that he is not in love with her. Will this thread of love triangle unfold itself? To know that, you need to have a little patience
.
Is There Any Chance Of Jack And Mel's Relationship?
We speculate that something will definitely happen between the two characters. The trailer says, "Those two have more sparks than a Fourth of July parade." The plot will have more involvement of love with in the characters. So many characters in the upcoming season are going to find their match.
Therefore, we hope Jack and Mel to realize the same. Some may find love twice. Virgin River Season 2 will be full of the struggle of emotions, but at last, things are going to fall into place. Let us hope for a better scenario ahead. Moreover, Mel has to face her past and let go of it. This season is going to have many ups and downs for the leads of the show.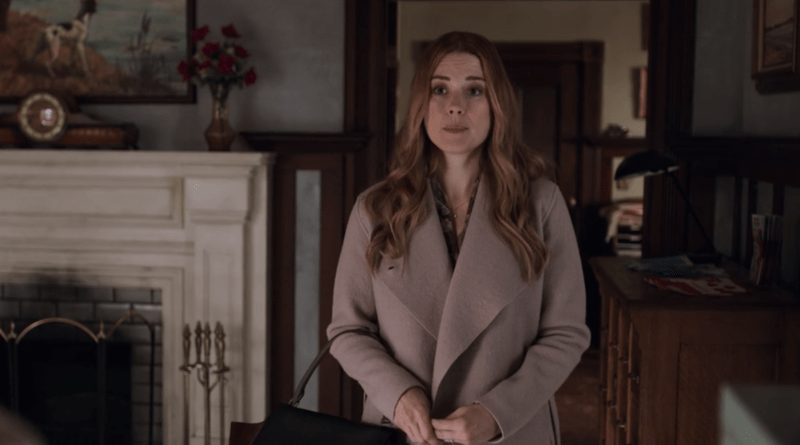 Virgin River Season 2: Release Date
The trailer brought the release date of the show with itself . Virgin River Season 2 is premiering on Friday, November 27, 2020, on Netflix
. Get ready because the series has come on the edge. If you haven't yet watched the previous season, hurry up because there is very little time left. For further updates, stay connected with us.