The Blacklist Season 8 is finally returning, and so is Katarina Rostova aka Elizabeth "Liz" Keen's mother. Now, it would be fascinating to see what new twist Katarina would bring in Red's life. There's a lot of conspiracy surrounding Katarina, who was in alliance with Liz, at least in the previous season's ending. However, one of the series executive producers hinted that Katarina has some revelation about Red in the next season. Now, that's a mega twist that nobody has ever expected that Liz's mother Katarina has been secretly investigating Red as where he was involved and his work life.
Well, the last season ended with a big twist- not just the animated finale. But, Liz's big revelation and her final decision numbed everyone. In the finale, Liz finally declared that she's no longer afraid of the darkness attracting her since Red enters her life. However, as it proceeds, it finally revealed Red's real face. But, meantime, Liz was struggling to know who are her birth parents. Liz is tired of living such a dark life, and finally, she selected her mother to stay for the rest of her life. But, it eventually brings conflict between Liz and Red.
The Blacklist Season 8: How Things Will Turn Darker Than Before?
If you remember, in the last season, Katarina said that she doesn't know who's Red (an imposter). But will she connect all the links in the eighth season? Well, before the last season, it revealed that Liz would discover something that will impact her feelings for Red. Now, the question arises Katarina is an imposter too. Well, maybe not as the series executive producer John Eisendrath teased Katarina's next move.
The EP Explained How Things Move Forward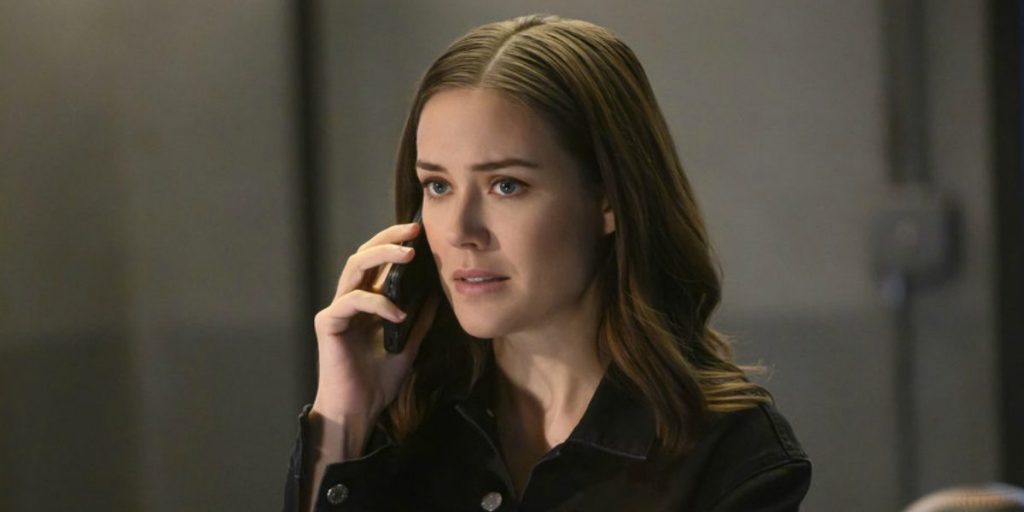 Well, John said that the last season had seen many betrayals, swings, and big revelations. As we know, Liz betrayed Red by choosing her mother over him. However, if there would be more betrayal aligned to come in the next season, it is still unclear. Well, many fans believed that Liz's faking up that care towards her mother to enter the crime world. But, is this Liz's real intention?
Amir Arison Teased Some Major Stuff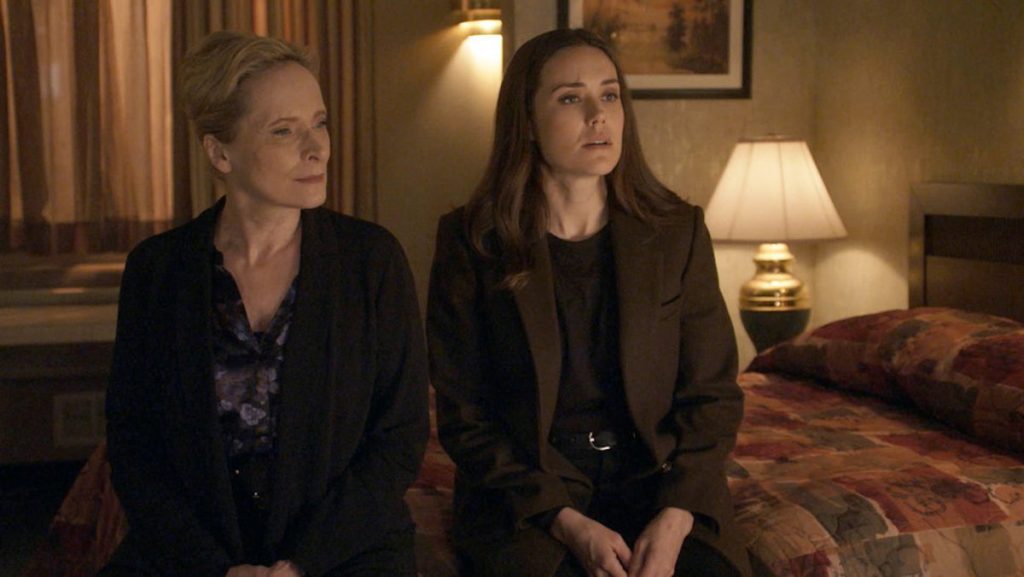 Recently, Amir Arison teased that some major stuff would happen when The Blacklist Season 8 returns. As in last season, Katarina revealed that Red is not what he portrays. In short, he isn't Ilya Koslov. Well, that 8217;s such a big revelation as to when Red told Liz that he is Ilya, and she believed that now she knows about him was all lie.
This revelation shattered Liz's faith. Considering this revelation, indeed, Katarina would reveal any information about Red to get Liz on her side. Thus many more revelations would introduce in the next season.
Red Is Innocent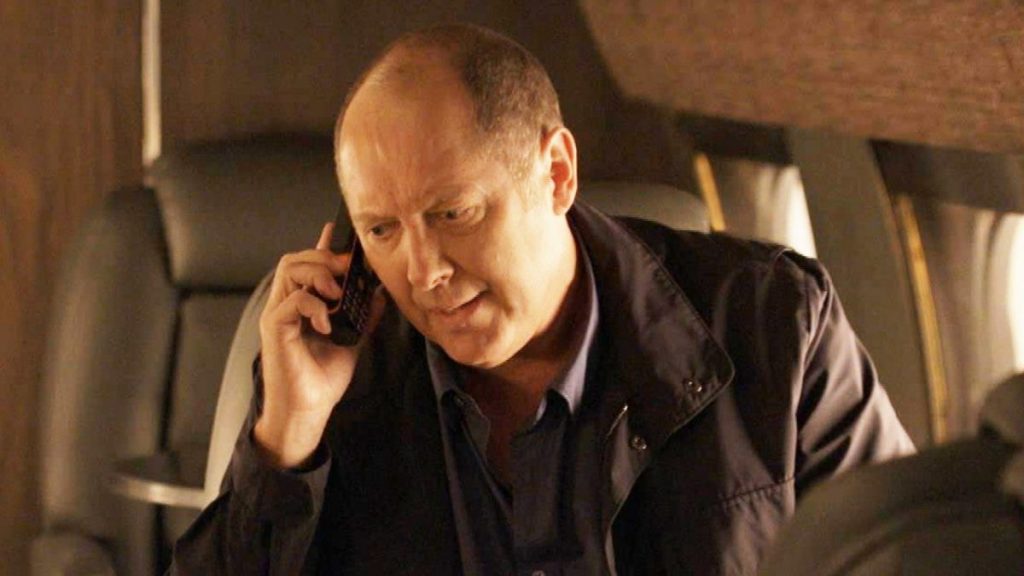 Although Katarina is trying to frame Red as a villain of the story, we all know he couldn't be as he could never do that stuff that Katarina did in the last season. She kidnapped and also threatened to kill Imam. So, it's clear that nobody can trust Katarina at this point. But how she manipulated Liz is another story. Well, Liz stays in Red's heart, and everybody knows that. Will Red accomplish to take back Liz?
Katarina Killed Ilya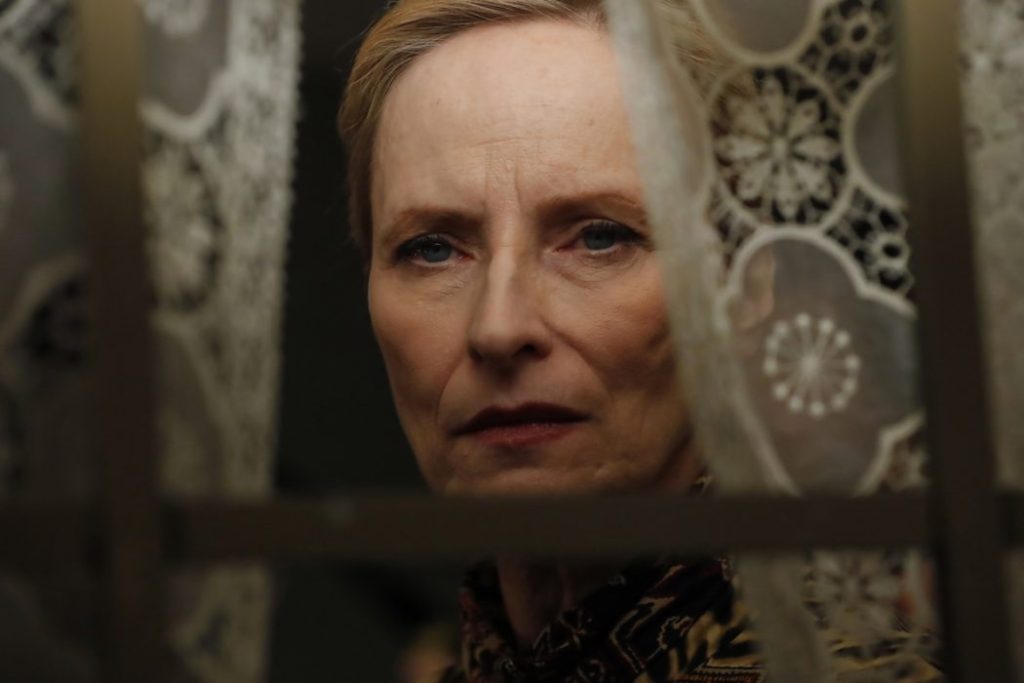 Dom convinced that the real Ilya sent to kill Katarina, ended up as Katarina's husband. But, later, she killed him. But, it's still unclear what real motive Katarina has. However, the executive producer said that Katarina is so angry with Red. Thus she would do anything to uncover him to get her daughter back.
The Blacklist Season 8: Release Date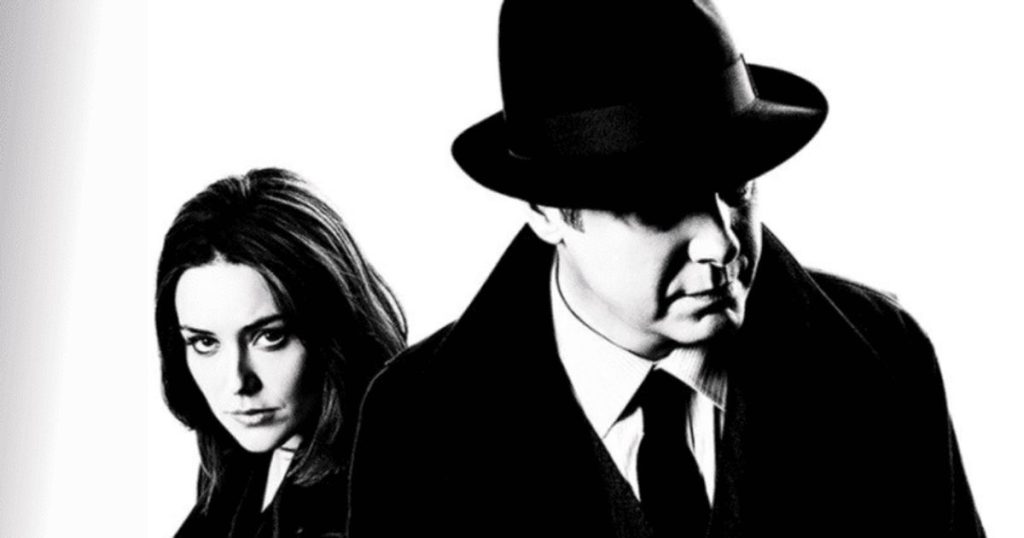 Well, fans don't have to wait too much, as The Blacklist Season 8 would air on November 13, 2020. While it's second episode title "Katarina Rostova: Conclusion would air on November 20. So, don't miss it.