Alice Braga has shared some sneak peek pictures of her from the set of Queen Of The South Season 5. Now, QOS fans can breathe a sigh of relief as it is set to return to USA Network that was once suspended due to the ongoing pandemic. Well, QOS fans have been eagerly waiting for the production news of the hit crime drama series, since the last season has left us on the verge with an explosive ending. While many television series have virtually begun their production in the mid of the pandemic, Queen Of The South Season 5 filming remained up in the air.
The last season saw Teresa Mendoza (Alice Braga) moving to New Orleans to expand her business. However, as the season reached the finale, it seemed that now there's no turning back. As Teresa became the head of the drug cartel. Soon Teresa reunited with her cartel after taking control of El Gordo's nuisance mission. But, later, she agreed with a Russian drug boss to strengthen her power. However, no one agreed with her decision. But, the finale announced who is the real boss.
Queen Of The South Season 5: Stars Teased Production Update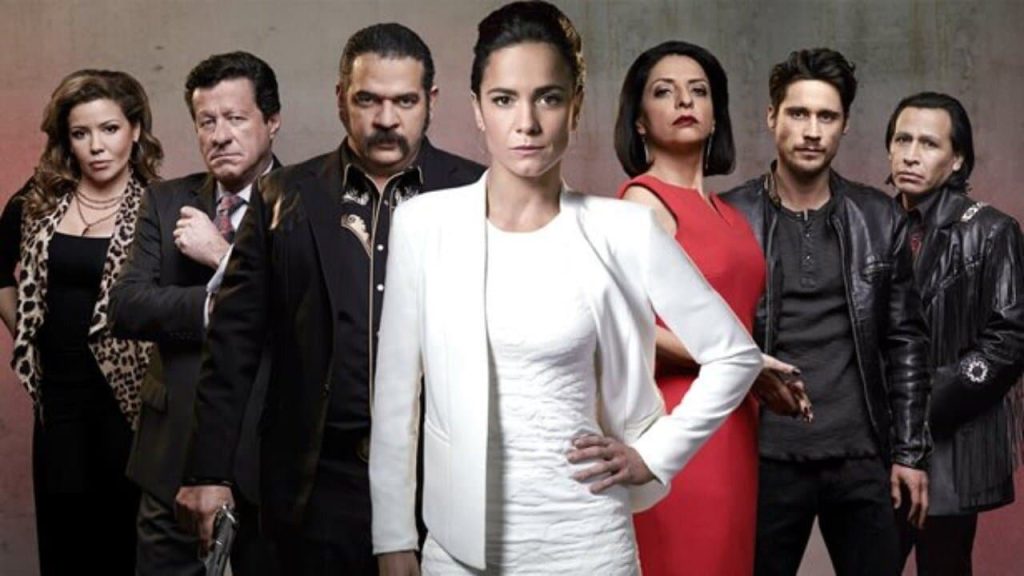 After a long break, Alice Braga finally revealed some pictures of her with the other cast members enjoying the reunion on set. The co-stars give some glimpse through their Instagram handle, and it's fascinating to see them back in action. Alice shared some snaps from the set to hike up her fans' excitement level.
Alice Shared Her Rigorous Schedule
Alice posted a photo of the return of filming for Season 5 today! 😍❤🙌#QueenOfTheSouth

📷 IG stories Alice pic.twitter.com/bkMQziSBt1

— Alice Braga ♡ (@teamalicebraga) November 2, 2020
She begins by sharing some insight into her grueling schedule. Well, we can say her schedule is harsh as filming these days is a bit troublesome. She then shared the screenshots of her alarms, with one set at 3:55 am in the morning while the other at 4 am. Alice captioned: "Back to work" with a confused emoji. However, she wasn't done yet. Besides the alarm snap, there was a selfie from her makeup room.
In which she was wearing a face mask with her hair down, and everything blended beautifully with the black and white filter. Then she again shared a snap with one of the crew members from the set. But, this time, they were wearing face shield too, which explains how cautious they all are at the set.
Hemky Madera Also Sharing Some Glimpse Of The Set
Hemky, who plays Pote Galvez, joined Braga's snap tour earlier this week. In which, Hemky captioned: "A much, much, much needed Sunday Funday in the QOS bubble!" He did the same he begins with the makeup room shared some snap with the makeup artist. In which he captioned: "We are back!!!" Well, now fans can calm down as shooting for the fifth season has begun now.
Queen Of The South Season 5: What Happens Next?
Is James Alive?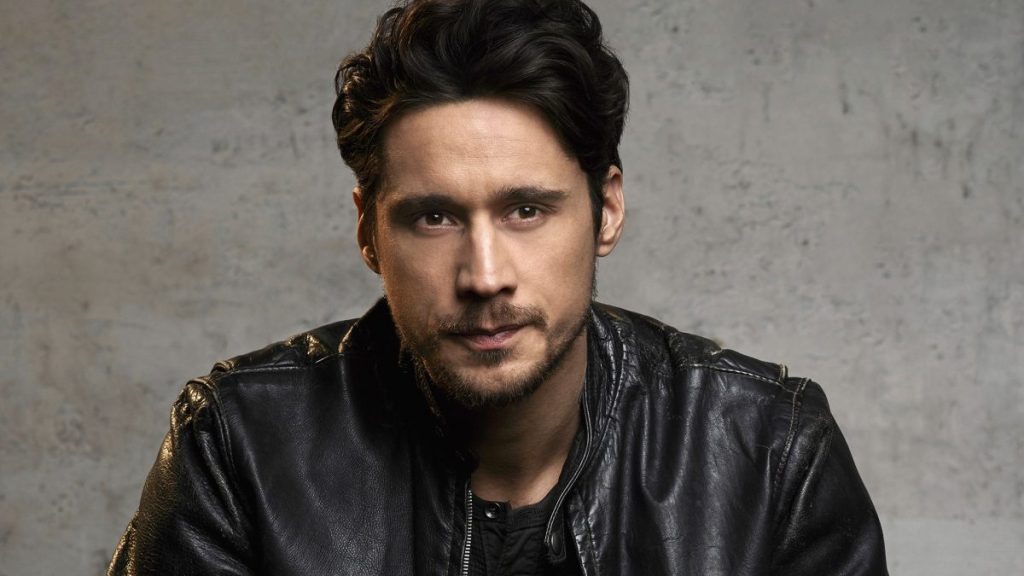 Well, we didn't get a chance to see Peter Gadiot in any of Alice's posts while everyone eagerly waiting for what's coming next in Teresa and James' relationship. Well, throughout the series, fans saw Teresa and James going through a lot of stuff together. Many also believed that both would end up together. But, in the fourth season finale, he returned with an ample warning for Teresa.
James wildly drove up, and Teresa was shocked when she saw him stumbling out of the car. The blood covered shirt with a warning for Teresa explains some dangers aligned in her path. But, before he can say anything, the season ended. Now, the big question arises that is James alive? What standing in Teresa's way in the upcoming season? Well, in the flash-forward, James was nowhere to see. Is that mean James' story ended here?
Queen Of The South Season 5: When To Expect?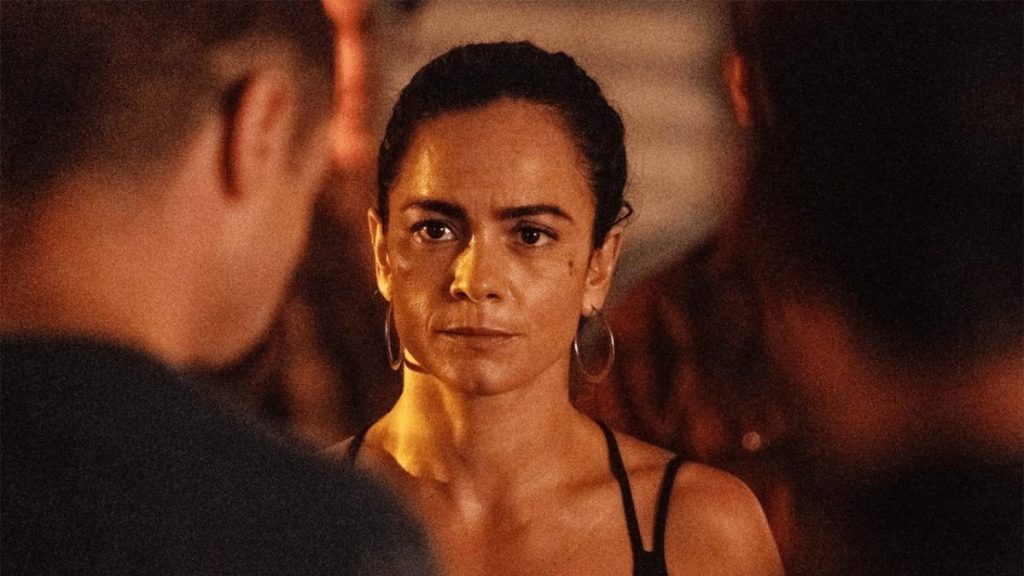 As you all know, production has just begin, so it would take some time to wrap up the filming. Further, considering the current situation, it's unclear to predict when the next season would premiere. Still, we can expect that Queen Of The South Season 5 to air sometime in 2021.