Well, Station 19 Season 3 has left plenty of cliffhangers. So fans are waiting to know about the hiatus ends. The executive producer Paris Barclay shared that fans will be glad to learn Andrea "Andy" Herrera's story in Station 19 Season 4. Well, Andy's story ended up with many questions that were still left to answer. Also, there are some chances that Grey's Anatomy cliffhanger would solve in Station 19 Season 4. As for Dean Miller and Victoria "Vic" Hughes, their time isn't right now. But, for Maya Bishop and Dr. Carina DeLuca, everything seems to sort in the next season.
The third season's biggest shock was Andy's mother's alive and had been hiding from the world. Although Andy reunited with her mother. Still, it was the saddest time as she lost her father. Further, there are so many things that is bothering Andy. That left unsolved and made her more frustrating. Meantime, Grey's Anatomy doctor Carina finally forgives her unfaithful lover Maya. At the same time, Dean was about to admit that he'd fallen for Vic. The boss asked her roommate to leave the place. It seems there's a bumpy ride for every character who is currently dealing with their personal life.
Station 19 Season 4: Release Date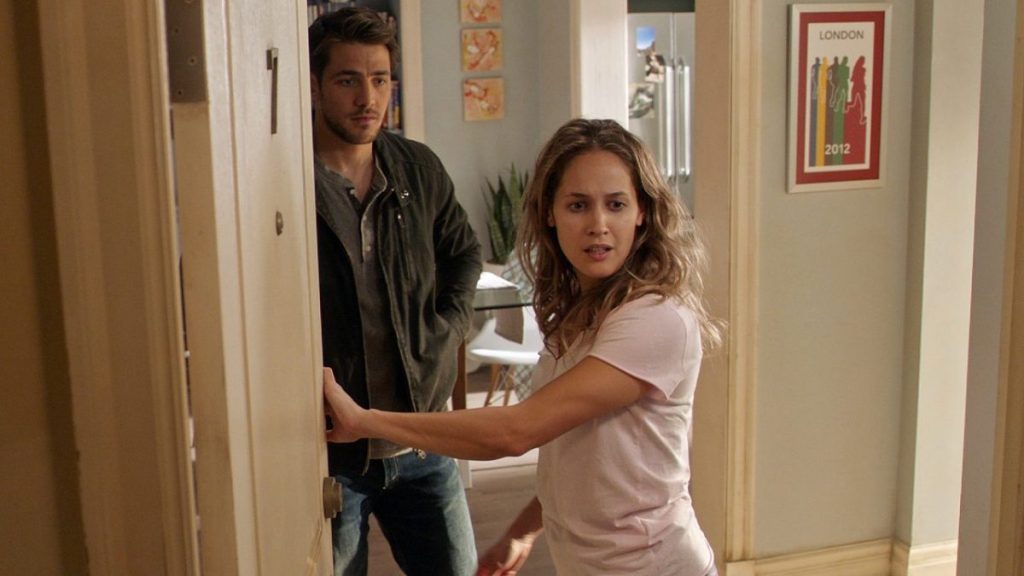 Well, fans would love to hear as Station 19 Season 4 would soon land on their television screen. Showrunner Krista Vernoff announced that the fourth season would returns on November 12, with a three-hour crossover event. As it would be a crossover with Grey's Anatomy and Station 19 where the characters would select their own path. However, whether it would be a bumpy or smooth ride, it would depend on their path's selection.
Station 19 Season 4: Things Will Go Dramatic In Everyone's Life
Andy's Life Would Be More Upside-Down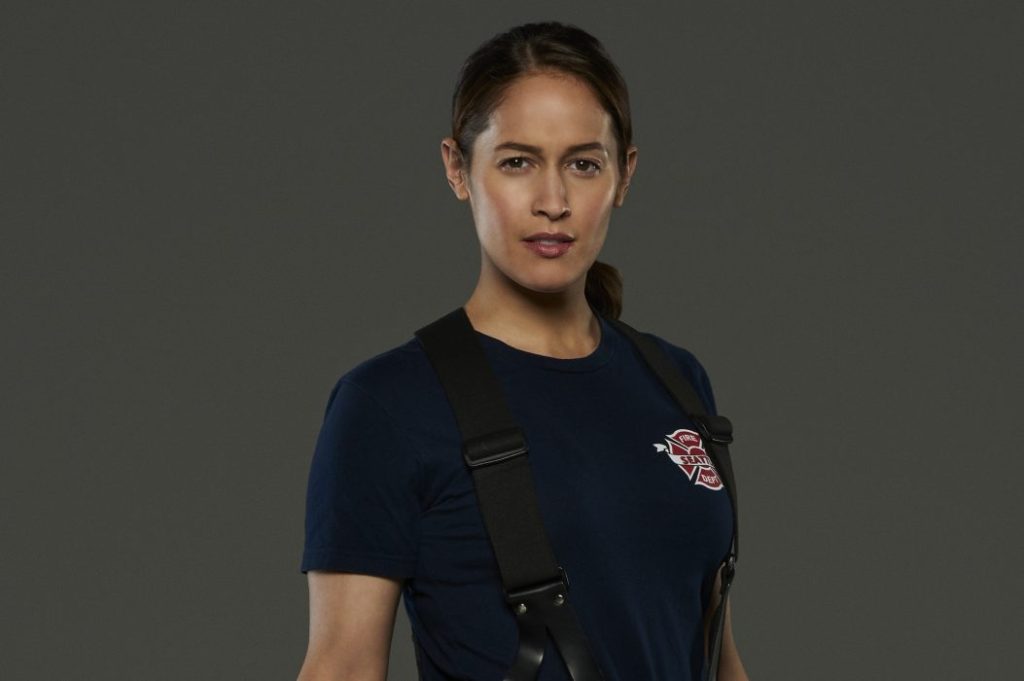 The executive producer teased that now Andy's mother is back, that will make things more complicated for her. But, it won't be that much devastating as the viewers expect. As we all have seen, her reaction while reconciling with her aunt and then with her mother wasn't a joyful moment. But, she had gone through a lot and didn't have much time to process accordingly when everything ended.
Crossover Between Two Shows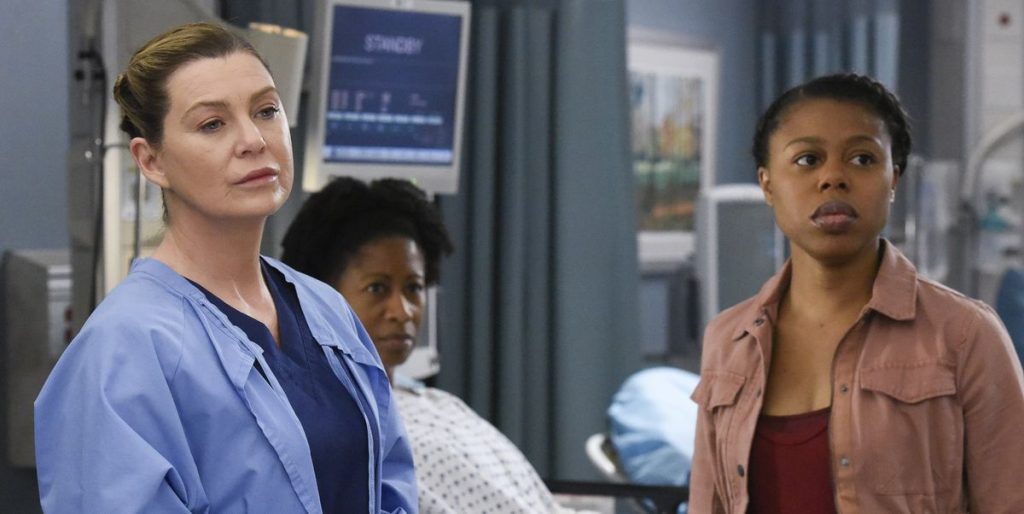 Initially, Station 19 Season 3 finale was supposed to be the crossover with Grey's Anatomy. However, Grey's Anatomy
halted its production before Station 19. So, it became impossible to film that. However, now, they are ready with their crossover episode that deals with many characters' personal life.
Andy And Robert's Marriage Would Crumble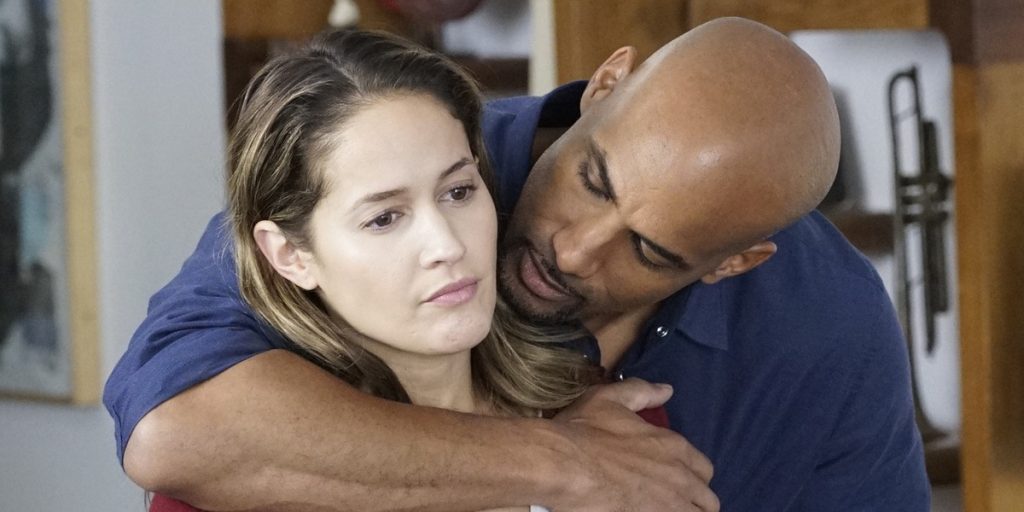 Andy's husband, Robert Sullivan, admitted to Grey Sloan in the third season finale. However, Sullivan was expecting that this surgery could help him to beat his addiction. Also, Andy promised that she would be by his side during the surgery. However, Andy's personal life changed everything. Now, it looks like their marriage would doom in the fourth season.
But the executive producer teased that fans would love to see how they will deal with such a situation and a new development in their marriage. Hope it would solve the misunderstanding and conflict between them.
Maya And Carina Manage To Stay Together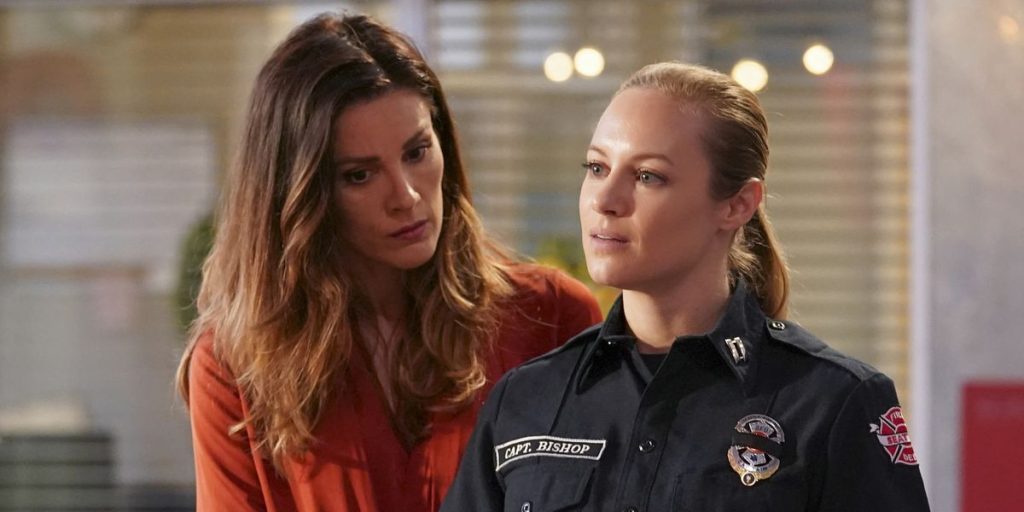 After so many unfaithful complications, Maya and Carina would finally settle together. The showrunner announced that Maya has now seen her father's dark side. So, she wants some love and care that Carina (Stefania Spampinato) would give her. Further, fans would see another level in their relationship.
Dean And Vic Terrific Time Stars Now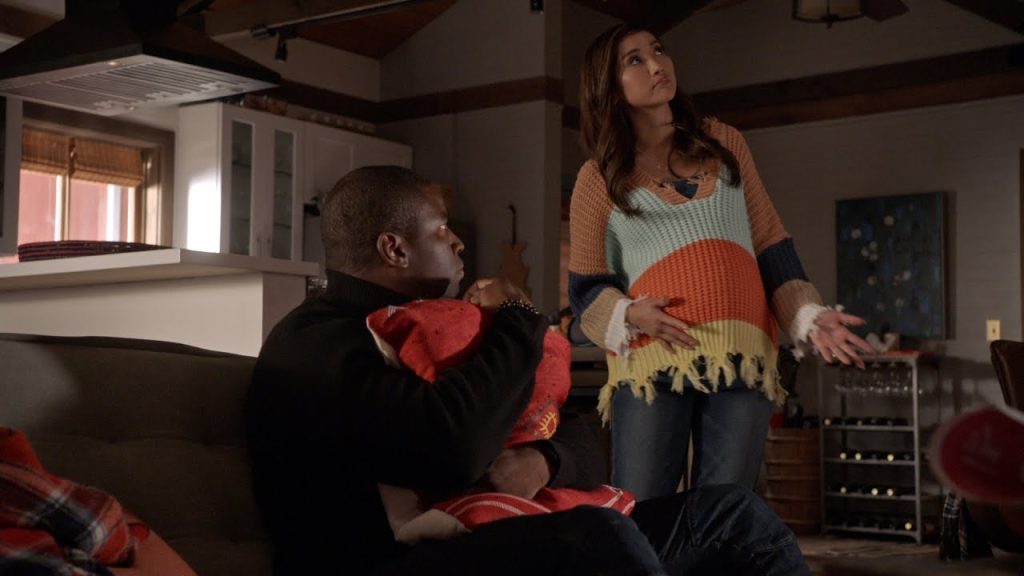 Showrunner Krista Vernoff explained that Dean would admit that he made a huge blunder by pushing the firefighter Vic into such a situation. But, from Dean's perspective, it was the right thing to do at that time to save and protect his firefighter family. But, things won't be easy for Dean to solve this mistake in the next season.
Station 19 Season 4: Cast Details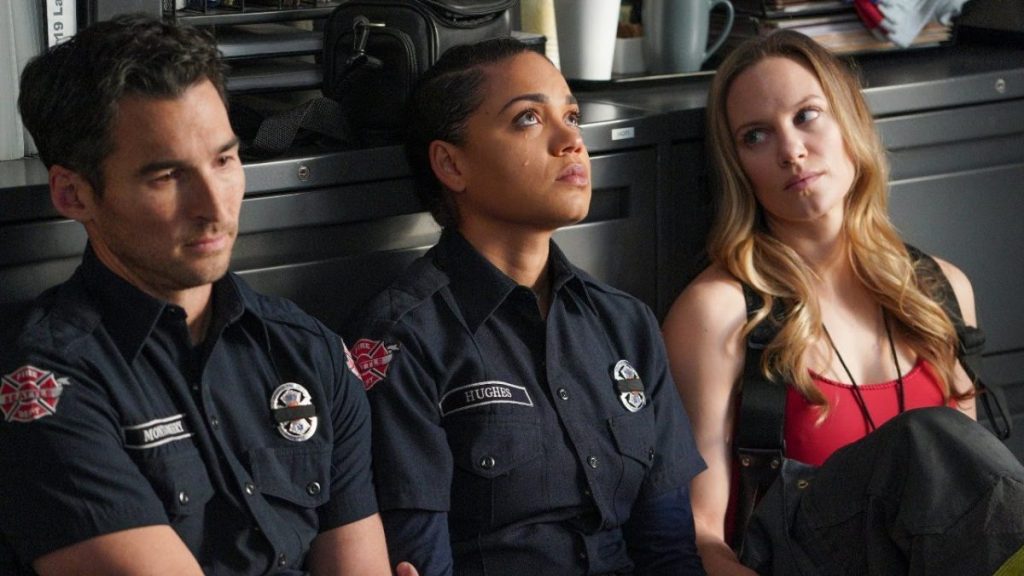 Well, the entire cast would return to complete their story. These include Boris Kodjoe as Robert Sullivan, Danielle Savre as Maya Bishop, and Okieriete Onandowan as Dean Miller. Barrett Doss as Victoria "Vic" Hughes and Jaina Lee Ortiz as Andrea "Andy" Herrera would join the team. However, it's good news that Stefania Spampinato as Dr. Carina DeLuca, has upped as series regular for the fourth season.