The Blacklist Season 8 is almost ready to thrill your world with the mega showdown between Raymond "Red" Reddington and Elizabeth "Liz" Keen. Its first look at the premiere says a lot about what new plot twist viewers can expect from The Blacklist Season 8. The last season ended up on a shocking note, and its hiatus end startled everyone. However, when many television series were wondering how to conclude their show. The Blacklist came up with a brilliant move by portraying the animated seventh season finale. However, it looked more like a graphic novel. But, it did its work well.
If we go back in time, at the last moment, Katarina Rostova revealed shocking news, in order to get back her daughter Liz. Katarina said that Red isn't his biological father, Ilya Koslov, which Red made Liz believed in the past season that his real name is Ilya. However, this shocking revelation made Liz turned her back towards Red and selecting her mother, Katarina. But, the entire Red's team believed that Katarina is faking out, and this decision would affect everyone's life. Now, Liz knows Red's real reason to enter her life. Thus, now, she wanted to explore her true identity deeply.
The Blacklist Season 8: First Look Revealed New Plot Twists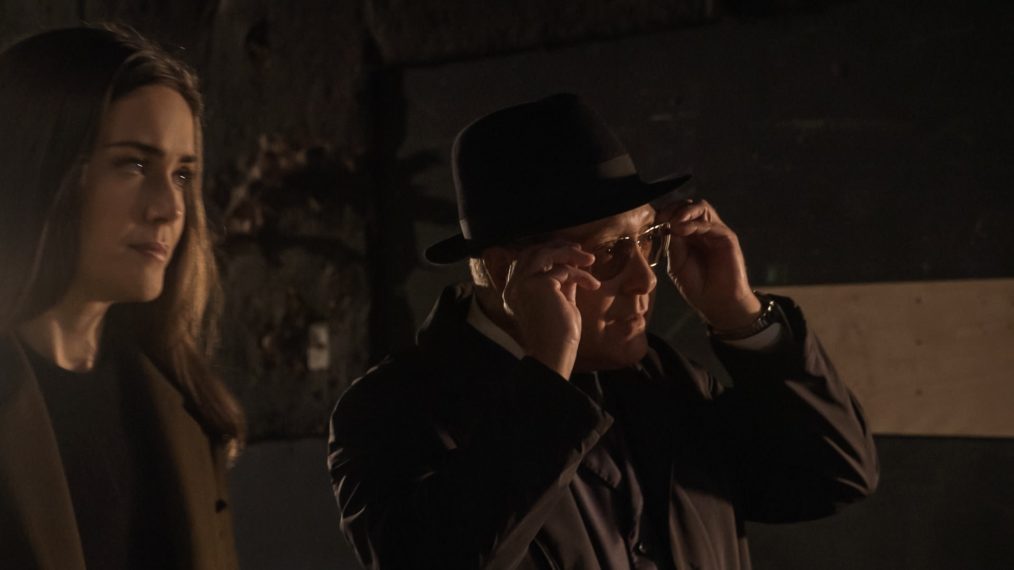 As you all know, the fallout in the last season between Red and Liz could severely impact the Task Force that they both created together. After the finale, a lot has changed between Red (James Spader) and Liz (Megan Boone). However, his signature shades and hat didn't go anywhere.
Liz Returns To Check Her Task Force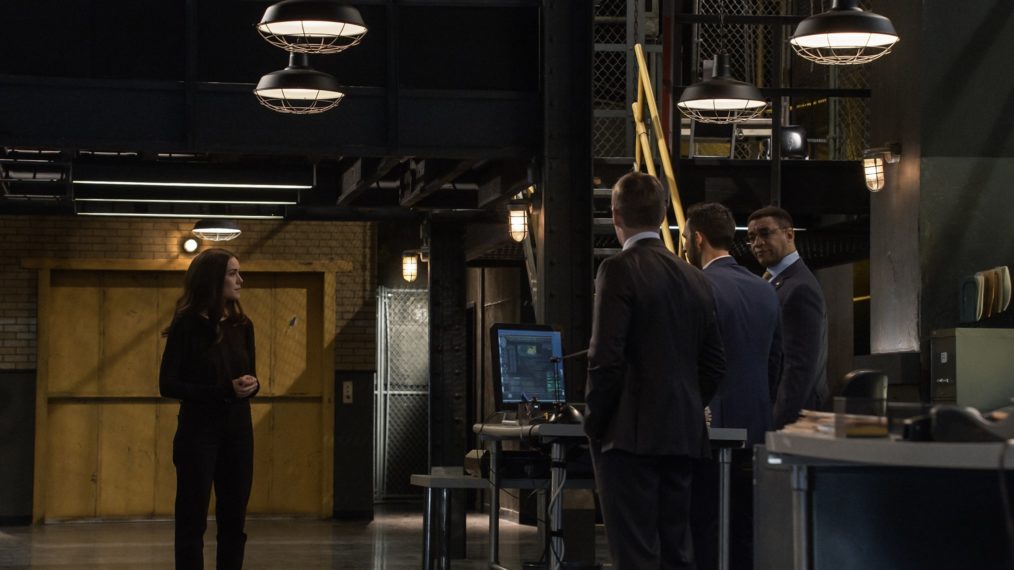 Despite what happened in the last season finale, Liz finally returns to check her Task Force Team. Including Donald Ressler (Diego Klattenhoff), Harold Cooper (Harry Lennix), and Aram Mojtabi (Amir Arison). But, after selecting Katarina, how Liz could settle with her team is a vast mystery. Will her team members believe her?
Liz And Dembe Having Serious Conversation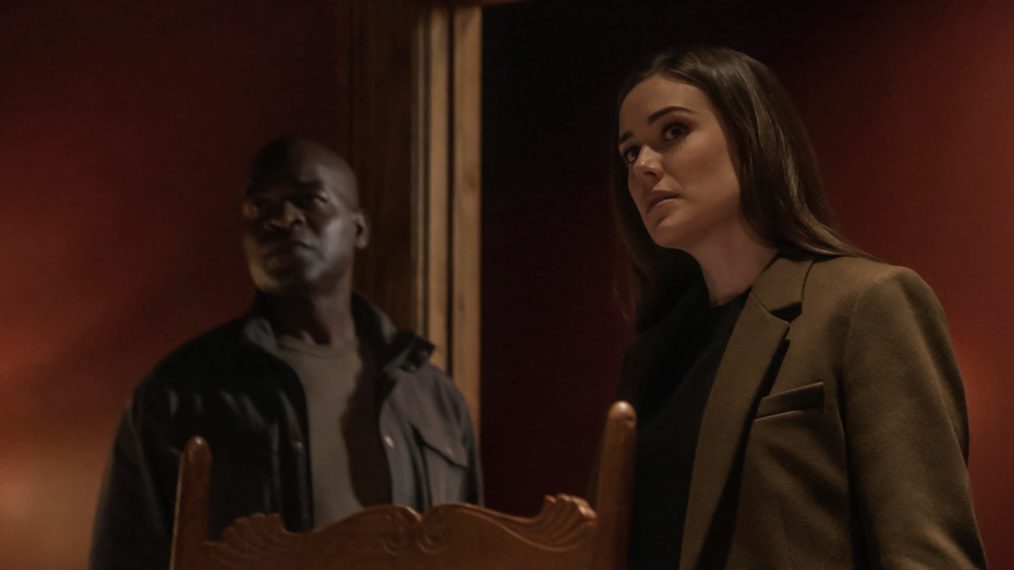 Further, Liz and Dembe Zuma (Hisham Tawfiq) are having a profound moment, where both were looking in the same direction with a serious look on their face. But where they are looking at and what's grabbing their attention?
Katarina's Planning Something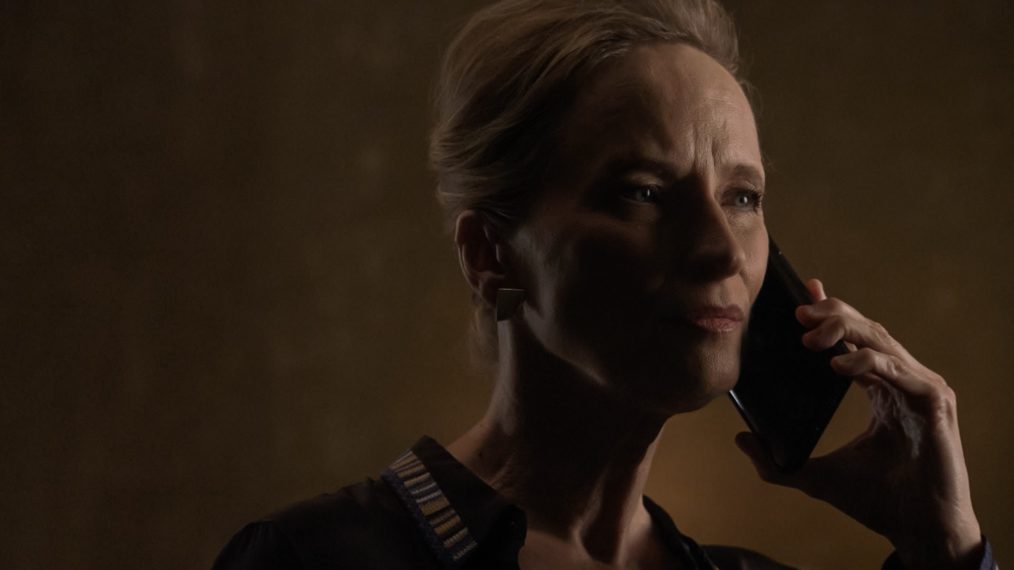 Well, the new look revealed that Katarina (Laila Robins) picking a call, that seems like either from Liz or Red. But, her serious expression says a lot about her thoughts that don't seem normal either while listening to the other side's conversation. Is Katarina's new plan ready? What she's thinking about? Well, whatever she's planning currently, it would leave a great impact on Red's life.
Harold Taking The Charge Again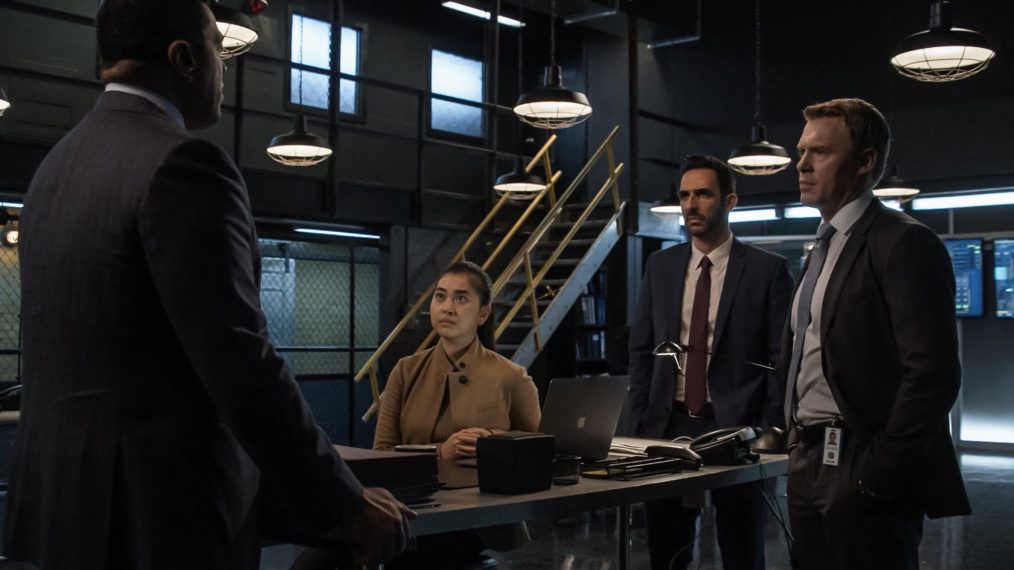 In the current snap, it shows that Harold is back to serve the team. But, this time, with more strategic planning and never betraying attitude. In which the entire team members, including Agent Alina Park (Laura Sohn), Donald, and Aram, are closely listening to him. But Liz and Red aren't there. That means Harold's plan doesn't involve the duo. Will, it turns dangerous for them?
The Blacklist Season 8: When It Will Air?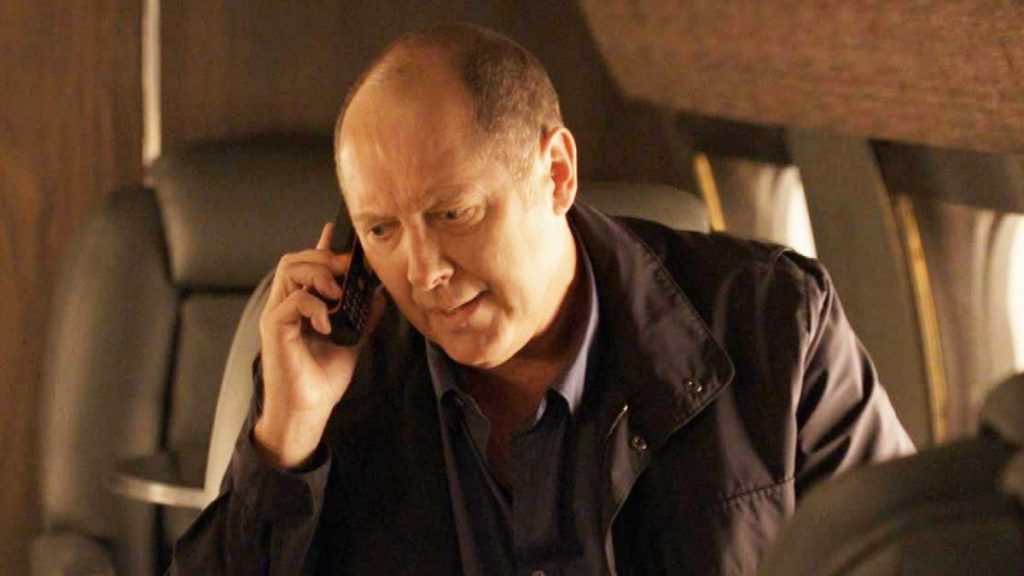 Well, The Blacklist fans, you don't have to wait for too much to watch this thrilling and action-packed drama. The Blacklist Season 8 returns to amaze your world again on Friday on November 13 at 8/7c only on NBC. So, don't miss the Task Force new move and Katarina's more revelation.