The long wait is finally over as CBS announced FBI Season 3. The crime drama series of Dick Wolf that gave hits overtime on NBC and FBI: Most Wanted spinoff clearly indicates that the FBI is a part of the same universe. But, soon comes a crossover between FBI and NBC's Chicago P.D. Does that mean that FBI Season 3 would show some more crossovers? Further, the network revealed the air date and how things will change after Maggie Bell returns from her undercover mission. Also, the new promo of FBI Season 3 says a lot about Maggie Bell's new phase.
Well, the last season ended up with two crossovers as it was because the production halted. So, they have no other plans left to portray the ending. But, those crossovers came in h andy without much story plotting for the second season. Missy Peregrym takes maternity leave, due to which they sent her character Maggie on a special undercover mission. So her on-screen disappearance covered-up by Chicago P.D.'s Tracy Spriridakos as Hailey Upton. However, the other cast, including Zeeko Zaki's Omar Adom O.A. Zidan, tried to pick the last season. But, Maggie's absence was hard to ignore.
FBI Season 3: Release Date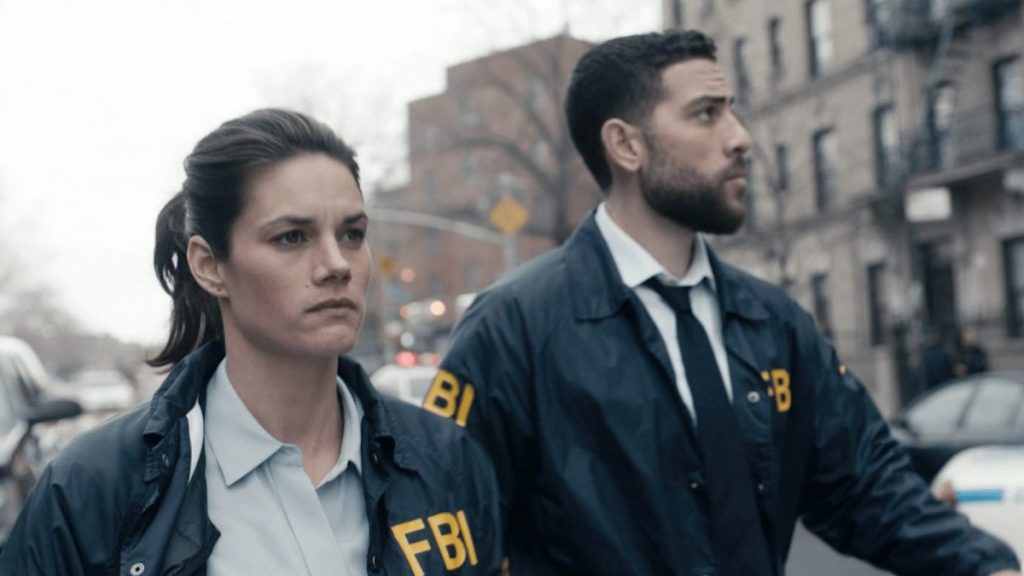 Well, you just have to wait a few days more as the network has scheduled FBI Season 3 to air on November 17, on Tuesday at 9 pm on CBS. To your surprise, Season 3 brings back your favorite character. So, now you don't have to miss her for so long.
FBI Season 3: New Promo Teased Maggie's Return
The new teaser is high-octane, and fans would be thrilled to watch that Missy Peregrym is back in action to handle every single case with full power. However, we need to appreciate CBS brilliant move as in the promo, they show only specific details. So, fans can deliberately wait to see what's coming next in Maggie's life. Well, the entire teaser shows how Maggie, O.A., and the rest of their team members deal with the bad guys.
Never Trust A Stranger
FBI Season 3 premiere title, "Never Trust A Stranger," shows the team welcomes a new team member, Special Agent Tiffany Wallace (Katherine Renee Turner), who helps the team during the search for killers who arrange a mass shooting at a media company. Meanwhile, O.A. connection with this mass shooting case leads to threatening his judgment.
FBI Season 3: Who Will Join The Team?
After Maggie's return, there's no doubt that Missy Peregrym would reprise her role. She will return with her partner Zeeko Zaki as Omar Adom "O.A." Zidan. Alana De La Garza, as Special Agent in Charge Isobel Castille, would join. Along with Jeremy Sisto as Assistant Special Agent in Charge Jubal Valentine and John Boyd as Stuart Scola.
In their journey, Katherine Renee Turner would join them as Special Agent Tiffany Wallace. Some guest stars also would help to solve the case in FBI Season 3. These include Josh Segarra as Special Agent, Tracy Spiridakos as Detective Hailey Upton, who appeared in the last season finale. Jason Beghe as Sergeant Hank Voight's son Justin would also return.