The new trailer for Virgin River Season 2 teased that many hearts would break after Jack Sheridan reveals his feelings. Well, the recent trailer teased that quite many things would happen in Virgin River Season 2. However, things would turn daunting for Charmaine Roberts as how to deal with her pregnancy and how things are damaging between Charmaine and Jack. Also, there would be a new turning point in Jack's life. So, Virgin River Season 2 is ready to amaze your world with its stereotype love-triangle-situation and drama between two lovers.
Virgin River, developed by Sue Tenney, is a romantic drama on Netflix. Melinda "Mel" Monroe decides to start her new life as a midwife in a remote California town, the Virgin River. She first felt that it would be easy to relocate and leave those painful memories behind. But, when she moved to the Virgin River, she found that it isn't easy to live in a small town. Also, she discovered that before adjusting to her new life, she has first to let go of her past.
Virgin River Season 2: New Trailer Teases More Drama To Come
In the new trailer, Jack revealed that he's not in love with Charmaine anymore. Although he hesitated while saying his true feelings, it seems that there's more trouble to come for Charmaine. As she's pregnant with Jack's baby, how could he leave her in such a situation? Well, in the previous season, we saw a warm and cozy relationship between Jack and Mel. But we have to see how things will move ahead in the next season. Will Mel & Jack get together?
The New Beginning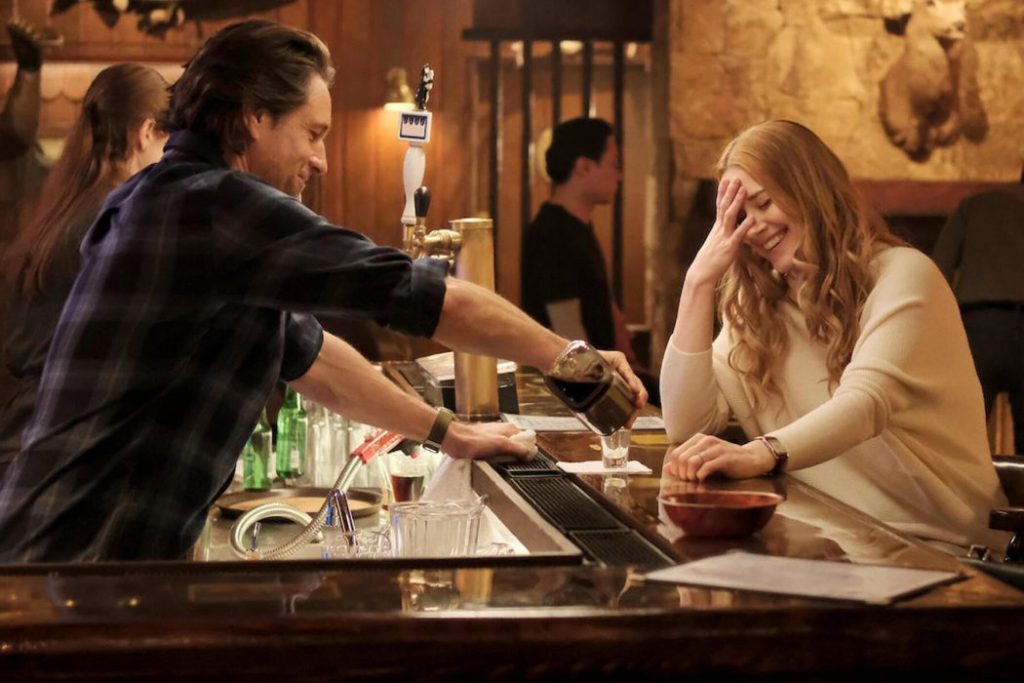 In the last season, Jack and Mel's friendly bond started to turn out something else. They also went on numerous dates and shared some beautiful moments. In fact, they even kissed multiple times without even knowing what's going on between them. But, now it looks like Mel is ready and comfortable to start her new life with Jack in Season 2. As she is more comfortable with him than anybody else.
Hurdles Everywhere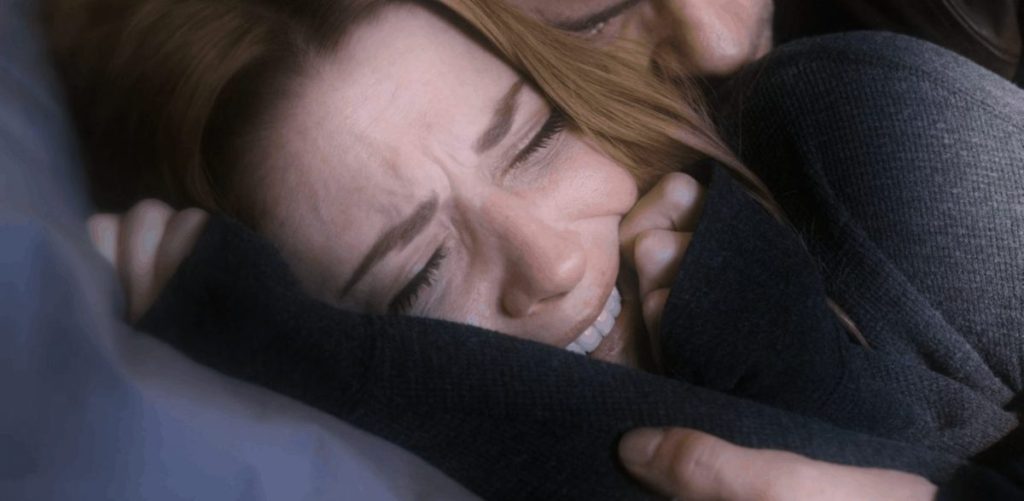 In a recent interview, the series executive producer hinted that Mel and Jack decided to stay together and continue their relationship. Yet, they would found many obstacles in their path. One of the biggest complications is Charmaine's pregnancy as it would continue to create difficulties and remind them whether they chose the right track or not. Further, Mel's dark past with her husband would continue to haunt her. But, one thing is clear that Mel and Jack's undeniable connection would help them solve any problem.
It Would Follow A Little Time Jump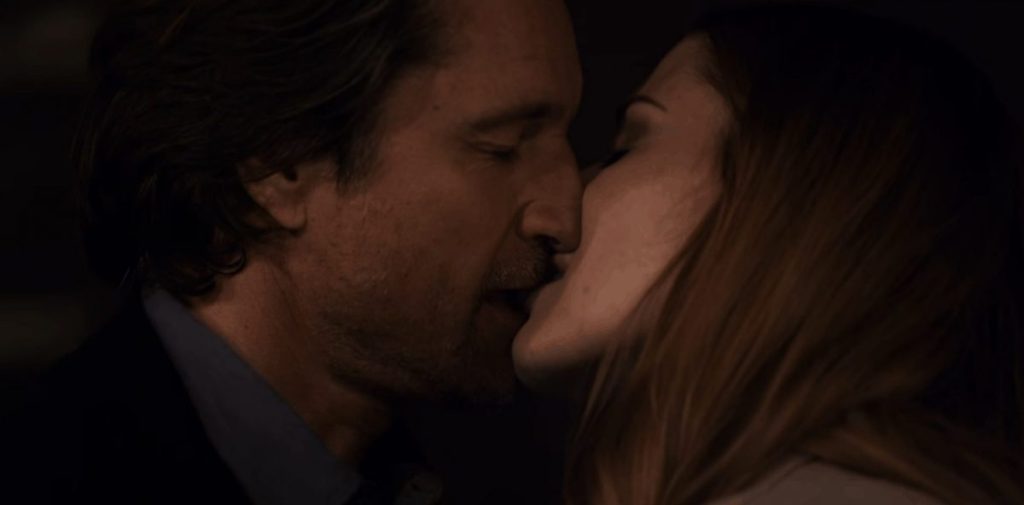 Well, the trailer also indicates that Virgin River Season 2 would begin sometime after Mel's sudden departure. As in the trailer, she says, "Hi Jack!" when she comes face-to-face with Jack. But, Jack seems a bit angry as he responds hurriedly: "I think I'm going to need a little more than, Hi Jack!"
Virgin River Season 2: Who Will Return?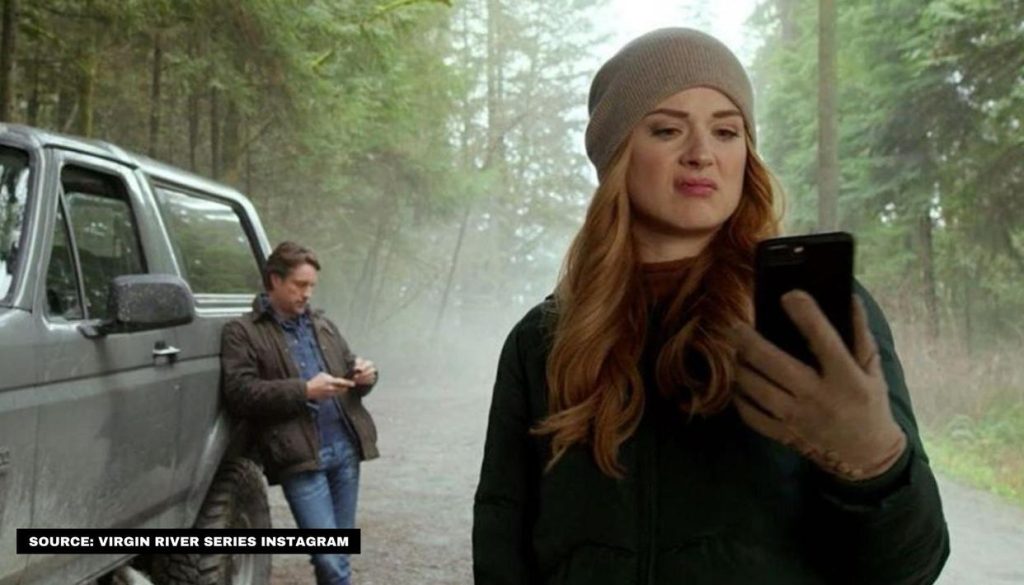 Rejoice because all the cast members are returning to reprise their role. These include Alexandra Breckenridge as Melinda "Mel" Monroe and Martin Henderson as Jack Sheridan. Along with Lauren Hammersley as Charmaine Roberts, Grayson Gurnsey as Ricky, Colin Lawrence as John Middleton aka Preacher, and Jenny Cooper as Joey Barnes.
Virgin River Season 2: When To Expect?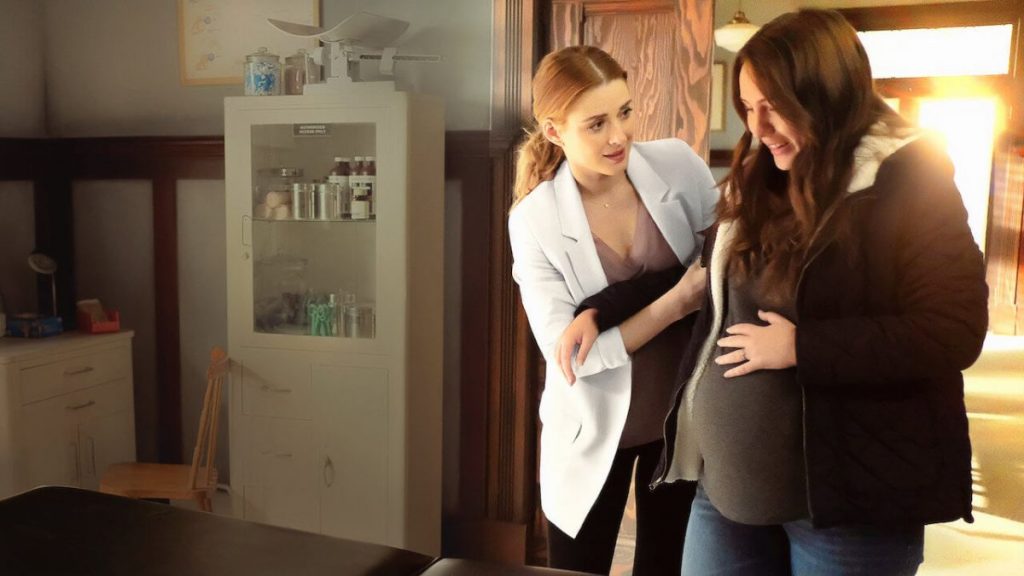 Only a few days left to watch your favorite romantic drama on-screen as Virgin River Season 2 is ready to land on Netflix on November 27. Till then, you can tune into the previous season to clarify what will happen in the next season.