We have a good piece of news for the fans. The cast and crew finally resumed filming for Queen Of The South Season 5. The fans will also see several changes in the upcoming season of the critically acclaimed series. Some cast members have been promoted as a series regular, and some teased their return. So, here is all the latest details about the fifth season of the series.
Queen Of The South is an American crime drama TV series. M.A. Fortin and Joshua John Miller developed this show. It is a remake of the telenovela La Reina del Sur. The show made its debut on June 23, 2016, on USA Network. All the previous four seasons of the series received a tremendous response. As a result, the makers renewed it on the same day they aired its fourth season's finale.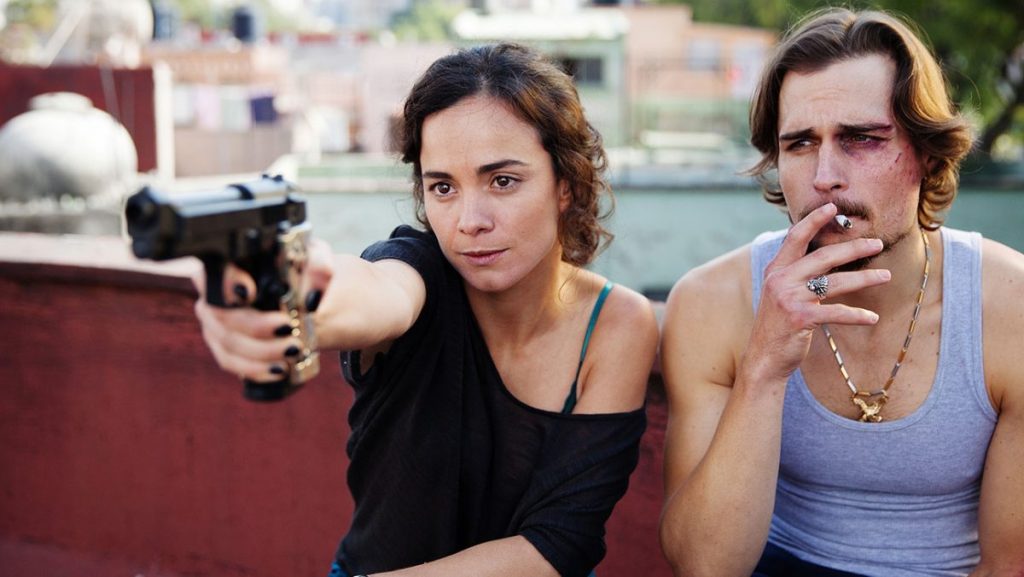 Queen Of The South Season 5: Production Status!
The show has won several awards ever since it made its debut. The creators renewed it for the fifth season on August 29, 2019. Earlier this year, they also began filming for the fifth installment. However, they had to halt its production on March 14, 2020, due to the Coronavirus pandemic. But earlier this month, they finally resumed the production of Queen Of The South Season 5 earlier this month. The cast and crew are finally back on sets after the gap of six months. One of the fan pages of Alice Braga also posted her picture from the sets of the fifth season. 
What To Expect From The Fifth Season?
The show has got a new showrunner, Dailyn Rodriguez, for its upcoming season. She has led the plot to some dark and precarious situation. However, it appears to be fascinating to watch such a scene. Plus, Molly Burnett has already been promoted as the regular cast member. So, the fans can expect to see more crimes and betrayals in the upcoming season. 
Dailyn Rodriguez also revealed that the fans would see James Valdez in Queen Of The South Season 5 as well. He said, "I know it's the election & everybody's laser-focused on it, but I sense like a lot of #QueenoftheSouth fans only care about one thing….YES, JAMES IS IN S5. Do you think we'd have him in the S4 finale only to kill him off? Do you think we are barbarians?" It might be possible that they will kill him in the premiere episode of the fifth season.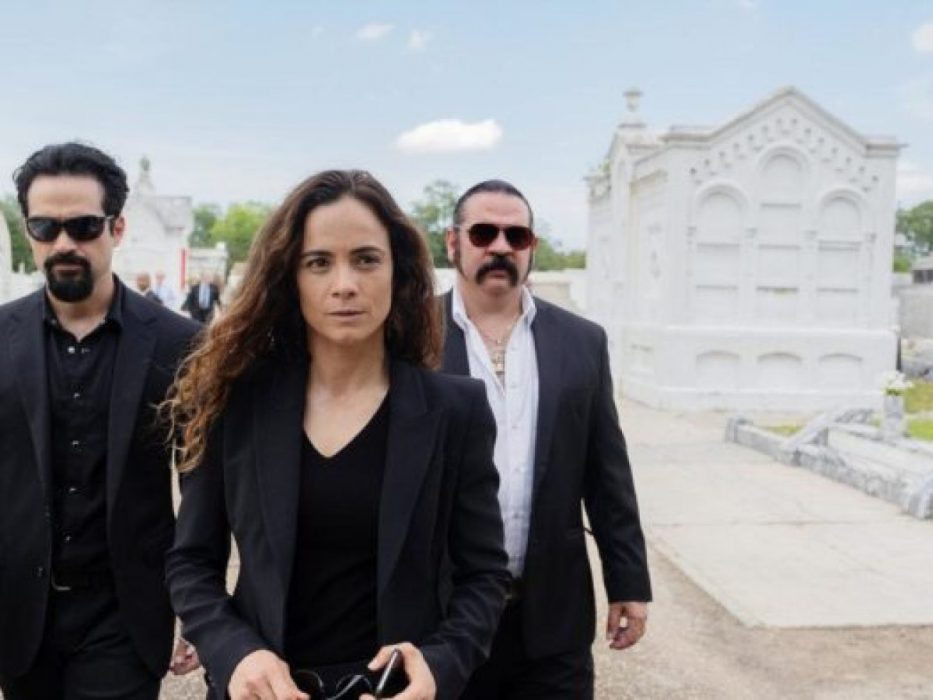 Queen Of The South Season 5: Release Date
Since the cast and crew already resumed the production of the much-awaited fifth season of the show. Therefore, now it won't take long enough, and the fans will see it on the screens very soon. They can expect Queen Of The South Season 5 to premiere in the second or the third quarter of 2021.