You Season 3 is on the horizon as Netflix had lately ordered the new season of troubled Joe Goldberg. He will return to chase another lover in the upcoming season. Well, this isn't the end as recently the streamer revealed a dozen cast additions in You Season 3. Joe's not such a decent adventure is inspired by Caroline Kepnes' third book. Meanwhile, Caroline's still working on her book. So, currently, no one knows what would happen in You Season 3 as Caroline's third book would launch the next year. But what we know is the lovesick psychopath would soon indulge in a new relationship.
You, developed by Sera Gamble and Greg Berlanti, is a psychological thriller series on Netflix. It follows Joe Goldberg, a young New York bookstore manager who accidentally falls for his customer. His obsessive behavior and serial killer attitude made him leave the city to start a new life. However, soon he finds another subject and starts chasing her. But, the shocking revelation finally reunited the couple.
You Season 3: Production Details
A few months ago, Netflix ordered some fresh episodes of You Season 3. However, the ongoing pandemic delayed the filming for the third season. But, now the entire cast has returned to the set to film You Season 3 in November. Yet we can expect that it would take some time to finish the filming of the third season. So, fans have to wait as currently, no one from the team has teased what to expect from the next season.
Everyone knew that Caroline's third book inspires the third season. However, the author behind the lovesick psychopath story recently shared that she has finished her third book. In her Twitter post, she said: "saw possible covers" as her new book cover would launch in August. So, fans who can't wait to see what happens next can tune into You Season 3.
You Season 3: Major Cast Additions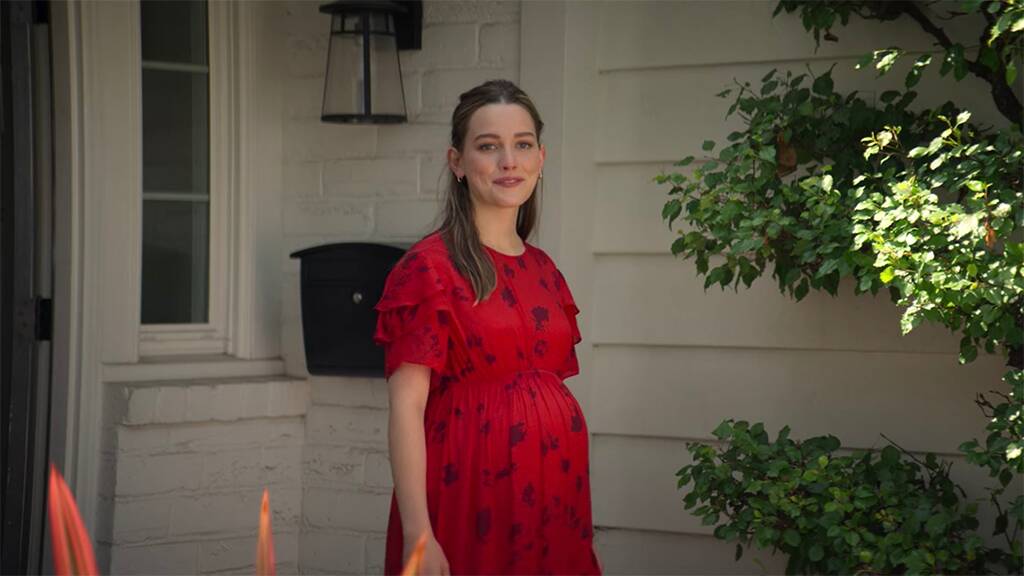 Recently, the streamer announced thirteen new additions to the cast, along with those who had been a part of the series in the second season. Well, the series characters Dylan Arnold as Theo, Saffron Burrows as Love's mother Dottie, and Tati Gabrielle as Marienne would return as series regular. Earlier this year, they also revealed that two lead cast members
including Victoria Pedretti as Love Quinn and Penn Badgley as Joe will return.
Along with them, the guest stars of the past season would also return. These include Michaela McManus as Natalie, Ben Mehl as Dante, and Shannon Chan-Kent as Kiki. Christopher O'Shea as Andrew and Christopher Sean as Brandon. Bryan Safi as Jackson, Mauricio Lara as Paulie, and Mackenzie Astin as Gil would also join them with Jack Fisher as Young Joe Goldberg and Ayelet Zurer as Dr. Chandra. As per the sources, all of them are now promoted as series regular.
You Season 3: What To Expect From The Next Season?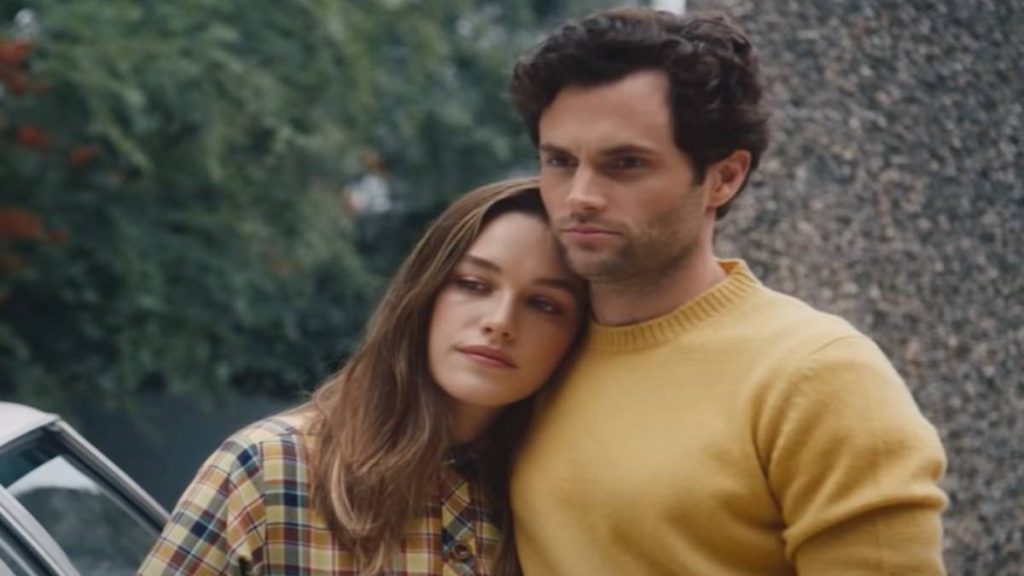 Well, in the last season finale, Joe and Love ended with an unholy union, with a pretty shocking character revelation at the end. When Love finally confronts that she had killed Delilah, Candace, and all those people who liked Joe. Well, in the end, it looked like Joe had found his perfect match, as Joe was also obsessive like Love. But, rather than appreciating Love's obsession for him, Joe denied staying with her as she didn't appear as the same predator.
Darker Fate For Joe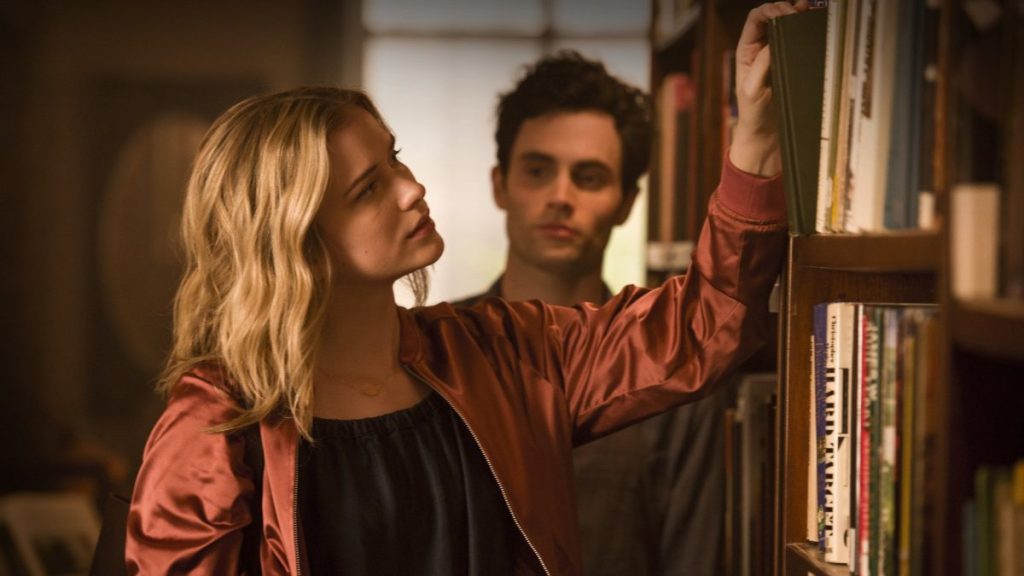 In a recent interview, the showrunner Sera Gamble said that they are planning a darker future for Joe in the third season. As we saw in the last season, Love revealed that she's also carrying Joe's child. Then they finally decided to relocate to the suburbs with Love's mother. However, there Joe finds his new subject. Well, it's clear that Joe would never change. But, what would happen when Love discovers that. Now, that's something spooky which Joe hasn't thought about.
You Season 3: Release Date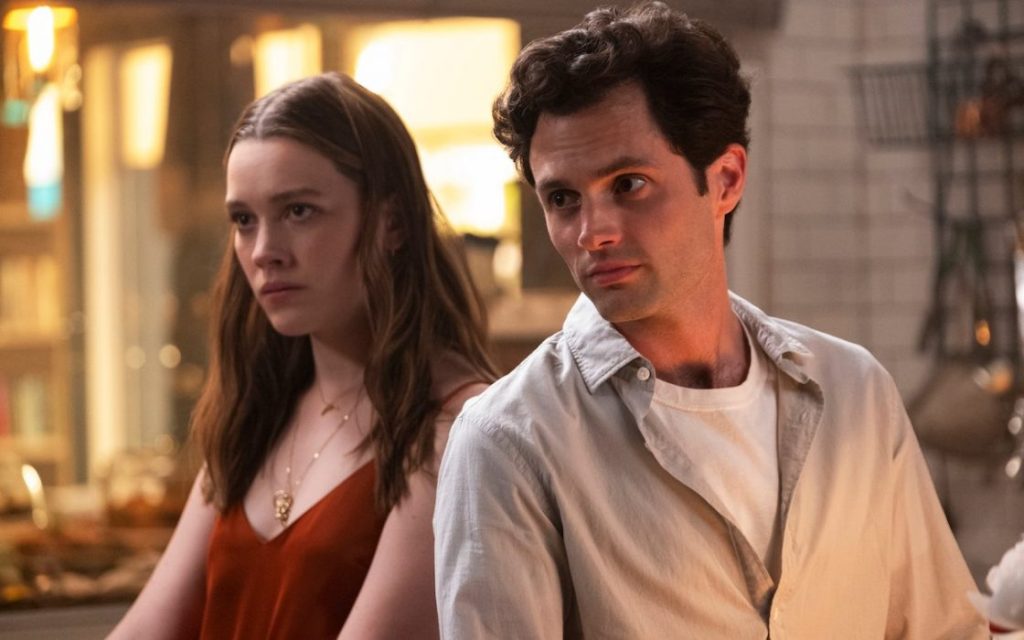 Well, we can expect that You Season 3 would return somewhere in the mid-2021. As the production began last month, we could expect that a few more months would require to conclude the filming. Further, there's a possibility that You Season 3 would air after August after the book launch.