With Boruto Episode 178, the popular anime promises to kickstart the Ao Arc. In fact, the much-awaited episode might bring Ao himself into the picture. Meanwhile, a close aide of the Fifth Mizukage visits Konoha. Hence, here's everything you need to know about the upcoming episode titled "Our Father's Backs."
The latest episode will open with a memorial service held at Konoha for the Fourth Great Ninja War. Hence, it will feature the visit of the Fifth Mizukage at the Hidden Leaf. Well, if you don't know, the Mizukage mentioned here is Mei Terumi of Kirigakure. Also, she happens to be a close friend to Ao, which suggests that we may see them together in future episodes.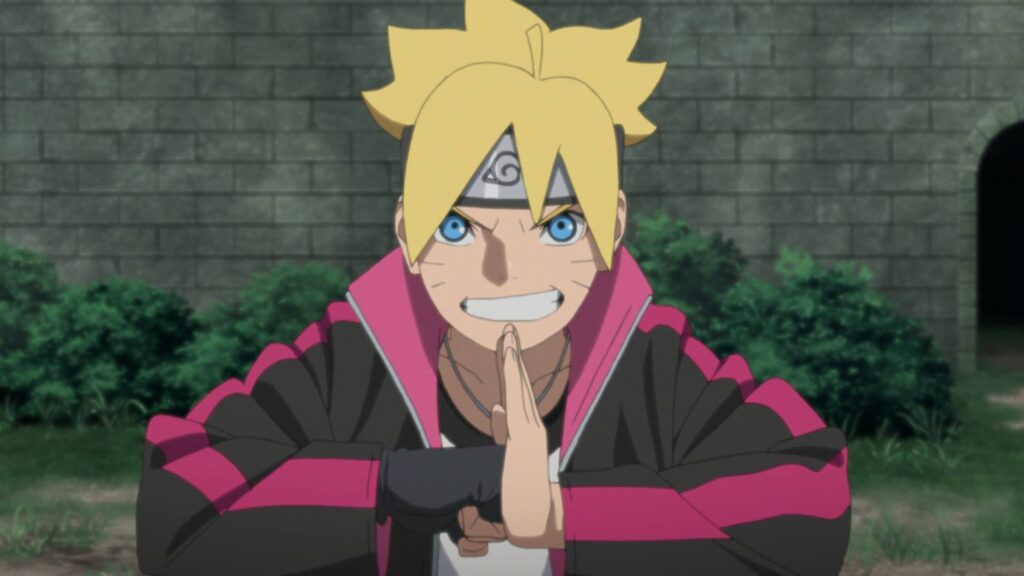 Boruto Episode 178: Plot Details & Preview
As manga readers would know, Ao's appearance in Boruto Episode 178 is integral to the forthcoming arc. Well, the arc itself is named after Ao and is essential to the story. It is finally revealed that the Kirigakure hero survived the Fourth Great Ninja War. Fans of the iconic character will also get to his back story and how he survived (the Bijudama attack). However, as of now, the preview does not reveal the reason behind Ao's visit to Konoha.
On the other hand, speculations say that the title of the episode "Our Father's Backs" might be referring to Shikamaru's father, Shikaku Nara. Besides, fans might get to watch flashbacks of Shikaku, Ao, and Inoichi (Ino's father) during the Bujidama attack (Nine-Tails' attack).
Previous Episode Recap!
Up until now, the Yamanaka Clan has been managing and controlling the village's ingoing and outgoing traffic, using their advanced sensory abilities. In Episode 177, they focus on creating a new sensory system and conduct some tests for its installation. Inojin, Boruto, and Shikadai take on roles for the operational tests.
Boruto Episode 178: Release Date
The popular anime is likely to follow its weekly release schedule. Hence, the much-anticipated Boruto Episode 178 is set to premiere on Sunday, December 13, 2020, at 5:30 JST. Fans can catch the latest episode on Hulu and Crunchyroll with English Subtitles. Moreover, the English dubbed version will be available to stream on Viz Media.