Vikings is closing to its end. And Vikings Season 6 Part 2 trailer teased that the finale would explore a lot of action with some emotional moments in between. Further, Vikings Season 6 Part 2 hints that some of the characters like Ingrid (Lucy Martin) and Amma (Kristy Dawn) would step in the front role while battling against Prince Oleg (Danila Kozlovsky) to support Björn (Alexander Ludwig).
Apart from them, the giant serpent in the trailer teased that mythological characters do exist. Well, we have seen Odin in different forms throughout the series, guiding the Vikings. But, this creature also indicates that some deceased character would again return. Will they?
Vikings debuted in 2013 that initially focused on Ragnar Lothbrok's (Travis Fimmel) travel and victory stories. However, later the story shifted to Ragnar's sons' journey: Björn, Hvitserk, Ubbe, Sigurd, and Ivar. Unlike Ragnar and his Vikings brothers, Ragnar's sons' story follows hatred for each other, revenge, and battle. After Ragnar's death in the fourth season, his sons separated to live their life on their own, and some joined the rival group to get back their kingdom.
Trailer Teased Several Characters Stepping In For A War
Amma Is Prepared For The Battle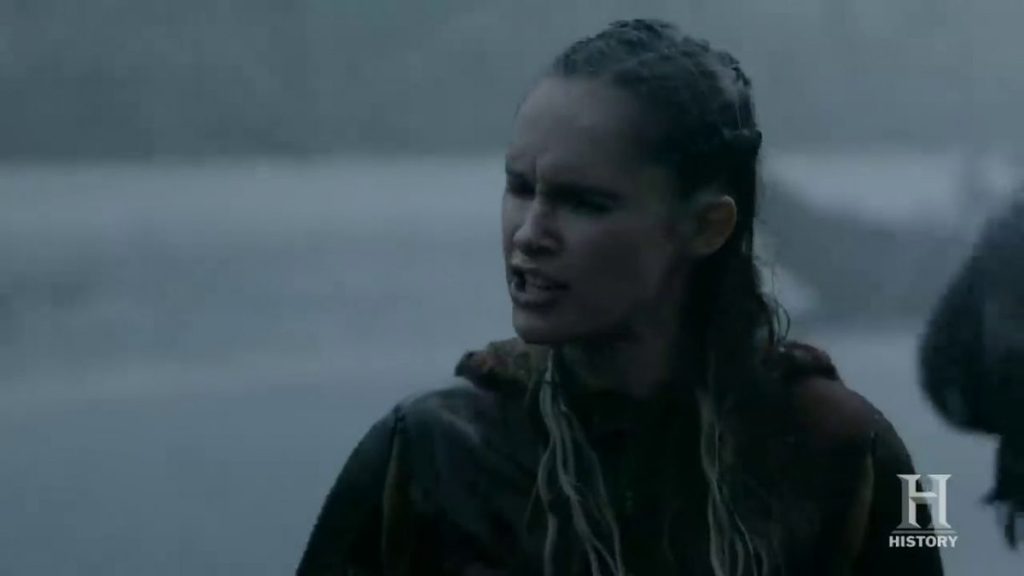 Amma was first introduced in Vikings Season 5 as the shieldmaiden. But after she steps into Hvitserk's (Marco Ilsø) shoes, her appearance becomes lesser. But, now, as the trailer teased, Amma would stand beside Björn at the army's front. Creator Michael Hirst hinted that the upcoming season would focus on both men and women's glorious battle against their enemy. It's the saga that speaks about Vikings' hero irrespective of their gender.
Ingrid Will Be Stronger Than Ever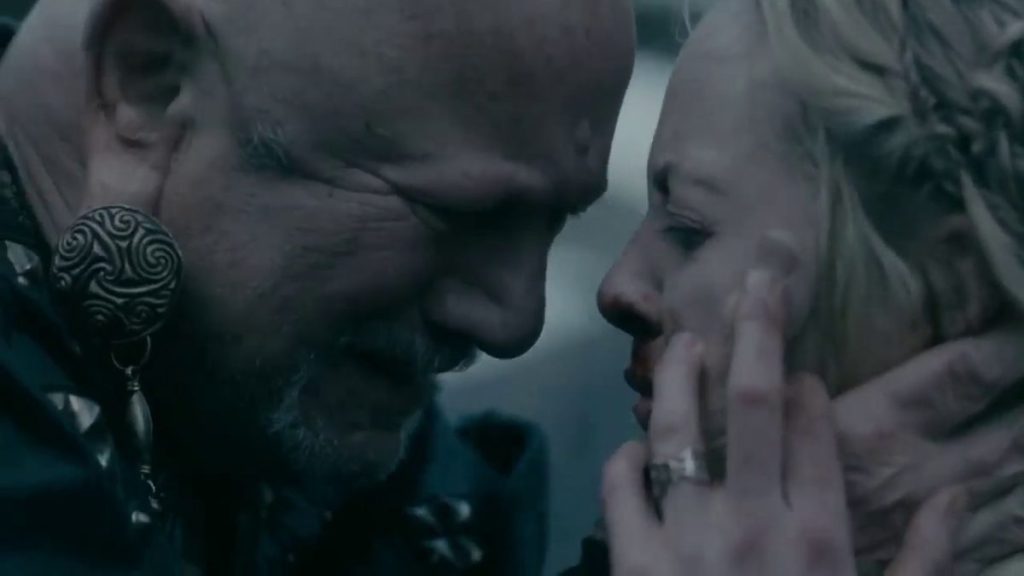 Finally, fans would be able to see Ingrid's stronger side as in the finale season, as she rises like a warrior. Ingrid was introduced in Vikings Season 6 as the native of Kattegat, who soon found great chemistry with Björn. Although Björn's wife Gunnhild (Ragga Ragnars) was heartbroken, she allowed him to make Ingrid his second wife. However, after the brutal finale, when King Harald molested Ingrid, she stayed pale on the beach.
But, now, you can see her in a black warrior outfit with a bow and arrow. It looks like Ingrid has trained herself, and now she appeared as a strong woman who'll handle the post of Björn's shieldmaiden. As she's ready with her bow and arrow to beat the rival group.
The Giant Serpent Coming In Their Way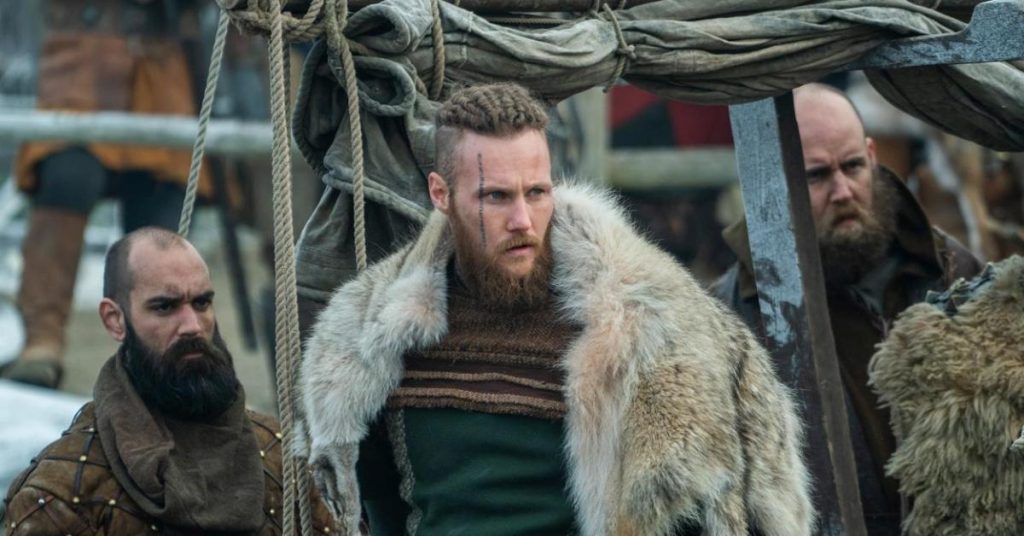 In the trailer, a giant serpent appeared in front of Ubbe (Jordan Patrick Smith) when he's sailing in the ocean searching for Floki and the golden land. Well, the giant serpent is Jörmungadr, also called Midgard Serpent. Jörmungadr is Angrboõa and Luki's second child, who was thrown by Odin into the massive ocean in Midgard / Earth. According to mythology, Jörmungadr grew so big that he circumscribes the Midgard and eat his tail.
Well, seeing the giant serpent in the middle of Ubbe's journey isn't a good sign. However, it might be possible that they were hallucinating or it was a nightmare. But, it indeed is a bad omen which Ubbe should consider. Perhaps it's a sign to quit his journey and return to his land. Also, there's a sign of the afterlife where some deceased characters would appear.
Is Floki Alive?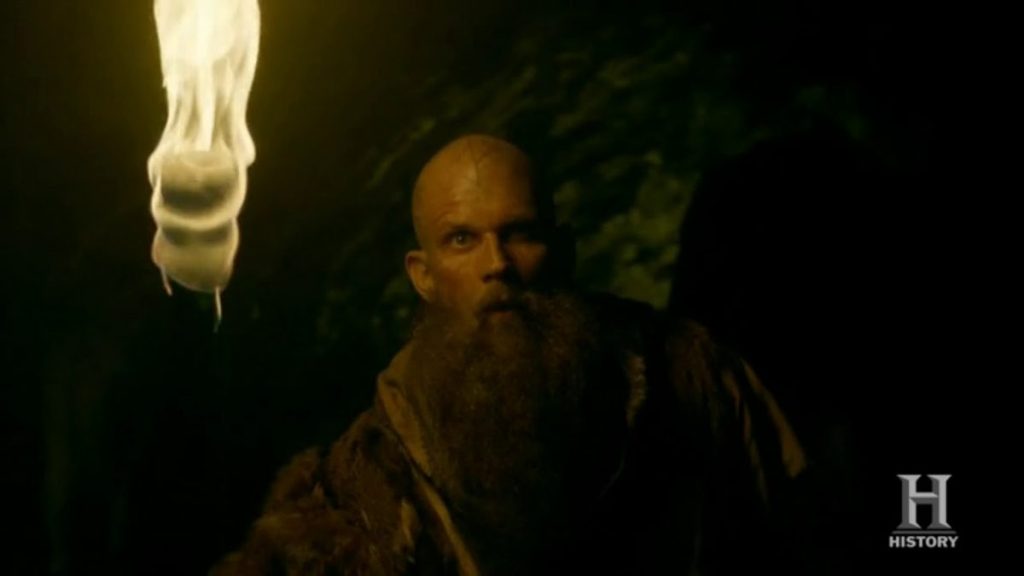 However, Ubbe finally discovered the golden land, and his search seems to end soon. But, no one in the trailer saw Floki. As we all know, Floki traveled to Iceland in search of a new community. However, after he entered the cave, nobody has seen him since then. So, now, it's unclear whether Floki is alive or died. Will Ubbe succeed in finding Floki as he's one of the higher beings in Vikings? However, Gustaf Skarsgård, who played Floki, hinted that perhaps Floki didn't find a way back from the cave.
The Seer Will Return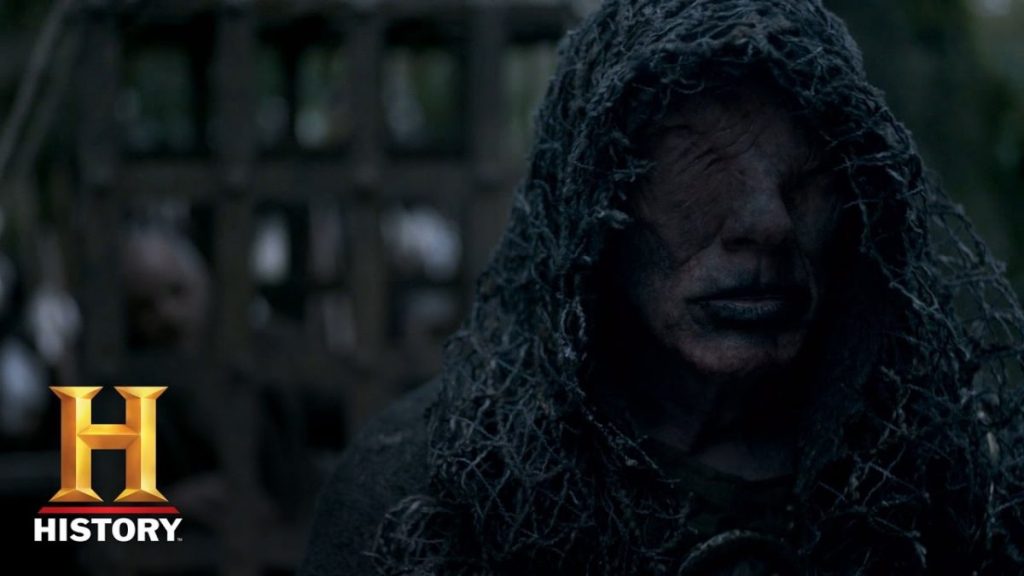 Ivar the Boneless (Alex Høgh Anderson) killed The Seer in the fifth season. However, The Seer was the greatest being who could see the future and was also considered God. Now, there's a chance that he would appear in Viking's consciousness, guiding them in the battle. As he said earlier, he's somewhere in between dead and alive.
Vikings Season 6 Part 2: Who Will Return?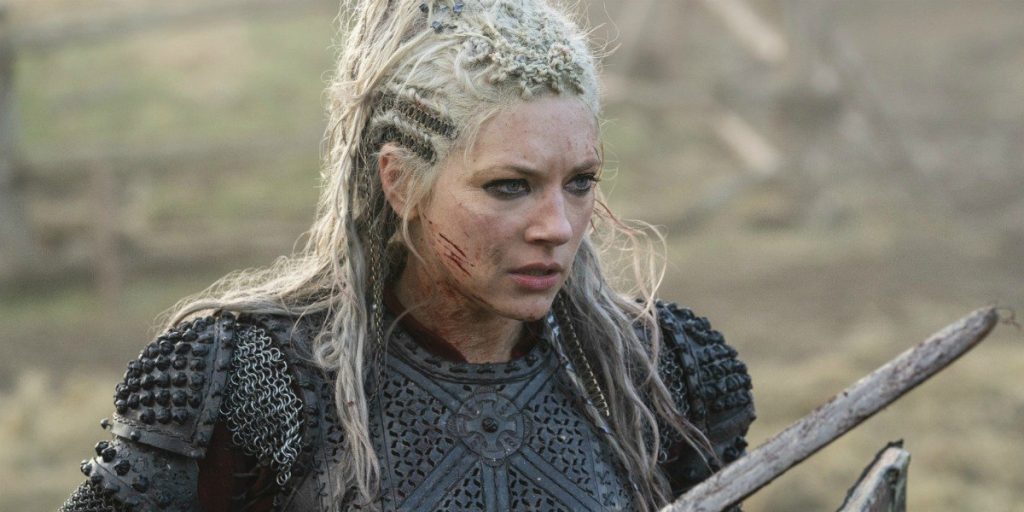 There's a possibility that Katheryn Winnick as Lagertha would reappear rising from her grave with Gustaf Skarsgård as Floki. Along with them, Alexander Ludwig as Björn Lothbrok, Georgia Hirst as Torvi, Andrei Claude as Ganbaatar would return.
Alex Høgh Anderson as Ivar and Jordan Patrick Smith as Abbe would return. Moreover, some characters are upped to series regulars including Kristy Dawn Dinsmore as Amma, Ferdia Walsh-Peelo as Alfred the Great, Lucy Martin as Ingrid, and Danila Kozlovsky Oleg of Novgorod.
Vikings Season 6 Part 2: When It Will Return?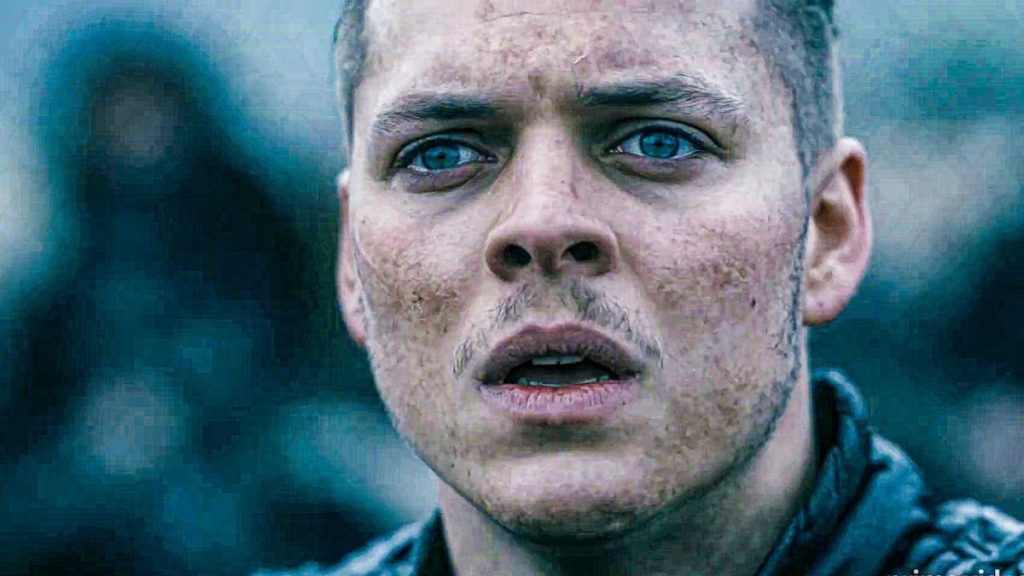 The second half of the final season of the historic Vikings show will appear soon this month. Vikings Season 6 Part 2 will release on December 30, 2020, on Amazon Prime. However, Vikings Season 6 Part 2 will take a year to premiere on History.