The fans of Young Sheldon has been longing for the next installment of the show. However, you have to wait a week more for the release of Young Sheldon Season 4 Episode 5. The series is not too far away. And we have brought some inside information to keep your interest hyped up. There will be emotions, relationships, and fun.
The characters of Young Sheldon have always been entertaining us with new and fresh content. We expect the same this time. However, after digging into the latest updates, it seems that the same fun is going to continue ahead. So, get ready for the adventurous ride.
Young Sheldon Season 4 Episode 5: What's Coming?
Young Sheldon Season 4's fifth episode is titled "A Musty Crypt and a Stick to Pee On." There is going to be a whole bunch of drama coming at once. Some relationships will solve and bloom while others will break. Is Georgie's girlfriend really pregnant? Whatever the answer may be, one thing is sure that this confusion is going to create a lot of mess. It's going to be an interesting episode. So, better wait patiently for the release.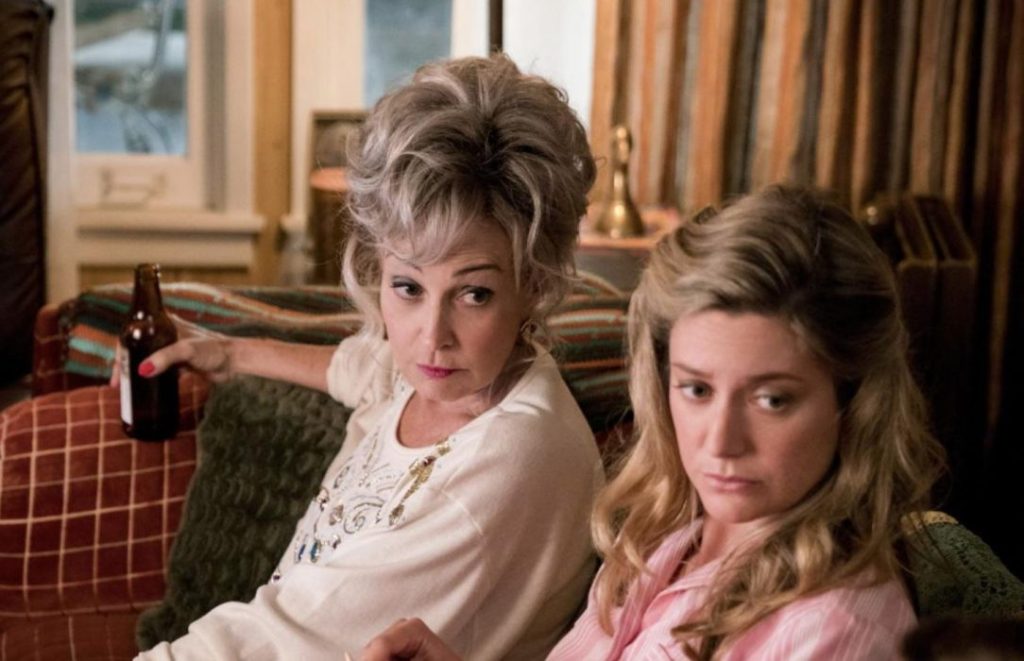 The episodes' official synopsis reads, "Dale and Meemaw work out relationship issues while playing Dungeons and Dragons with Sheldon and Missy. Mary and George take a trip with coach Wilkins and his wife. Georgie's girlfriend thinks she's pregnant." It is directed by Alex Reid, whereas the story is written by Tara Hernandez, Jeremy Howe, and Connor Kilpatrick.
Recap!
The fourth episode of Young Sheldon Season 4 was entitled "Bible Camp and a Chariot of Love
." Sheldon and Missy are sent to Bible Camp by their mother, Mary. There they meet Paige. She was found smoking and was therefore sent to the Bible Camp by her mother. The competition begins after Paige and Sheldon find each other.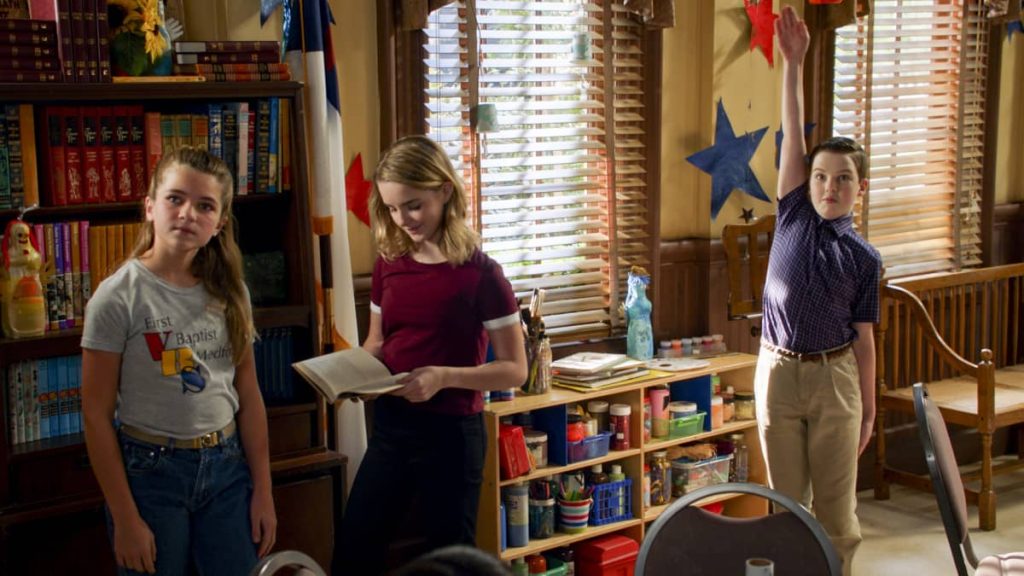 At a quiz, we find both of them realizing that the opposite one can also answer all the correct questions. Ever since that, they began showing more interest in the religious event and even studied for a longer hour. Each of them wanted to be on top while leaving the other one behind.
Meanwhile, Georgie has now bought a vehicle with his own money. The van seems to be the motel on the wheels. Georgie sometimes sleeps in the same vehicle even after being attacked by the rat. And, he wants to take out his girlfriend in the same vehicle. But, her dad refuses to see her daughter going for a ride in a van. Let us further wait for more twists and turns ahead.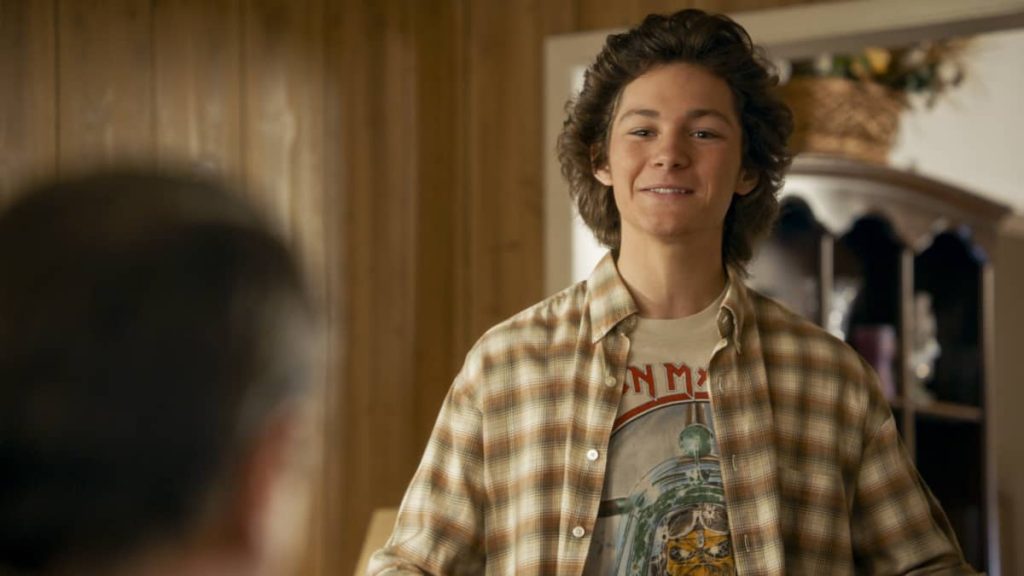 Young Sheldon Season 4 Episode 5: Premiere Status
Young Sheldon Season 4's fifth episode will come up to the screen on Thursday, December 17, 2020. It will be there at 8/7c on CBS. One can easily watch the episodes on CBS All Access and on the official website of the network. There are more options like Amazon Prime Videos, DirecTV, Fubo TV, and YouTube TV.