Manifest Season 3 is going to take you to a deep drive of Zeke and Michaela Landon's newlywed married life. If you remember, Zeke beating his "death date" had shocked everyone. However, it's a brilliant step to move in his healthy and long-lasting married life. Can he relax now? Well, there are so many things that other Manifesters are looking for to know about the Callings. Further, there are new arrivals in Manifest Season 3. So, let's see what happens next in Manifest Season 3.
Manifest follows 191 passengers of the Montego Air Flight 828 who presumed dead after the flight abruptly lost. However, after they land safely, they learned from NSA that they had been in the air for five years and more. But, when they tried to settle down in their family and society, they learned their close ones behaved differently. They soon started hearing some voice messages that they call "Calling" that tell them about future events and their death date.
Manifest Season 3: First Look Teased Fate Of The Passengers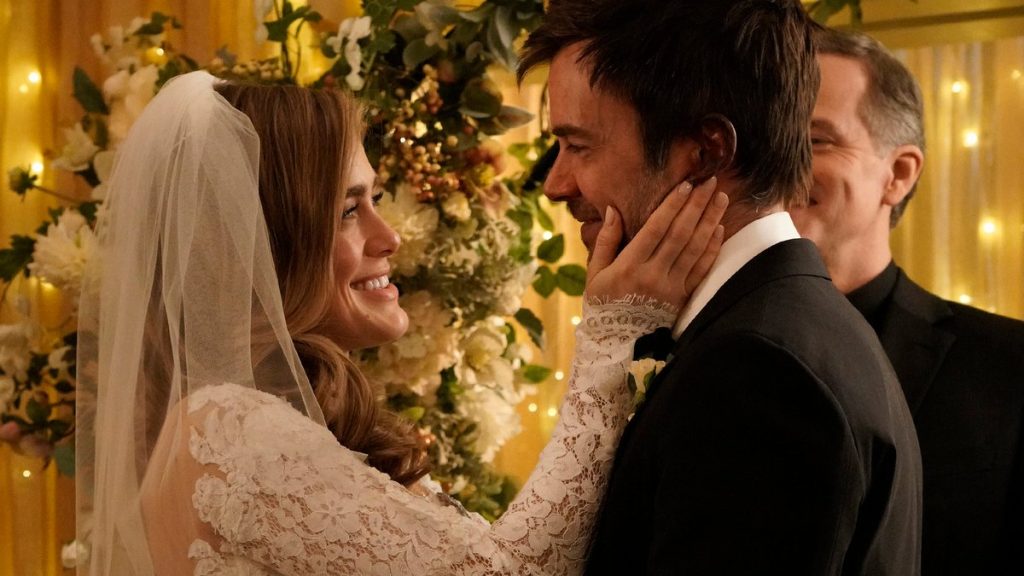 Finally, everything seems normal in Zeke's life. Last season, he beat his own death date, and the exclusive first look hinted that now Zeke is back in his wife's arms. However, it's still unclear how he survived after jumping into the freezing lake. But, as said, "all wells when ends well," mean Zeke can live on his own terms. Well, it's still unclear. Yet both the couple can now look into their future.
Is Everything Ok In Zeke's Life?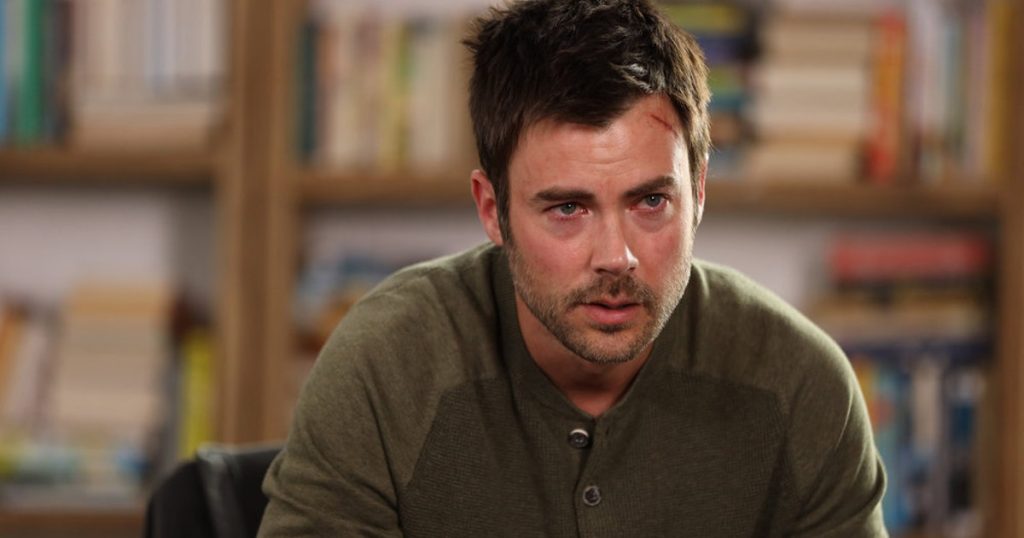 In an interview, showrunner Jeff Rake said that everything is well in Zeke's case. He continued that story would pick up from three months after Zeke's incident. Jeff said three months have passed after beating that freezing death. So, now both Zeke and his wife Michaela could plan their life ahead. However, there's a turning point. As his survival has questioned about the Callings and the death date. Is all that fake?
A Happily Married Life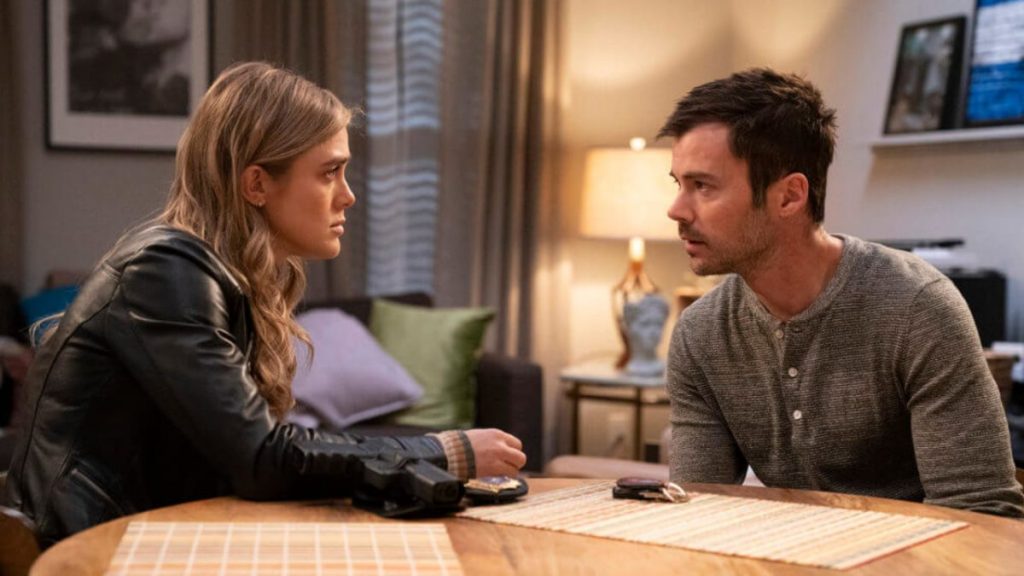 Lately, Rake said that there's a whole new chapter in Zeke and Michaela's married life. However, their personal life is now at the wrench. As Jeff mentioned earlier that the newlyweds have moved into a place with a third party. Well, it seems Jeff is talking about Michaela's former partner that took Zeke's place when he wasn't there.
Ben And Saanvi Is On A Mission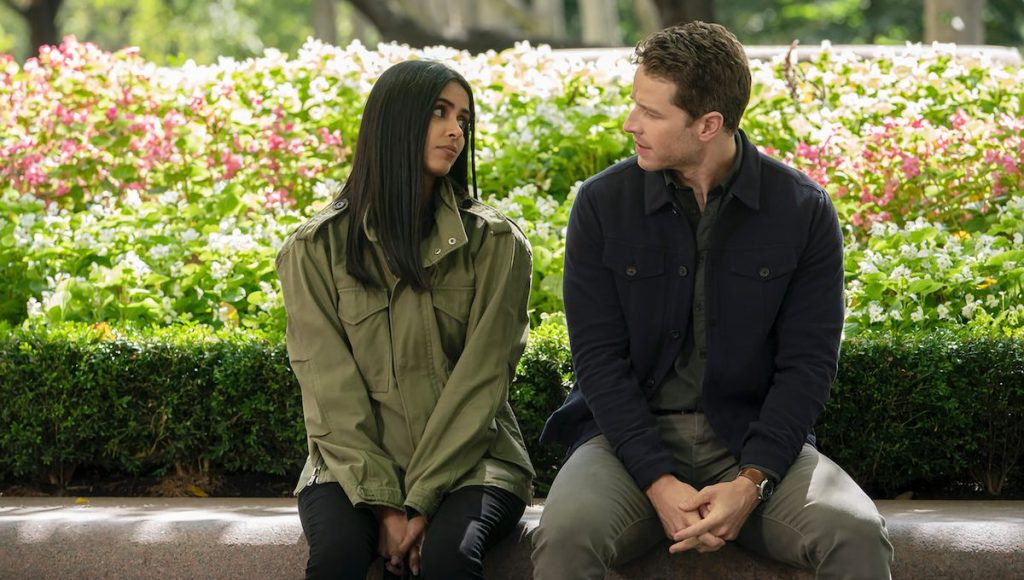 Well, as Jeff mentioned in the summer, the season would open up with the mystery of the wrecked tailfin. However, Ben and Saanvi both are trying their best to find the secret behind Flight 828 tailfin. They would then explore the mystery behind the tailfin found by the marine boat named Tesoro di San Antonio.
Manifest Season 3: Who Will Join The Cast?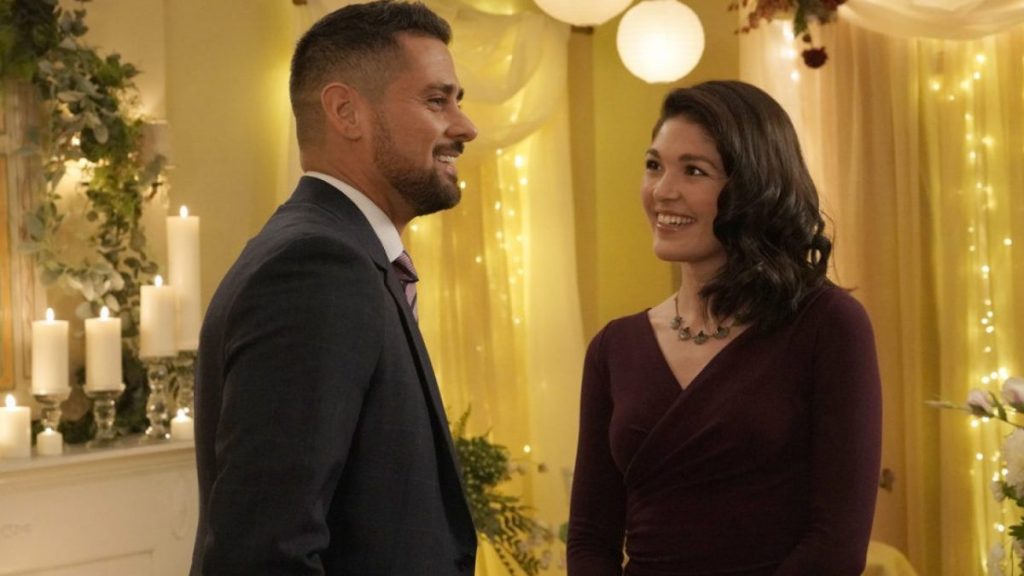 Well, a character will appear when Ben and Saanvi are trying to solve the mystery. Further, Jared (J.R. Ramirez) will recur in a complicating romantic relationship. Moreover, Holly Taylor will join as Angelina, a long-lost passenger from Ben's radar. Will Peltz will return as Levi, with expertise in archeology, and worked with Ben in the university. However, his connection would take Ben in contact with Olive (Luna Blaise).
Grace's (Athena Karkanis) estranged brother Warner Miller will join as Tarik. Further, Mahira Kakkar will join as Dr. Aria Gupta, an analyst studying Flight 828 surrounding and its phenomena. Meanwhile, Ali Lopez-Sohaili will join as Eagan Tehrani, whose photographs will serve as assets for Ben.
Manifest Season 3: When It Will Air?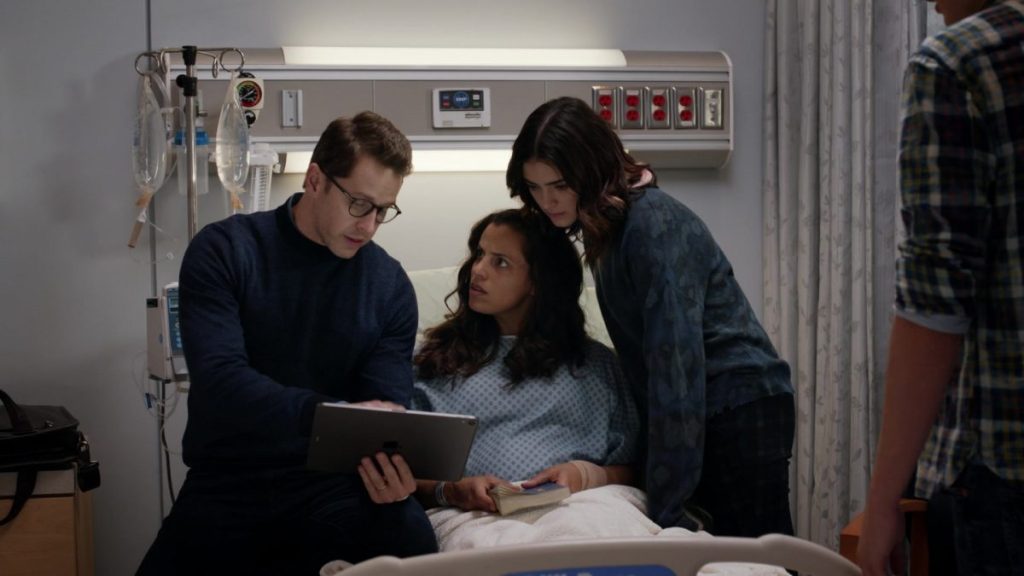 Manifest Season 3 is set to air somewhere in 2021. However, the network has yet to reveal the official release date of Manifest Season 3. So, stay tuned to know more.