Freeform is all set to return with Good Trouble Season 3 with the Fosters sisters, who are in huge trouble. However, it would be music to fans' ears as the network has released Good Trouble Season 3 premiere details. Like the other TV shows, Good Trouble has also faced some delays due to the current health crisis. Apart from such delays, the show is ready to entertain you, while the main cast would face some new issues in their life. Now, both siblings have to support each other to navigate their life carefully.
Good Trouble is the spinoff series of The Fosters on the Freeform. It follows the Fosters sisters Mariana Adams Foster (Cierra Ramirez) and Callie Adams Foster (Maia Mitchell). After a few years of The Fosters event, the siblings moved to Los Angeles to start their life. However, after relocating both finds few difficulties in dealing with their life. In which Mariana becomes a software engineer while Callie becomes a law clerk.
Good Trouble Season 3: When To Expect?
Initially, Good Trouble Season 3 was supposed to land on your screen in summer. However, the COVID-19 has suspended its plans. Luckily, on Monday, Good Trouble's official page hinted at Good Trouble Season 3 premiere. It will air on Wednesday on February 17, 2021, at 10/9 p/c only on Freeform.
Good Trouble Season 3: What To Expect From The Next Season?
Mariana Tried To Explain An Awful Situation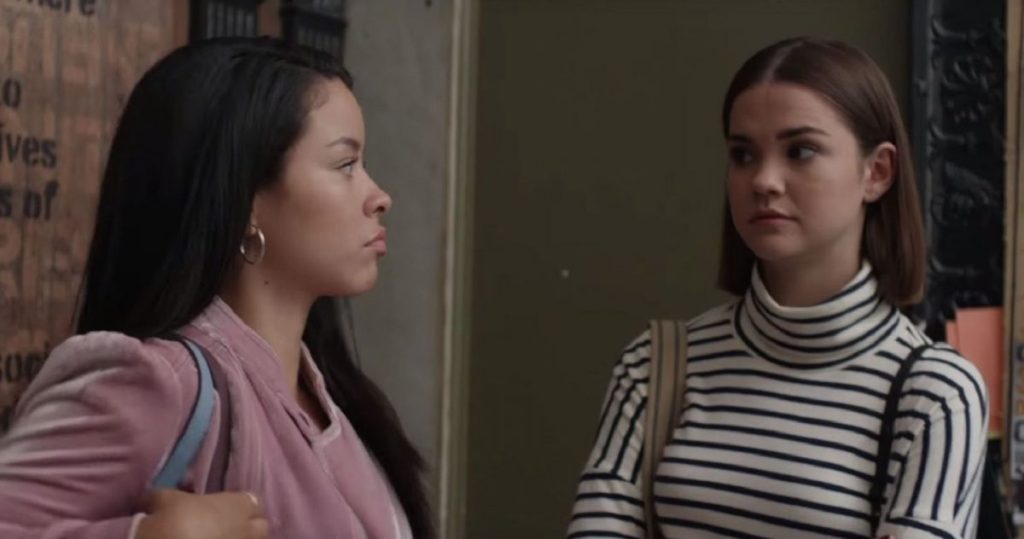 With the news of the release date, the show shared a clip that focused on what would happen next season. Before sharing an awful issue, Mariana asked her sister if she promised not to judge her. Well, Good Trouble Season 3 will pick up from where it left off. In which Mariana unknowingly shared a night with her boss Evan (TJ Linnard). But, she's now going through a regretful condition. Mariana's anxious state can be clearly seen on her face in the opening of the teaser.
Callie's Still Working On Her Relationship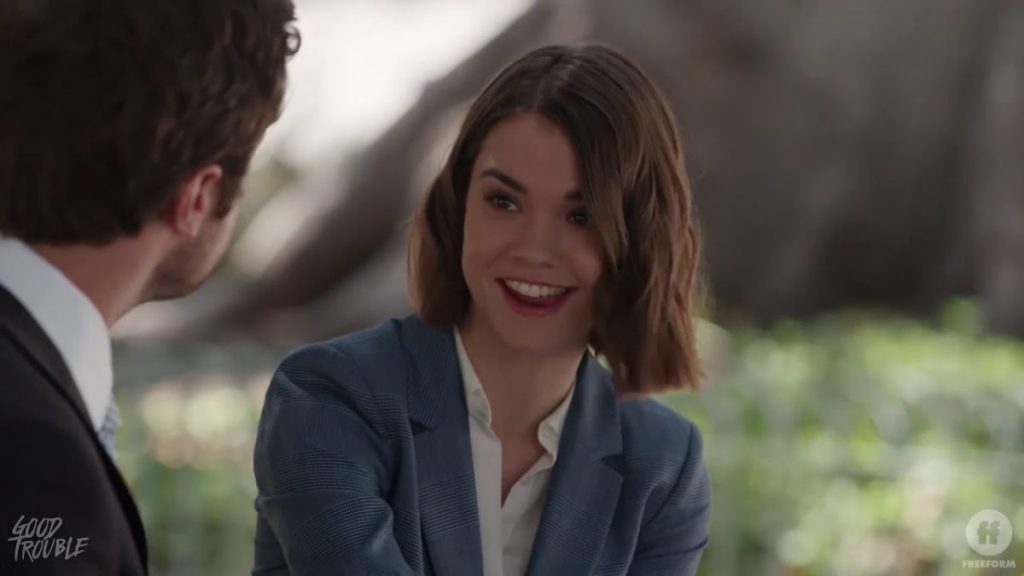 In an interview, executive producer Joanna Johnson revealed that Callie has some other works to look after. Meanwhile dealing with Mariana's jolting situation. Further, Johnson assured his fans that the third season would explore Callie's on-and-off relationship with his boyfriend Jamie (Beau Mirchoff). Well, in the last season, Callie left her boyfriend's flat. Though it's pending, the producer said that the next chapter would explore those answers.
Pandemic Would Introduce In The Second Half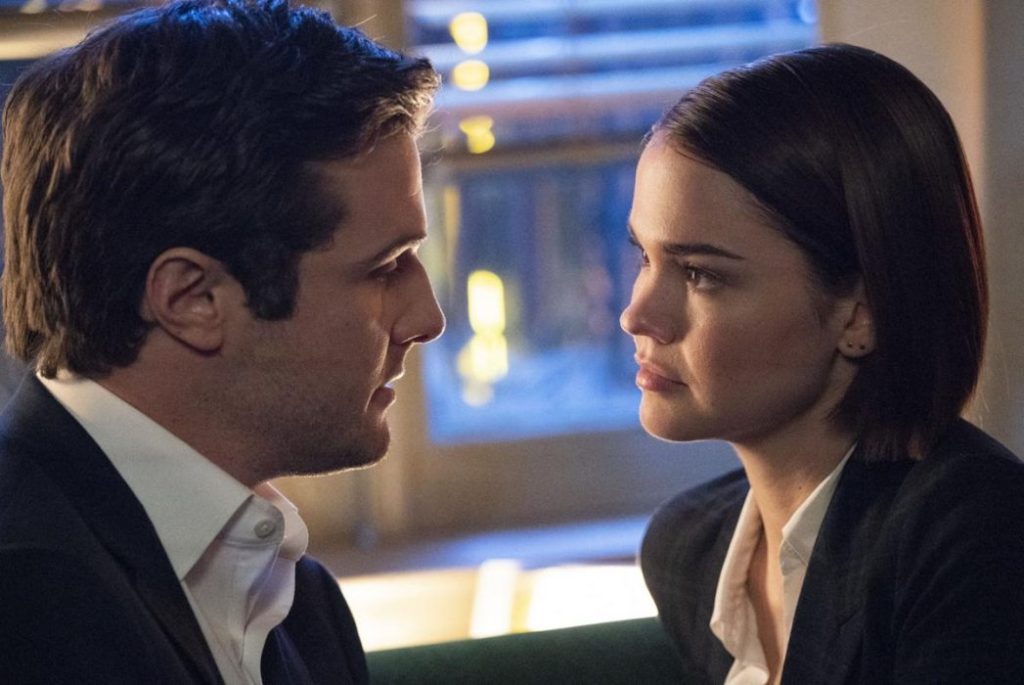 Johnson continued that the third season will pick up from where they left. Thus, they would show the pre-pandemic state in the first half of the show. But, they would explore the pandemic state and perhaps the Black Live Matter protest as they proceed.
Good Trouble Season 3: Who Will Return?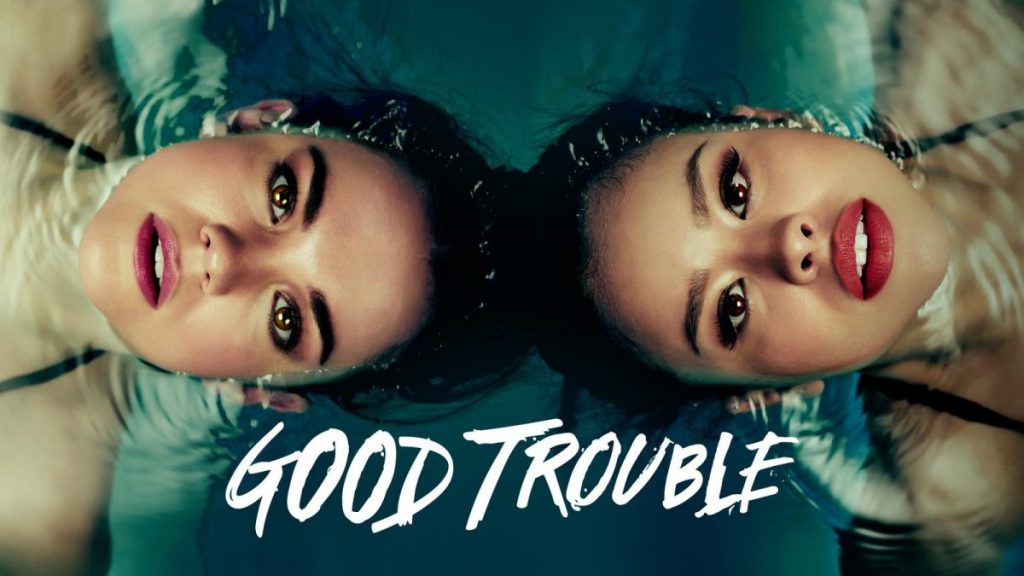 It's already teased that Maia Mitchell as Callie Adams Foster and Cierra Ramirez as Mariana Adams Foster will return. Zuri Adele as Malika Williams would return. Beau Mirchoff
as Jamie Hunter, who's is recently upped as a series regular will return as well. TJ Linnard would return as Evan Speck.