When Calls The Heart Season 8 came up with another trailer, which is filled with a pure artistic style that explores true love. Well, everyone is looking forward to Elizabeth Thatcher's decision. However, you have to wait for some time to know whom Elizabeth selects in When Calls The Heart Season 8. Apart from her decision, there will be plenty of adventure, romance, new characters introduction, and crucial reunions. Well, when we said essential, it means Elizabeth and her lover. Now, let's see whom she'll select.
When Calls The Heart follows a young teacher Elizabeth who moves to Hope Valley to pursue her teaching career. However, she was shocked when she received her first assignment to relocate to a small town as she belongs to a wealthy and high-class family. But, soon, she liked the surroundings and adjusted there. However, she has plenty of complications and challenges to deal with, as not everyone wants her to stay at that place for long.
When Calls The Heart Season 8: New Promo Teased More Romance To Come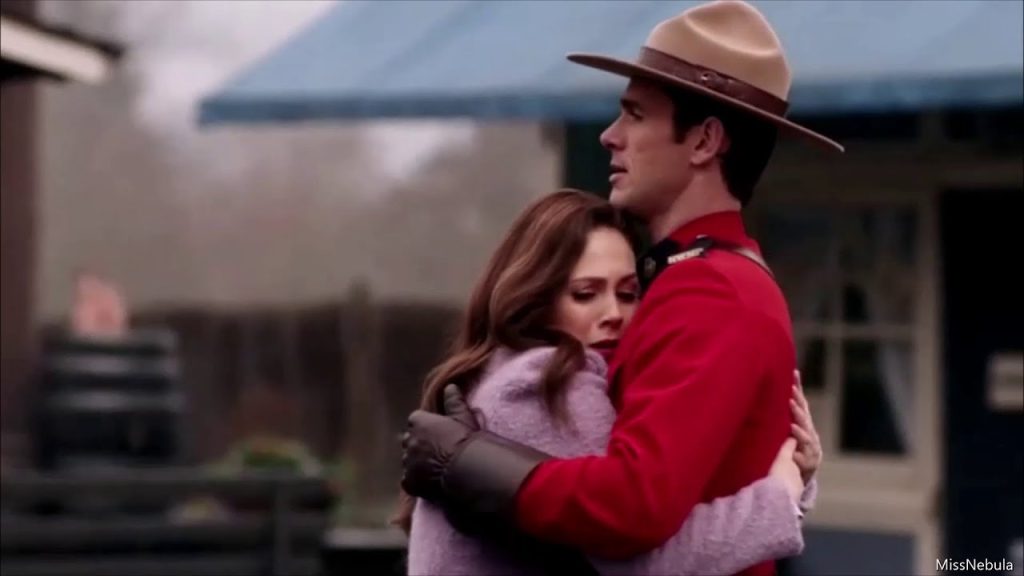 In the last season, Elizabeth goes on an unofficial date with Lucas Bouchard. However, when she heard that Nathan Grant didn't survive while chasing the criminal, she was depressed and worried. But, when she finally saw Nathan, she quickly rushed to him and hugged him. However, they have been tongue-tied when they come close to each other. But, this time, things changed. Would that mean Elizabeth move with Nathan?
Musical Promo Hints A Reunion
Although the new promo hasn't teased any spoilers related to the eighth season. But, it still explains the glimpse of what fans could expect from When Calls The Heart Season 8. Well, if you carefully listen to the song, it points towards Elizabeth's decision. Though it doesn't explain whom she would select, she would finally listen to her heart. Apart from them, plenty of new romance fans would see in the next chapter igniting between other characters.
The Growth In Their Community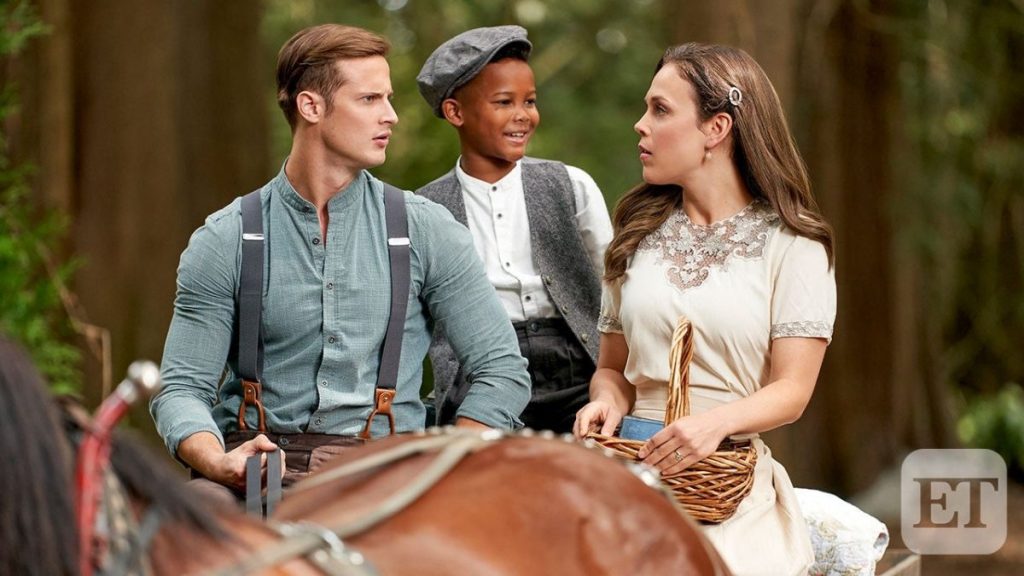 Well, many new faces will introduce in the next season. As the trailer gives the vibes of Hope Valley filled with aesthetic, artistic, and musical spirits. They have also enlarged their community as many new people have relocated to Hope Valley. Thus, we can consider the next season would not only revolve around Elizabeth, Nathan, and Lucas.
Elizabeth Will Learn More About Her Feelings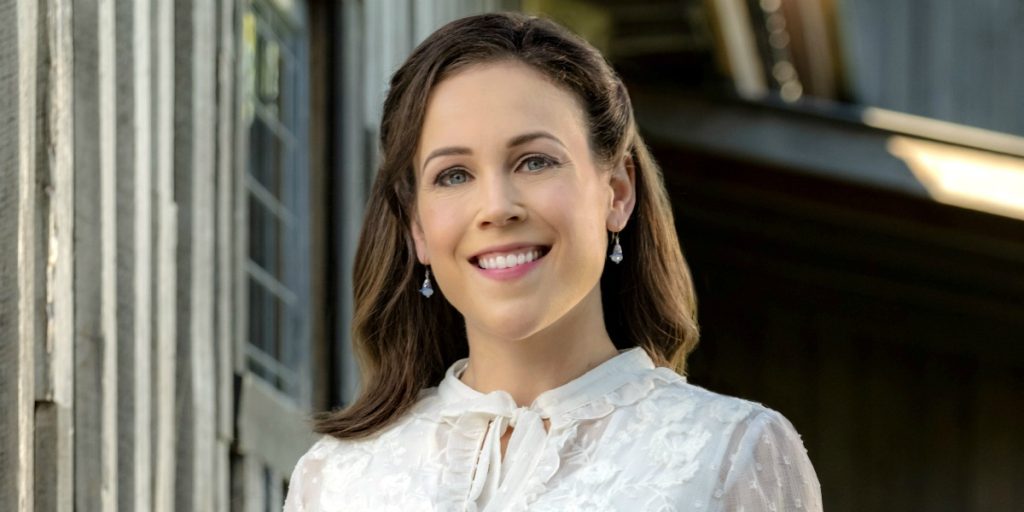 Well, in the upcoming season, Elizabeth will spend more of her time alone in deciding for whom her heartbeats. However, fans have seen Elizabeth sharing emotional moments with Nathan. But, she feels more comfortable around Lucas. Nathan and Lucas' fans are willing to know Elizabeth's answer. But, her decision to spend more time alone will benefit her in taking the decision. So, it would be fun to see what the upcoming season has cooked for the fans.
When Calls The Heart Season 8: Release Date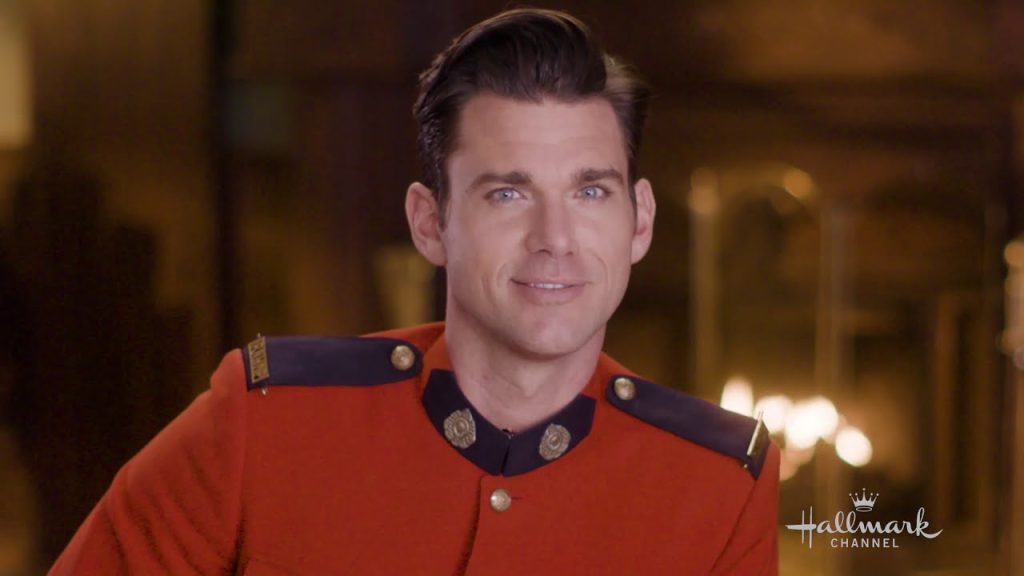 You have to wait for some time to learn about the changes in Hope Valley. Well, the Hallmark Channel has already announced the air date of the eighth season. When Calls The Heart Season 8 will air on February 21, 2021. So, don't miss it.