Truth Be Told Season 2 is happening? The show is based on the novel 'Are You Sleeping' by Kathleen Barber. Truth Be Told is an Apple+ drama series that follows the character of Poppy Parnell. Originally planned to be a mini-series, the show has received massive love and appreciation. This makes us wonder if Apple+ would bring Truth Be Told Season 2?
The show sees Parnell, who finds herself involved in a reopened case that involves a convicted killer- Warren Cave. This is the same man who was convicted of murder because of Poppy's help. Is Truth Be Told Season 2 happening? Here are all the details about it-
Truth Be Told Season 2: What's The Renewal Status?
Thankfully yes, Apple TV+ has renewed the show for a second inning. In a statement, Nichelle Tramble Spellman says that she loved working with Octavia Spencer. It was a dream come true. She says that they are honored. They will be able to continue to build the character of Poppy Parnell.
Spellman is thankful to Octavia and her partners at Hello Sunshine and Chernin Entertainment. She continued to say that Apple is showing their tremendous support to the show and the creators. Spellman reveals that she is thrilled for a new season. How all of it plays out with their rick canvas of all the compelling characters.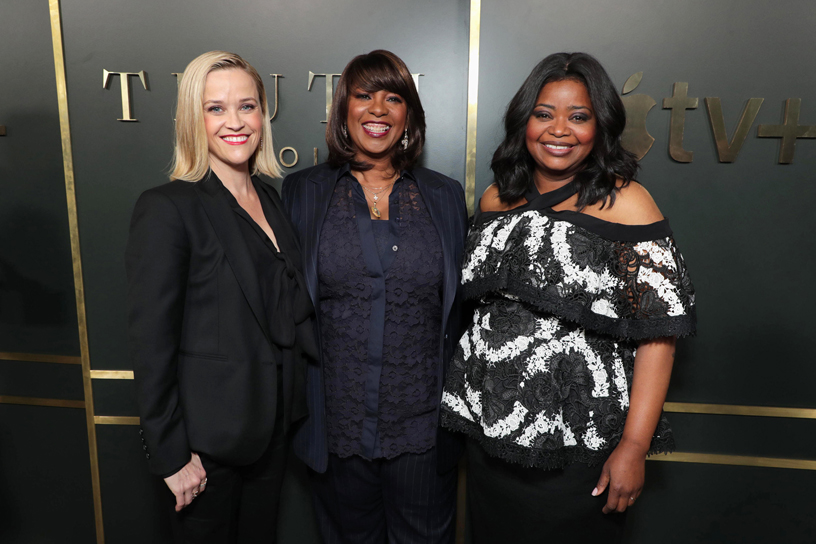 Kate Hudson Joins the Cast
The latest reports suggest that joining her will be Kate Hudson is now on-board for Truth Be Told Season 2. This will be Hudson's first regular television role where she will come in to appear alongside Octavia Spencer.
Octavia Spencer will come in on the show to reprise her role of Poppy Parnell, a true-crime podcaster. Hudson's character will be called Micah Keith, who is a lifestyle guru and a longtime friend of Poppy's. A new case unfolds, putting the friendship of these two women to an ultimate test.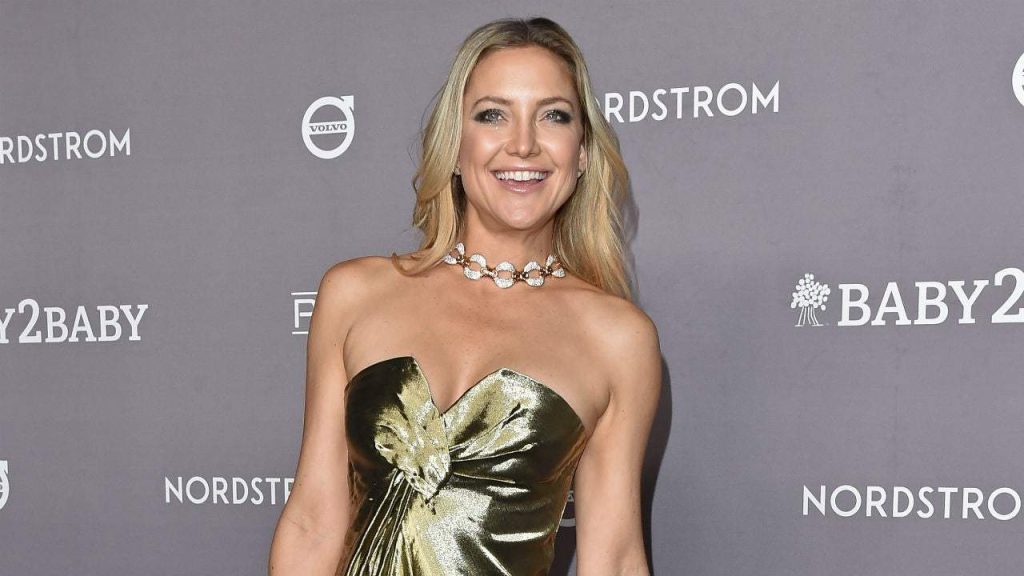 Hudson is a Golden Globe winner. She was also an Oscar nominee. Both of these nominations were for her role in the Cameron Crowe film- "Almost Famous." Her other titles include "How to Lose a Guy in 10 Days, Deepwater Horizon, Marshall, and The Skeleton Key.
What Will Happen Next?
The first season followed the story of an investigative podcaster called Poppy Parnell as she re-examines a case that convicted the killer Warren Cave. Throughout the eight episodes of the season, Poppy deals with whether her podcast unknowingly influenced the justice done to a potentially innocent man.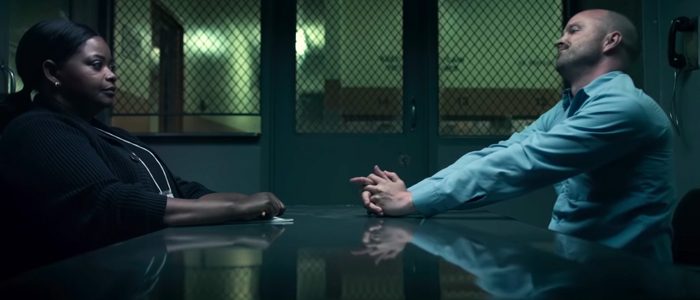 From the way, it looks for the upcoming installment will take a new direction. Spencer is all set to come back as Poppy, but the season will take on a new case. This means that not many of the cast members we saw in the first season would return. However, nothing has been confirmed yet.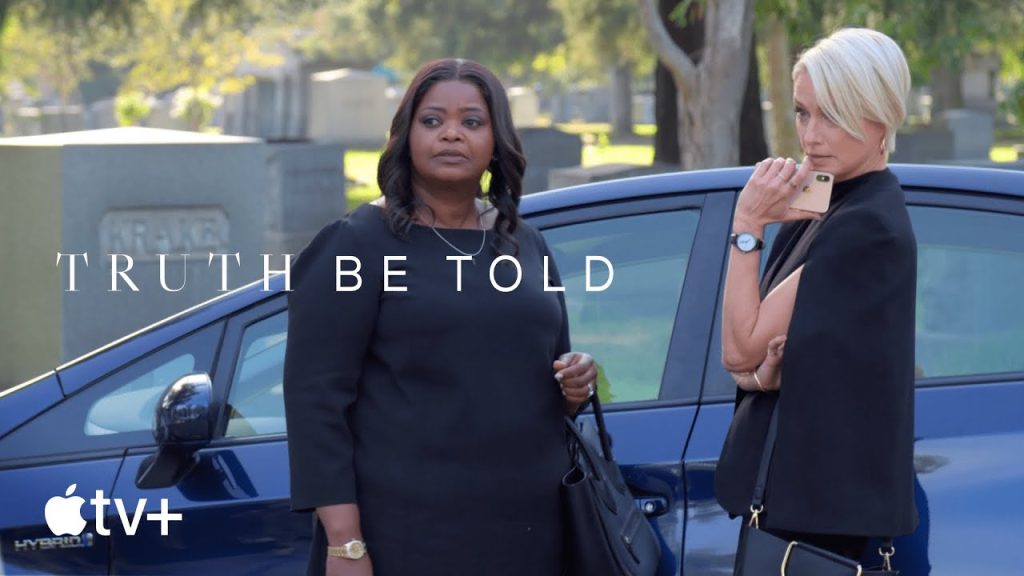 Created by Nichelle Tramble Spellman, the series does not have a release date as of now. However, it has been some time since the show received renewal. So, we can expect that the team has already started working on Truth Be Told Season 2. Keeping our hopes high, we can expect that Truth Be Told Season 2 would release sometime in 2021.