HBO is back with Axios Season 4 to deliver the latest news and conspiracy around the world in this pandemic time. Well, Axios is known to show only the news that matters. Now, after watching what the world has been going through in the past year and still moving in a cryptic stage, the fans are keenly waiting to hear a potential solution to escape from this disaster. Well, fans can rest assure as we got your back. Now, let's see how many answers you'll get in Axios Season 4.
Axios is a media company co-founded by Roy Schwartz, Jim VandeHei, and Mike Allen back in 2016. However, HBO soon joined hands with Axios to produce limited news-oriented documentary series. The show features current business, political, and technological news. Further, it covers some future-oriented topics. Generally, each episode covers timely issues, including some exclusives interviews. So, the viewers can become aware of the latest trends and events affecting the world.
Axios Season 4: Is It Renewed For The Next Season?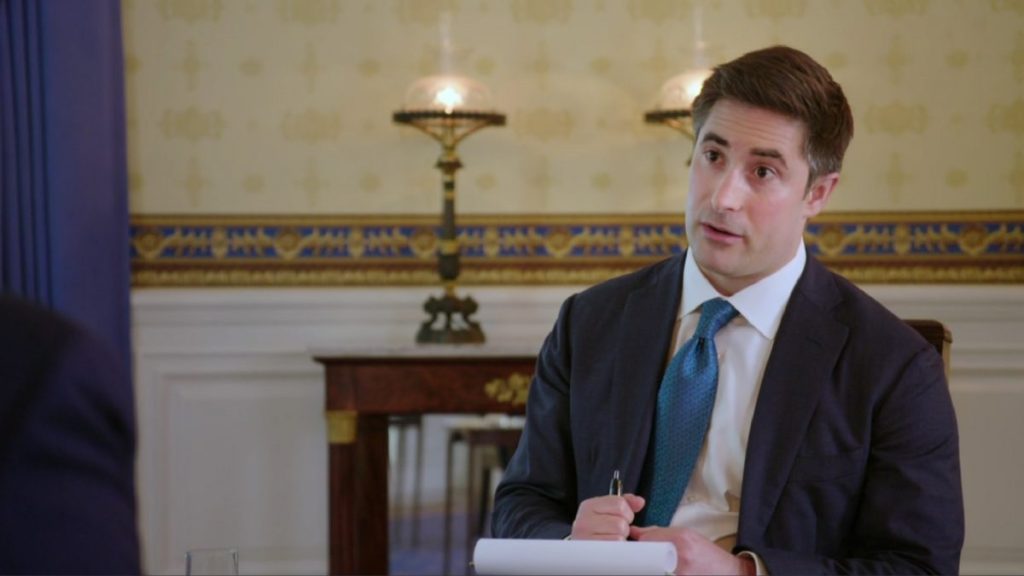 Fortunately, yes! HBO has already renewed its most-watched documentary series Axios for the fourth season. Axios Season 4 was announced in the press release. There HBO revealed that Axios would continue its commitment with the network. Further, HBO shared that despite the surge of COVID-19, they had ramped up their production. So, they can bring exclusive interviews with top decision-makers and leaders from a wide range of industries. Such as business, politics, and technology.
Axios Season 4: What To Expect From The Next Season?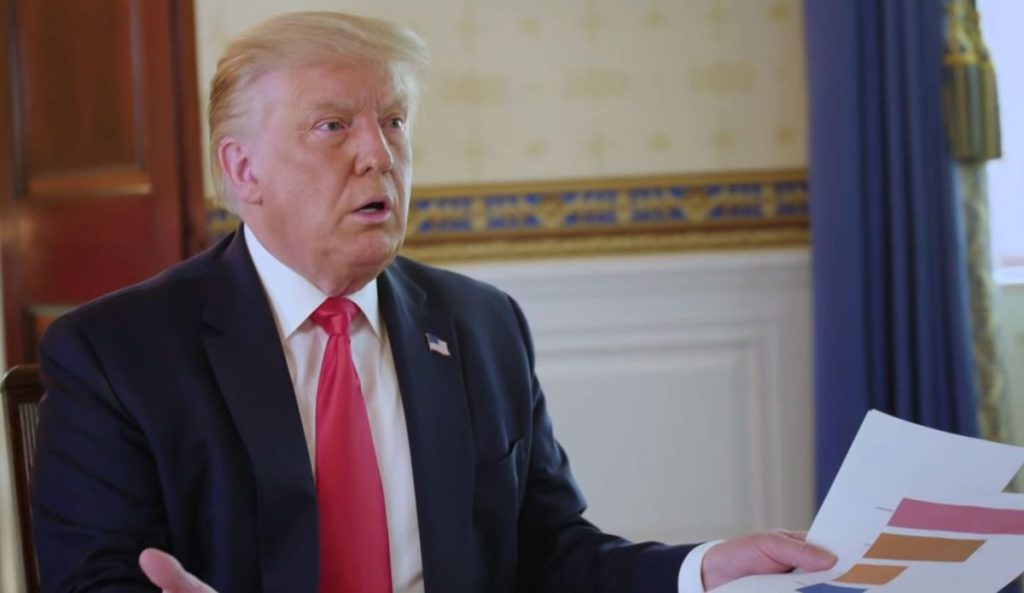 In a recent interview, Axios Co-Founder and CEO Jim VandeHei said the reports have changed, due to the ongoing pandemic and those events that occurred in recent weeks. However, the importance of the stories they are bringing has grown in value. Now they are getting some severe topics and top leaders to discuss those parameters which viewers need to know. Further, their prime motive is to provide proper news through their Brevity format.
Will Address The Biggest Changes In The Recent Week
The trailer begins with social events discussion with Mark Zuckerberg, the CEO of Facebook. However, it soon turned to America's presidential election ship and the conspiracy it faced. However, they say that everything is looking great in the presidential election.
But, as per Stephen Breyer, Associate Justice of the United States supreme court, anything can happen. Indeed! It would continue the discussion with the top spokesperson to know their thoughts on the current events. Further, it would delve into the COVID vaccine and election war in the past week.
Perri Peltz, the filmmaker, and producer said they will continue covering the COVID-19 issue and how things moved on to the election. They are confident enough to return with breaking news with safe subjects to keep their team safe. Well, the current situation has challenged them to adapt to new changes in their content. Now, it's more crucial to depict them than ever.
Axios Season 4: When Will It Air?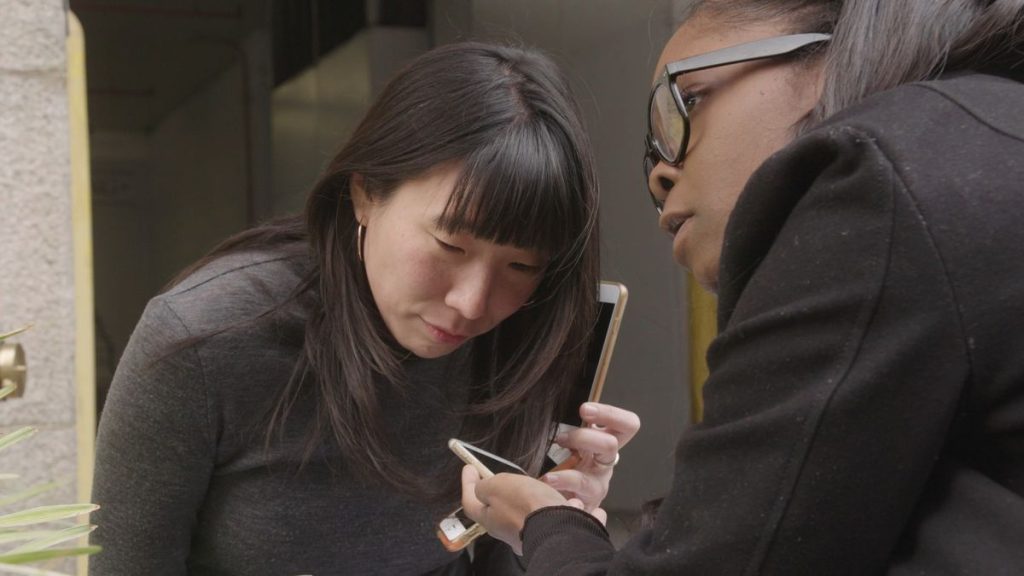 Axios landed back on November 4, 2018, in a 30-minute documentary series. It's currently on its fourth run. That will air on Sunday on January 31, 2020, at 6:30 pm only on HBO. You can further watch the show on HBO NOW, HBO On Demand, HBO GO, and other HBO platforms.