The first season of Outer Banks was a roller coaster ride, which took fans on an unimaginable quest leaving plenty of queries for Outer Banks Season 2. Now, fans are highly anticipated for the next season. Further, they are looking forward to seeing what will happen to John B after surviving the tragic end. But, before that, let's see whether Outer Banks Season 2 will return after the current conspiracy.
Outer Banks follows a group of teenagers looking for their group leader, John B's missing father. The group lives at The Cut and call themselves Pogues. However, while searching John's father, the group discovered that his father has some connection with the legendary treasure. But, it leads them to a scary ride where a wealthy and superior group, Kooks, chases them. Anyhow, they tackle every obstacle such as drugs, fights, money, friendship, and love and firmly stick to their quest.
Outer Banks Season 2: Is Season 2 Happening?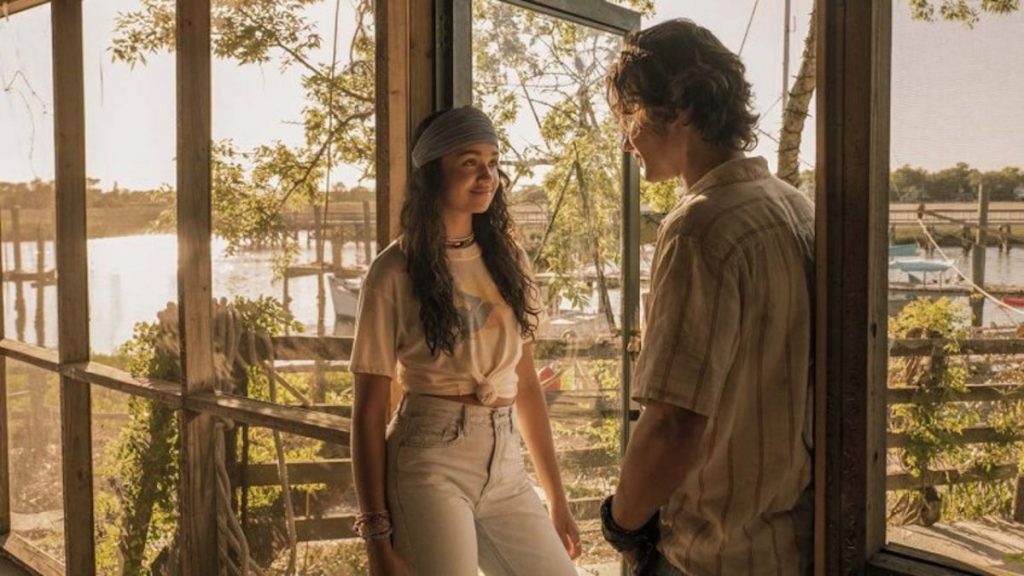 Outer Banks aired in April 2020 and became one of Netflix's popular series of the year. Soon after a couple of months, Netflix ordered Outer Banks Season 2. Well, the production is currently underway and will soon wrap up the series. However, recently some rumors are surfacing that Outer Banks Season 2 is canceled. Although those rumors weren't correct yet, a new lawsuit filed against Netflix and series creators Jonas Pate, Josh Pate, and Shannon Burke.
As per the reports, author Kevin Wooten claimed that some of the scenes are similar to his book. Thus, he sued the streamer and creators for copyright infringement. However, John B star Chase Stokes confirmed that everything is fine, and they are working hard on filming the second season. So, it seems that Outer Banks Season 2 would return soon on our screen.
Is Filming Still Underway?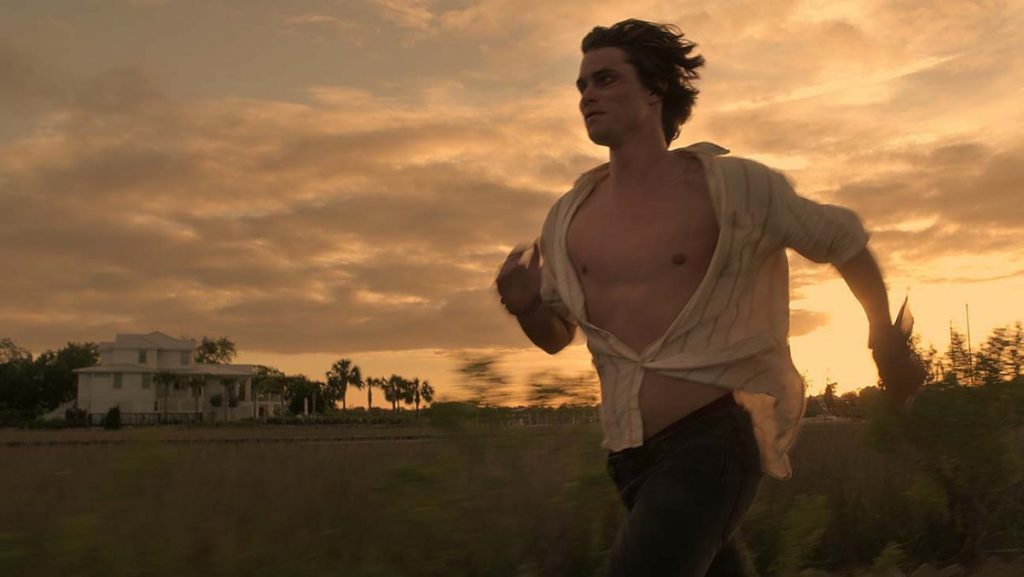 Soon after its renewal, the production ramped up to begin filming on August 31, 2020. Once again, the entire cast and crew member returned to Charleston, South Carolina, to film the second season despite the USA's production halt. However, the production began under strict guidance.
Further, Outer Banks Season 2 is on its way to wrap up filming at the end of January 2021. The casting director recently announced that they need some extras to finish the finale of the second season. So, they are currently on a search. Thus, it's entirely possible that filming would take some more time to wrap up.
What Will Happen In The Next Season?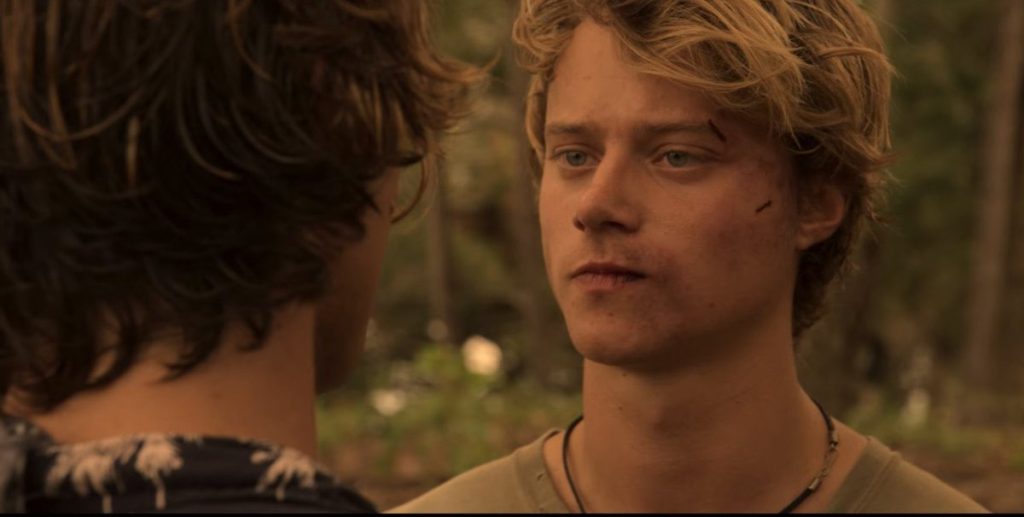 The last season ended with John B framed for killing Ward's father after Ward stole the treasure and everyone's relationship destroyed. But as the finale hints, the group is now heading to the Bahamas. Even the creator Josh Pates has teased that the first few episodes would portray some Bahamas scenes. He added that Josh would face a new villain in the next season while some new mysteries are waiting for them.
Outer Banks Season 2: When Will It Air?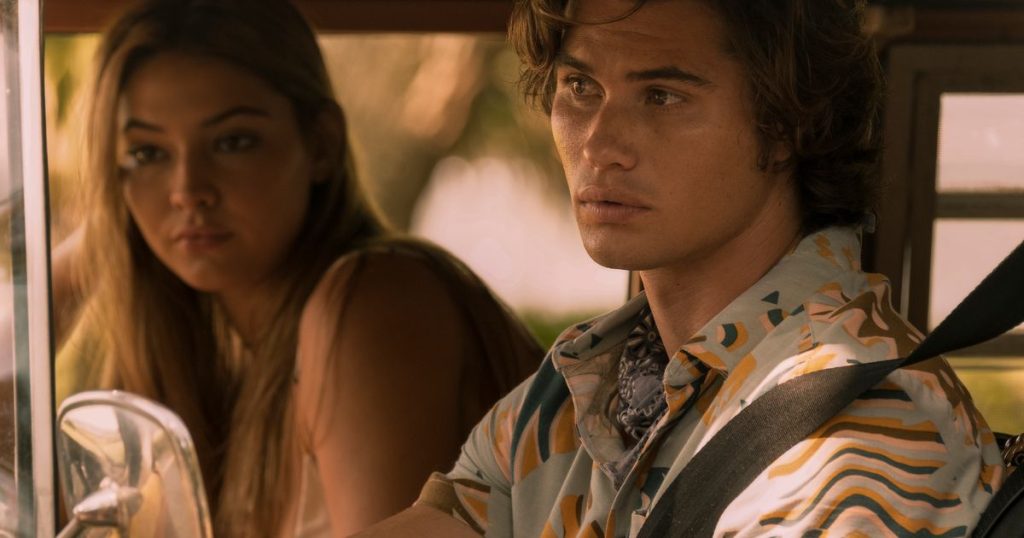 As of now, Netflix has stayed mum to share the official release date of Season 2. However, considering the filming details, we can assume that Outer Banks Season 2 would air sometime in mid-2021. So, stay tuned.