It's been quite a while since Jean-Luc Picard, and his crew hasn't returned to fight for others' rights. However, Jeri Ryan confirmed that the star cast will return to film Star Trek: Picard Season 2 soon, despite the multiple production delays due to the ongoing pandemic. Well, the first season finale left everyone at the brink of their seat. But the shocking finale has completely changed the status of one of the most popular characters of Star Trek: The Next Generation. Let's see how things will move forward now.
CBS All Access series Star Trek: Picard took place twenty years after the events of Star Trek: Nemesis. It follows Jean-Luc Picard handling his captaincy in the new phase of his life. Meanwhile, he's dealing with the galaxy changes after severely affected by Data, his friend's death. Now he tries to resolve everything after trying to deal with his past actions and mistakes.
Star Trek: Picard Season 2: When Will Production Begin?
The first season debuted in January 2020 with the initial intent to air the second season in mid-2021. However, their plan was scrapped due to the latest surge of COVID-19 in Los Angeles. Unlike other Star Trek series that filmed in Canada, Picard is the only one that shoots in LA.
But, Jeri Ryan, who plays Seven of Nine, confirmed that the camera would begin rolling soon this month. Well, she had already confirmed that production would start on February 1. However, Jeri updated in her tweet that they would soon begin the production.
Star Trek: Picard Season 2: What Will Happen?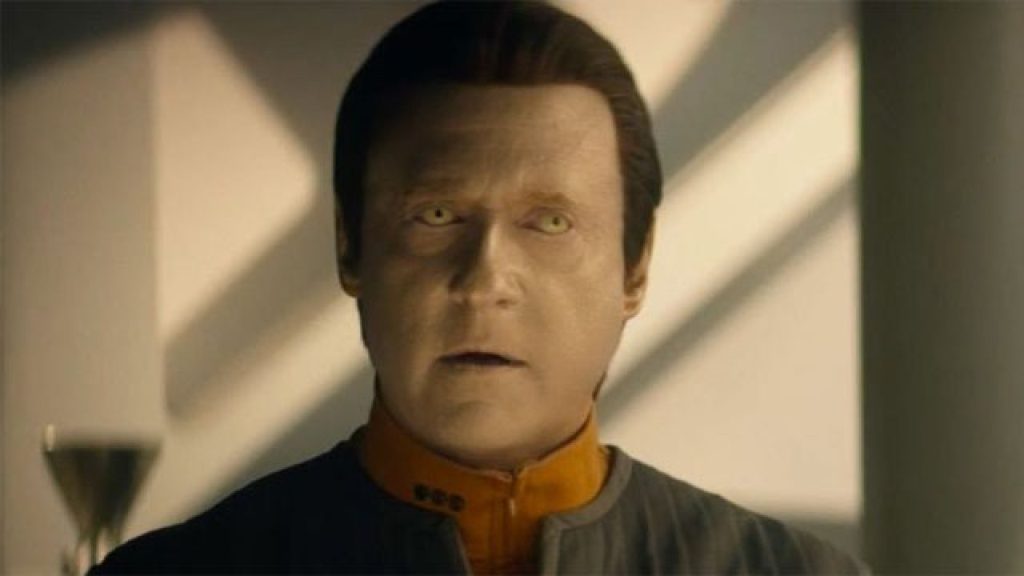 Well, there are a few details known about the second season. The first season centered on Lieutenant Commander Data's legacy, who sacrificed himself while saving Picard's life. It mostly explored the end of Nemesis and Data's sacrificed. In which, Picard finally finds a way to say a final goodbye to his beloved friend's virtual simulation. Then he sadly deactivated by accepting the android's last wish. But, there's a rumor that Picard will probably return in a synthetic life-form.
But, it's unclear whether he would. Apart from him, there are several mysteries yet to explore. Jurati's murder of Bruce Maddox is still up in the air. However, there are high chances that the second season would explore some positive story plots. As Seven and Raff's budding romance is still left an open door for fans to explore.
Star Trek: Picard Season 2: Who Will Be In The Cast?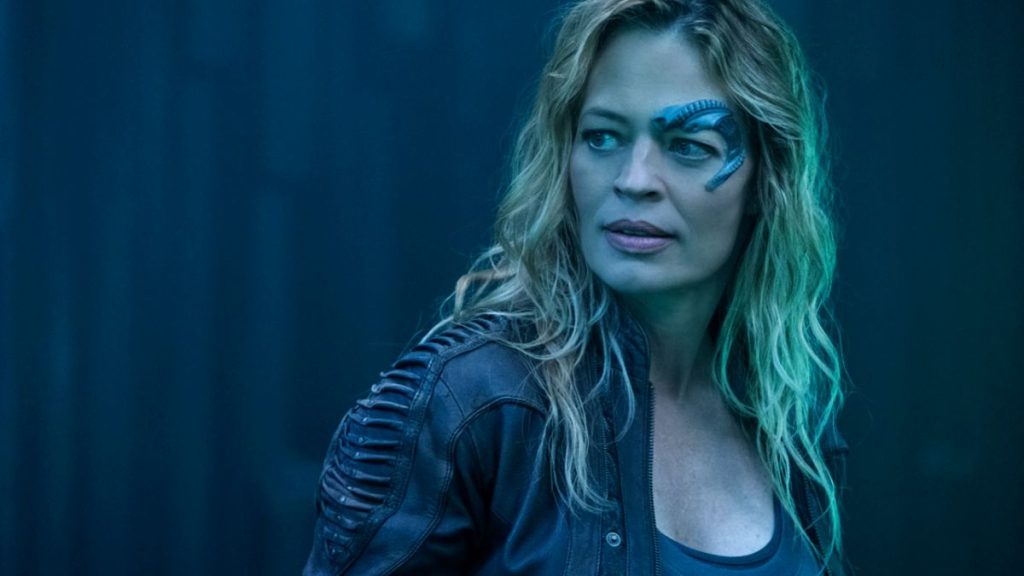 Recently, many casts have confirmed their return, especially Patrick Stewart, who will return as Jean-Luc Picard. Alison Pill as Jurati will also return with Michelle Hurd as Raffi and Santiago Cabrera as Rios. Further, Evan Evagor as Elnor will return with Jeri Ryan as Seven of Nine and Isa Briones as Soji. Whoopi Goldberg also confirmed to reprise her role as Guinan. Even Brent Spiner will return as Data's human brother Altan Soong. However, it's the end of Data's legacy.
Star Trek: Picard Season 2: When Will It Air?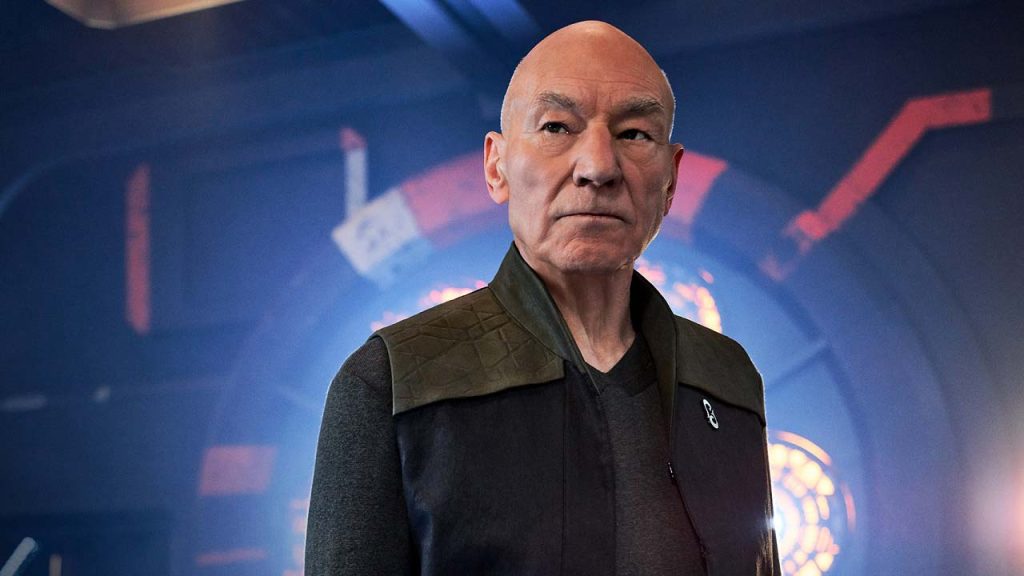 Well, it's unlikely that this year the team could make their return onscreen. Picard is dealing with many production delays since last year. Even if the filming begins in 2021. It's unlikely that Star Trek: Picard Season 2 would return before 2022.