Amazon Prime's dark superhero parody is already speeding up for The Boys Season 3 after the second run landed with a bang. Howbeit, The Boys is one of the best series on the streaming service. But, the gap between the two seasons made everything difficult for fans. The second season intense finale took the fans on a different route revealing a new foe that collided with Billy Butcher's CIA-backed vigilantes.
The Boys is inspired by the comic book series of the same title. It follows the nasty side of superheroes that are often known as celebrities and treated as gods. But, it only sounds equal when they used their powers for good. However, these superheroes often abuse their powers by faking good deeds to increase their status. Thus, a group of powerless humans, the Boys, decided to uncover their real face in front of the public.
The Boys Season 3: Has Filming Started For The Next Season?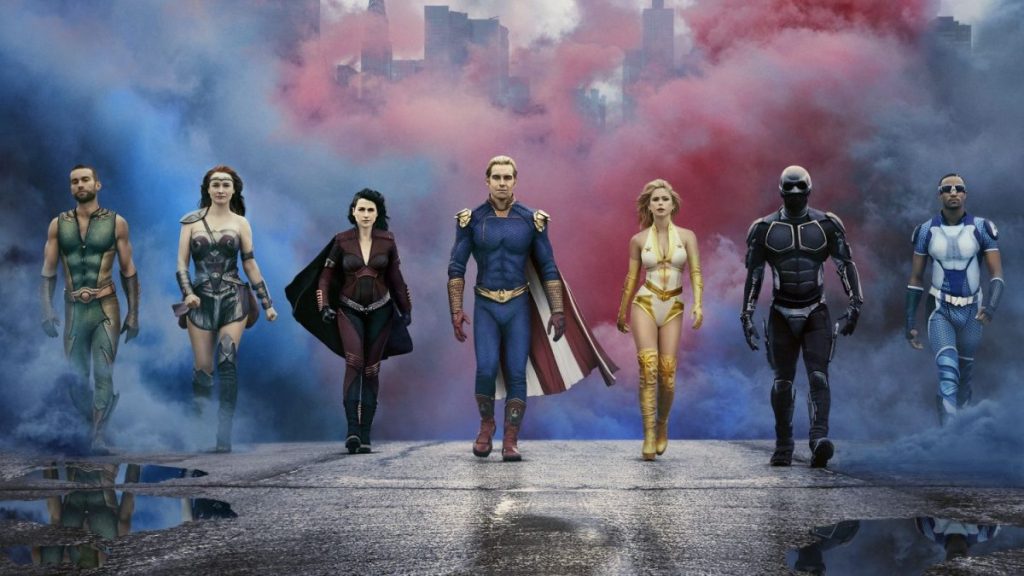 The Boys Season 3 is due to start its filming soon, as the showrunner Eric Kripke and star Karl Urban confirmed. Even Karl shared a snap on Instagram as he left "COVID-free" New Zealand teasing he's heading to Toronto, Canada, to begin filming. He assured viewers that production would follow the strict health protocols. As it will carry out in a highly tested zone following social distancing.
Filming is more likely to conclude until August 2021. If they will follow the same production method as they did in the second season. It's expected that it will go on post-production to polish off the action scenes and virtual effects. So, it might take some more time to wrap up the filming.
The Boys Season 3: Who Will Join The Cast?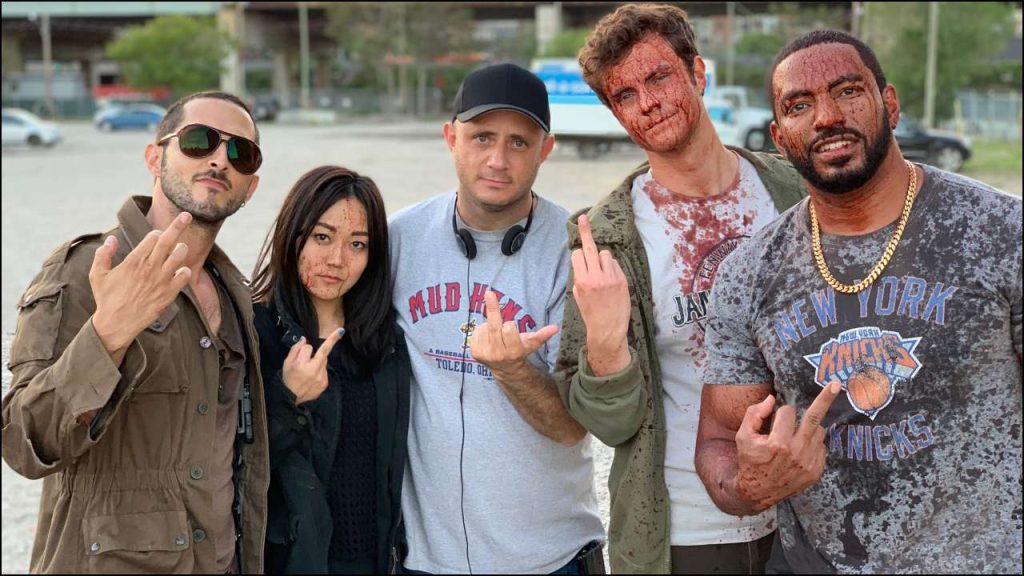 The entire cast members will return for the third run. These include Karl Urban as Billy Butcher, Timer Kapon as Frenchie, and Jack Quaid as Hughie. Further, Erin Moriarty as Starlight will return with Antony Starr as Homelander and Chace Crawford as The Deep. Laz Alonso as Mother's Milk will return with Dominique McElligott as Queen Meave and Jessie T Usher as A-Train. Even Karen Fukuhara, as Kimiko, will return with Giancarlo Esposito as Star Edgar.
Further, Claudia Doumit as Congresswoman Neuman and Colby Minifie as publicist Ashley Barrett have been upped as series regular for the third season. However, it's unclear whether Cameron Crovetti as Ryan and Aya Cash as Stormfront will return after their terrific conclusion in the finale.
Jensen Ackles Signed For A Prominent Role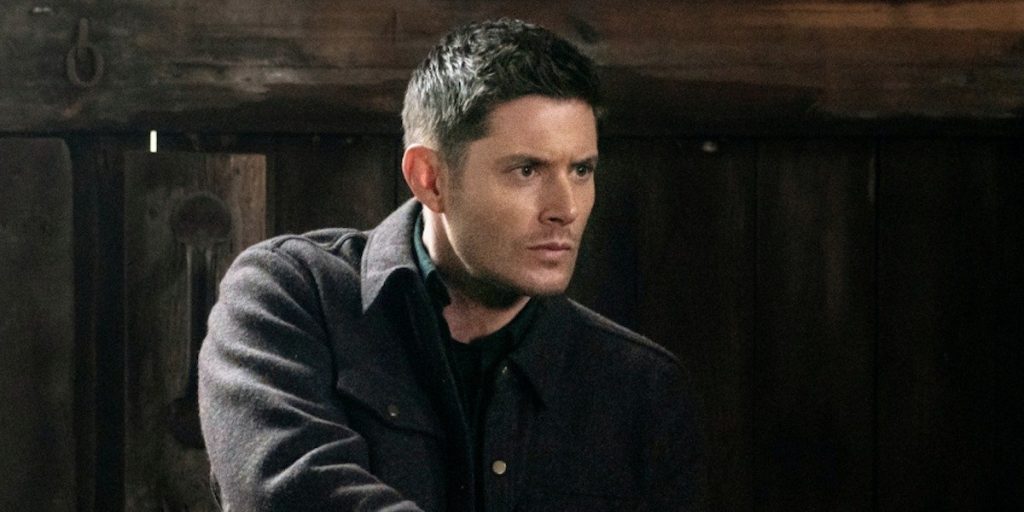 The third season's big signing is Jensen Ackles, who will play Soldier Boy (a Captain America-like superhero role). Speaking on his role, the showrunner Kripke said that he couldn't wait to see him again in so much pathos, humor, and dangerous role. He added that it was his dream to cast Jensen in a superhero role, which finally succeeds.
Jeffrey Dean Morgan Might Not Join The Team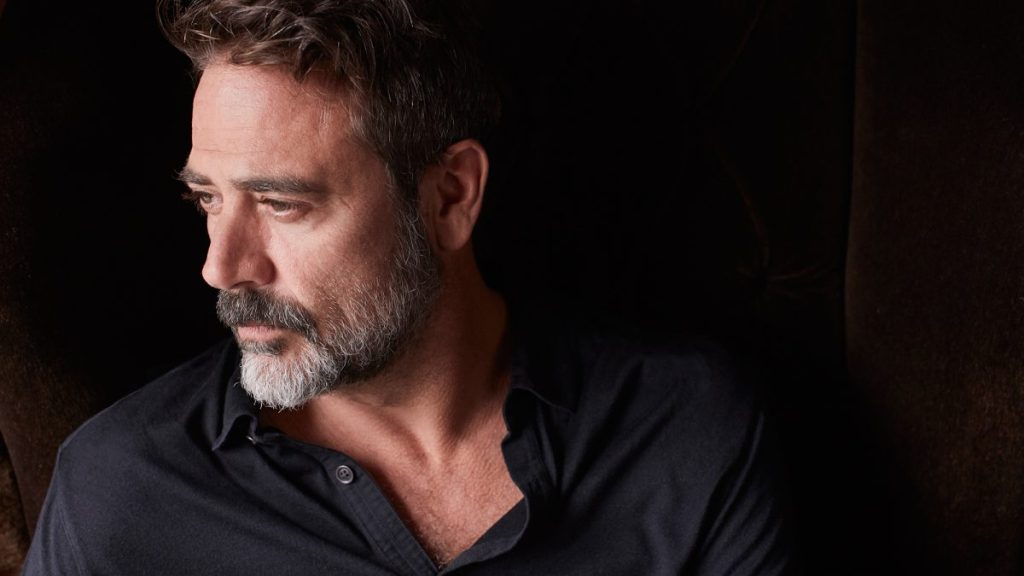 Sadly, The Walking Dead star Jeffrey Dean Morgan would not make his appearance in the third season. But, it could depend on the current health protocol. Kripke revealed that it's currently impossible for Jeffrey to be in the two shows simultaneously. However, if the quarantine and strict guidelines would remove, Morgan could appear in both the shows. But for now, it's quite impossible.