Lucifer Season 6 is set to add two more casts in the final run, and many believed that one of them could put down the devil in his last battle. After the most recent finale, it's unclear how the devil would tackle the new danger in his life. Well, his brothers are already against him. But what happens if his father shows cold shoulder to him? Whatever will happen, it will surely bring more chaos to Lucifer's life.
Lucifer focuses on a mighty angel who was cast out for his betrayal from Heaven. However, he got bored from being the Lord of Hell for millennia and punishing people for their mistakes. So, he abandoned his realm and settled in Los Angeles to run his small nightclub named Lux. There he got entangled in a murder case, and soon after that, he helped the LAPD solve many issues.
Lucifer Season 6: Filming Status
Last year, Tom Ellis
confirmed that production of both the fifth and sixth season would move side-by-side. Shortly, in late September, many cast and crew members shared that the second season's pre-production has begun. However, the showrunner Joe Henderson confirmed on October 6, 2020, that filming had finally started. Following Ildy Modrovich's confirmation in late October that they had wrapped the final season's script.
However, many series had faced production delays due to the latest surge of COVID-19 in Los Angeles, and Lucifer Season 6 wasn't an exception. But, recently, several cast members took on their Twitter to confirm that production has resumed. Many female stars, including Lesley Ann-Brandt, Inbar Levi, and Lauren German, shared some snaps teasing the production update.
Lucifer Season 6: Who Will Join The Cast?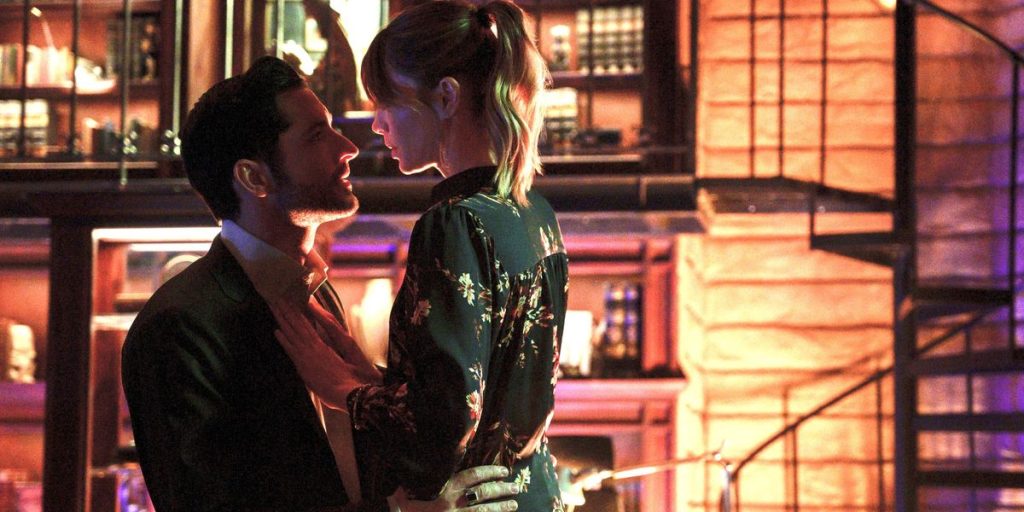 Well, Ildy Modrovich and Joe Henderson will return as the showrunners of the series for Lucifer Season 6 as well. Along with them, Tom Ellis will return as Lucifer Morningstar. He said that he's excited to return in front of the camera. Further, Lauren German as Detective Chloe Decker will return with Lesley-Ann Brandt as Mazikeen and Rachael Harris as Dr. Linda Martin. Even Kevin Alejandro will return as Detective Daniel "Dan" Espinoza and Scarlett Estevez as Beatrice "Trixie" Espinoza.
Lately, D.B. Woodside confirmed that he will return as Amenadiel and will also direct an episode of the final season. Soon, Scott Porter confirmed that he would join the sixth run. As well as Rob Zabrecky as Horace Goldfinger and Chris Coy as Alan. Meanwhile, Merrin Dungey as Sonya and Brianna Hildebrand as Rory are set to join with Mandy June Turpin as Dr. Jessica LaMotte.
Lucifer Season 6 Theories: What To Expect From The Final Run?
Recently the creator confirmed that Deadpool star Brianna will join the final run. However, she would be a new nemesis for our beloved devil. Many believed that Lucifer would settle all his grudges with God and reconciled with him after watching the recent finale. But, it looks like Lucifer would return for the last battle, as probably his rebellious angel sister, Rory, would return.
It's believed that Rory has been eyeing him since he landed on Earth. However, after watching his new lifestyle with Chloe, she decided to end Lucifer's pleasant chapter from where he started. Further, her action is only a replica of what Lucifer has done in past years. As Rory is only trying to walk in her brother's footstep.