Selling Sunset Season 4 welcomes new cast members from The Oppenheim Group while fans are still counting on its return. But, the cast has already slipped on when they will return with the following season. Although, if you think that the last season was the most dramatic and thrilling season ever in the history of Selling Sunset. Then be ready, as Maya Vander teased Selling Sunset Season 4 would be fierier and dramatic than the last season.
After Davina Portratz left the group, there were rumors surfacing that Maya would leave too as she has her work to do in Miami. Further, what Christine Quinn did in the last season is also a reason for Maya stepping back from the show. Moreover, Christine Quinn is also looking for a solo show likes The Real Housewives to explore a new area. So will anyone of them return to Selling Sunset Season 4? Let's find out.
Selling Sunset Season 4: When Will Filming Begin?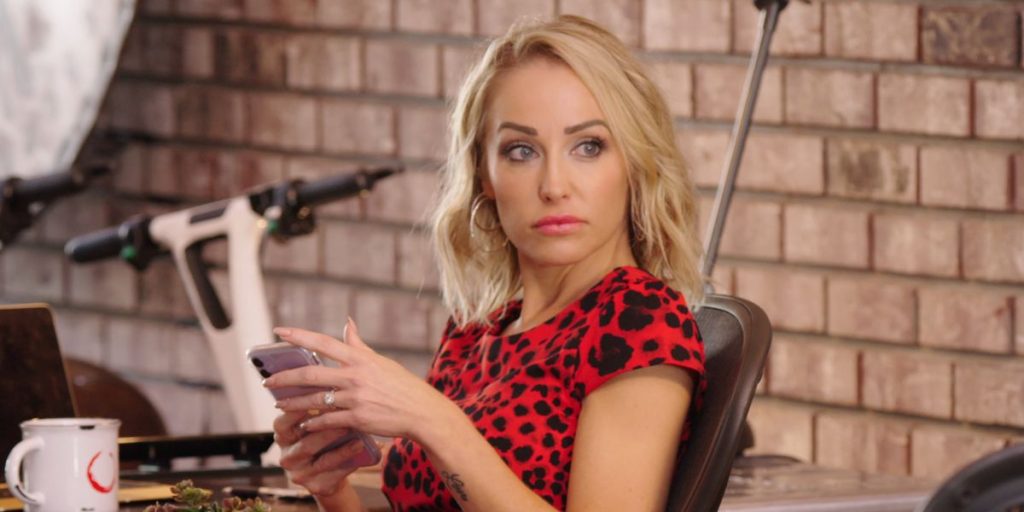 Although the cast hasn't revealed when they would begin filming the next season, they confirmed that they would return to the sets soon. Mary Fitzgerald said that they usually film for four to five months. However, the current pandemic shifted their plans.
Now, it's unclear when they would continue the fourth season filming. Mary added that they also need a couple of months for editing. So, fans probably have to wait for six months to watch their favorite real estate drama.
Selling Sunset Season 4: Who Will Be In The Cast?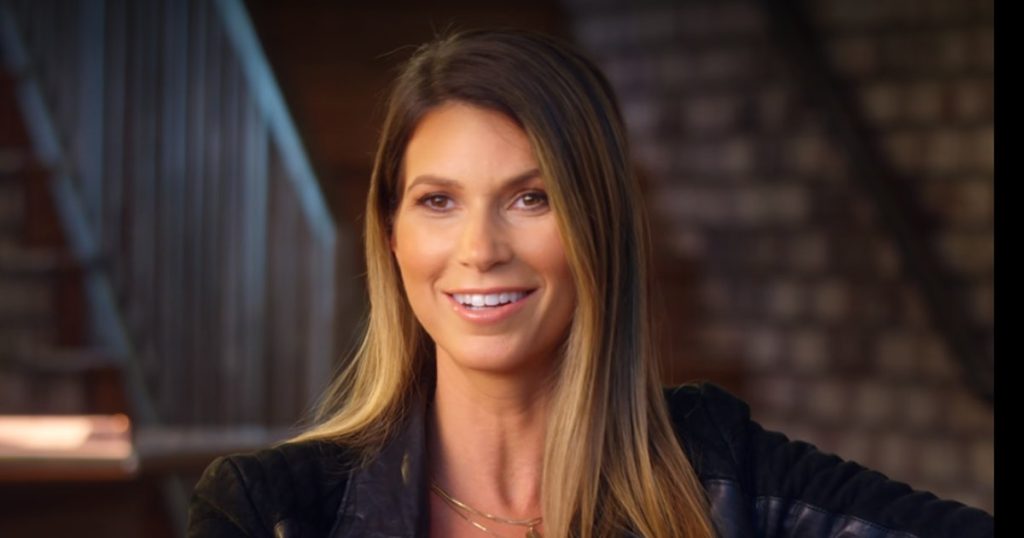 Davina Potratz has left The Oppenheim Group. Even in September, Chrishell Stause revealed that many agents would not return for the next season. But there's no point to get upset. Since Mary teased that some very successful new agents would join Selling Sunset Season 4. She shared that many new agents have joined The Oppenheim Group staff, and they could deem them to star in their Netflix show. Further, Maya will return as well. As she mentioned her work in Miami is different than what she does in LA.
Some More Girls Might Join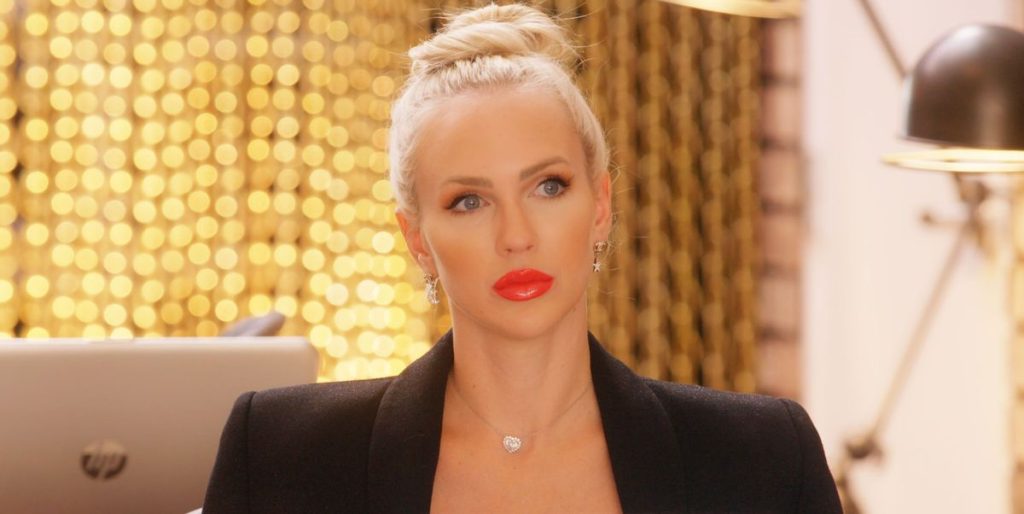 Mary continued that they want a couple of more girls on their show, which they have already told Netflix. The interesting fact is that the new agents working in the group are their excellent friends. So, it would be quite easy for them to join the cast of the reality show. But, she's unsure whom Netflix would select for their next outing. However, one thing is sure that Mary would return in the fourth season.
Selling Sunset Season 4: What To Expect From The Next Season?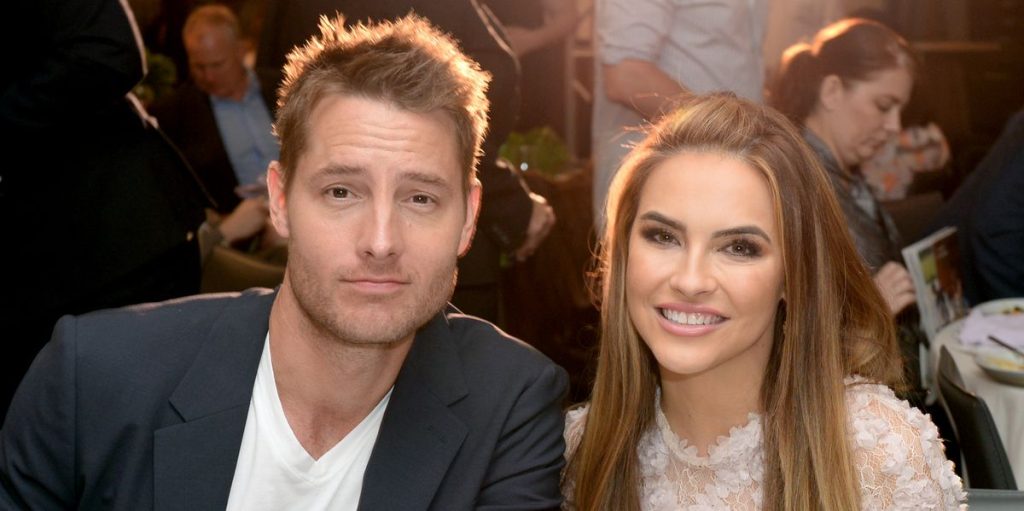 The upcoming season would be intense as Maya Vander teased someone will do something big. Well, it's the beauty of Selling Sunset that it's unpredictable and anything could happen. Now, it would be interesting how the old cast members would deal with the new faces after Davina joining a new company. Further, Maya revealed that her co-star Chrishell Stause after divorcing Justin Hartley, is now in a new relationship.
Well, Justin and Chrishell's divorce was the main plot of the last season. However, Maya believed that the next season would portray Chrishell's new relationship. Even Heather Rae Young is now engaged with Tarek El Moussa. Speaking on which, Maya said that they would soon tie the knot, but she's unclear when and how.
Selling Sunset Season 4: When Will It Air?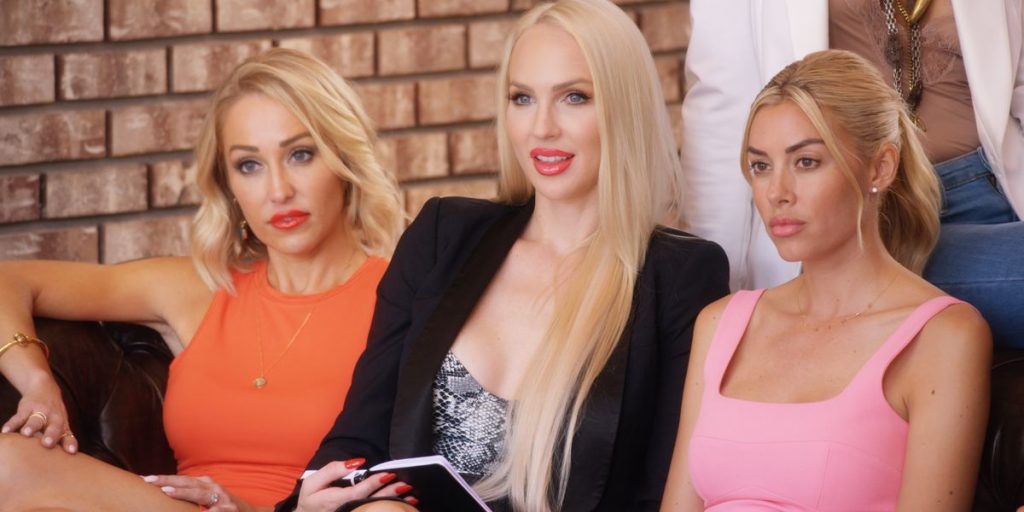 Netflix has yet to commission a few more episodes in Selling Sunset Season 4. However, Mary confirmed that this year would be more enormous than ever. But, the streamer has already set a timeline for the fourth season. Recently, Mary assured the fans that they would hopefully return in late summer.