Star Trek: Picard Season 2 is returning with the most famous villain of all time, who not only promised to appear in the following run but ensured to return more in this franchise. Last year, Paramount+ endured expanding the Star Trek bringing Picard on board as the newest generation show of the franchise.
Picard embarks on a personal mission to help his old friend's daughter Soji seek a synthetic lifeform. But they found a planet filled with such lifeforms still after Mars banned them. However, things quickly become more complicated for Picard. As he's haunted by the thought of not saving Romulans from destruction. Despite several setbacks, threats, and challenges, Picard continued his mission that leads his life in danger. With Picard returning for the second season, let's see how he tackles the new changes.
Star Trek: Picard Season 2: Beloved Antagonist Will Return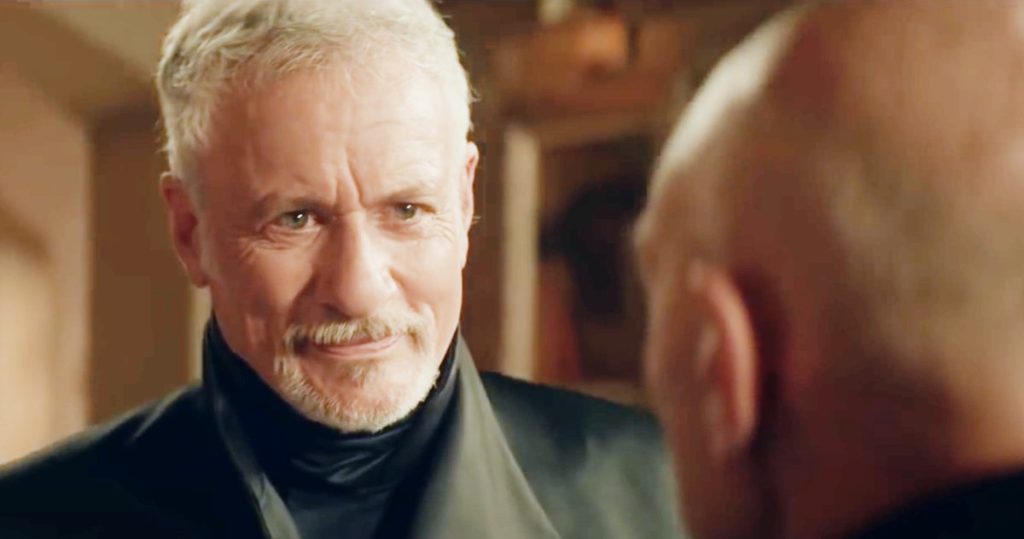 John de Lancie is all set to return as Q for the next six episodes in Star Trek: Picard. However, it remains uncertain whether he would be a part of the entire second season or appear in some scenes throughout the third run. Further, Brent Spiner will again return as Data in an alternate timeline while making his appearance as Dr. Altan Inigo Soong. Besides them, Whoopi Goldberg as Guinan will join the second run.
Sir Patrick Stewart will once again return as Jean-Luc Picard with Alison Pill as Agnes Jurati. Isa Briones as Soji Asha, Evan Evagora as Elnor, and Michelle Hurd as Raffi Musiker will also return. And, Santiago Cabrera as Cristobal "Chris" Rios, Orla Brady as Laris, and Jeri Ryan as Seven of Nine will join them. However, Jonathan Frakes won't return as Riker but has directed some of the episodes featuring Q and Data.
Star Trek: Picard Season 2: Production Will Continue Back-To-Back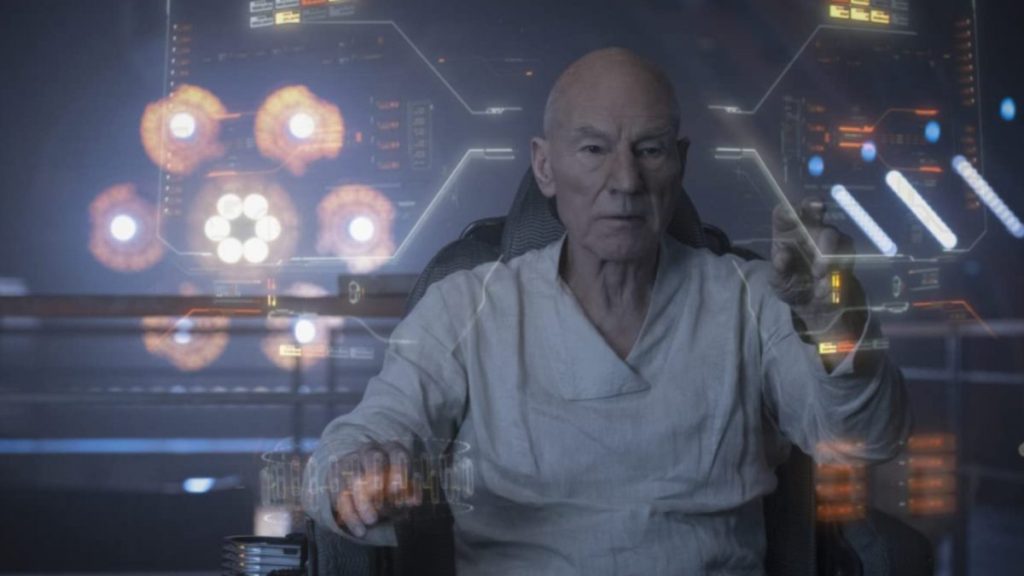 The first season landed in early 2020, and the second season got renewed prior to its debut. Despite the massive success of Star Trek: Picard, the ongoing pandemic put the series on hold longer than expected to commence work on its next chapter.
Finally, we learned early this year that production began on February 16, 2021, in California. Soon in April, De Lancie confirmed that they are working on seasons 2 and 3 at the same time. Further, he added production on the third season has already begun implies they already wrapped up season 2.
Is Star Trek: Picard Season 3 Renewed?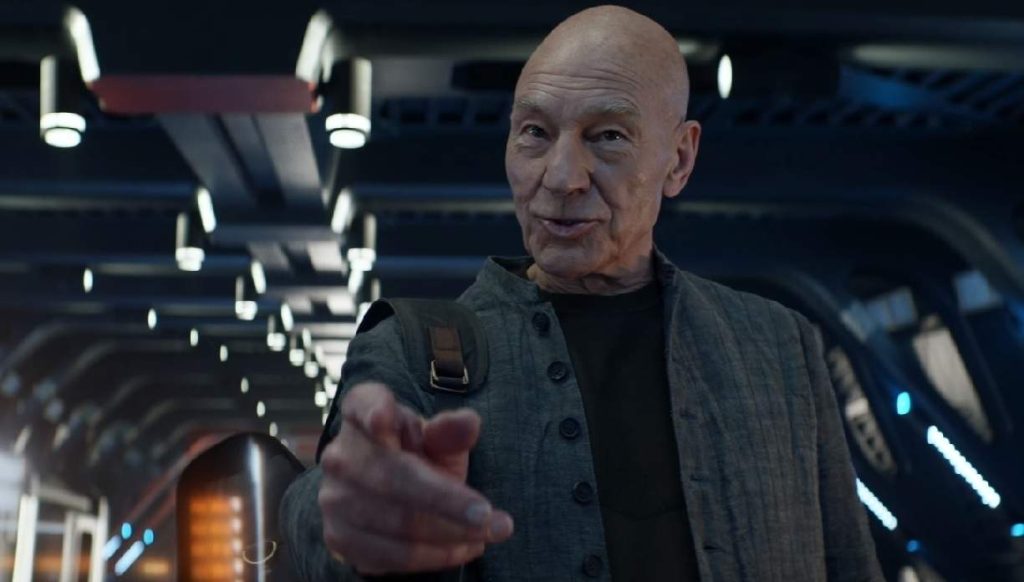 As of now, Paramount+ is yet to renew Star Trek: Picard Season 3 officially. However, it was reported that the network had granted permission to begin work on the third season ahead of its official renewal. Thus, deeming Paramount+ earnest plans for the Star Trek franchise, they won't be surprising if the series is granted for the third run. Further, the back-to-back filming sounds like a smart move as the small break between 2 and 3 can ensure fans enjoy the third run as quickly as possible.
Star Trek: Picard Season 2: Trailer Teased New Challenges
Paramount+ has recently dropped two trailers back to back for the second season. The first trailer was a bit short. However, it teased the return of Q and his involvement in the second run.
Then, later in June, another trailer dropped confirming the new mission on which Picard and his team would go. Though they haven't revealed much about the next run yet, we can see huge conflict is brewing between Q and Guinan. Further, Seven of Nine will lose her Borg implants. It further leads to a major upshot for her character.
Star Trek: Picard Season 2: Release Date!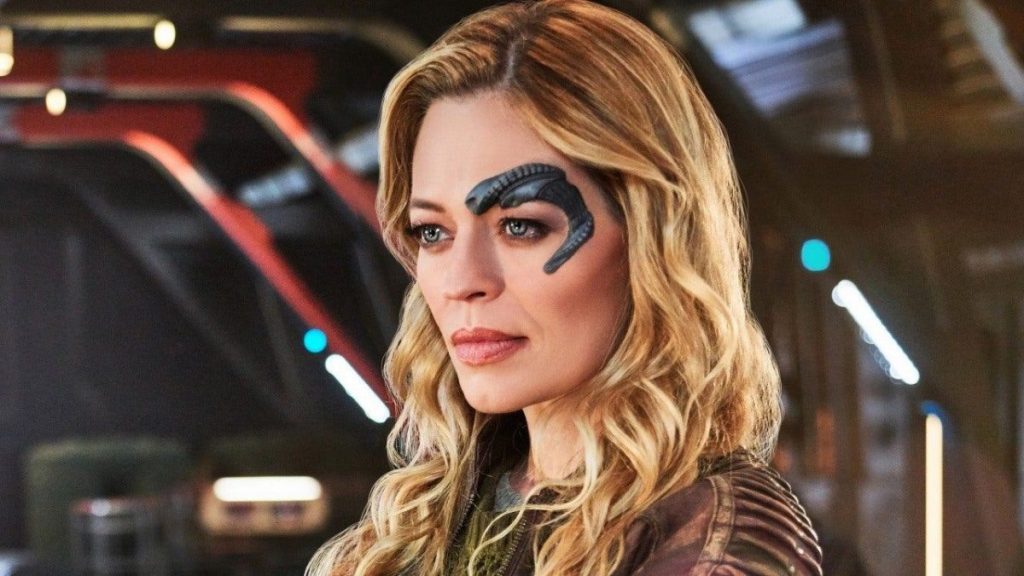 Howbeit filming is still underway, yet you don't have to wait that long. As reported, Star Trek: Picard Season 2 will air sometime in 2022. As of now, the official premiere date has yet to announce. But the next run will consist of ten episodes airing earlier in 2022, following a relatively short gap between seasons 2 and 3. Thus we can expect Star Trek: Picard Season 3 to air in mid-2022.