Gangs Of London Season 2 has joined the list of other high-profile production affected by the emergence of the Delta cases. A couple of days ago, one of the Sky spokespeople confirmed that filming of Gangs Of London Season 2 is temporarily on pause. Meanwhile, the series star Ṣọpẹ Dìrísù teased that the second season will bring more twists and turns in the gang's life while dealing with the aftermath of the Dumani empire's collapse.
Gangs Of London Season 2: Production Temporary Halted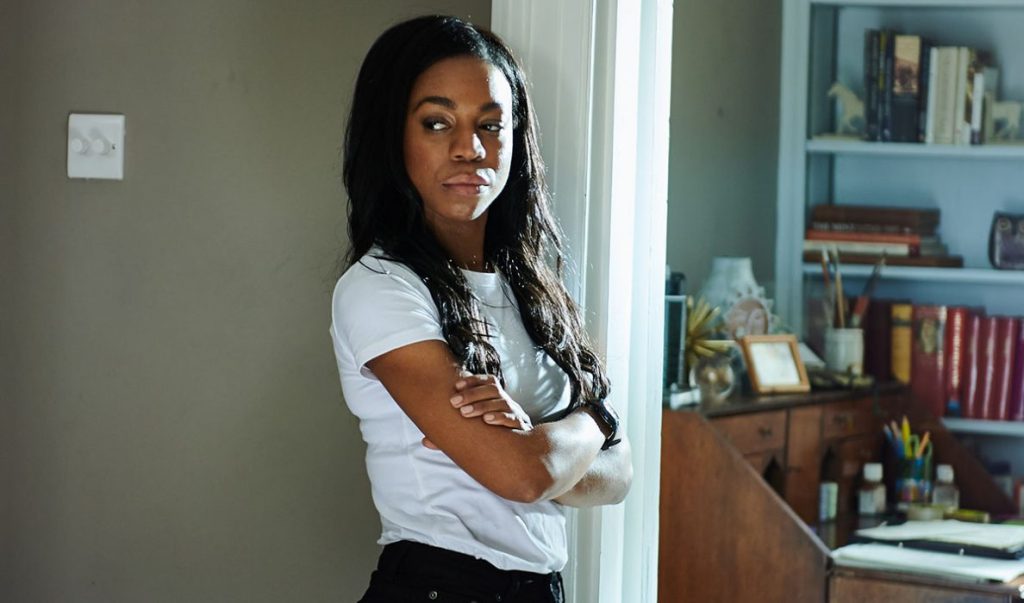 The British crime thriller Gangs Of London Season 2 has temporarily shut down the production after a positive COVID-19 test found on set. As per the reports, the production shut down on Thursday when a crew member tested positive. Now, the filming will halt for ten days as per the government guidelines. Besides, those working closely with the individual will isolate themselves out of precaution. However, soon a Sky spokesperson said that the cast and crew are currently self-isolated. So they will resume production as soon as they feel safe.
Throughout this time, the safety of every person remains their first priority. The Sky's COVID protocols include separate bubbles and the production tests for close-contact crew and cast twice weekly. Filming began on the eight-part crime drama in early June. It commenced soon after the star Ṣọpẹ Dìrísù confirmed that production was about to start, and he can't wait to play his part.
Gangs Of London Season 2: Who Will Be In The Cast?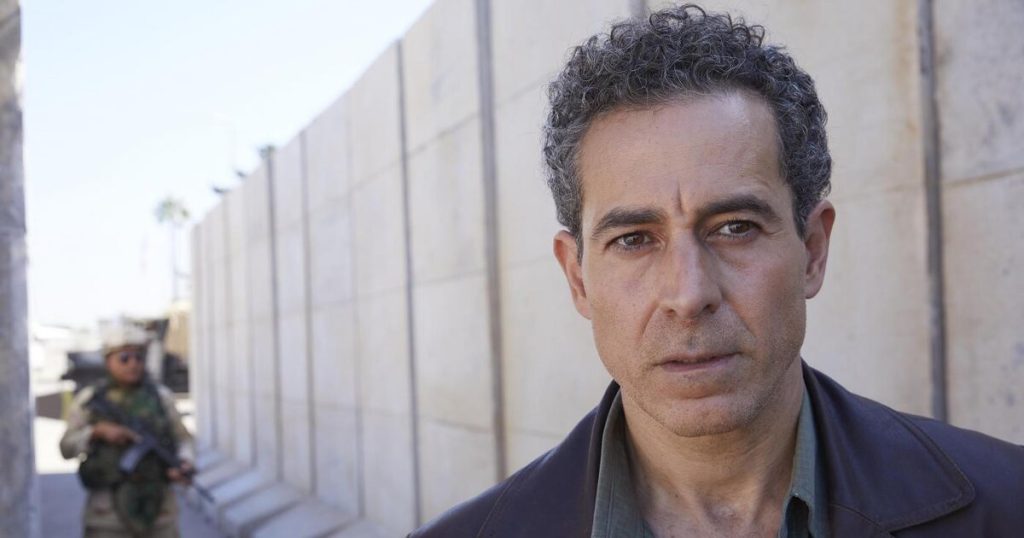 As of now, it remains unknown whether Joe Cole
will return as Sean Wallace after its first season cliffhanger ending. However, we learned that Ṣọpẹ Dìrísù as Elliot Finch would return with Michelle Fairley as Marian Wallace and Brian Vernel as Billy Wallace. Besides, Pippa Bennett-Warner as Shannon Dumani, Lucian Msamati as Ed Dumani, and Paapa Essiedu as Alex Dumani will also return. In addition, Valene Kane as Jacqueline Robinson will join with Narges Rashid as Lale.
Orli Shuka as Luan Dushaj and Asif Raza Mir as Asif Afridi will return as well. Apart from them, some new cast has also joined the team. These include BAFTA nominee Waleed Zuaiter and Jasmine Armando. In addition, Aymen Hamdouchi, Salem Kali, and Fady El-Sayed have also joined the mob drama. However, their roles have been kept tightly under wrap.
Gangs Of London Season 2: What Will Happen Next?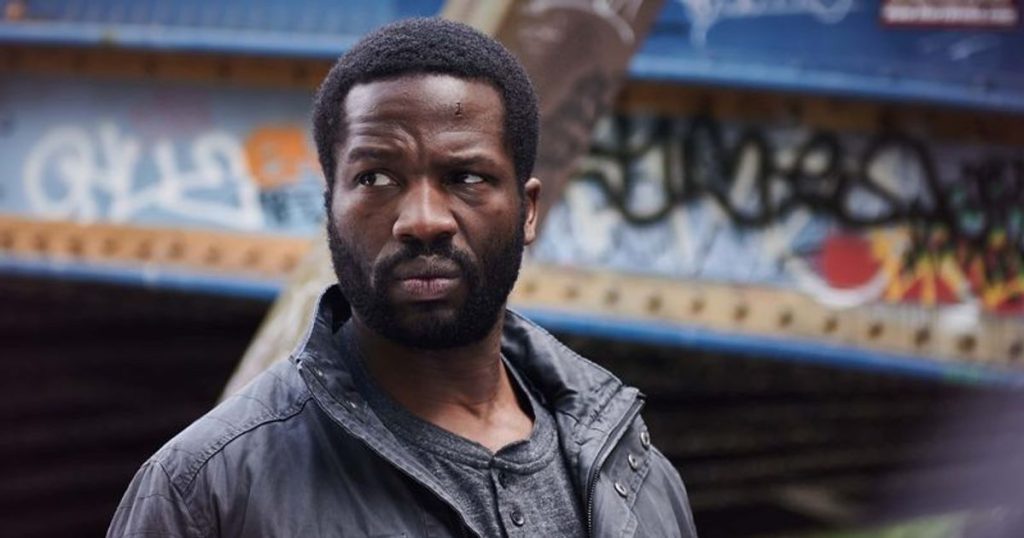 The second season will take place a year after the first season's events. After the Wallace Dumani Empire collapsed in the finale, everything became chaotic when the gangland anarchy threatened the entire city. Now, as the order is lacking, the investors will see the whole city as a ruined place and decide that enough is enough. However, to stabilize the forces, a new gang will ensue.
But this brutal force will bring a different type of authority in the city and also will terrorize the other gangs with their cruel ways into submission. So whoever wants to do business in the city has to cross their path, which will eventually result in destruction. Meanwhile, the gangs should decide how loyal they are in order to survive in a place filled with cold and brutal licensed gangs.
Gangs Of London Season 2: When Will It Release?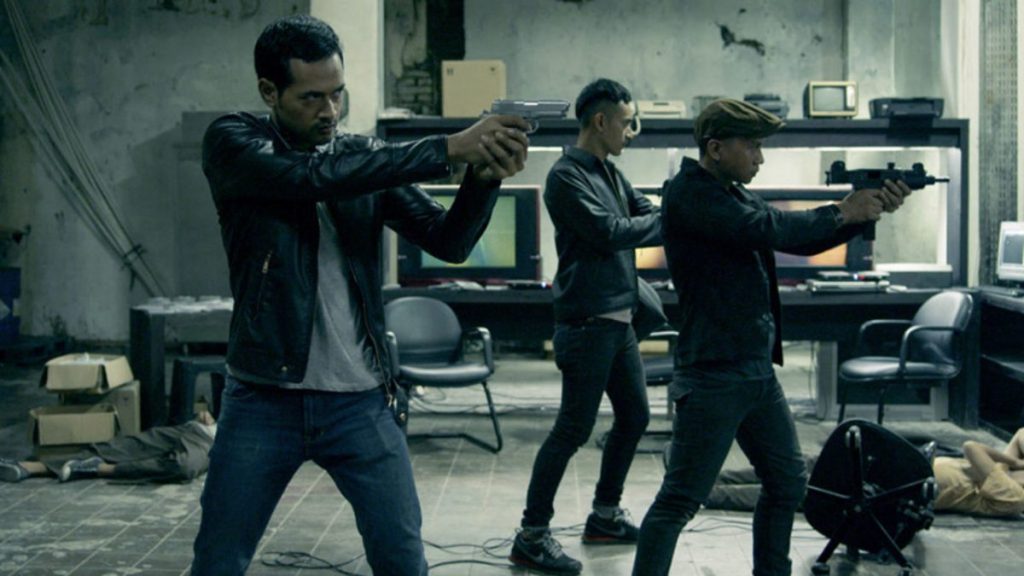 Sky and AMC is yet to confirm the official release date of Gangs Of London Season 2. However, as per the reports, the second season would return sometime in 2022. But following the production delay, it seems Gangs Of London Season 2 would return in mid-2022.