Gustavo Fring star Giancarlo Esposito recently called Better Call Saul Season 6 an exciting and thrilling season ever in the history of Breaking Bad and its prequel series. The final run of filming continues amid the series lead Bob Odenkirk's decline in health. But, he later said that the final run would change the fans' perspective and be the most violent season ever.
Breaking Bad's spinoff prequel series, Better Call Saul follows Jimmy McGill's struggle (Bob). He decided to become a white-collar criminal lawyer like his brother. But, the former con-man turned into an earnest lawyer soon entangled in a drug-dealing case which later changed his entire life. Now moving on to the sixth run, let's see how the last season finale would change the other characters' life.
Better Call Saul Season 6: Giancarlo Esposito Calls It A Thrilling Season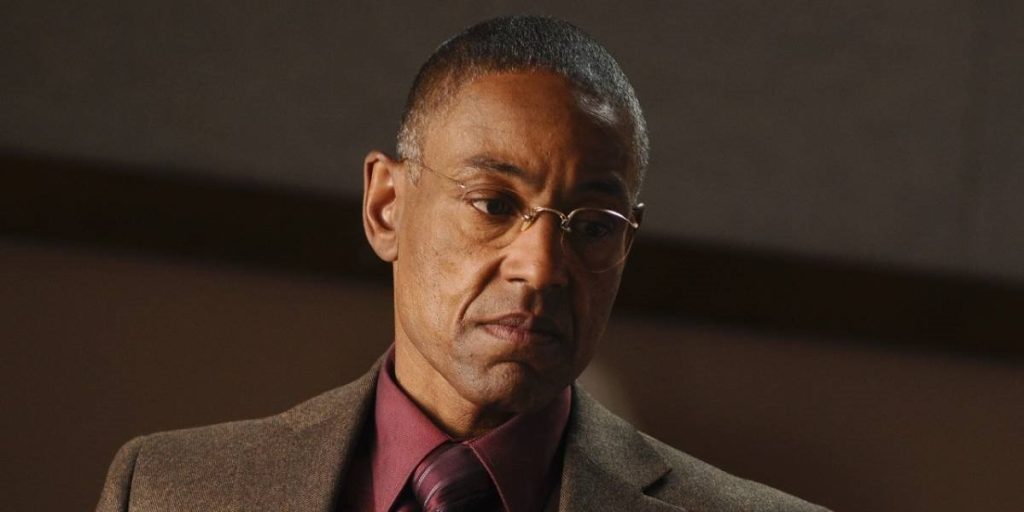 Giancarlo, who plays Gus, a drug kingpin and Los Pollos Hermanos' owner, said that the exciting storylines are waiting for fans in the last run. He added that every time their jaw drops when they receive a script. So it's thrilling to play a character that blends perfectly with the storyline. Giancarlo continued that it's been a great ride and they have come a long way. So when this series would end, it would indeed give a sense that something is missing and lost.
Howbeit Giancarlo didn't tease any details of the sixth season's plot. Yet, it ensures that his character Gus will return after pulling out a tricky attack. In the last season finale, Gus plotted an attack against Lalo Salamanca where his gunmen infiltrated Lalo's house. But the cartel men who're first supposed to working for Nacho and Gus ultimately killed Gus' men. So now, it remains a mystery as to how things would unfold. But the actor said they had done an amazing job in perfectly blending the two shows.
Better Call Saul Season 6: New Post Teases Production Update
Like any other series, Better Call Saul Season 6 was also affected by the pandemic. But, the sixth and the final season began filming in Albuquerque, New Mexico, back in March 2021. Soon in early July, the official account of Better Call Saul shared a post. It teased they are back and busy filming the final run. While filming continues, the series writer Thomas Schnauz shared that they are currently filming the seventh episode.
"People love to see slates," he captioned his post with Bob sleeping peacefully on his bed in the background. Howbeit, the shooting of episodes doesn't follow a sequence. Yet deeming the amount of time it passed since they began filming, it's safe to bet that they have wrapped a decent number of episodes. Moreover, the final run will contain 13 episodes which are relatively more than the past run.
Better Call Saul Season 6: It Will Return Soon!
The series writer Thomas Schnauz recently teased that filming won't take much time to wrap. Well, it isn't such a series that takes quite a long time in post-production work. Thus, it would only take two to three months more to undergo post-production work. So we can expect that Better Call Saul Season 6 to air in early 2022.