While fans are eagerly waiting for Outlander Season 6, the series actress Jessica Reynolds teased a pleasant production update. Based on Diana Gabaldon's novel of the same name, it follows Claire Randall, who accidentally time travel in the past. However, she soon falls in love with Jamie Fraser and is married before returning to Frank. Despite her attempt to explain everything, Frank decided to raise Jamie's child. But due to his fatal death, Claire agreed to return to the past to support her family.
Outlander Season 6: Jessica Reynolds Teased Her Exit
Outlander Season 6 filming began in May 2020. But due to the pandemic, the production eventually halted. However, the filming resumed back in February 2021 and came to an end in early June 2021. Soon the showrunner Matthew B Roberts said that they faced unique challenges while filming in 2021. So now they are excited to go to the editing room to work on the post-production.
Matthew added they are eager to bring the most dynamic and vibrant season to the fans as soon as possible. Soon after his statement, Irish actress Jessica Reynolds who plays Malva Christie, confirmed on Instagram that they wrapped filming in Scotland. "I'll miss you, Malva," she said that teased Malva wouldn't return for the buzzed seventh season.
Diana Gabaldon's Novel Teased Potential Season 6 Plot
Claire Would Be Terrified With Malva's Death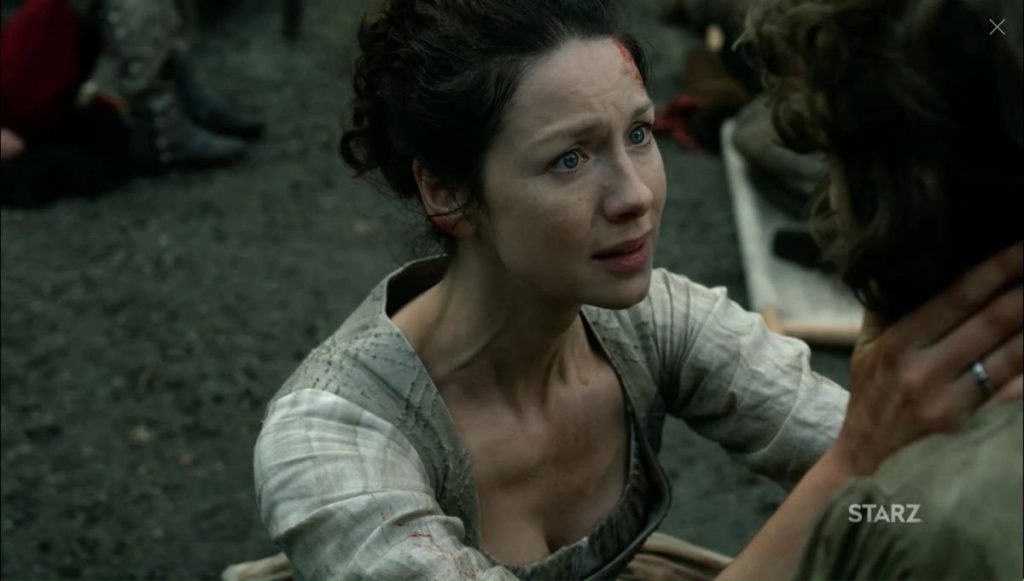 Malva Christie is Fraser's new neighbor. She would show a great interest in Claire's nursing profession and even in her husband, Jamie. But a fan hints that Claire would learn a terrifying truth about Malva. In the early scene of the novel, Claire explains to Malva how germs transmit through various means, while being obliged to explain to Malva what sex is. To our surprise, Malva seemed shocked after learning this. But Allen has been abusing her in the other parts of the scenes.
So is she acting all innocent to hide Allan's abuse? Well, Allan is her half-brother who began molesting her since she was a child. Even Outlander's wiki page hints that Allan's abuse started soon after Malva's mother's death. Now that Malva becomes Claire's young apprentice and they strongly bond, this revelation would lead to a massive emotional breakdown. Perhaps Claire might fight to get Malva's justice.
Is Jamie The Father Of Malva's Baby?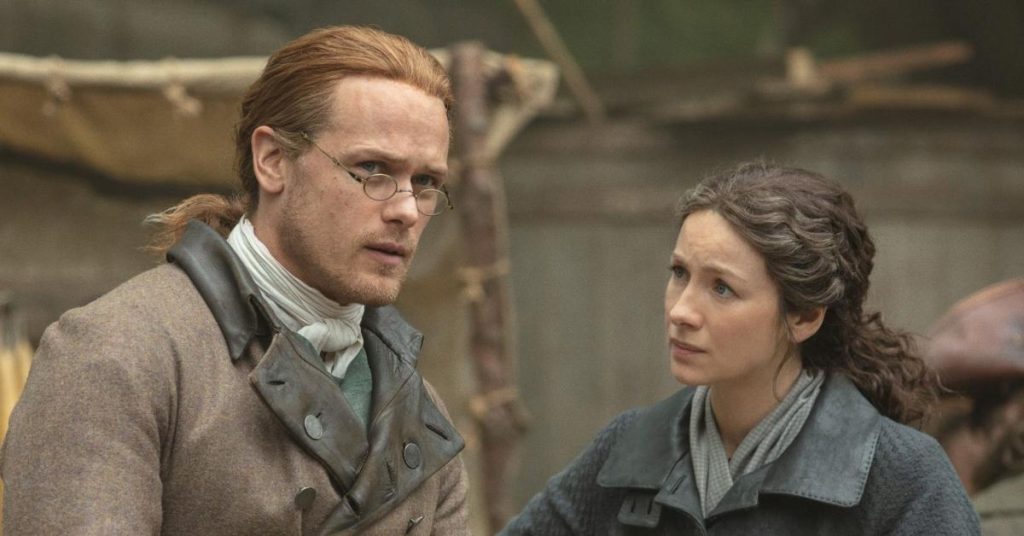 Malva accuses Jamie in A Breath of Snow and Ashes of being the father of her baby. However, this jolting news left Claire heartbroken. But soon after this news, Malva found death. Though Claire tried to save her yet, she couldn't make it in time. But the rest of the people on Frasher Ridge accused Claire of killing Malva. In the novel, Malva's father Thomas confessed that he killed his daughter to protect Claire's dignity. As he has been in love with her.
But, deeming Allan has been abusing Malva. So perhaps Allan is the birth father of Malva's baby. She probably lied to protect her half-brother out of love or either from immense pressure from him. It seems like Thomas' confession would also bring rage. Now it looks like Fraser Ridge would face a horrific ordeal amid dealing with the looming American Revolution.
Outlander Season 6: When Would It Release?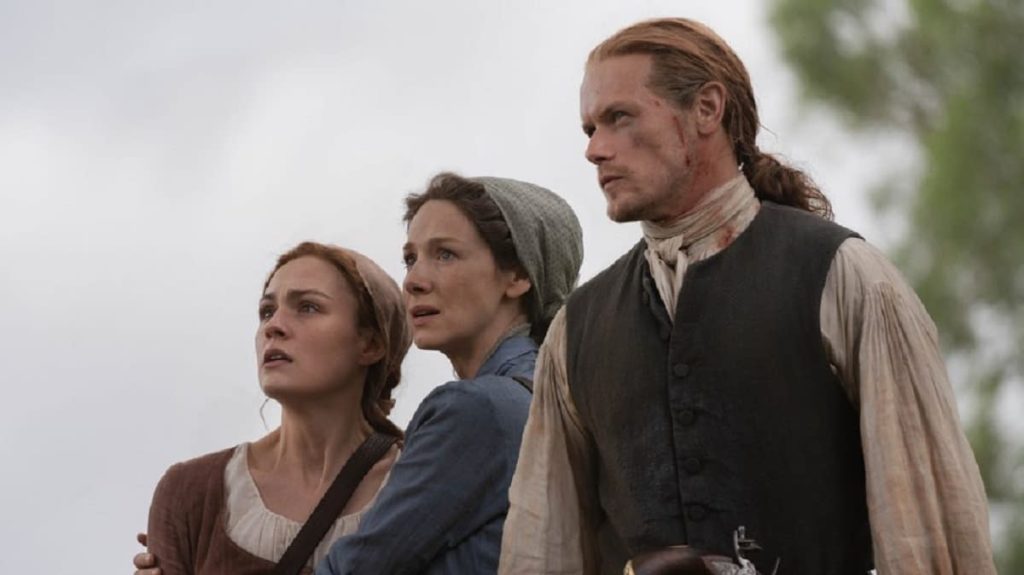 As of now, Starz hasn't officially confirmed when Outlander Season 6 could air. But, the series is in its post-production stage. It means it would take four to five months to wrap it works. Thus we can expect that the sixth run would air in 2022.