Scarlett Johansson and her wedding with Colin Jost surprised their fans last year. And yet again, they thrilled us after their newborn baby boy, Cosmo.
We have covered all the latest updates about this. So keep reading with us to know more about the new member of their happy family.
Official Announcement
The actress famous for her role in Marvel's Black Widow, 36, and Colin Jost, 39, has recently shared baby news with their fans. They made an official announcement on the Official Instagram Account of Colin Jost.
When Did They Get Married? 
Scarlett Johansson and Colin Jost, known as the Saturday Night Live writer and actor, had an intimate wedding ceremony in the presence of "immediate family and loved ones" in October last year following COVID-19 Protocols. They made an official announcement of their wedding on the food charity Meals on Wheels' Instagram Page.
They have been first rumored to be in a relationship in May 2017. However, they finally made their Pink Carpet Debut together at the American Museum of Natural History Gala.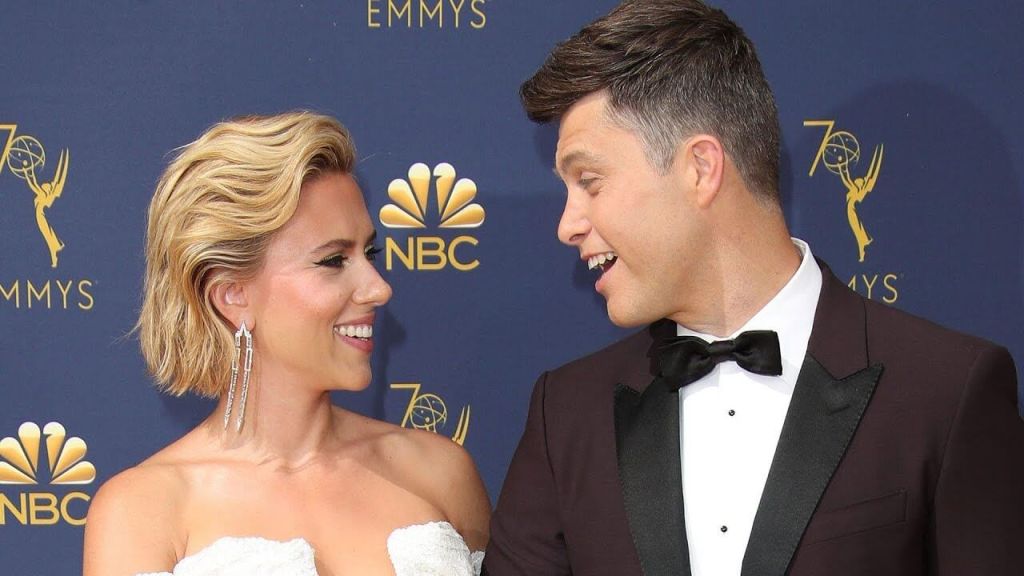 Further, the couple faced various criticism in February 2019 once they moved in collectively. Johansson and Jost mentioned their engagement in May 2019 and later tied the knot in October 2020 after three years of dating.
It Is The Second Time For Johansson.
Johansson is already a mother of a six years old baby girl, Rose Dorothy Dauriac. She was born on August 30, 2014, in New York. Unfortunately, the French Journalist Romain Dauriac and Scarlett Johansson split after two years of marriage. And Scarlett Johansson won Rose's custody battle.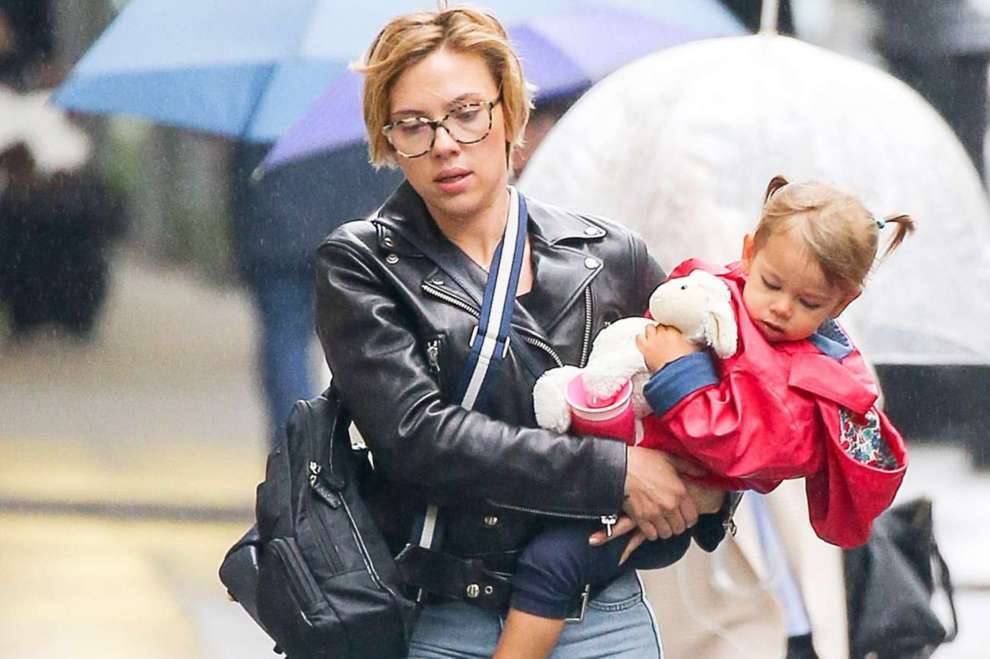 Rose and Scarlett share a unique mother-daughter bond. Not just that, Scarlett and Dauriac share-friendly relation for their daughter's sake.
Scarlett Johansson's Baby Boy, Cosmo.
According to the reports, Colin and Rose share a very kind bond, and finally, Rose got her baby brother. Congratulations on the new member of the family. No doubt Rose will now have her baby brother to play.
According to the post shared by Colin on his Instagram, they named their new bud "Cosmo." He also shared a joke related to how media should contact baby Cosmo.
Fans Know Everything!
No doubt fans guessed it way before it was official. During the events of Black Widow in June, Johansson missed some of them, and a hint was enough for the fans to dig out the truth.
Some of the fans suggested her pregnancy, but it wasn't announced officially back then. Recently, Colin made it official during one of his stand-up comedies. "We're having a baby, it's exciting," at the Ridgefield Playhouse, Connecticut, according to a source in the audience by Page Six.