While fans have been wondering whether Polly Cooper survived from the murderous trucker, Roberto Aguirre-Sacasa teased that production for Riverdale Season 6 has just started. Indeed, you read it right! The camera has started rolling for the sixth run while the fifth season is in the middle to wrap airing.
However, it remains unclear what new twist it would lead to the sixth run. Based on Archie's Comics, Riverdale follows Archie Andrews and his friends' struggle dealing with the dark and eerie events that frequently happen in their town.
Riverdale Season 6: Production Started!
While season 5 is yet to finish airing on the network, the series creator Roberto Aguirre-Sacasa's teased that Riverdale Season 6's production has just started. Yesterday, Roberto shared a poster on Instagram, teasing that the first five seasons has merely been the beginning. The final battle is about to begin as he captioned that the ultimate battle will decide who will take which side- Good or Evil.
Well, pre-production on the sixth run began earlier in August, and the camera started rolling yesterday (August 30, 2021). As per the reports, the production would continue till the beginning of June 2022. However, tentative date is yet to announce. Filming during the pandemic is relatively slow as they have to follow the strict COVID-related guidelines, which put more restrictions than before.
Riverdale Season 6: Poster Teases What To Expect?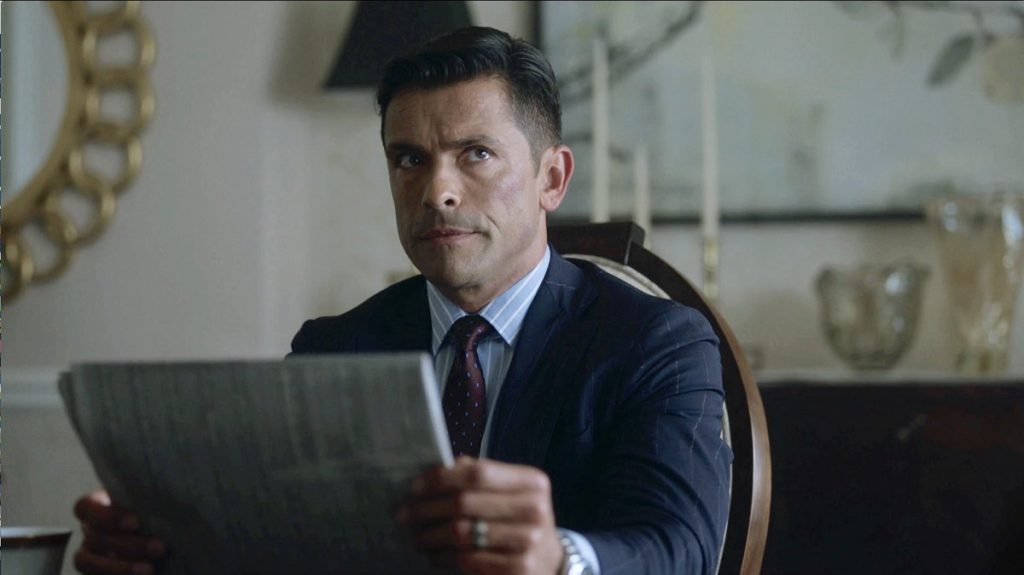 Though the sixth season production graphic looks a bit soothing and normal, it hints something won't be normal ahead, unlike the fifth season. In the fifth season's poster, a blonde girl appeared running away from an onrushing trucker. And in the fifth season, Polly Cooper and her girls have been haunted by a deadly trucker on The Lonely Highway. Thus it suggests that the halfsie tree has something to do with the sixth run.
Meanwile, the background brings a famous character to mind: Cheryl Blossom, who has been seen in conflict with Hiram Lodge. In the current season, Hiram and Cheryl have been fighting over the Blossom maple grove. However, Hiram only wants an expensive metal, palladium, that's somewhere underneath the Blossom maple grove. But the chances are high that it would wrap in the current season. Still, we expect to see Cheryl in a more prominent role in the sixth run.
Creator Teases Major Death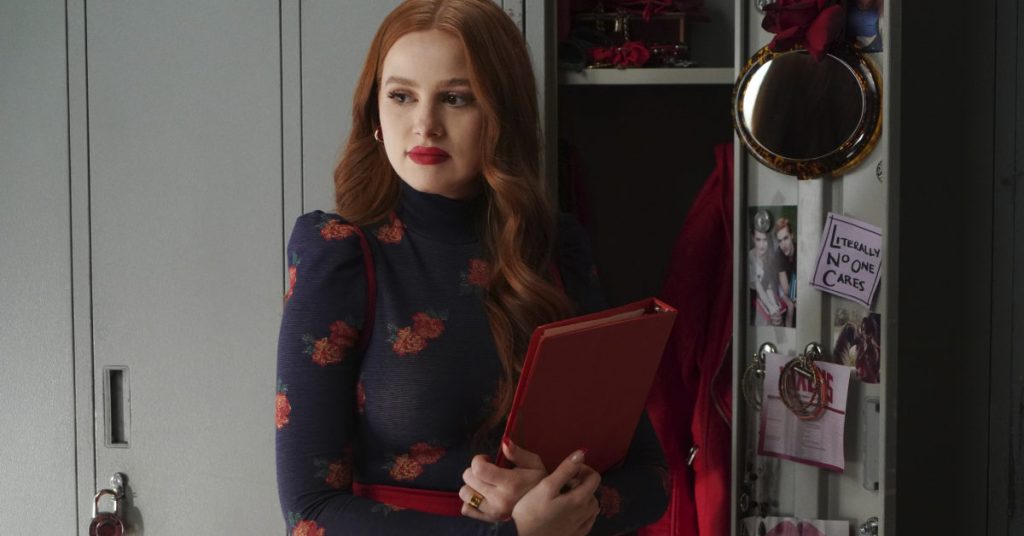 Roberto told Decider that fans would see Cheryl in a way that they haven't imagined her before. Well, Cheryl has currently led the ministry with her mother, Penelope, which would bring troubles in her way. As for her character, Roberto teased that there's a big story for her, resulting in some surprising redefinition of her character. Further, the poster hints at an apparent death. So it could be possible that Hiram and Cheryl's battle would take a huge turn which might cost her life.
Riverdale Season 6: When To Expect?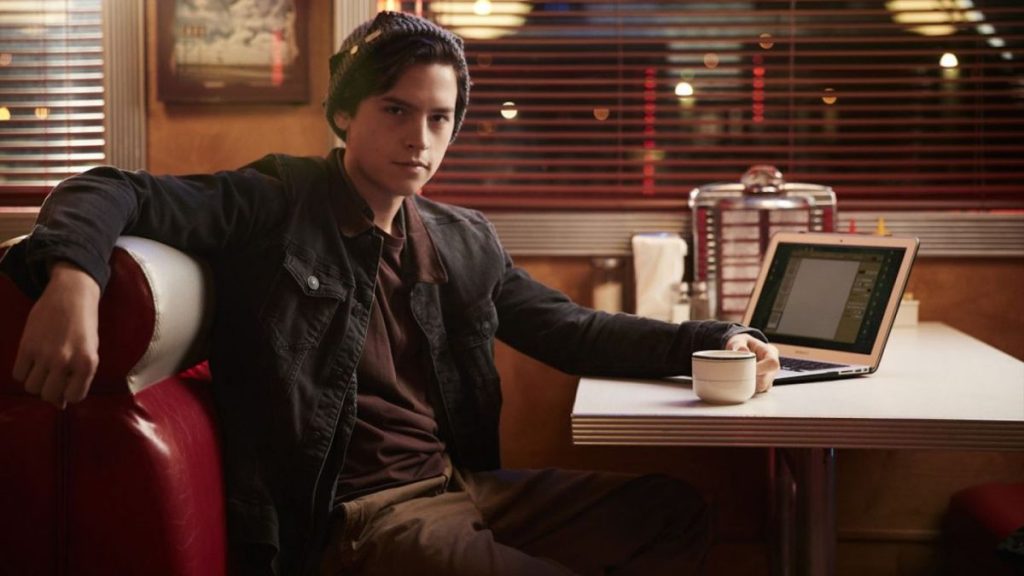 Currently, filming has just begun, so it would take nearly a year to wrap up. However, as per the reports, only five episodes will start airing from November 16, 2021. So it would give some time to go ahead with the sixth season. Although a tentative date is yet to be announced, Riverdale Season 6 will air sometime in 2022. Till then, stay tuned with us for more updates.