Riverdale's previous season was cut short and ended in May, where fans were disappointed. At the same time, they were eager to learn how things would move ahead in Riverdale Season 5. But, now we know when your favorite teen drama would return on The CW and Netflix. However, the hiatus ending left everyone confused about what new story plots are waiting in the next season. Further, there's good news as Riverdale Season 5 has already begun it's production. So, there's no chance that they would push ahead Riverdale Season 5 premiere.
The last season was dramatic and meantime thrilling, as the teens are looking to solve the murder mystery of their school principal Mr. Honey (Kerr Smith). But, unexpectedly, Betty Cooper (Lili Reinhart) and Jughead Jones (Cole Sprouse) found a videotape. In which they saw a group of masked teens murdering Mr. Honey.
Apart from that, the story again centered on Archie Andrews (KJ Apa) and Betty reliving their old romance. During which the pair shared some romantic moments while rehearsing the song. However, after the kiss, they both realized that they have to deal with their other halves Veronica Lodge (Camila Mendes) and Jughead.
Riverdale Season 5: When Production Begin?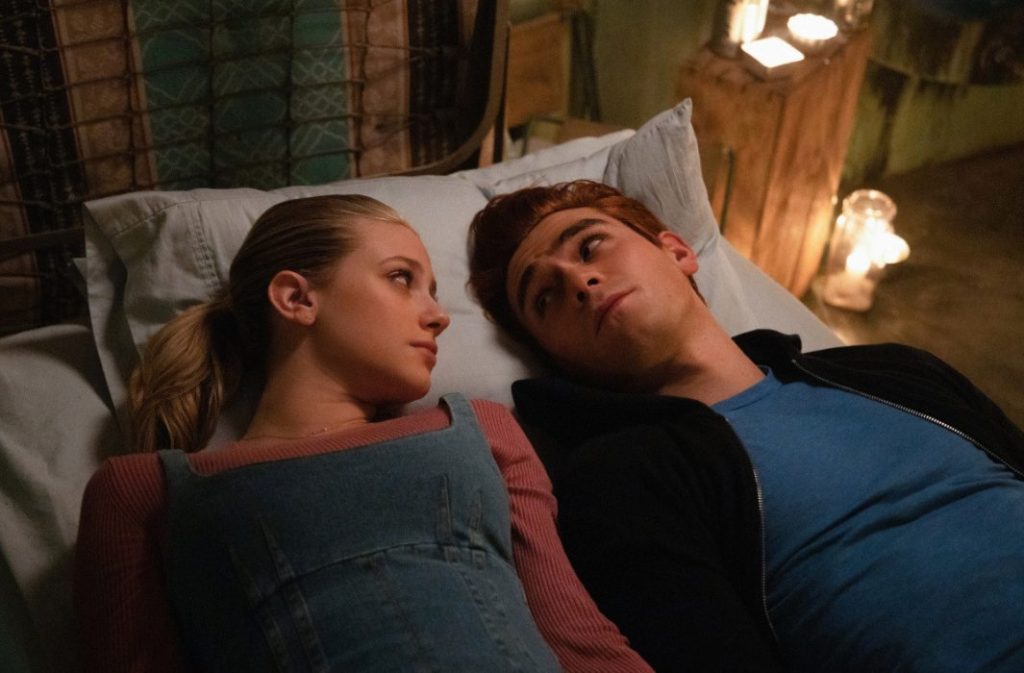 Well, the cast and crew members soon headed towards Vancouver to film Riverdale Season 5 in September. Now the team is working hard to shoot the leftover scenes that were supposed to be part of the fourth season. Further, it's expected that the upcoming season would feature their graduation and prom. Well, the team is working while maintaining and following the Hollywood guidelines.
Riverdale Season 5: Creator Teased What To Expect From The Fifth Season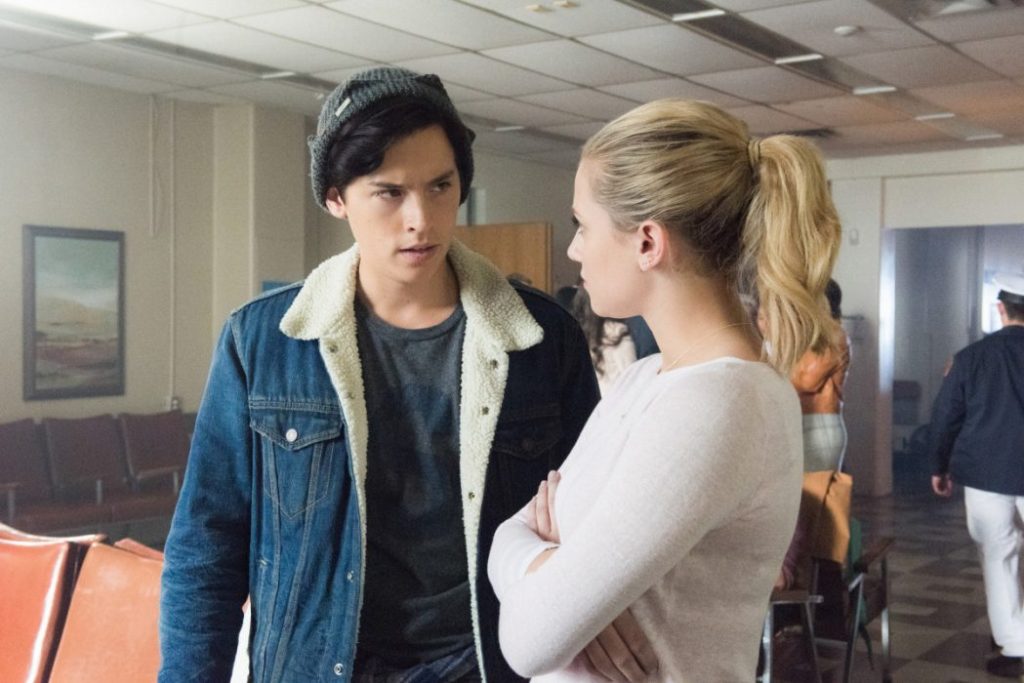 Well, the last season aimed to reveal who's behind those videotaped mysterious murders. But the pandemic had changed the plans and forced to end up with prom and graduation. In which the teens were happily meeting each other the last time. But, the mystery is still unsolved. However, the creator has planned something else apart from solving the mysterious murder cases.
Will Continue From Where It Left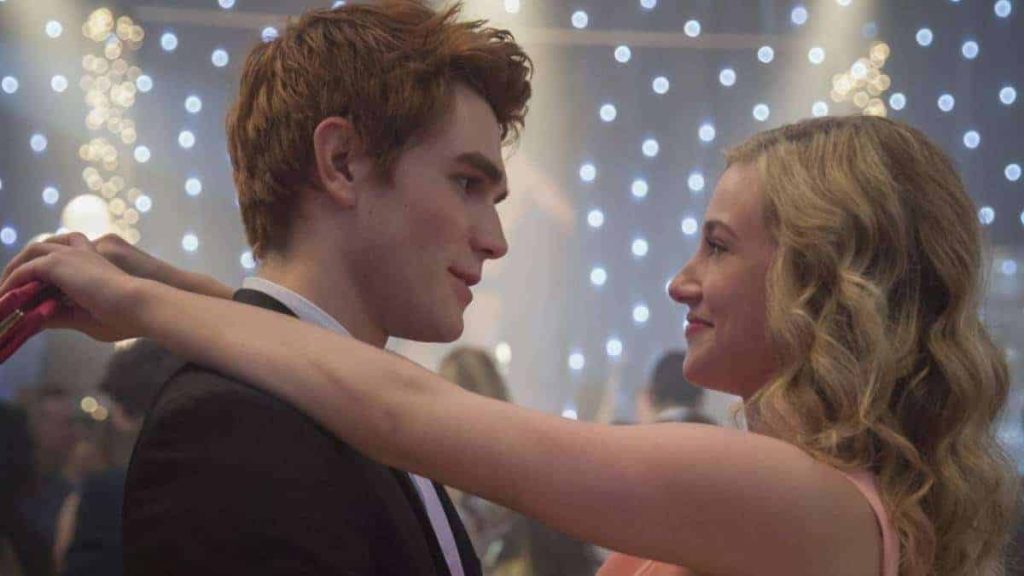 The first three episodes would begin from where they left off. That is, they would show the story of teens. It would focus on Archie and Betty's love life, including how they deal w ith their partners. Further, it would show the prom and graduation ceremony. Also, we can expect that in these three episodes, the person behind those crimes would expose.
It Will Follow A Time Jump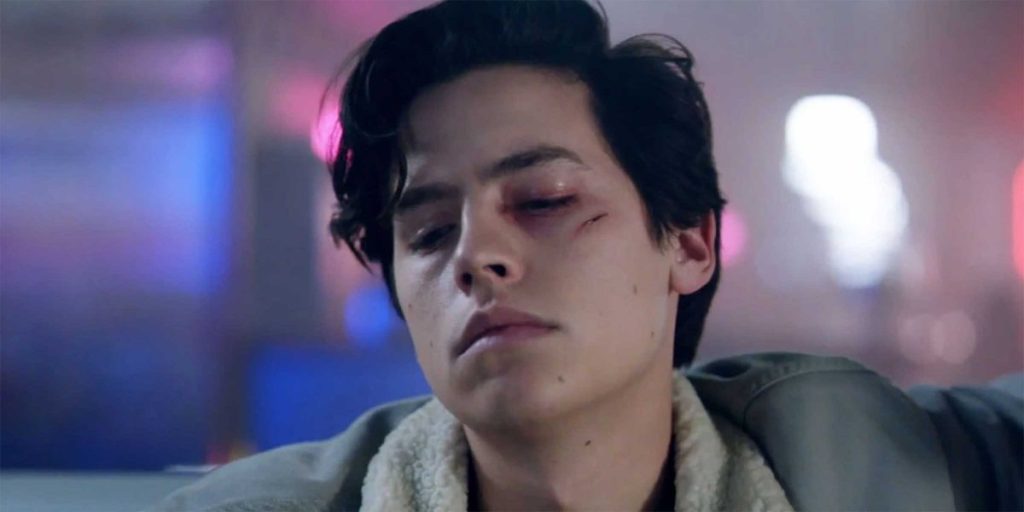 However, the creator has announced that Riverdale Season 5 would focus on a time jump, subsequently seven years. It would explain how successful the show is without the Riverdale High School. Now this time jump would put the characters in their early 20s. In which some has moved away from the town to restart their life. It would also focus on how they start their new life.
Archie Would Die Soon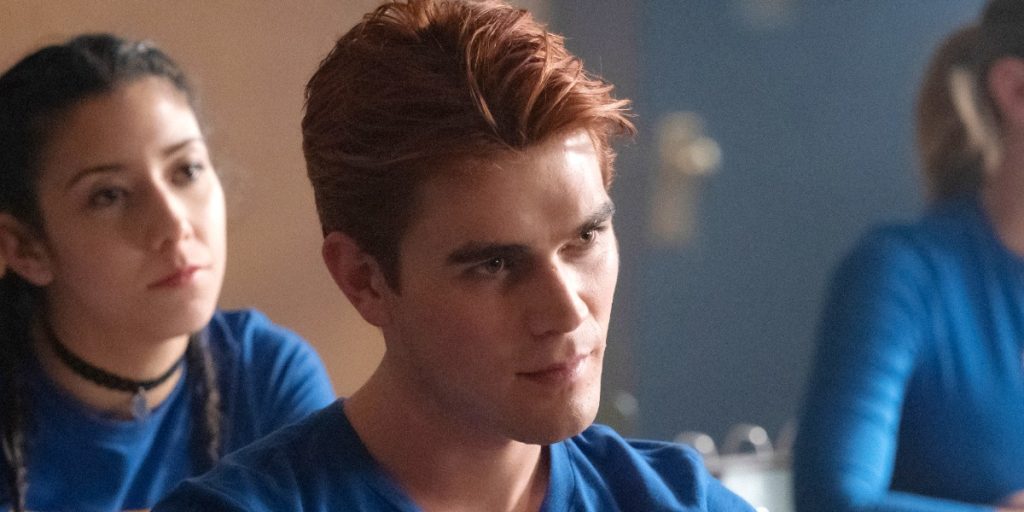 Recently, in the table read, the creator Robert Aguirre-Sacasa, drops a hint that the main character Archie would die in the upcoming season. However, it was a cryptic post. But, it's unexpected that Riverdale would kill its mains character. Until and unless Apa decided to leave the show. Well, this could be the reason behind the network decided to put a break on Riverdale.
Riverdale Season 5: Cast Details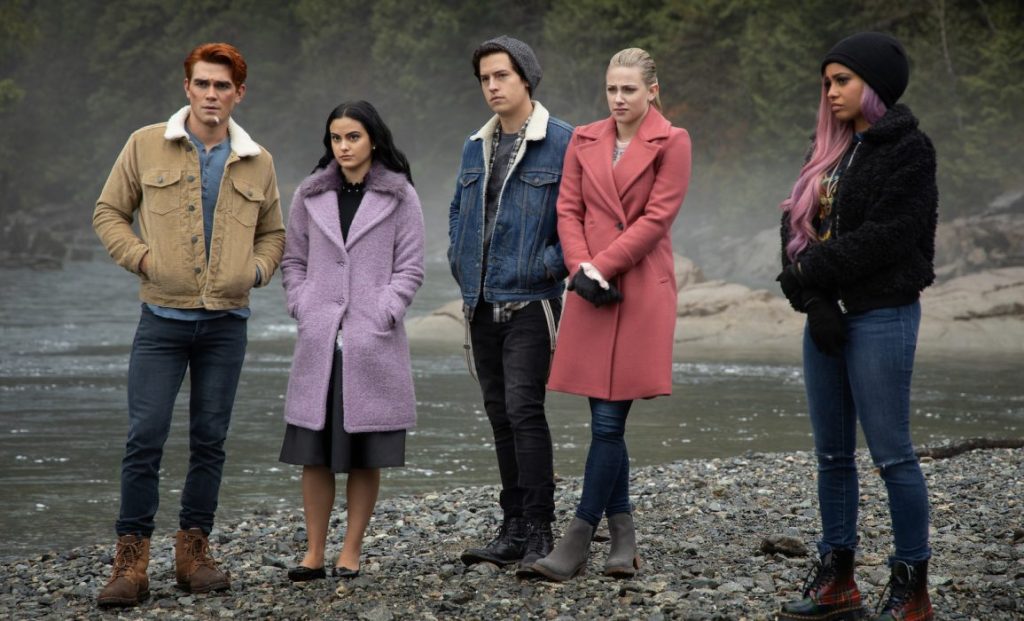 Well, most of the main characters would return. These include K.J. Apa as Archie Andrews and Camila Mendes as Veronica Lodge. Lili Reinhart, as Betty Cooper and Cole Sprouse as Jughead Jones, would reprise their roles as well. Along with Madelaine Petsch as Cheryl Blossom, Mask Consuelos as Hiram Lodge, and Casey Cott as Kevin Keller. Charles Melton as Reggie Mantle and Vanessa Morgan as Toni Topaz would return too. Erinn Westbrook as Tabitha Tate and Mädchen Amick as Alice Cooper would also return.
Riverdale Season 5: Release Date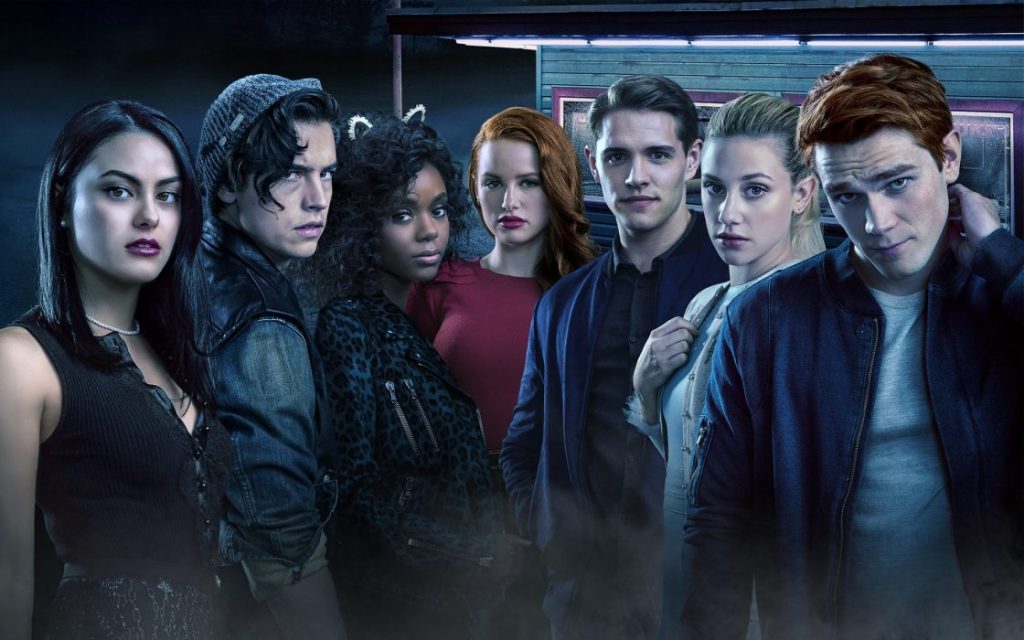 Recently, the series director Denise Nadredre revealed Riverdale Season 5 air date on her Instagram. According to her post, Riverdale Season 5 would air on Wednesday, January 20, 2021, at 8 pm on The CW. Denise added that it will air on the same day in Canada on Netflix.
But, Canadian fans can expect to watch the fifth season on the next day on Thursday on Netflix. However, she's not sure about the other countries. But, for the UK and other countries fans, Riverdale Season 5 would drop on Thursday on Netflix. So, you don't have to wait too much.