Rejoice Manifesters! After NBC abruptly canceled the drama series, many fans were left with a boiling question about whether Manifest Season 4 could return. The finale left an open thread with Grace seeming to take her last breath. While Ben and Vance were looking for Cal, who left the house to seek answers. Finally, however, Netflix once again revived another series, and it feels like fans would finally learn what those callings are all about in another mysterious season of Manifest.
Manifest Season 4: Finally Happening!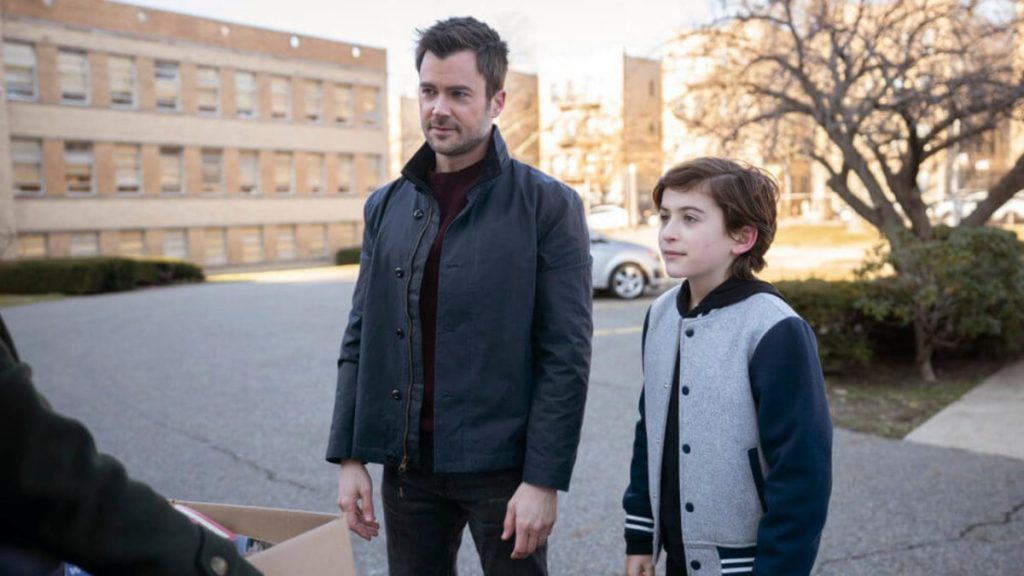 Despite NBC having a six-season deal with the series creator Jeff Rake, they canceled the series soon after its third season finale aired. But soon, the fans created a petition to save their favorite show from cancelation. Since then, almost 95,000 signatures have been signed to the #SaveManifest petition, and it's still growing. However, it finally seems as Netflix heard the fans' outcry as on August 28, Netflix announced that it has Manifest for the fourth and final season.
Well, Netflix is known for giving rebirth to the canceled shows just like it did with Lucifer, Designated Survivor, and more such series. However, when Manifest landed on Netflix, it soon became the top-watched show on the streaming platform for weeks. Even it garnered 2.5 billion viewing minutes the same week when NBC canceled it. Even WarnerBros. had concluded on June 21, 2021, its campaign to find a new platform for the show. Thus the renewal comes out as no surprise.
Creator Delighted To Return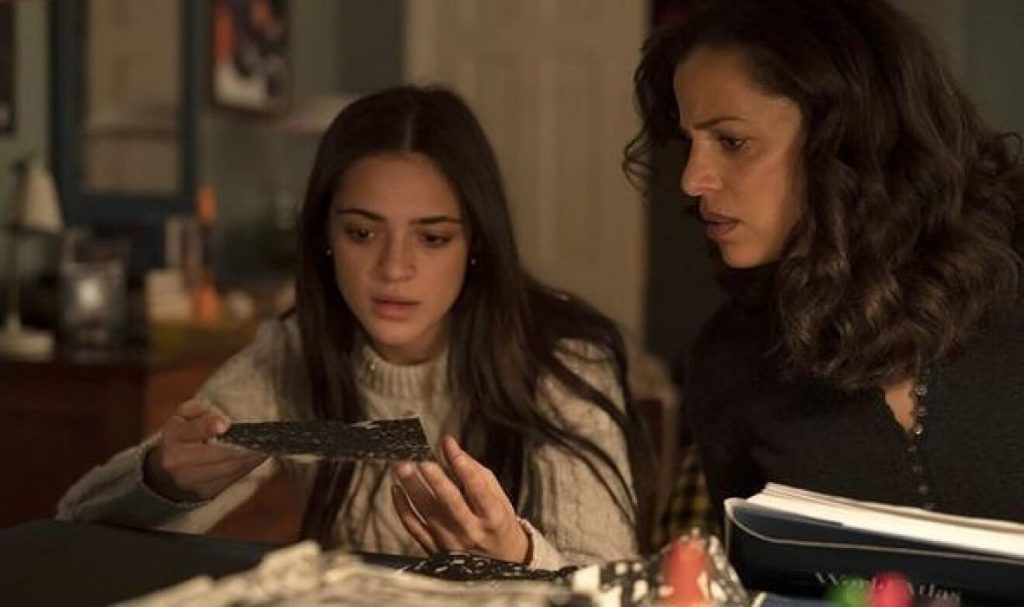 Speaking with Deadline, Rake thanked fans for their incredible support. He said that they wanted to reward the fans with a proper closure which they deserve the most. Rake further thanked Netflix and WarnerBros. on behalf of the entire cast, writers, producers, directors, and crew. Even Bela Bajaria, Netflix Head of Global TV looking forward to giving some closure with this extended last season. Bela said that Rake and his team deserve this as they created a beguiling mystery that deserves a second chance.
Season 4 Will Be The Longest Season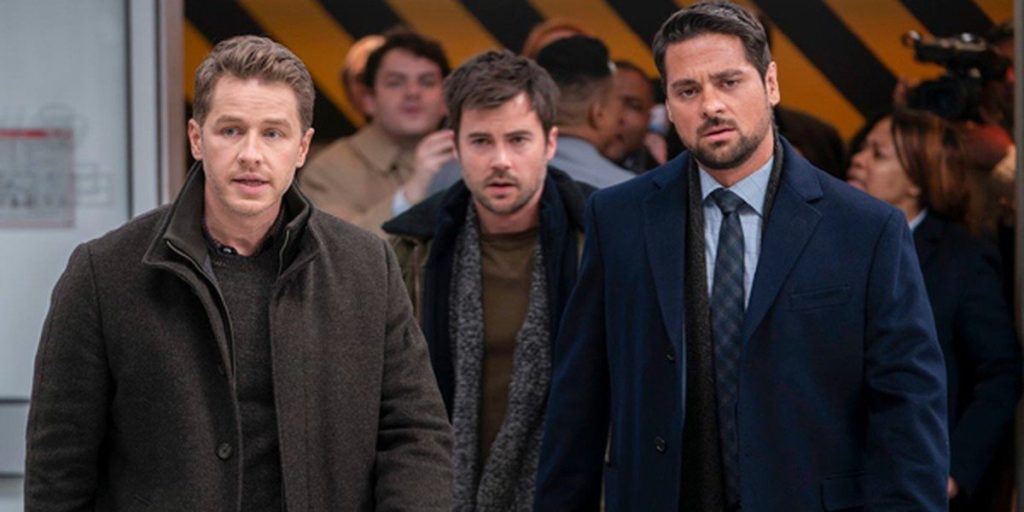 Not only Netflix renewed the show for the final run, but it also ensured to return with a full two-hour finale. Season 4 will consist of a total number of 20 episodes, while the prior season only had 13 episodes on average. So this change will hopefully give ample time to the creator to craft the entire three-season in this final run. Further, the two-hour finale also teased that things will be bigger and better in the end.
Manifest Season 4: What To Expect From The Final Run?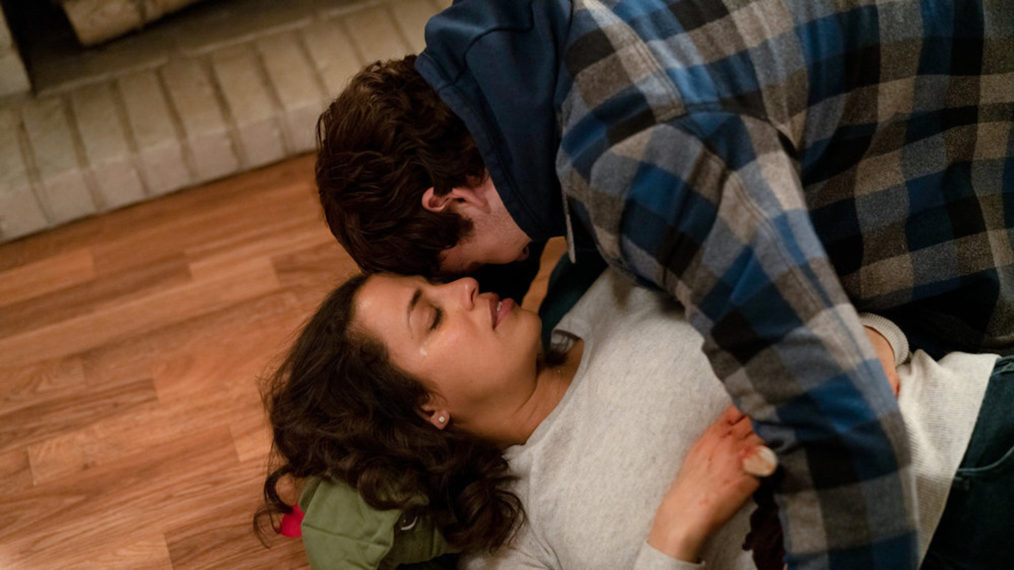 Many questions were left unresolved in the third season's abrupt ending. Including, Angelina's action, Cal's sudden emergence, and Captain Daly's brief return would finally unearth in the final run. However, Rake told Entertainment Weekly that he's currently sketching out how to craft three seasons in one. So, bringing it more streamlined focused on exploring more Callings and mysteries worth unfolding. Further, we would learn how Cal will save her mother and where Angelina took Eden.
Manifest Season 4: Who Will Be In The Cast?
As of now, no specific list of the cast has been revealed. But after the renewal news, the series regulars shared their excitement on Instagram, including Josh Dallas and Melissa Roxburgh, who play siblings Ben and Michaela Stone. Further, Deadline reports that both have signed a deal to return for the fourth run with a significant pay increase. In addition, J.R. Ramirez will also return as Jared Vasquez.
However, Praveen Kaur remains in negotiations, so her character Saanvi Bah's fate remains in limbo. Jack Messina and Luna Blaise, who play twins Cal and Olive, also celebrated the renewal news. So indeed, the sibling will return. The third season newcomer Holly Taylor as Angelina Meyer could return. However, based on the finale, it's unlikely Athena Karkanis could return as Grace. Further, Matt Long has signed a deal with a new NBC show. Thus his return as Zeke Landon remains up in the air.
Manifest Season 4: When To Expect?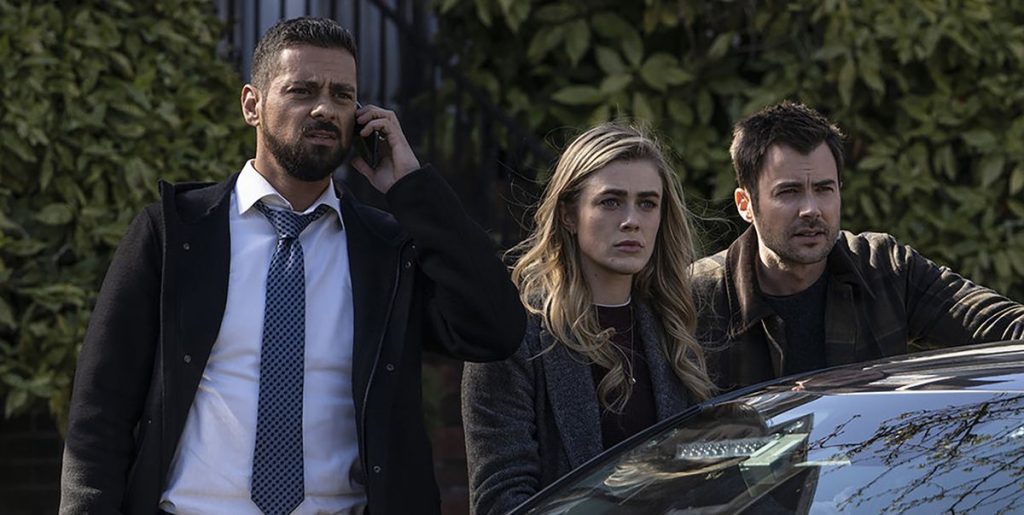 As of now, there's no release date for the fourth run of Manifest. But as per the reports, production would start this fall. Well, the prior seasons almost took a year to wrap up production. So deeming the amount of time it would take to finish production, we expect Manifest Season 4 to return sometime in fall 2022. Till then, stay tuned with us for more updates.