The most entertaining show of Showtime is all set to return from a year-long hiatus in a few days when Billions Season 5 Part 2 will hit the screens. The great thing is that it will feature a full-fledged war for power right upon its return. Mike Prince and Chuck Rhoades are quite interested in taking power away from Bobby Axelrod.
On the other hand, things become personal for Bobby, and he is determined to get things done once and for all. So, when the eighth episode will return to the screens and end the hiatus? Here are all the latest details. 
Billions is an American thrilling drama TV series. Brian Koppelman, David Levien, and Andrew Ross Sorkin created this show for Showtime. The first season of the series came out on January 18, 2016. It met with great reception, and the network renewed it for future installments. The show's fifth season premiered last year. However, it went on a hiatus only after seven episodes due to the Coronavirus pandemic.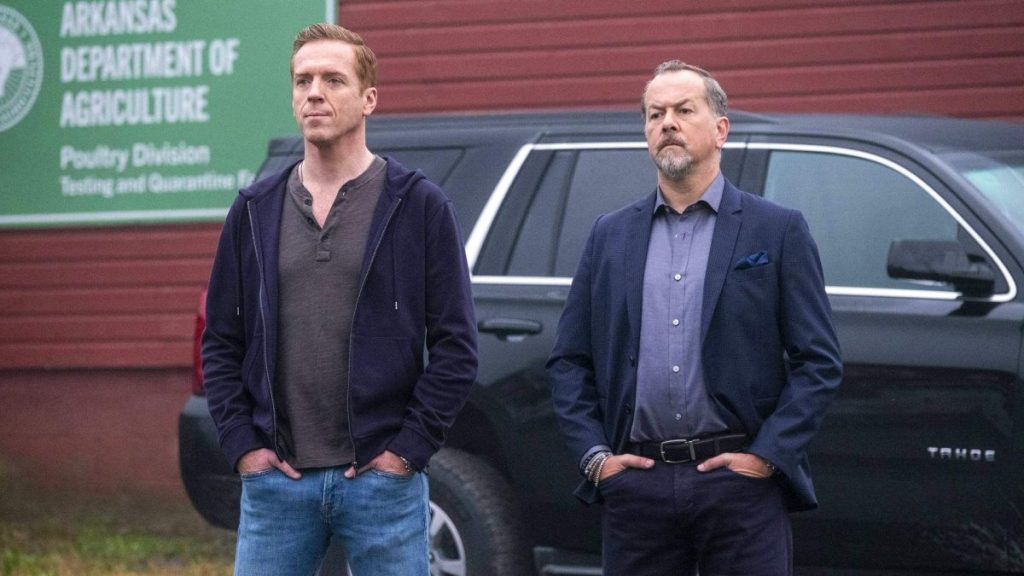 Billions Season 5 Part 2: Official Trailer
To make things even more exciting, Showtime released a new trailer for the second part of this drama series. It began with Bobby saying, "you love the game when you get a chance to take someone else's power for yourself," and this is exactly what is going to happen in the rest of the fifth season. This game intrigues Chuck even more as the power is coming from Bobby Axelrod.
In Billions Season 5 Part 2, things will become more personal between Bobby and Micheal Prince. As a result, the latter will join hands with Chuck Rhoades to bring Bobby down. Whereas Bobby has Mike Wagner on his side.
The trailer is clearly indicating that this time, all the key players of the game will go all out in order to get other's power and position. Therefore, the viewers can expect to see some intense drama, several betrayals, twists and turns, and jaw-dropping moments when the show returns.
Previous Episode Recap!
Here is a quick recap of the seventh episode to make the fans ready for the new one. In the previous episode, the viewers saw some intimate moments between Wendy and Taner. Axe went out and made some demands. Chuck finally went to see the doctor suggested by Pete. He explained everything to him about what happens when he tries to get his father his kidney.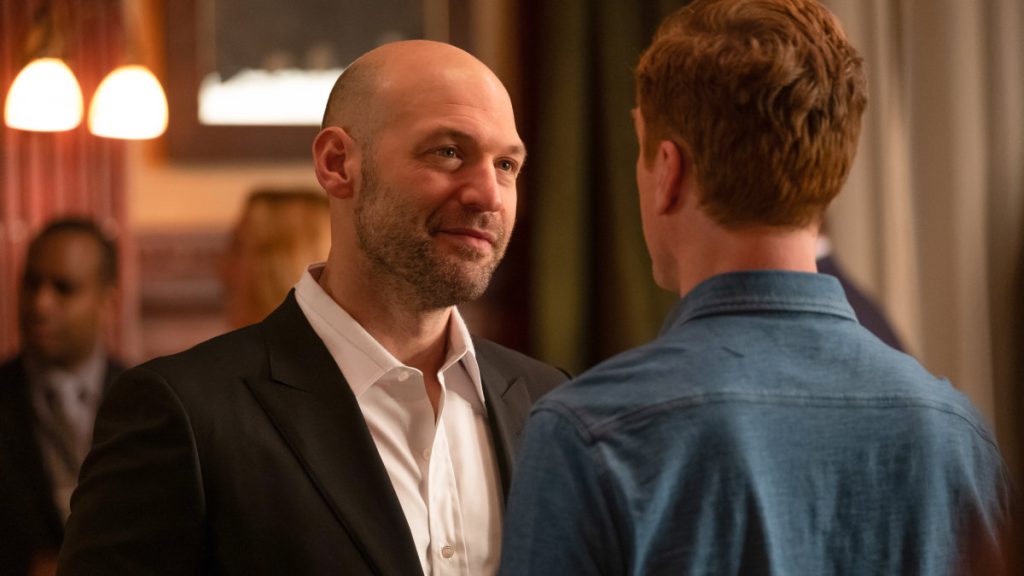 In the latter half, Axe and Wags sat together for a drink. However, suddenly Taylor arrived and told them that the problem had been solved to an extent. A conversation happened among them, and it made Axe really upset as he didn't like what he listened to. 
Billions Season 5 Part 2: Release Date
The second part of the fifth season will kick off with the new episode titled "Copenhagen." Now, the fans don't really have to for very long because Billions Season 5 Part 2 will release on Sunday, September 5, 2021, on Showtime.