Grey's Anatomy Season 18 will be a special one for its fans as it will finally mark the return of Kate Walsh as Addison Montogomery. She has been absent since the eighth installment of the series, and now she is finally returning after ten long years. However, the forthcoming season of the series will not feature some familiar faces as a regular cast members. So, who are they, and when will the show come out? Here is everything to know.
Grey's Anatomy is an American dark comedy medical drama TV series. Shonda Rhimes created this show for ABC. The debut installment of this show came out way back on March 27, 2005. Ever since then, the network has released a total of seventeen seasons so far, and the eighteenth one is on its way. It is one of the longest-running critically acclaimed TV shows. The series also won a lot of awards and nominations throughout its run of 16 years.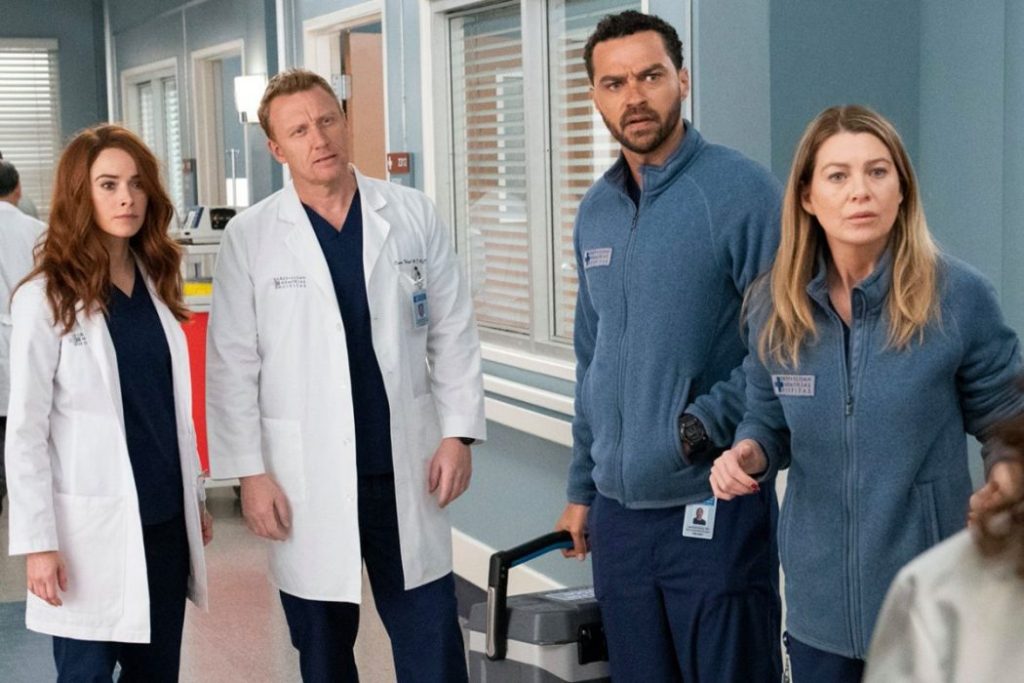 The Return Of Kate Walsh
The long-awaited return of Kate Walsh will finally take place in the forthcoming season of this medical drama. Kate announced this news herself in a video that was posted by the official Instagram account of this show. She will finally reprise her role as Addison Forbes Montgomery in Grey's Anatomy Season 18. The great thing is that it won't be a one-time appearance as she is set to appear in multiple episodes of the upcoming installment. Addison Forbes Montgomery is a world-class gynecological and neonatal surgeon.
She has a lot of history in the show's storyline, but why is she returned and what will she do in the next season is yet to be revealed. Walsh first appeared in the debut season finale as Derek Shepherd
's wife, and her last appearance took place in the eighth season in an episode titled "If/Then." But now, the fans' favorite character is set to hit the screens once again. 
Grey's Anatomy Season 18: Cast Updates
There are several changes in the cast of Grey's Anatomy Season 18. We already mentioned the biggest arrival in the previous section. Along with Kate Walsh, Kate Burton will also join the cast of the next season. She will appear as Ellis Grey. She is returning after two years as she last appeared in 2019 in an episode titled "Blood and Water."
Also, Greg Germann, Giacomo Giannioti, and Jesse Williams will not appear as series regular cast members since the sixteenth, twelfth, and seventh seasons respectively. Besides them, all the leading cast members will return once again to portray their on-screen characters in the next season of the critically acclaimed medical drama series.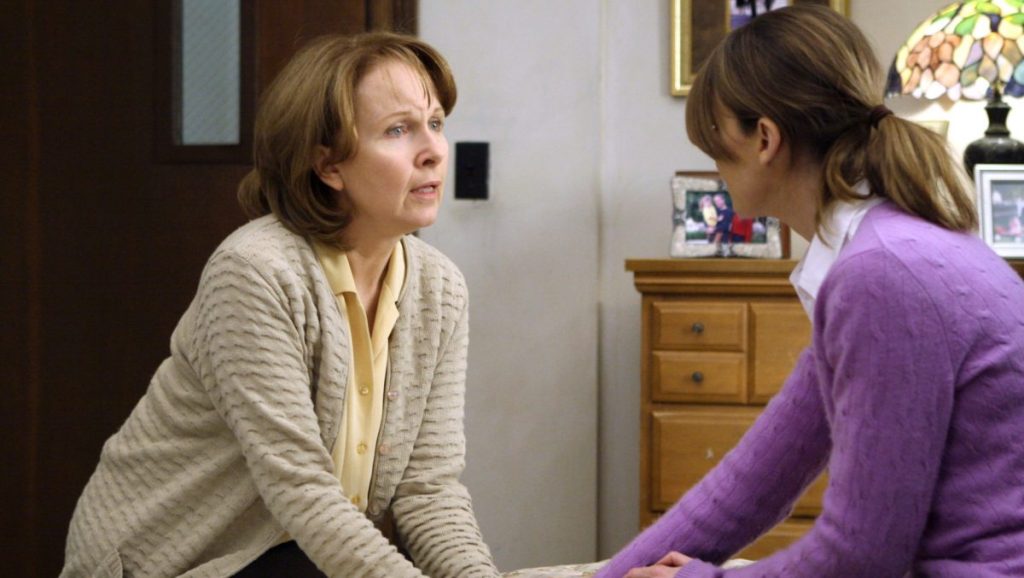 Grey's Anatomy Season 18: Release Date
Kate Walsh will make her on-screen return to ABC this very month. The fans are desperate to see her again, but they have to for a few weeks more. The premiere episode of Grey's Anatomy Season 18 is titled "Here Comes the Sun," and it will release on Thursday, September 30, on ABC.