Billions Season 5 Episode 8 is all ready to return almost a year-long hiatus to explore the battle for power where every prominent player would slyly play their cards. Well, Chuck has been trying to put down Axe by using any means which is available to his reach.
But the new help, Mike Prince could turn out as the biggest game-changer who could help Chuck to get what he desired. First, however, they shouldn't underestimate Axe, who has already planned his next move. So, can they tackle Axe together? Let' see!
Billions Season 5 Episode 8: Preview And Storyline
Billions Season 5 Episode 8, titled "Copenhagen," is directed by Matthew McLoota while Adam R. Perlman wrote it. Mike Prince, a new rival, enters Axe's radar, but to get rid of him, Axe sends Wags on a mission to dig up dirt on Prince. But to their surprise, they discover something which could wreck Prince's confidence. Well, it doesn't seem like Axe is alone who's trying to find more about their rivals.
On the other hand, Prince might discover something that can pull the ground from under Axe's feet. Meanwhile, Chuck seems worried about his father's health. So he would try to find some alternative method to save his father. First, however, he should reconsider his past mistakes as they might threaten to divert him from his primary goal. Meanwhile, Cap puts Tanner and Wendy at odds.
The War Is Begin!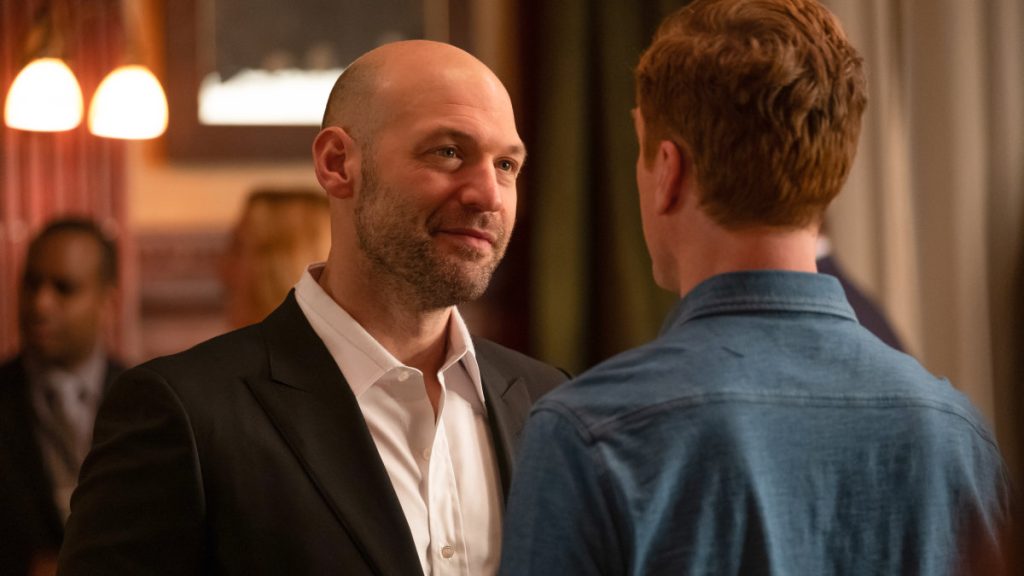 Chuck doesn't seem to stay at rest when Prince wants to put down Axe at any cost. However, Axe is already one step ahead to show them they are trying to mess with the wrong guy. As in the promo, Axe said in a press release that "it isn't traditional; it's personal now," hinting he could go to any extent to show who's the boss here.
Meanwhile, it seems Wendy unintentionally enters the menace and now needs Taylor's help. As she said, we are partners, and Taylor can trust her. But should Taylor listen to her when she had a past with Axe?
A Quick Recap!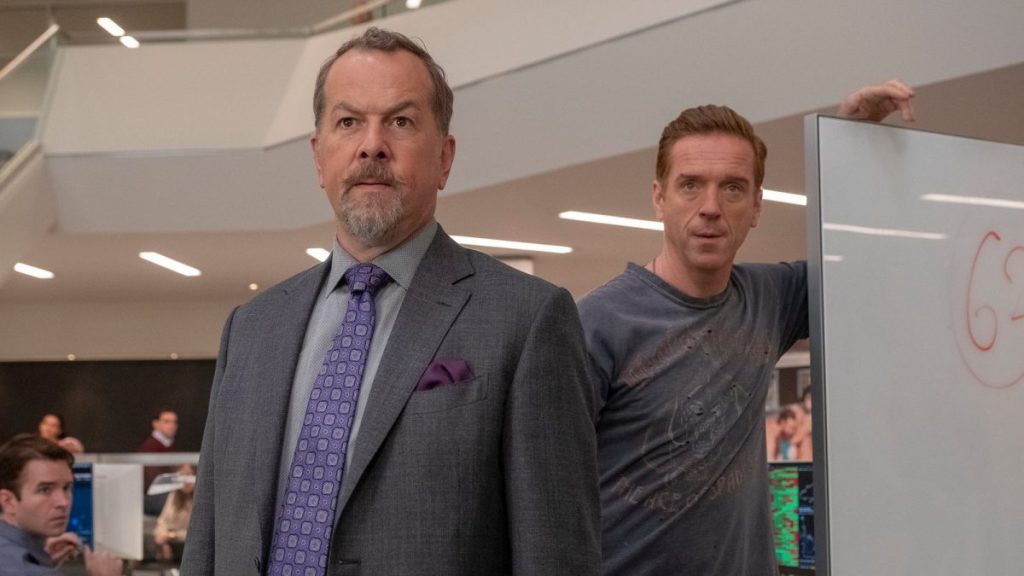 The prior episode titled "The Limitless Sh*t" focused on a family dinner where Axe asked Wendy to bring her new boyfriend, Tanner, to dinner. While Axe believed to show his dominance over Wendy and put down Tanner, the dinner brought some intimate movements between the couple. Elsewhere, Chuck finally visited the doctor whom Pete suggested.
He explains to the doctor how things began troubling him when he tries for a kidney transplant. Meanwhile, when Axe and Wags were enjoying their drink, Taylor arrived and informed Axe that they somewhat resolved his problem. But the discussion made him upset as he didn't like what he heard.
Billions Season 5 Episode 8: When Will It Return?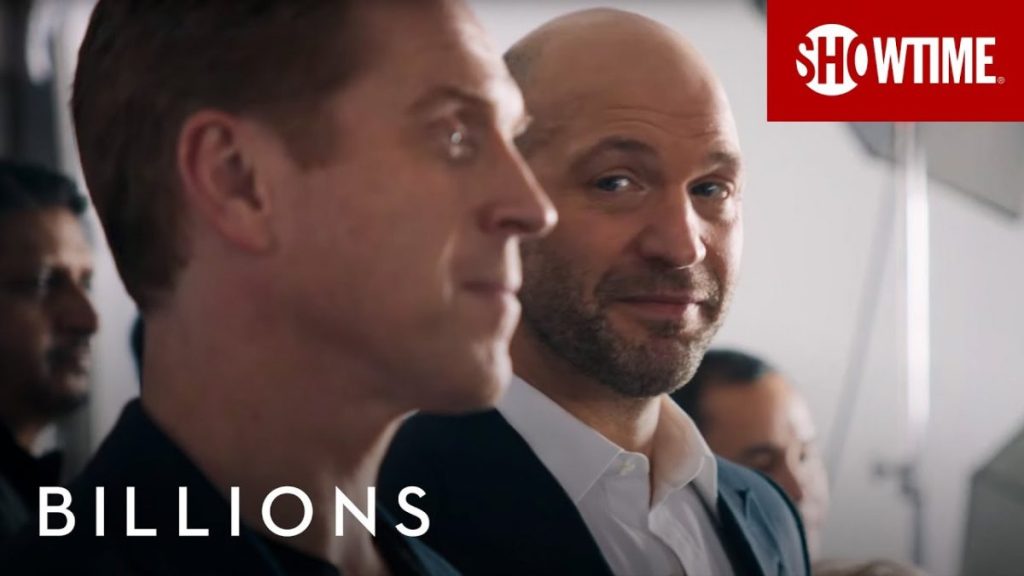 After a year-long hiatus, Billions Season 5 returns to resolve the puzzle left in the seventh episode. Billions Season 5 Episode 8, titled "Copenhagen," will air tomorrow, September 5, at 9 pm EST only on Showtime. The online subscribers can also watch the show on-demand on Amazon Prime, Hulu, and Disney+ Hotstar. Further, you can stream the show live on fuboTV, Spectrum, DirecTV, as well as The Roku Channel.