Jason Todd will find himself in a web of chaos in Titans Season 3 Episode 7, for which he's somewhere responsible like Dr. Jonathan Crane. However, during Jason's self-discovery process, he would learn something that could help him select which path he should go. Further, it remains unclear why Blackfire helped Titans and whether she gave them correct information or it's just a plot that both Blackfire and Crane set up for the team. Let's see!
Titans Season 3 Episode 7: Preview And Storyline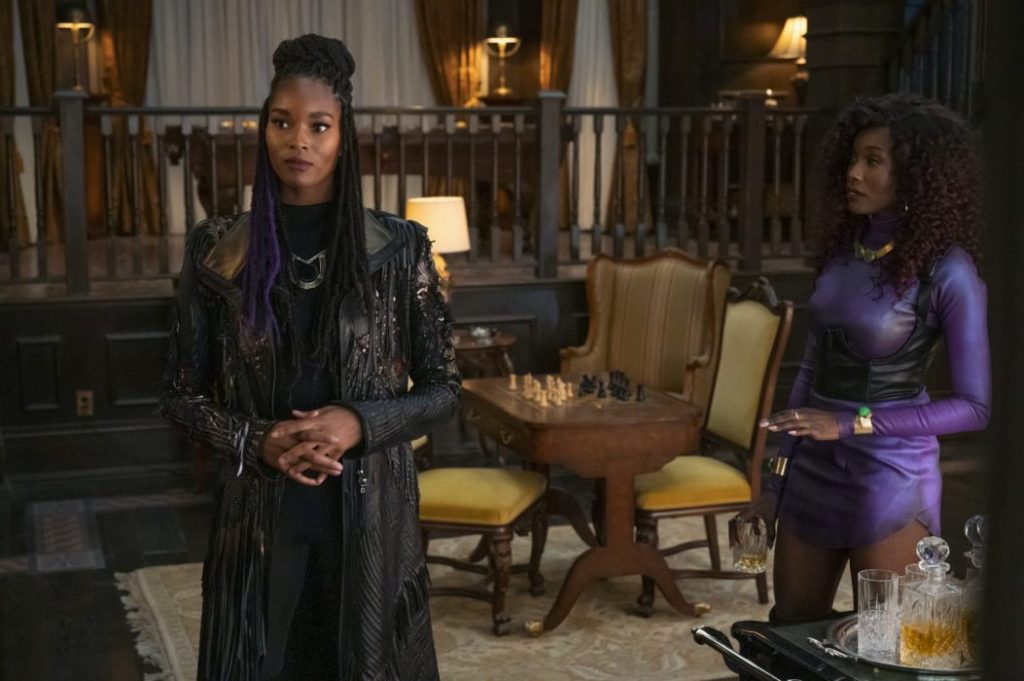 Titans Season 3 Episode 7, titled "51 Percent" (that HBO Max has yet to confirm), will deal with the aftermath of the last season when Jason goes against Crane's orders. However, some amount of drug had already spilled on Gotham's street. It would indeed influence people to commit some severe crimes. Furthermore, it apparently piles up more troubles for recently defeated Barbara.
Meanwhile, the police should take action as quickly as possible before the entire Gotham would turn into insane criminals. Further, it looks like Titans will find themselves in an enigmatic situation. Now, they have to decide whether they want to make a tough call or see from afar without getting involved in the police action. Well, whatever they would select, it would indeed bring a lot of differences in the team.
Jason And Crane's Dynamic Might End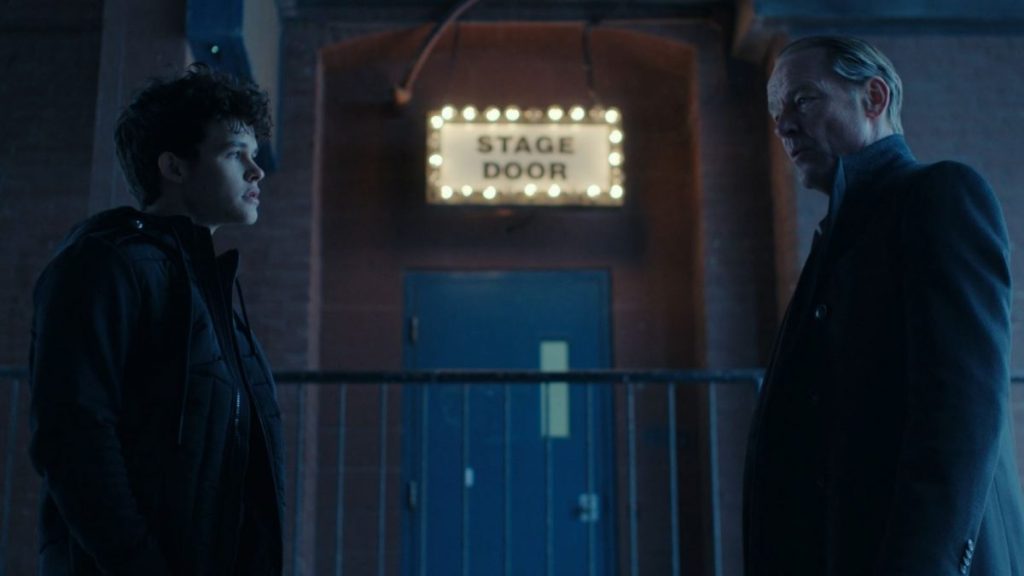 After the last episode, Jason and Crane's dynamic might fall as Jason struggles to find his true identity. When he takes off his Red Hood mask, he once again starts thinking like the old Jason. It eventually brings Jason into a conflicting situation. Crane indeed will kick Jason off from his plan, and Lady Vic will be his replacement. However, there's no going back, so he might not join Titans to help them in the mission. But he perhaps starts working like Batman in his own rebellion style. However, why they need Barbara's picture remains up in the air.
A Quick Recap!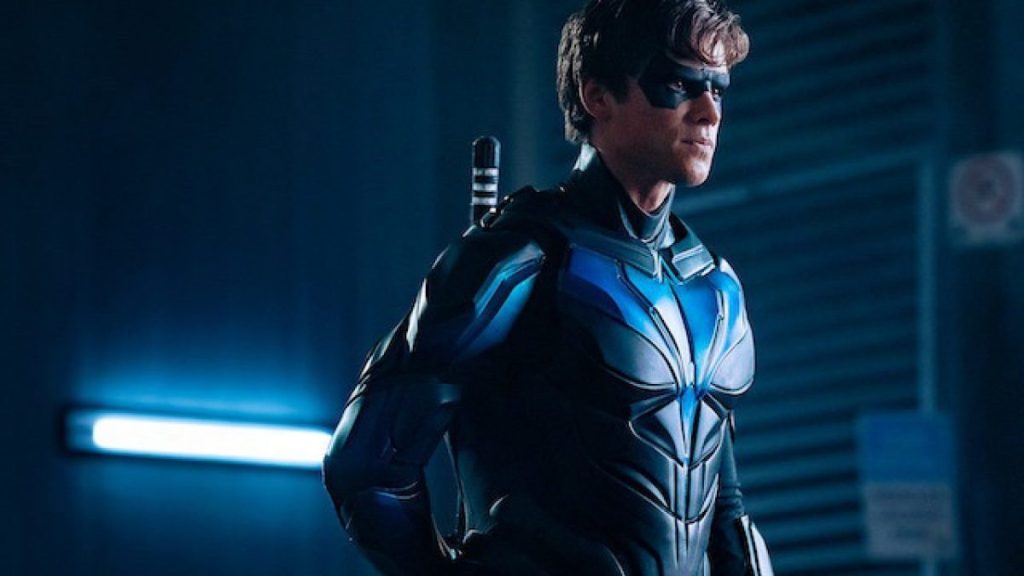 The recent episode, titled "Lady Vic," travels back in time when Barbara engages in an array of money heists to elude from her father's shadow. However, amid these heists, Barbara and Dick have a romantic encounter. But later, those robberies lead them to battle an infamous assassin Lady Vic which accidentally killed Barbara's partner. Finally, back in the present, Kory and Gar took Blackfire to the Wayne Manor and learned Dick went after Crane and Red Hood all alone.
Meanwhile, Jason and Crane argue over the drug. But Crane insists that the formula isn't ready yet. So he, along with Lady Vic, steals a surgical equipment piece to continue their testing. Dick lend a hand to Barbara, which she refused and ended up battling alone with Lady Vic. But after defeating her, Lady Vic leaves after taking a picture of Barbara for Crane. Despite having grudged with her sister, Blackfire informed Titans that Crane is working under Gotham's crime bosses.
Titans Season 3 Episode 7: When Will It Return?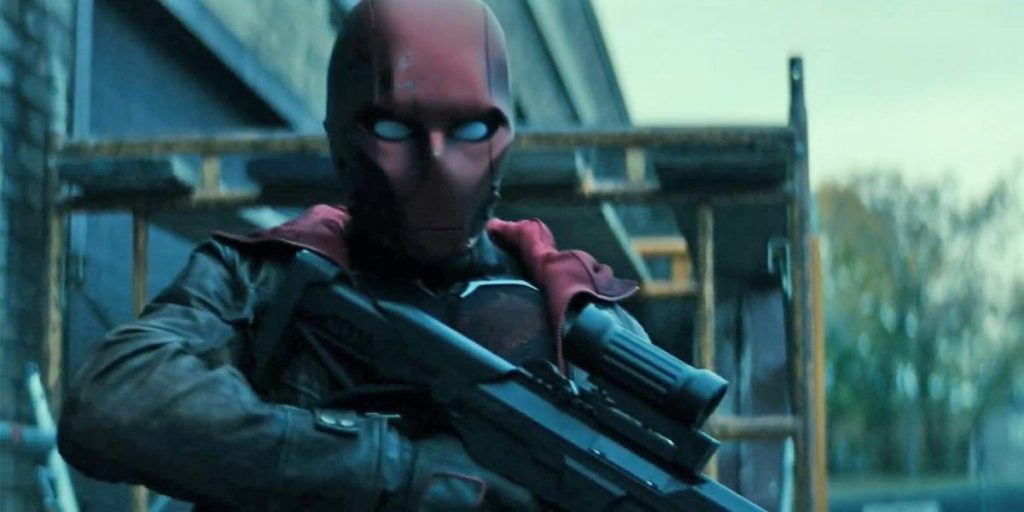 Titans Season 3 Episode 7 will return this Thursday soon. It will air on September 9, at 3 am ET only on HBO Max. The new episodes will air every Thursday on the streamer with around 40-50 minutes long runtime. The show is also available on other streaming services such as Hulu, Xfinity, Spectrum, Amazon Prime Video, DirecTV, YouTubeTV, as well as Apple TV. So, don't miss it.