It's been a month or more when Control Z Season 2 landed on Netflix. Although the second run left plenty of questions unresolved, the fate of Control Z Season 3 remains up in the air. Susana fell off the school building while Sofia, Raul, and Maria watched her fall at Pablo's feet. Meanwhile, Pablo somehow managed to flee with the money without even being caught. But now, it remains unclear whether she survived her fatal fate or the end of her legacy at Colegio Nacional.
Created by Carlos Quintanilla Sakar, Adriana Pelusi, and Miguel Garcia Moreno, the teen drama follows Sofía Herrera's struggles to find the hacker. One day at a school assembly, a hacker exposed one of the student's huge secrets. It soon caused humiliation and panic for a closeted transgender student. But after the series of secrets was revealed, everyone started turning on one another. However, before things get dirtier, an introverted teenager Sofía tries to find the hacker behind these nasty events.
Control Z Season 3: Has It Renewed Yet?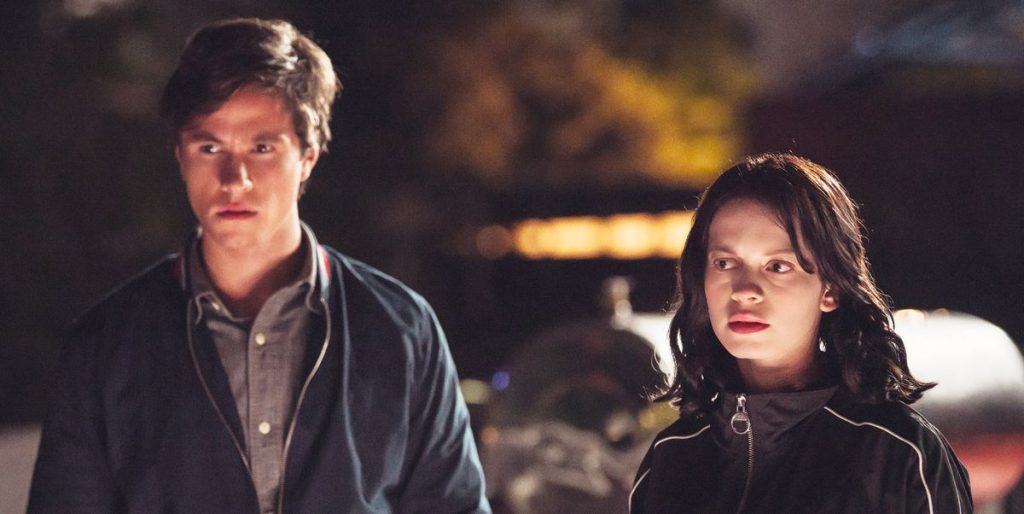 Control Z Season 2 landed on August 4, 2021, and now it's been more than a month since Netflix remains mum about the third season's fate. Well, the giant streaming platform generally takes a couple of months to decide the show's future. However, it wasn't the case with Control Z Season 2. As soon as the first season dropped, Netflix ordered another season to explore the mystery of Colegio Nacional.
But it's taking more than usual time to decide the fate of the third season. Further, the streamer hasn't yet revealed the viewership of the second run. However, it gained a mixed resp onse from the fans as well as critics. It garnered positive 67% reviews on Rotten Tomatoes, while it only catered a 6.9 positive response on IMDb. Thus deeming this response, it remains unclear whether the show could return for the next run or not.
Can The Pandemic Affect Its Future?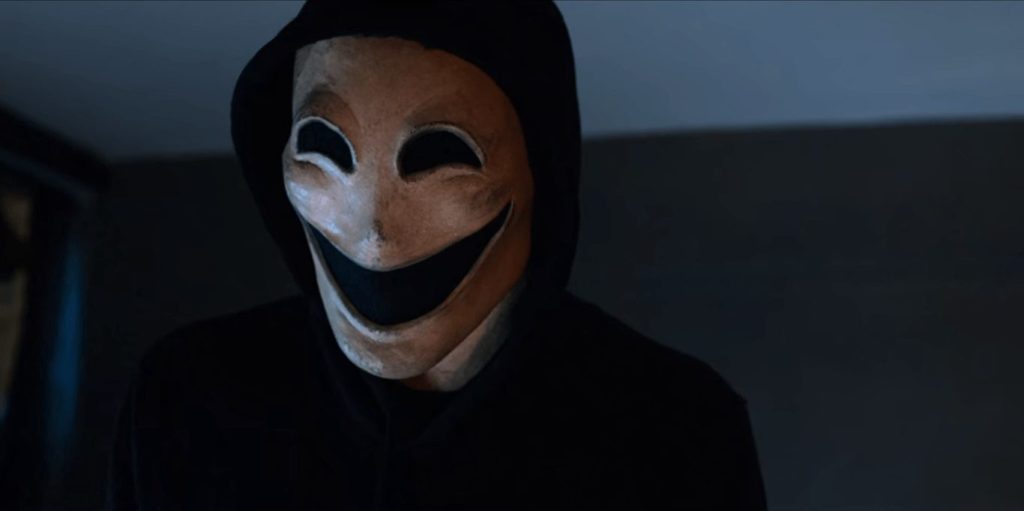 Well, Netflix canceled many shows last year. However, Netflix's former content head, Cindy Holland, stated that the show's renewal status depends on the cost vs. viewership analysis. But it has been seen that pandemic has played a key role in the recent cancelation of the shows. Well, the pandemic has made the entertainment industry proceed cautiously. So it could be a key factor why Netflix is still taking time to return with the third run. However, the streamer neither canceled the show yet. So Control Z's fans can breathe a sigh of relief for the time being.
Control Z Season 3: What Will Happen If It Returns?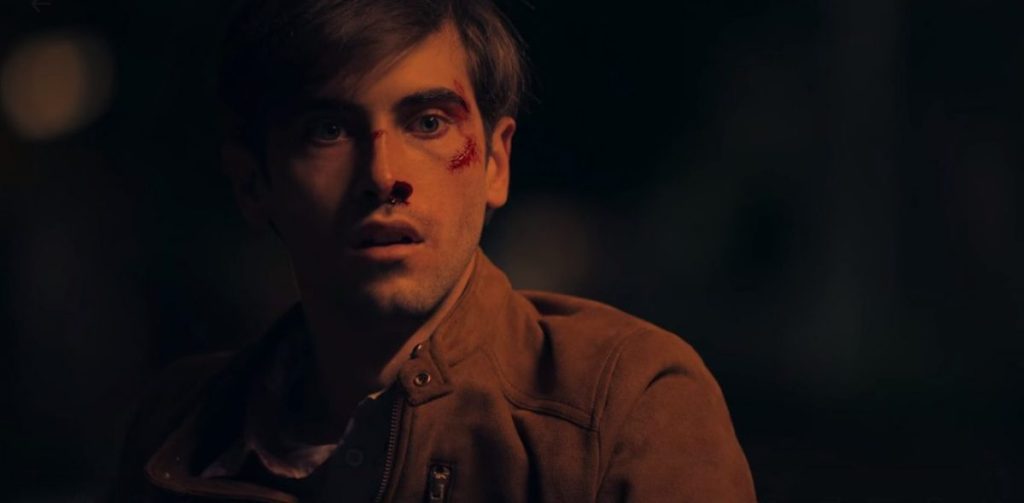 In the prior season finale, everyone grapples over the bag full of money. But during this, Susana fell off the building. And the pool of her blood hints that she didn't survive. However, in the final moments, we saw her gasping for air. So, it could imply that she might survive her death. Meanwhile, instead of helping Susana, Pablo quickly picked up the money surrounding her body and escaped to save Natalia.
Can they gather the entire money which requires for rescuing Natalia? Is Susana alive? Well, each season revolved around revenge. So we expect that Control Z Season 3 will explore Pablo's story. Further, Susana's fall could bring plenty of issues in everyone's life as a new character might introduce who's seeking revenge or answers about Susana's condition.