Days after Netflix revived Manifest for the fourth and final run, Manifest Season 4 unveiled who will stay in their journey for one last time. Well, you don't need to be disheartened. As many of the main cast will return to the final chapter. However, some of their fate still remains up in the air. Created by Jeff Rake, the supernatural drama revolves around the mystery behind the mysterious disappearance and reappearance of Montego Air Flight 828.
However, despite Manifest being one of the most popular shows on NBC, the network canceled the show soon after dropping its season 3 finale. While some were trying to figure it out, many fans quickly hop on social media to begin campaign #SaveManifest. Well, it didn't take a while when Netflix decided to renew the show for the fourth and final season. However, Manifest was initially supposed to run for six seasons. So, now it would be intriguing to see how things would unfold only in one season.
Manifest Season 4: Who Will Return?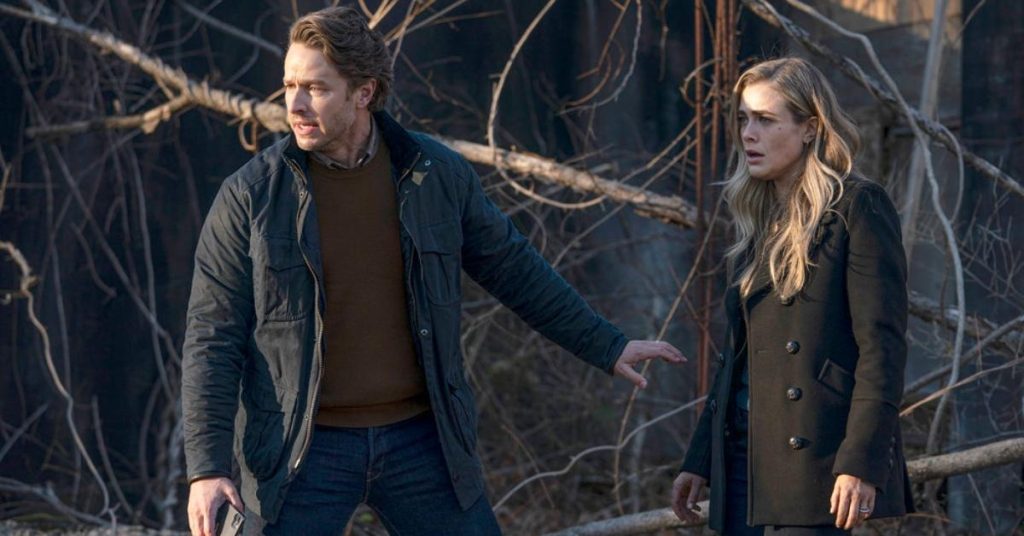 Manifest's budget eventually increased after it landed on Netflix. This shift to the streaming platform has offered pay bumps to the cast as well. Although the official cast list has yet to reveal, fortunately, we learned who will return. As per the Deadline, WB Television and Netflix have signed the deal with the original cast except some. Melissa Roxburgh, Josh Dallas, and J.R. Ramirez have already closed their deal before the revival news. So they would return as Michaela Stone, Ben Stone, and Jared Vasquez.
Besides them, other series regulars would also join. These include Parveen Kaur as Saanvi Bahl, Luna Blaise as Olive Stone, and Holly Taylor as Angelina Meyer. Further, Ty Doran, who appeared as a teenager Cal Stone (played by Jack Messina in the first three seasons) in the third season finale, has been promoted to a series regular for the final run.
Will Matt Long Return?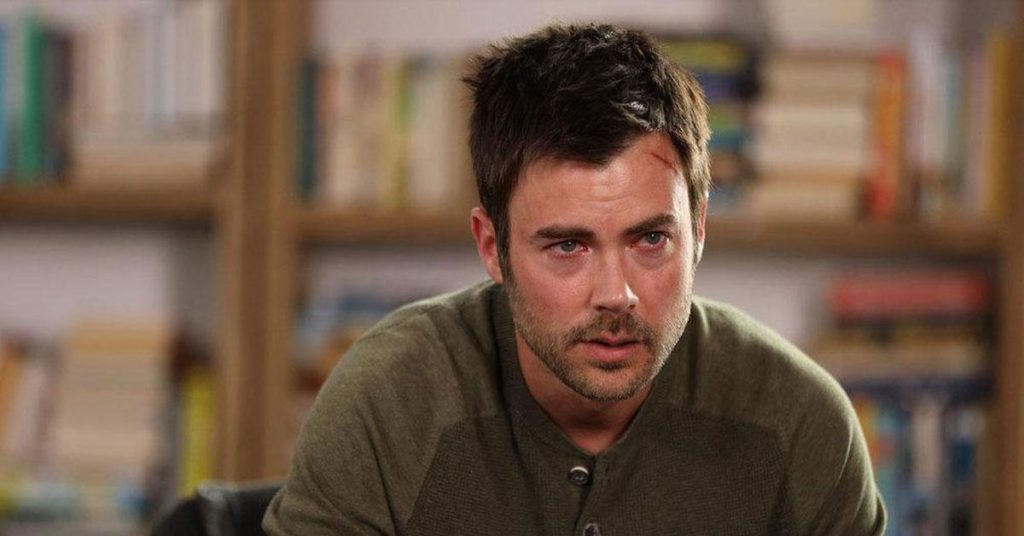 While many of the original cast has sealed the deal to return to their new home, the only one whose fate remains in jeopardy is Matt Long. Well, Matt currently commits NBC's new series Getaway. However, if the schedule permits, then there's a slight possibility that Matt could return to continue his story arc. Matt plays Zeke Landon, who entangles in the same situation as the flight 828 passengers and later beats his death date.
What Will Happen With Grace?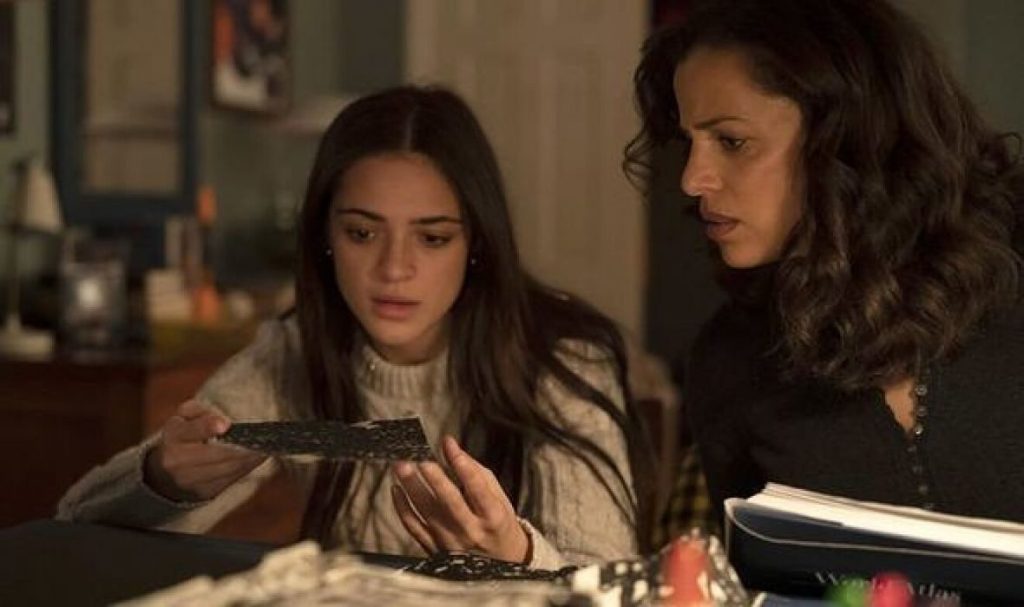 In the closing moment, Taylor's Angelina stabbed Athena Karkanis' Grace and left the place with Eden. However, the creator cited that Grace's death could play a prominent part in the finale. Well, it seems that now return teenager Cal knows it is coming, but his action might change everything. Further, Ben would find it difficult to cope with his loss in the final run. But now that they killed off the characters, there's no chance that Athena could return.
Manifest Season 4: When Will Production Begin?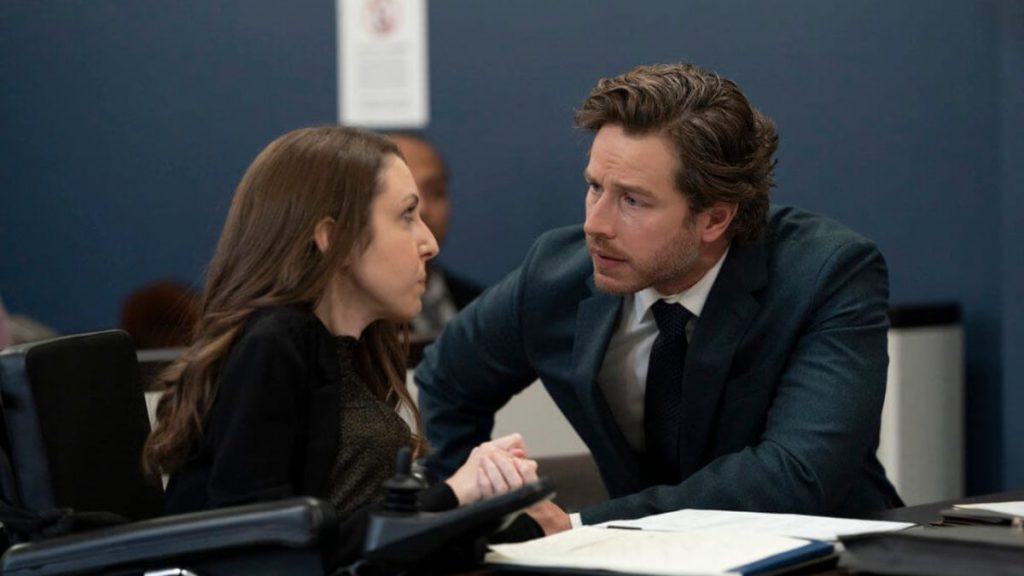 Rake previously stated in an interview that he sees Manifest as the six-season show. But unfortunately, they need to sum up the entire journey in a single season. Thus, he needs some time to map the whole season by eliminating paltry scenes and focusing more on the missing plane mystery. Further, he ensured that the camera could start rolling sometime in late November or early December.