The Power of Three is getting whole again, as the show is all set to include a new cast for Charmed Season 4. The CW has hired Australian actress Lucy Barrett to feature in the upcoming season of Charmed. Moreover, Barrett will replace Madeleine Mantock after her exit in season 3. Lucy Barrett is renowned for her TV credits, including Bloom, The Wrong Girl, Neighbors, Seven Types of Ambiguity, and more. Also, she appeared in a web series named Co-Ed in 2018.
However, details about Barrett's character name, powers, and connection with Mel and Maggie Vera have not been disclosed yet. Nevertheless, the fans would be thrilled to know that their favorite show has found a new Charmed One for Season 4. Also, recently, Charmed showrunners Liz Kruger and Craig Shapiro have been replaced by Joey Falco, Jeffrey Lieber, and Nikky Renna. Here is everything to know about Season 4 of Charmed.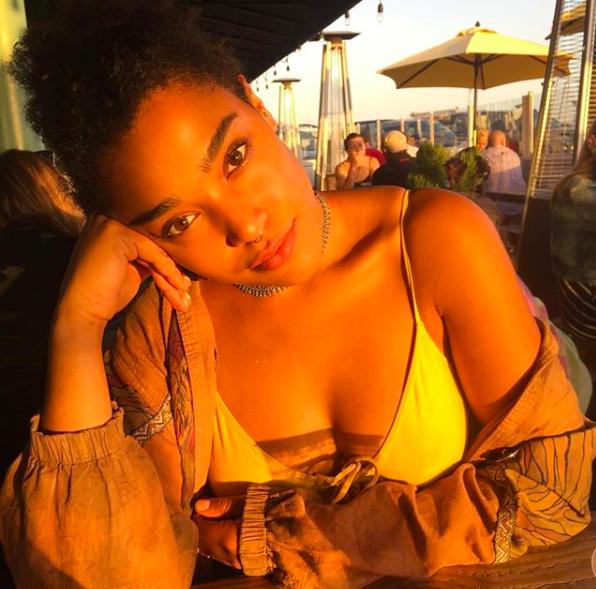 New Showrunners Teases Details About Barrett's Character
The official description of Charmed Season 4 suggests that Barrett's character is fun, strong-willed, and impulsive. Not just that, her character will rejuvenate. In addition, the new showrunners described her character as an artist. She's wild and shares a passionate love for life. Moreover, she has a unique perspective towards life from where she draws her powers. The Power of three went down after Mel and Maggie lose their sister Macy in season 3. So this addition will hugely impact the trio in a positive way.
Charmed Season 4: What Will Happen?
In the last season, Mel and Maggie realized that they did not lose The Power Of Three with Macy's death. However, the Guardian informs them that there is another charmed one out there. Luckily for the fans, Lucy Barrett is our new charmed one who will complete The Power of Three next season.
In Season 4 of Charmed, Mel and Maggie will be filled with grief after Macy sacrificed
herself to defeat The Whispering Devil and save the world from evil. Their remorseful grief will threaten to undo The Power of Three forever. But suddenly, a new charmed one will arrive, giving the sisters a unique chance to fulfill their destinies.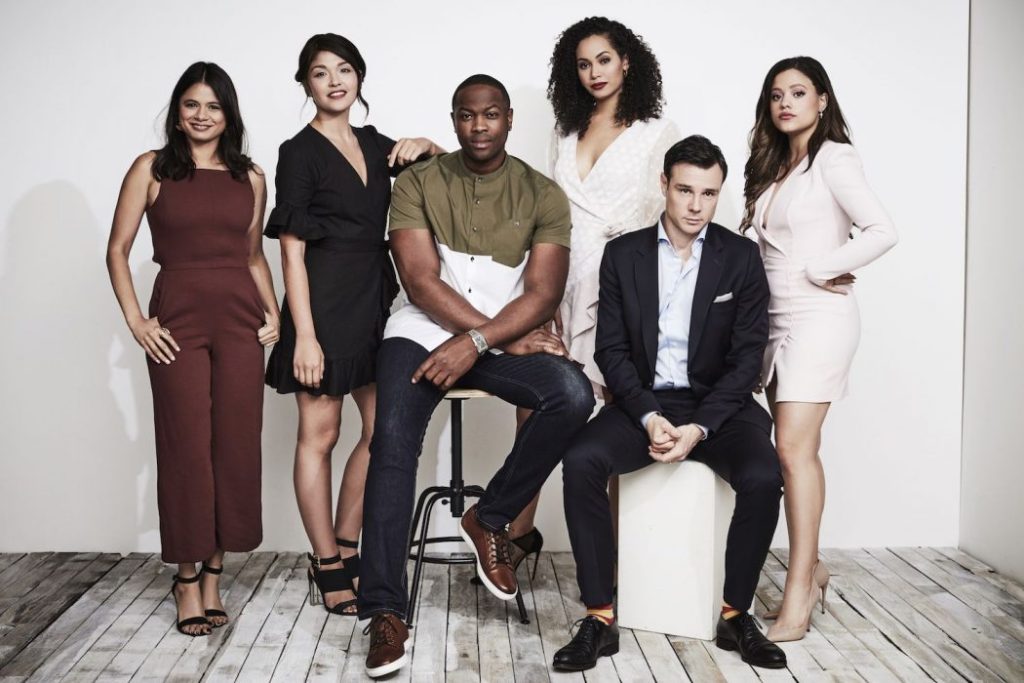 The charmed one will appear when the magical world is threatened by an unknown enemy rising from the dark side. This mysterious enemy will draw the charmed ones and their allies Jordan and Harry in a twisted plot. However, it will be thrilling to see if The Power of Three can defeat this dark and evil arch-enemy and save the world once again.
Season 4: Madeliene Mantock Will Not Return
Macy, the long-lost sister of Mel and Maggie, reunited in the first season, will not be seen in season 4. Last season Macy sacrificed herself to save the world. Earlier in July, Mantock, who portrays Macy, confirmed that she will not return for Charmed Season 4. Mantock expressed her heartfelt gratitude to the CW and the CBS studios for her time on the show. Also, she praised the network for supporting her about her tough decision to leave the show. Mantock shared that it was a privilege to play Macy for three seasons and how much she loved working with the team of Charmed. She also added that the fourth season would be a spectacular one.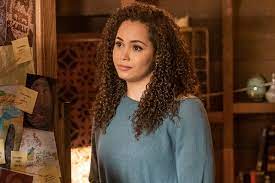 Charmed Season 4: Release Date
As per the reports, the CW will release the upcoming season of Charmed in January 2022. The show will return with a series of unseen twists and new character additions. The fans would be excited to see how Barret fits into the TV show for next season. So, don't miss it.