Recently, Netflix has surprised the fans with the renewal of Cobra Kai Season 5, while the show is set to premiere the fourth season in December 2021. The fans are thrilled to know that Cobra Kai will not stop with the fourth season. And hopefully, the Karate Kid spin-off series have more seasons ahead for the fans.
Netflix shared the news about the renewal through a Twitter post. Although, the renewal of Cobra Kai for another season is not so surprising for the fans. The show has been one of the most viewed series on Netflix. While the franchise has had a great fanbase since the 1980s, the spin-off series has also attracted a much younger audience. Keep reading to know the latest updates on Cobra Kai Season 5.
Season 5: Will Julie Pierce Return?
The show is known to reprise characters from the Karate Kid franchise. If the story of season 5 brings back a character from the franchise, the most concrete suggestion would be Julie Pierce. Moreover, Pierce would be ideal for introducing her new dojo.
Also, it will be interesting to see how she comes across Johnny, Daniel, John Kreese, and Terry. Pierce's return can also give the fans a chance to discover Miyagi's most outstanding Pupil. And finally, we would see a showdown between LaRusso and Pierce. However, Netflix has not revealed an official synopsis yet. And the probable plot of season 5 will depend on what happens in the fourth season.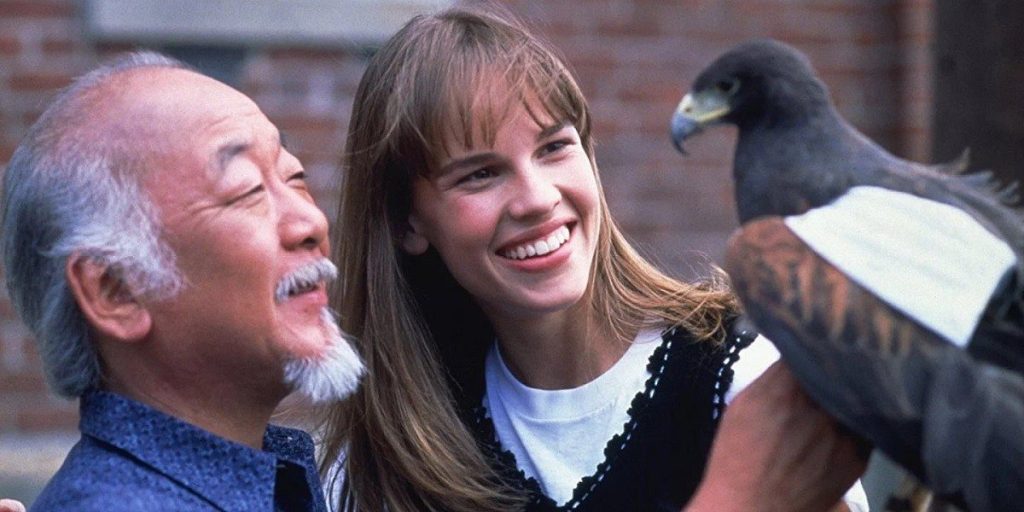 Season 5: Who Will Be In The Cast?
The series is known to introduce new karate veterans each season. The upcoming fourth season will bring back the infamous Terry Silver from the Karate Kid 3. However, if they introduce a new character in Season 5, it can probably be Hilary Swank. Earlier, Swank showed interest in reprising her troubled teenage character, Julie Pierce, from The Next Karate Kid.
The Next Karate Kid featured more action stars like Micheal Ironside, Walter Gogins, and Chris Conrad, potential contenders to return for Season 5. The series will continue to feature lead actors like Johnny, Daniel, and John Kreese. However, it will be interesting to see if the friendly pact between Johnny and Daniel continues until season 5. Additionally, Netflix is yet to announce the star cast for Cobra Kai Season 5 yet.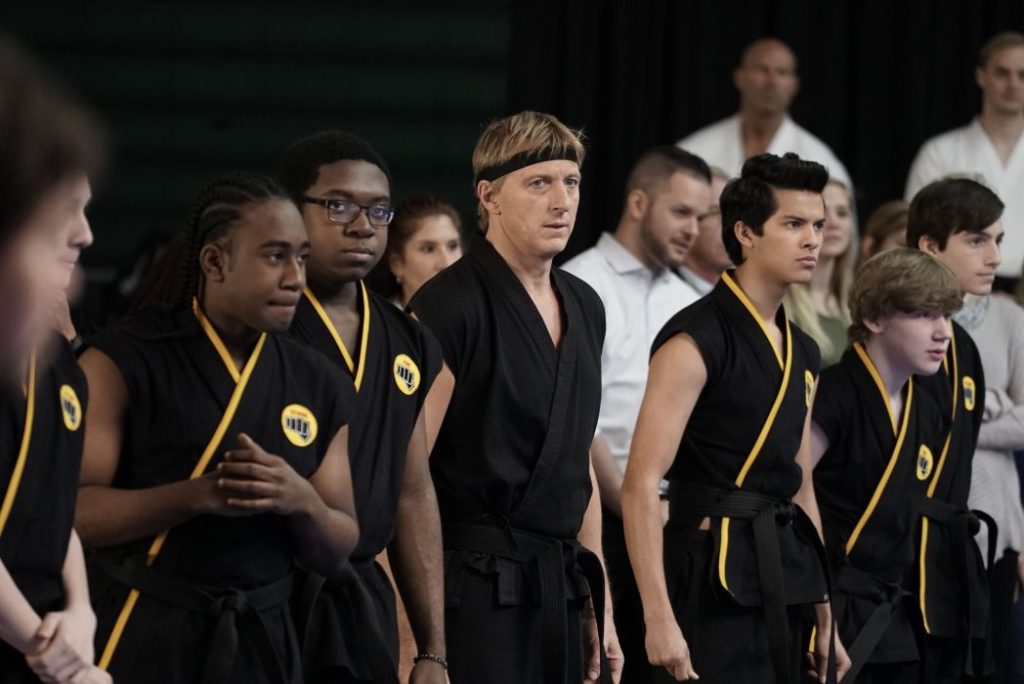 Cobra Kai Season 5: Premiere date
As of now, only the renewal for the fifth season has come out. Because Season 4 is already scheduled to premiere this year. The fourth season is set to release in December 2021. So, if production wraps up and time and everything goes as per the plan, then Netflix would premiere Cobra Kai Season 5 by fall 2022. Till then, stay tuned with us for updates.
Also Read, Cobra Kai Season 5: Silver Takes Over Cobra Kai! What Will Daniel & Johnny Do Next?