The Karate Kid franchise recently delivered the fourth installment of Netflix's martial arts comedy-drama Cobra Kai. And as fans witnessed, the series has taken some tricky turns at the end of season 4. With a lot of ups and down over the course of ten-episode, Daniel LaRusoo and Johnny Lawrence failed to beat Cobra Kai at the All Valley Karate Tournament. However, some serious cliffhangers at the end of the fourth season have left the fans curious about Cobra Kai Season 5. And fans would be thrilled to know that it won't be long before the fifth season drops on the streaming giant.
Previously, viewers saw several characters being revived from the original Karate Kid movie series. Terry Silver was back into the reigns after John Kreese stole the dojo from Johhny Lawrence in season 3. However, Kreese and Silver turned against each other, resulting in the former ending up in jail. Meanwhile, Johnny's most talented student Miguel pulled out in the middle of the tournament to find his father. However, one precious moment of the fourth season was Johnny and Rubby hugging each other for the first time. So, what will happen in Cobra Kai Season 5, and when will it return? Keep reading to find out!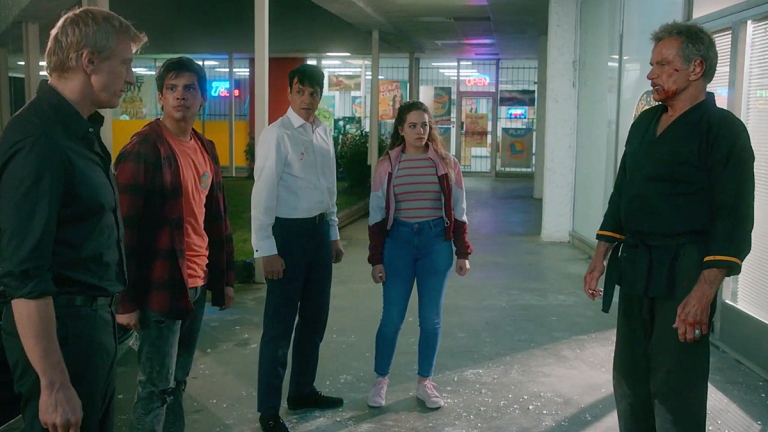 Cobra Kai Season 5: Renewal And Production Status
To put all the Karate Kid fans at ease, Netflix announced an early renewal of the fifth season in August 2021. The announcement was made ahead of the fourth season's premiere on December 31, 2021. Moreover, fans would be thrilled to know that the filming for season 5 commenced in September 2021.
Not just that, the production for Cobra Kai Season 5 wrapped up in December 2021. Thus, considering the time for post-production, fas can expect to see the next installment earlier than our expectations. And given the popularity of the series, we hope to see more installments coming ahead in the future.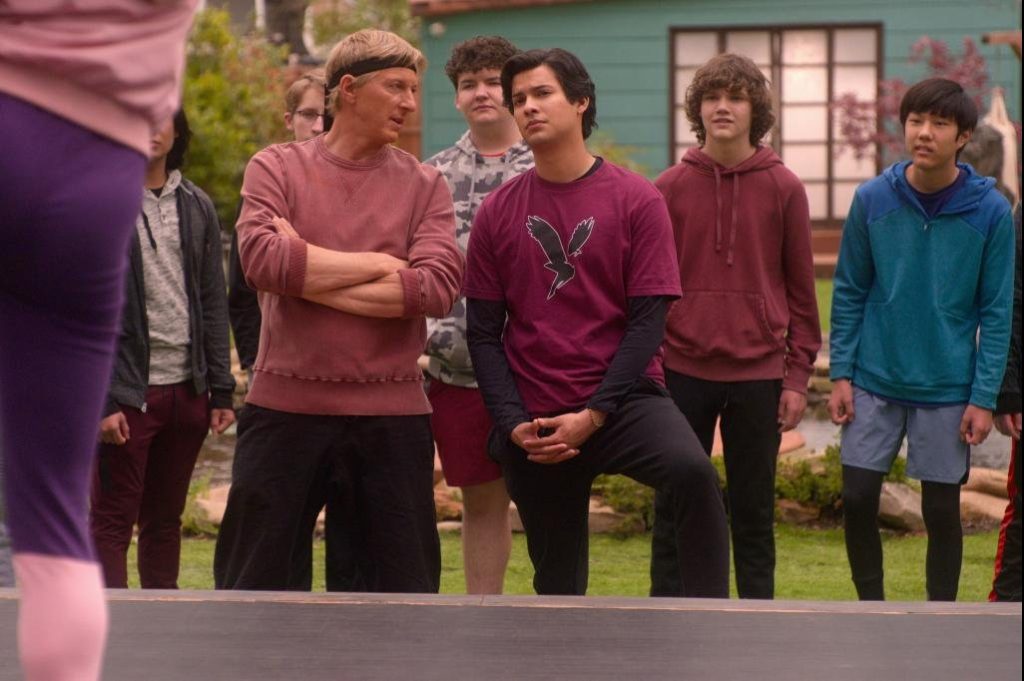 Cobra Kai Season 5: What's Next For Johnny & Daniel?
The plotline took a series of tragic turns at the end of the fourth season. With so much going around, the fight against the good and the evil will continue in the valley. At the All Valley Tournament, Hawk from Miyagi-do Karate beat Robbie from Cobra Kai at the under-18 men's karate finale.
But unfortunately, Cobra Kai's Toby managed to defeat Sam from Miyagi-do in the women's finale. Thus, Cobra Kai managed to secure more points than Eagle Fang and Miyagido, forcing Johnny and Daniel to shut their dojos down. However, it seems like Daniel is not ready to give up the fight so soon. Thus, fans can hope to see a more intriguing and dark storyline coming ahead in Cobra Kai Season 5.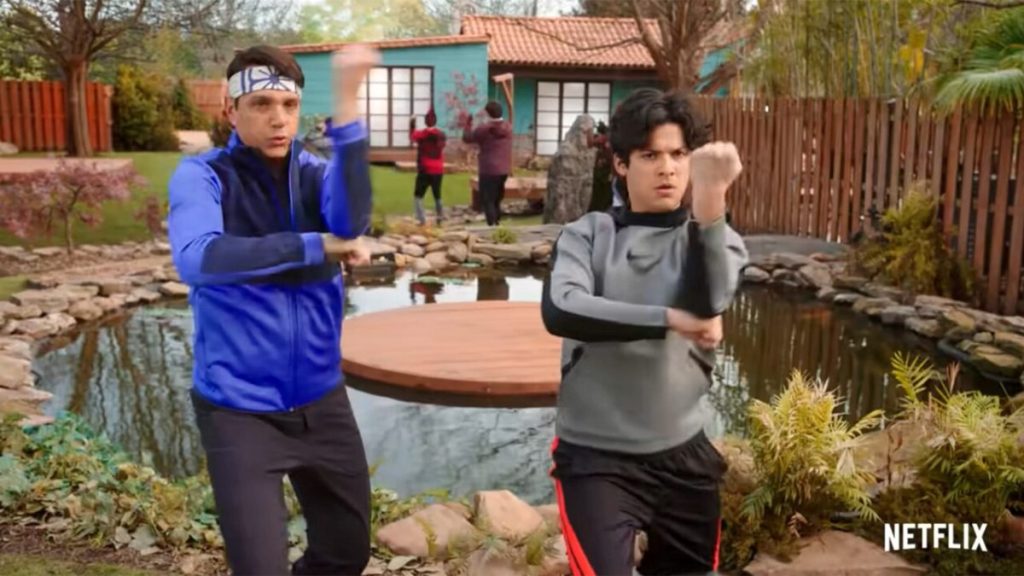 Miguel Leaves For Mexico To Find His Father
The romantic relationship between Johnny and Miguel's mom, Carmen, flourished during the fourth season. However, it was hard for Miguel to see his Sensei dating his mom. Moreover, Johnny really tried to keep things normal with Miguel. However, his need for a father figure really flamed due to Johnny's pain to make things right with Robbie. He referred to Miguel as Robbie after being beaten down by Silver and getting drunk.
Miguel quit in the middle of the tournament during his fight with Hawk in the semifinals. He left his mother a letter and took a bus to Mexico. Carmen was really broken as she told Johnny that Miguel's father does not even know about Miguel's existence. Moreover, Miguel's father is involved in some dirty business. Thus, if he returns with his father, things might turn out to be tricky for Carmen, Johnny, and the people of the Valley in Cobra Kai Season 5.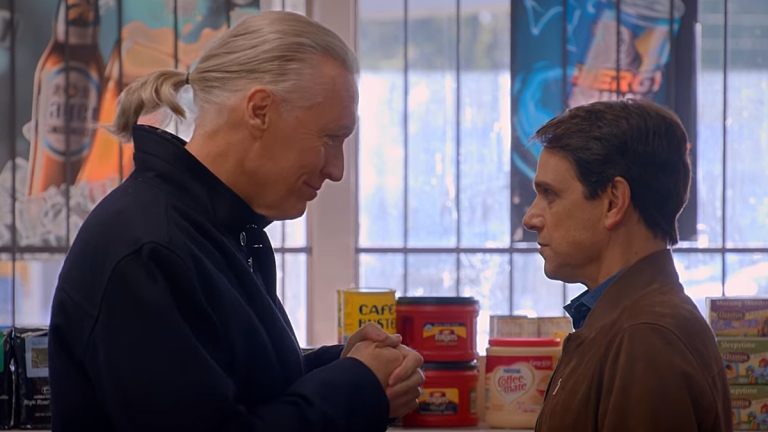 Terry Silver Takes Over Cobra Kai
After winning the Grand trophy at the All Valley Tournament, Terry Silver announced the opening of Cobra Kai dojos all over the valley. However, Kreese was the one who found Cobra Kai. He also saved Terry's life while they were in the army in Vietnam. But throughout the fourth season, viewers saw a tussle of power between Kreese and Silver.
However, while Kreese focused on the tournament, Silver framed a plan to get Kreese out of his way. He beat down Stingray, who came to rejoin the dojo. Moreover, Terry manipulated Stingray to blame John Kreese for his bruises. Towards the end, while Terry and Kreese shared a drink, the police approached and arrested Kreese for assaulting Stingray.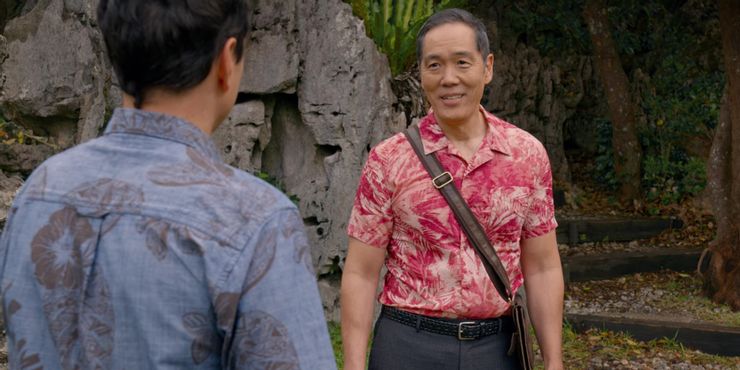 Will Daniel And Johnny Close Their Dojos?
The deal between Cobra Kai, Miyagi-do, and Eagle Fang was that Kreese would have to close the dojo if Cobra Kai lost. But if Cobra Kai won, then Daniel and Johnny were supposed to stop teaching. Unfortunately, Cobra Kai turned out to be the overall winner.
However, Daniel is not ready to let Cobra Kai poison the whole generation of youngsters in the Valley. Daniel has asked for help from his The Karate Kid 2 rival Chozen, with whom he reunited during his trip to Okinawa in season 3. They met each other at Mr. Miyagi's grave in the finale of last season. Thus, Daniel and Chozen will team up together to fight Terry Silver. However, they are not aware that Kreese has been arrested. Therefore, the tensions are bound to rise at the beginning of Cobra Kai Season 5.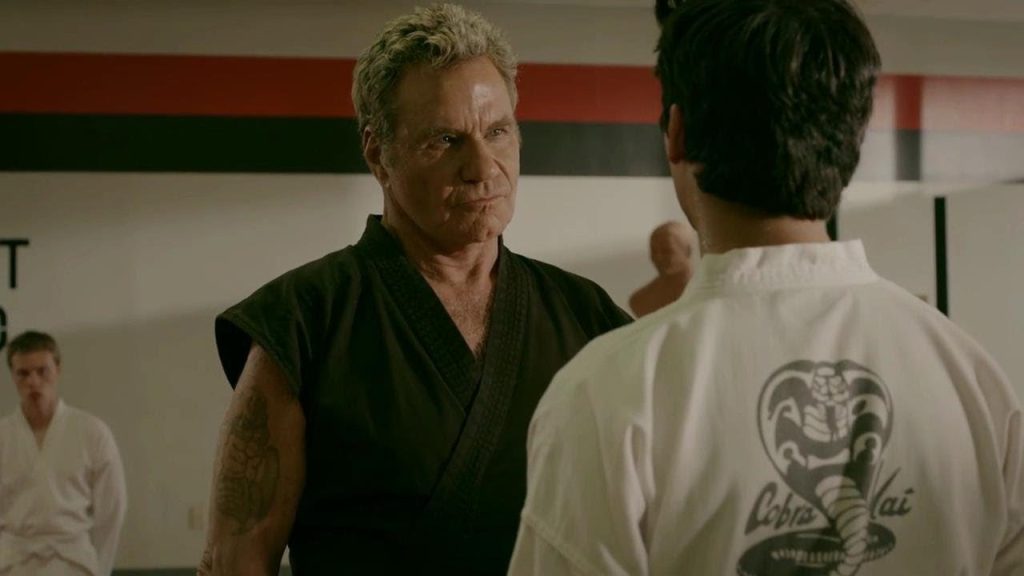 Cobra Kai Season 5: When Will It Return?
The filming for the fifth season has concluded recently in December 2021. Thus, the fifth installment would be here sooner than expected. Netflix is expected to premiere Cobra kai Season 5 during Q2 2022. And, the upcoming season might feature a total of ten episodes similar to the previous installments. So, stay tuned for more recent news updates about your favorite TV shows.