The Karate Kid Franchise is set to provide dedicated martial art fans with the biggest treat of 2021. Fans would be thrilled that the wait for Cobra kai Season 4 is finally over. Thus, prepare to see what happens next in Netflix's action-comedy series.
Undoubtedly, the show has been highly acclaimed by the viewers. It has earned a rating of 8.6 on IMDB and 93% on Rotten Tomatoes. With huge success comes greater expectations. Thus, it will be thrilling to see Danial LaRusso and Johnny Lawrence teaming up together to take on John Kresse's Cobra Kai at the All Valley Karate Championship next season.
Created by Josh Heald, Jon Hurwitz, and Hayden Schlossberg, Cobra Kai is set thirty-four years after The Karate Kid in the Miyagi verse. Johnny Lawrence has not been able to get over the defeat from the All Vally Tournament of 1984. Meanwhile, Daniel LaRusso turned out to be the automotive king of the valley, portraying himself as a self-made family man.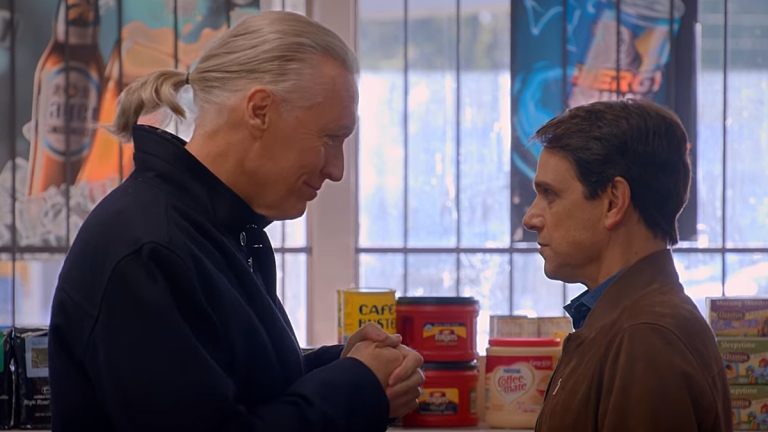 Johnny was frustrated by his miserable life and decided to revive the Cobra Kai Dojo. However, the existence of Cobra Kai brought violence and rivalry to the valley, questioning the integrity of art like Karate. Thus, Daniel revived The Miyagi-Do Dojo to bring peace to the valley. However, the age-old rivalry between the dojos brought more chaos than ever.
Meanwhile, John Kresse returned and took control of Cobra Kai while Johnny dealt with personal life issues. So, the upcoming season will see Johnny and Daniel joining hands to defeat John Kresse. They will look to conquer his idea of no mercy in the fourth installment. Keep reading ahead to know all the details about season 4.
Cobra Kai Season 4: What Will Happen Next?
The previous season portrayed John Kreese's journey to becoming Cobra Kai's sole Sensei. Meanwhile, Johnny struggled to maintain a stable relationship with his son Robby. He was also busy helping Miguel get back on his feet after the deadly fight at the school. On the other end, Kreese was poisoning the kids with his aggressive teaching, which could lead these younglings down the wrong path.
Therefore, Miyagi-do and Eagle Fang joined hands to take a stand against Kresse's Cobra Kai. Kresse, Johnny, and Daniel also came to an arrangement that John would leave the valley and his dojo if he gets defeated at the All Valley Tournament
in Cobra Kai Season 4.
Now, Daniel and Johnny have come together to fight against John Kreese. However, John has managed to pick up the best athletes from his school while Daniel and Johnny's kids lag behind in their preparations. Kreese also managed to strengthen Cobra Kai by luring Robby. However, they lost Hawk after he decided to get back with Johnny.
Moreover, Miguel and Sam are on the same team now. Miguel had a tough time recovering from his back injury last season. However, it seems like Miguel is ready to take on Robby at the All valley Tournament in the next season. Moreover, Miguel and Sam rekindled their love, and Robby would be inching to take revenge for his broken feelings. Thus, he has joined Kreese to take revenge on Miguel, Johnny, and Daniel.
Further, Daniel and Johnny will have another threatening personality in season 4. John Kreese has called his old buddy Terry Silver to help his dojo prepare for war. Thus, everything is at stake for both the opponents. And the biggest showstopper of the season would be the ultimate faceoff at the All Valley tournament.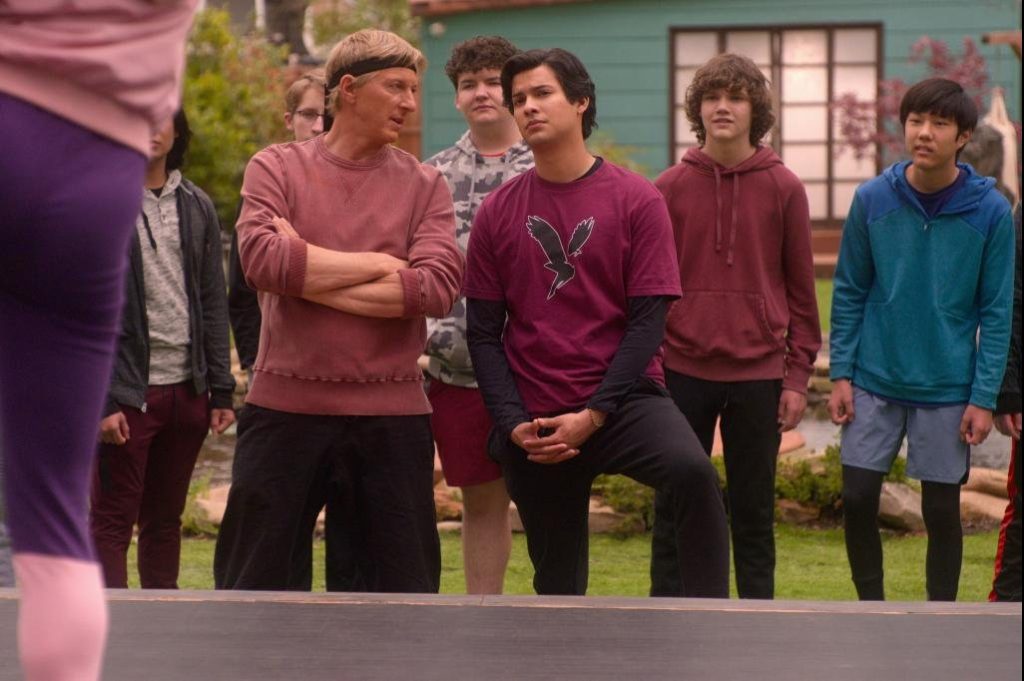 Cast Returning For Season 4?
The lead cast roaster returning is Ralph Macchio as Daniel LaRusso, William Zabka as Johnny Lawrence, Courtney Henggeler as Amanda LaRusso. Further, Xolo Mariduena as Miguel Diaz, Tanner Buchanan as Robby Keene will return. Also, Mary Mouser as Samantha LaRusso will also repr ise their roles. Moreover, Martin Kove, Jacob Bertrand. Gianni DeCenzo, Vanessa Rubio, and Peyton List will appear in Cobra Kai Season 4. In addition, Thomas Ian Griffith will star as Terry Silver in the next season.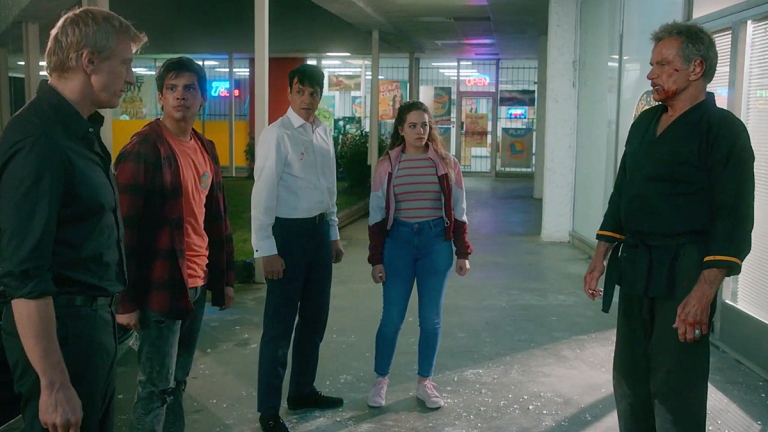 Cobra Kai Season 4: Premiere Date
The ultimate Cobra Kai showdown is set to premiere at the end of 2021. Netflix will premiere Cobra Kai Season 4 on December 31, 2021. The upcoming season will feature ten episodes in total, and the streaming storyline will drop all the episodes altogether. So, keep returning for more thrilling news updates about your favorite TV shows.