After winning the 2021 Primetime Emmy Award for Outstanding Lead Actress in a Limited or Anthology Series or Movies, Kate Winslet has broken the silence on Mare Of Easttown Season 2. Finally, after a four-month hiatus, the actress has addressed rumors on a potential second season. Created by Brad Ingelsby, Mare Of Easttown centers on Mare Sheehan, a police detective investigating a teenage mother murder case while trying to balance her life.
Although Mare remains a local hero of the suburb, the community started to doubt her detective skills, after she failed to solve a missing young girl's case a year ago. Nevertheless, the series has been highly acclaimed for its narration, acting, and women representation. Even it received 16 Emmy nominations and won one for its creative work. While the rest three awards included Kate for the leading role, Evan Peters for the supporting actor, and Julianne Nicholson for the supporting actress. Now let's see why there are no clear words yet for season 2.
Mare Of Easttown Season 2: Has It Renewed Yet?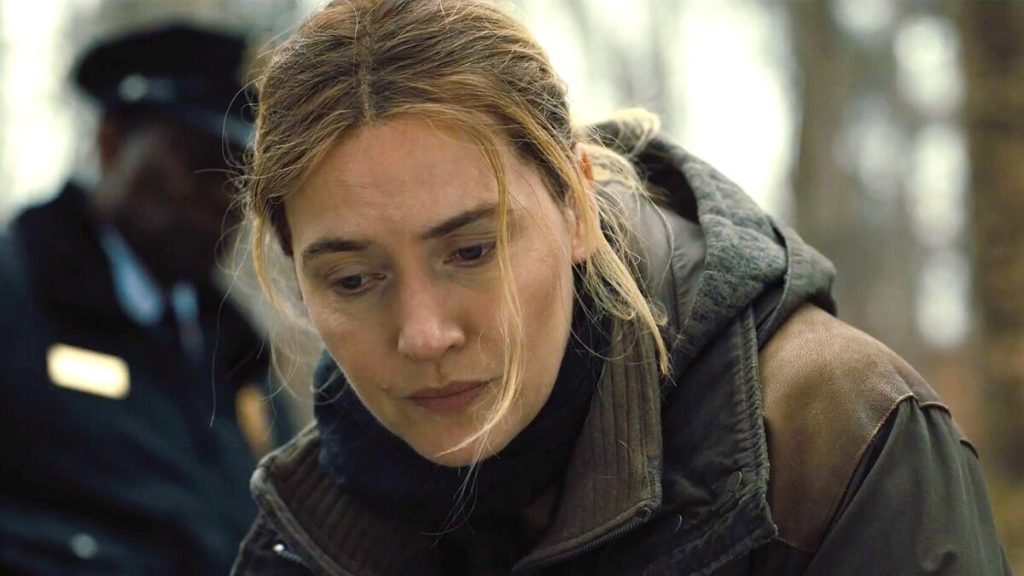 Despite the series and stars took the Primetime Emmy award home for their memorable roles in the first season, the series fate still remains up in the air. Soon after winning big, Kate told E! News that she has no clear answer for the second run. However, there has been discussion on the future of the show as the success of the anthology series totally surprises them. It soon became the zeitgeist moment that uniquely draws people's attention, Kate says.
Although HBO Max is yet to announce its decision officially, Kate seems optimistic to return for the next step. Well, the series has gained an enormous fanbase and popularity. Even it earned 94 percent positive response on Rotten Tomatoes and 82 on Metacritic. Further, many critics highly praised Kate's performance as detective Mare and called her physical work flawless. Thus it gives slight hope to the fans that probably the series could return.
The Filmmaker Wanted To Return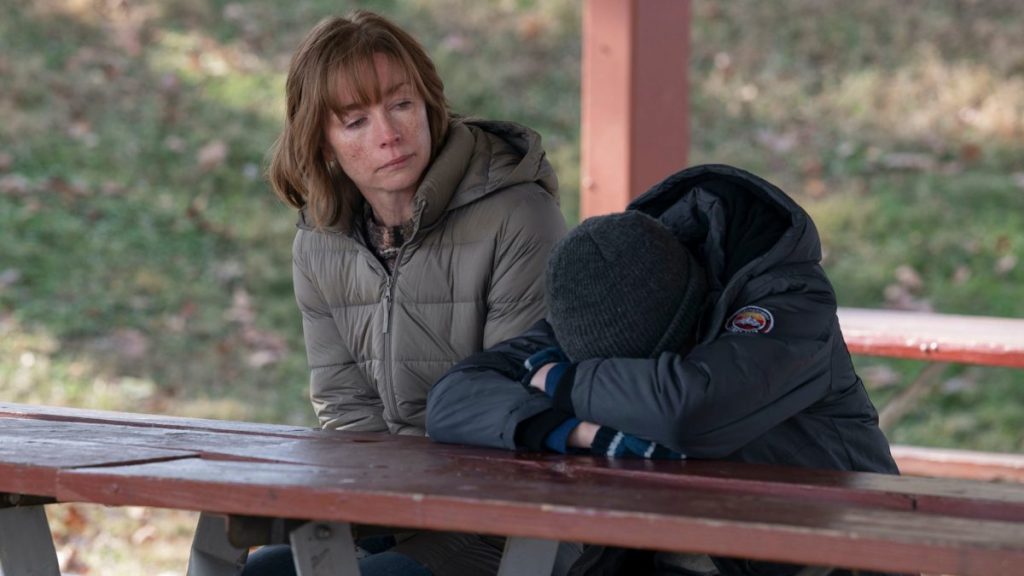 In August, filmmaker Craig Zobel shared in an interview that he would like to see more of the Mare family. He said that he has no specific idea on whether they could get another season or not. But he would love to see Mare and her family the Sheehans as there are reasons to do the second run. But due to the nature of the limited series, it felt like the end to Mare Of Easttown, Craig said.
Mare Of Easttown Season 2: Star Talks About Potential Storyline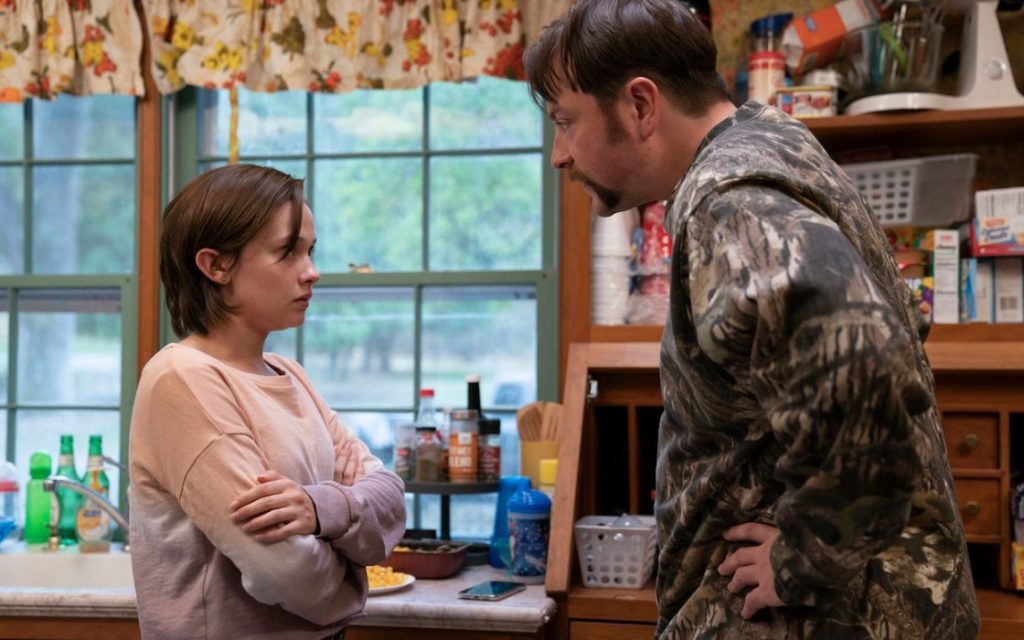 While nothing is confirmed at this point, Kate is looking forward to Mare's next mission. She said that until they receive the entire script of the sophomore run, they can't respond to where Mare goes and how the second run will look. Further, Kate highlighted the possibility that perhaps the second season wouldn't match what they did in the past season. But they would return with a captivating and entertaining story.
Further, Brad told The Hollywood Reporter that the series was written as a limited series with a beginning, middle, and end. So now there's no mystery left to resolve. But, if they get a second season just like HBO's Big Little Lies, then chances are more to return with a more enthralling chapter. However, Brad teased that they haven't mapped it yet. But if HBO renewed it, then they could return with a powerful story.