Gus Fring star Giancarlo Esposito has recently teased that he has almost finished filming his scenes for Better Call Saul Season 6. Esposito is famous for his role as a notorious crime lord that came to light in Breaking Bad. Gus's cold demeanor and ruthless nature immediately secure him a significant role in Better Call Saul when the series takes shape. But unfortunately, due to series of setbacks, the production paused multiple times. However, it seems now that finally, the production is on the finish line.
Better Call Saul Season 6: When Will Production Conclude?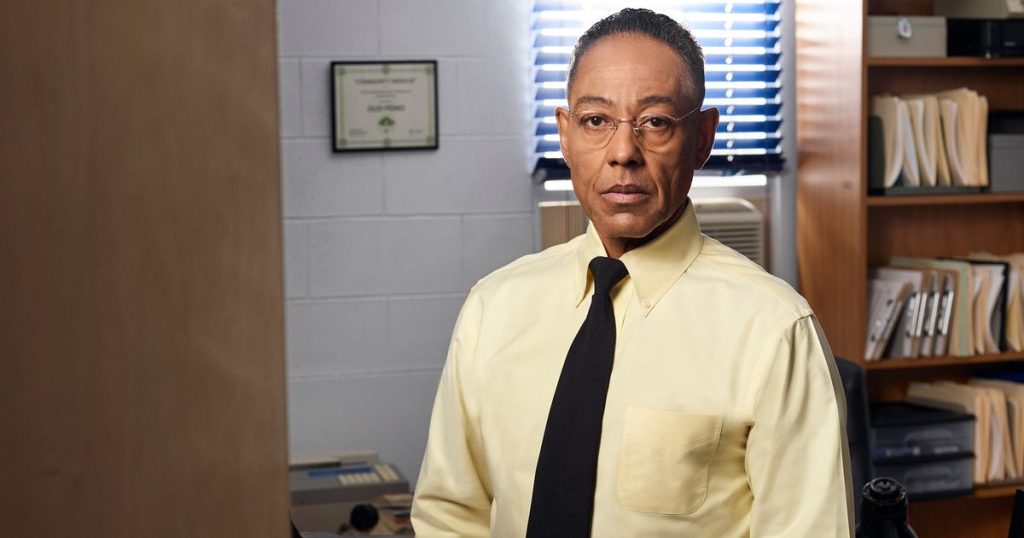 Speaking with Collider, Esposito recently confirmed that he has almost wrapped up his scenes for the sixth run. However, he added that they are still in the sixth season, and he has wrapped up most of his work. However, Gus said there are a few loose ends left to wrap up. Possibly the loose ends Esposito refer to here may be his scenes with Bob Odenkirk's Jimmy McGill. However, filming resumed following Bob's heart attack in July, which didn't involve the scenes with the lead actor. So perhaps Fring and Jimmy scenes left to film.
BTS Teased Bob Odenkirk Return
Back in July, Bob was hospitalized after collapsing in the middle of the shoot in New Mexico due to a heart attack. He later spent his time focusing on his health. Now, after his speedy recovery, he shared a behind-the-scenes image from the make chair, teasing that he's back on the set to shoot his scenes. The photo also features makeup artist Cheri Montesanto (who worked on El Camino, Breaking Bad movie). Although Bob has returned now, production will move a bit slower to allow Bob ample time that he needs for his recovery.
How Things Could Move Ahead In The Next Run?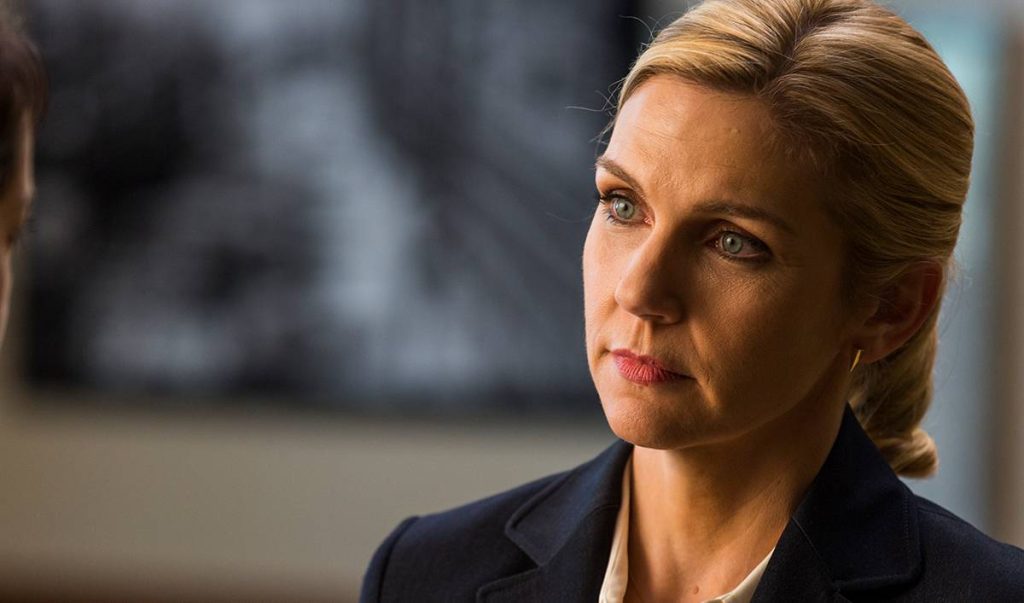 Although the writers haven't shared much about the sixth season, Bob recently expressed some mixed feelings for the next run. Bob told that he's unsure about his character. Bob has no clue where he'll end up, whether he could become a better version of himself or grow and succeed. But he's happy to move on to the character which he played for a long time. The last we saw Gus' failed assassination of Lalo.
Well, Gus plays a huge part in Breaking Bad. Thus, there's no doubt that he'll survive from Lalo and his group. But Lalo's next move could affect Gus' life, letting him ask for Jimmy's help. Further, after marrying Jimmy, Kim mapped a plan to go against Howard Hamlin with the revolution in the Sandpiper Crossing lawsuit that ultimately could make Jimmy rich. Well, Bob already teased in an interview that Kim would survive in the final season. But whether her plan succeeds or backfires remains a mystery.
Better Call Saul Season 6: Who Could Be In The Cast?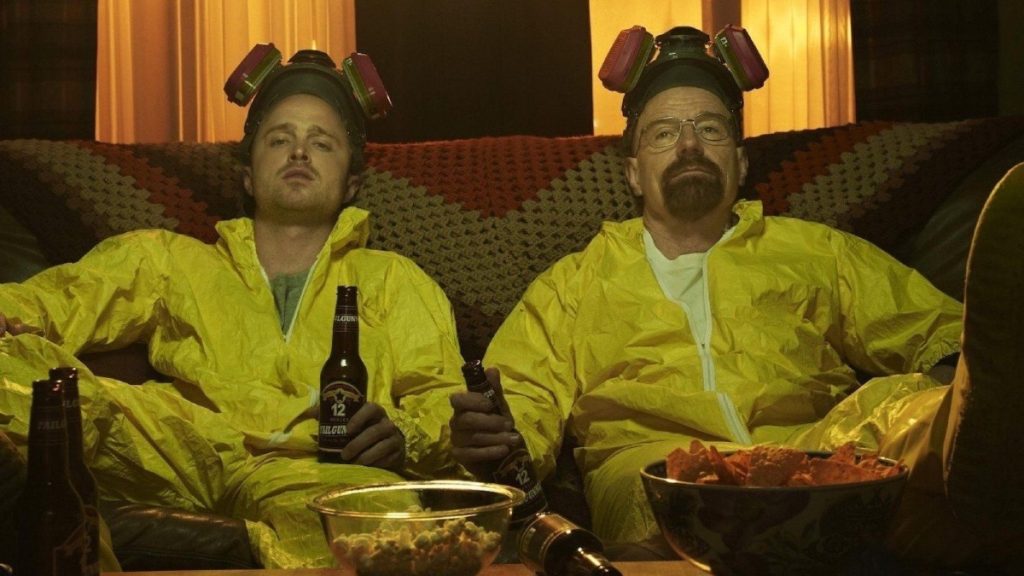 Bob Odenkirk will once again return as Jimmy McGill/Saul Goodman. Besides him, Rhea Seehorn as Kim Wexler will return with Jonathan Banks as Mike Ehrmantraut and Giancarlo Esposito as Gus Fring. In addition, Patrick Fabian as Howard Hamlin will return as well. Tony Dalton as Lalo Salamanca and Michael Mando as Nacho Varga will also return. Further, as the series is moving closer to the beginning of Breaking Bad, there's a chance that Bryan Cranston's Walter White and Aaron Paul's Jesse Pinkman could return.