Chicago Med Season 7 Episode 3 might bring some unexpected characters back to Gaffney Chicago Medical Center. Well, the last episode dealt with an unusual crisis at the hospital. However, it seems the problem will escalate when a wealthy donor enters the hospital. Further, the price he would pay for the treatment might appear a bit fruitful for Stevie. But can Stevie trust him? Elsewhere some of the fan-favorite characters would struggle to tackle a new emergency.
Chicago Med Season 7 Episode 3 Preview: What To Expect Next?
The third episode of Chicago Med Season 7, titled "Be The Change You Want To See," will focus on Stevie's exceptional patient. For the first time, Will and Dylan will together handle a medical emergency in the seventh season. The pair will deal with a patient whose lupus is decreasing. Well, it has been quite a long time since the pair haven't worked together.
Thus it would be thrilling to watch how they will take the responsibilities in such a tense time. We even hope that it could be turned out as a fruitful time where Dylan and Will could bond and finally improve their relationship while sorting their old grudges. Elsewhere, Stevie will meet a wealthy donor who would turn out as a big help for her in an unacceptable way.
April Might Return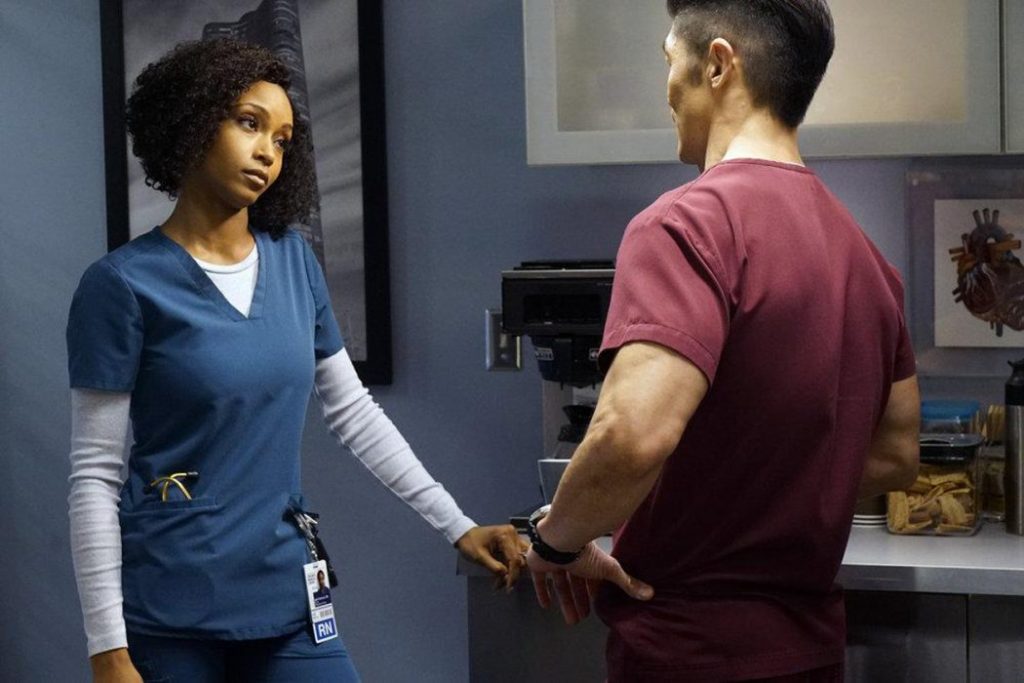 Well, in the last season finale, April finally confessed her true feelings for Ethan before leaving at Gaffney Medical Center. However, Yaya DaCosta told TVLine that soon she could return to wrap up her potential romance w ith Ethan, who's currently away for physical therapy. Though it remains unclear when the couple will return yet, it looks like Yaya will guest star in the upcoming chapter sooner than later.
A Quick Recap!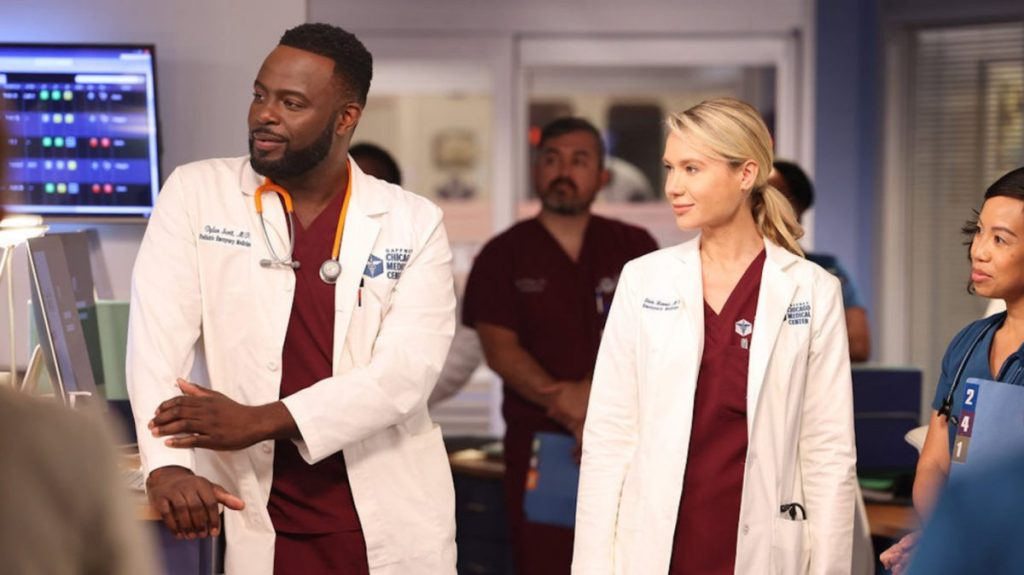 In the previous episode titled "To Lean In, Or To Let Go," Will joins Sharon on her background check on Cooper. Meanwhile, Scott faces trouble handling Krista, who overdosed on her sleeping pills. Well, Krista has been struggling with PTSD and severe depression, so Charles advised consulting a doctor. However, the biggest problem arises when the hospital runs out of beds. It soon puts several lives at risk, including a car driver and motorcyclist.
Meanwhile, a new patient Brandon is on trial for Addison's disease, while Stevie and Will also test him for diabetes. Though his diabetes results were all clear, soon it revealed that he took several pills to avoid another trial. As he doesn't want these medical trials to affect his relocation plans. Elsewhere, after learning about the shortage of beds, Krista pulls out her IV. It later caught the cop's attention, who soon tried to cuff her. But Scott came for the rescue.
Chicago Med Season 7 Episode 3: When Will It Return?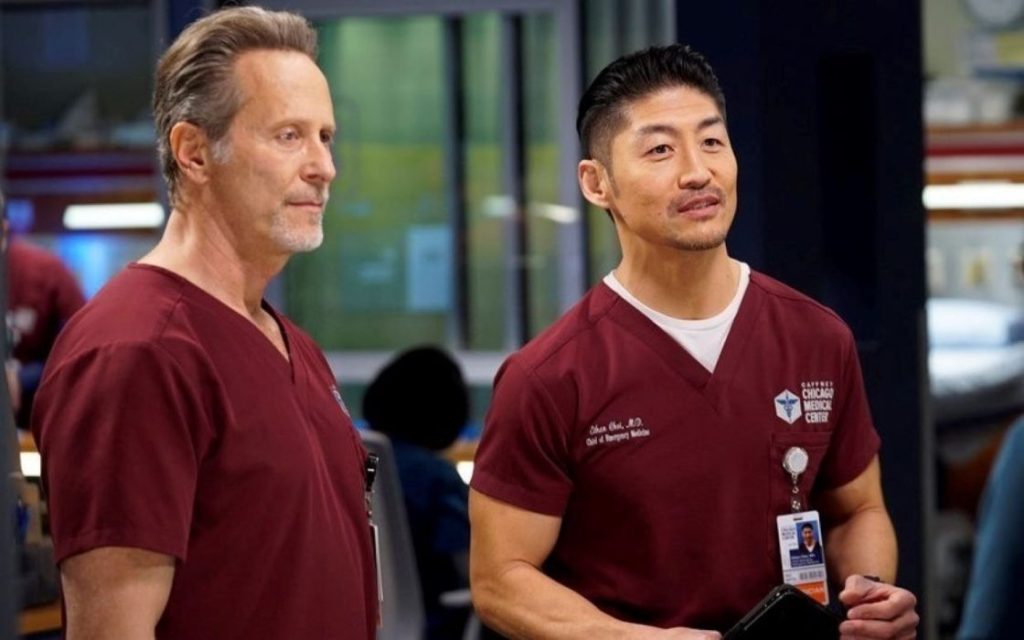 Chicago Med Season 7 Episode 3 will return this Wednesday soon. It will air on October 6, at 8 pm ET only on NBC. The latest episodes are scheduled to drop weekly on Wednesday nights following 42 minutes long runtime. You can also watch the fresh episode next day on Hulu or Peacock. Additionally, online users can stream the show live on Sling TV, Xfinity, DirecTV, Fubo TV, or YouTube TV.