The CW's highly acclaimed sports drama has upgraded Hunter Clowdus as a regular cast member for All American Season 4. Hunter has frequently recurred as JJ Parker, the Beverly Hills High quarterback since the first season. Moreover, fans would be overjoyed to know that the series will release another season in 2021 itself after the third season premiered in January. 
All American is inspired by the life of professional American football player Spencer Paysinger as the leading character, portrayed by Daniel Ezra. The series follows the wins, losses, and conflicts between Crenshaw and Beverly Hills. All this begins when Beverly Hills High enlists a famous American football player from South LA to play for their team. Keep reading ahead to learn all the recent news about All American Season 4, including the cast details, trailer, and release date.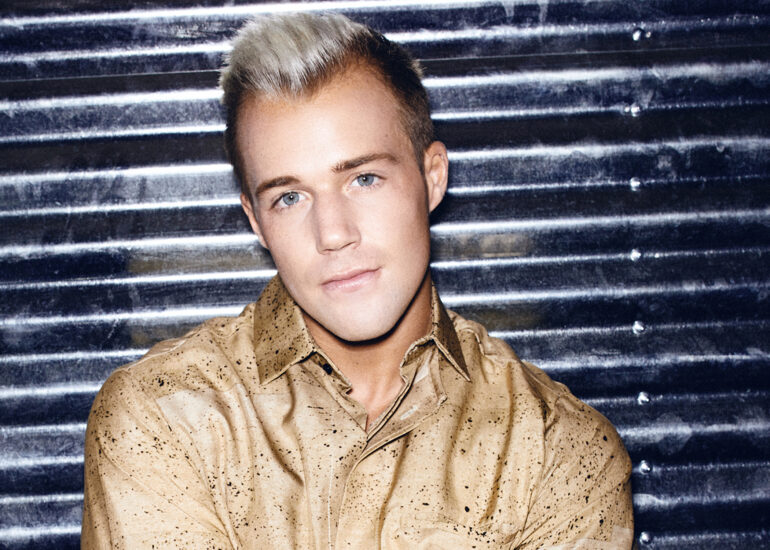 All American Season 4: Hunter Clowdus To Appear As Series Regular
As per recent reports, Hunter's JJ Parker will be seen regularly in the fourth season of All American. Parker is an outside line breaker who evolved into a quarterback at the Beverly Hills Eagles. We have seen Hunter's character recurring since the first season. Moreover, JJ Parker is quite a star on and off the field. And that is why All American is prepared to provide him more screen time in Season 4.
Last season, JJ appeared several times as we saw him trying to get together with Vanessa Montes. Further, the massive cliffhanger in the previous season involved Asher, his best friend. Thus, we can expect to see more of this duo in the upcoming season. We also saw some troubling moments between JJ and Jordan in the previous season.
The fight began when Spencer helped Jordan with the playbook, even after being on the opposite team. Thus we can expect to see some exciting storylines as we see the evolution of JJ Parker as a professional. We can also expect to witness his personal life as he deals with new relationships in All American Season 4.
All American Season 4: Trailer Breakdown! What's Next?
If you were looking for things to get better for Coop in season 4, the trailer would leave you anxious about her fate. In the last season's finale, we saw Mo pulling out a gun and shooting Coop. Later she ends up in the hospital towards the end of the season. After having a good run with his professional sports and his girlfriend, the news about Coops leaves Spencer dejected. In the trailer, we see Spencer conversing with a person's grave in a graveyard who might be dear to him. He is unsure if he wants to move forward with his dream of becoming an American football player. However, Patience reminds Spencer that there is no way Coop would let him ignore his dreams. 
Further, we see a glimpse of the Beverly High Eagles trying to make their way in the absence of their key player. Hence, we are about to see an exciting phase in All American Season 4. The chaos has unraveled our favorite characters' lives, leaving them confused about their future.
Who Will Appear Next Season?
All American Season 4 will once again feature Daniel Ezra as Spencer James, Samantha Logan as Olivia Baker, Taye Diggs as Billy Baker, Bre-Z as Coop, Greta Onieogou as Layla Keating, and Monet Mazur as Laura Baker. Moreover, the series will also include Micheal Evans Behling as Jordan Baker, Cody Christian as Asher Adams, Chelsea Tavares as Patience, and Karimah Westbrook as Grace James. In addition, Hunter Clowdus will return as a series regular in the fourth season.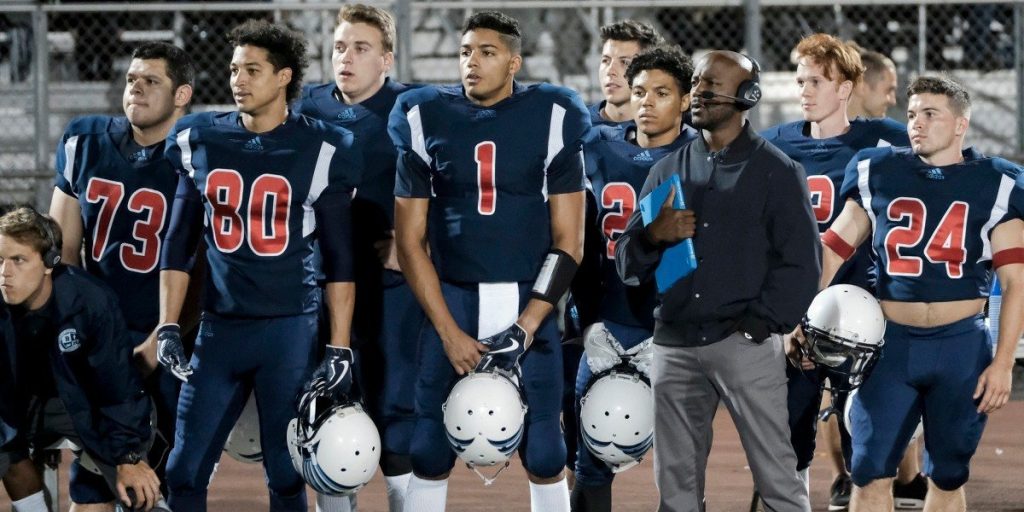 All American Season 4: Release Date:
The CW renewed the show for the fourth installment in February 2021. And All American Season 4 will premiere on the CW on October 25, 2021, at 8/7c. So stay tuned for more recent news about your favorite shows, and don't miss out on the latest season.