Nick Kroll and Andrew Goldberg's critically acclaimed and raunchy series Big Mouth Season 5 will return very soon on our screens. Netflix has recently revealed the first teaser art of Big Mouth Season 5, teasing a new stage in teenagers' life. Created by Nick Kroll and Andrew Goldberg, the series follows a group of teenagers who navigate their lives while dealing with puberty's phases.
Big Mouth Season 5: Who Could Be In The Cast?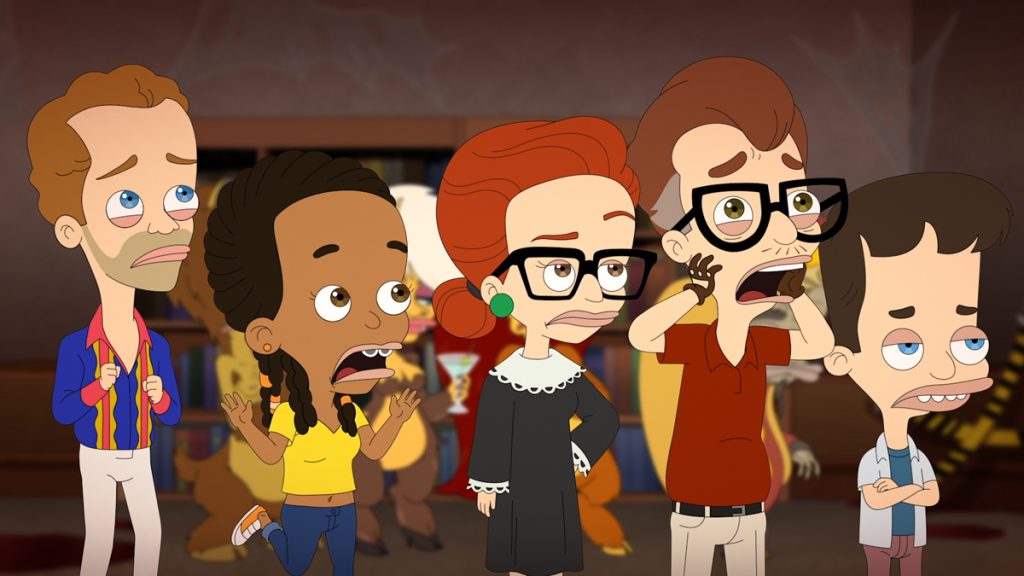 Bridgeton Middle School is returning for the new session, meaning fan-favorite characters will return to explore further complications in their lives. These include Nick Kroll as Nick Birch and John Mulaney as Andrew Glouberman. Jessi Klein as Jessi Glaser, Jason Mantzoukas as Jay Bilzerian, and Ayo Edebiri as Missy Foreman-Greenwald will return. Jak Knight as Devon, Andrew Rannells as Matthew, and Maya Rudolph as Connie will also return.
Along with them, the Hormone Monsters and pillow will return as well. While the rest of the vocal cast from the first four seasons will return, Netflix confirmed some new members would join the show. Well, in true Big Mouth style, the new vocal cast will be voicing over the latest anthropomorphic creatures. Recently, the streamer revealed that Keke Palmer, Brandon Kyle Goodman, and Pamela Adlon would guest star in the fifth season.
New Monsters Will Join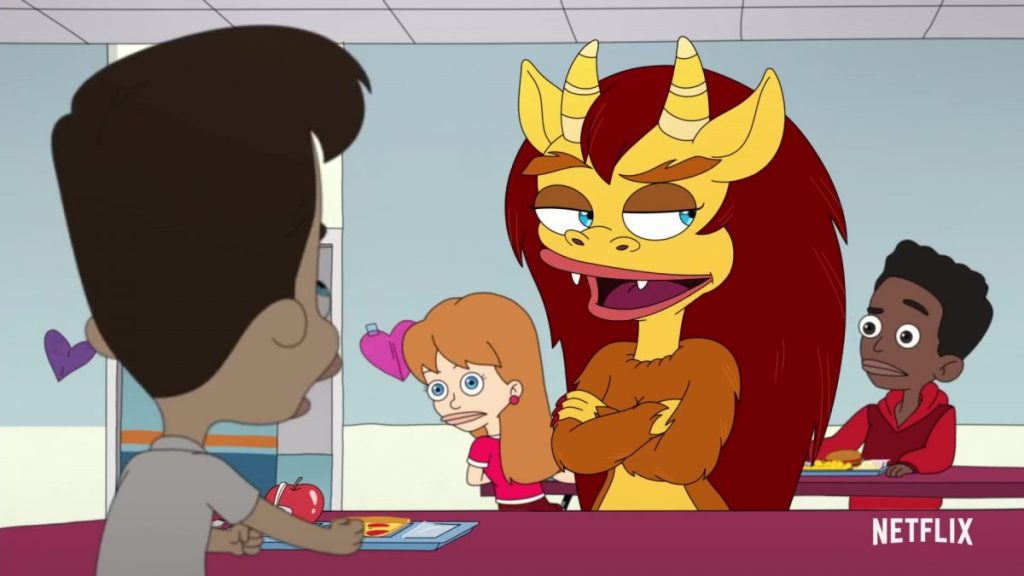 Modern Love alum Brandon Kyle Goodman is all set to play Nick's lovebug Walter. He will constantly encourage Nick to pursue Jessi. In contrast, Jessi will have her own lovebug known as Sonya, played by Pamela Adlon, King Of The Hill star. On the other hand, Hustlers star Keke Palmer will play Missy's hate worm known as Rochelle. Further, Brandon, Pamela, and Keke are all set to play a massive part in the spinoff series Human Resources.
Big Mouth Season 5: What Will Happen Next?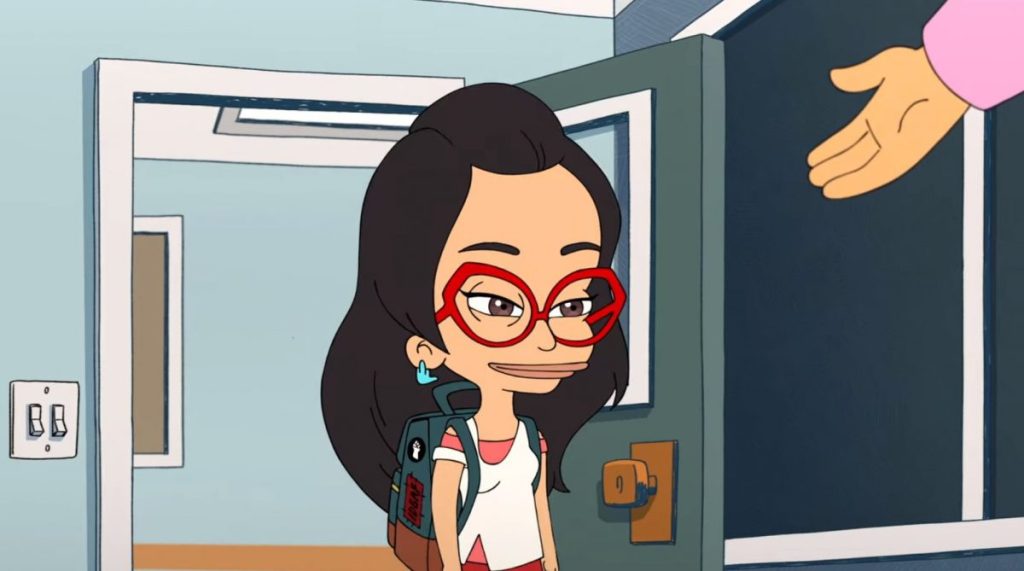 Sadly, the streamer hasn't revealed any clue related to the next season. But the latest teaser art and the cast details hint at the new phase in the main character's life. Now the kids are in the eighth grade at Bridgeton Middle School in Westchester Country. The new session meaning new monsters, and we can clearly see the fifth season will explore the "Love, Hate" situation. The ominous poster teases romance between Jay and Lola, Jessi and Nick, and Missy and Devon.
So following in the footsteps of the Hormone Monsters, the anxiety mosquitoes, and the Shame Wizard, the theme will be shifting to lovebugs and hate worms. While Nick and Jessi receive lovebugs, Missy will try to tackle her feelings when hate worms hit her. Meanwhile, Matthew will officially come out as gay, which his mom discovered in the past season. Thus it would continue to explore the sensitive topic in the fifth run as well.
Will Explore New Feelings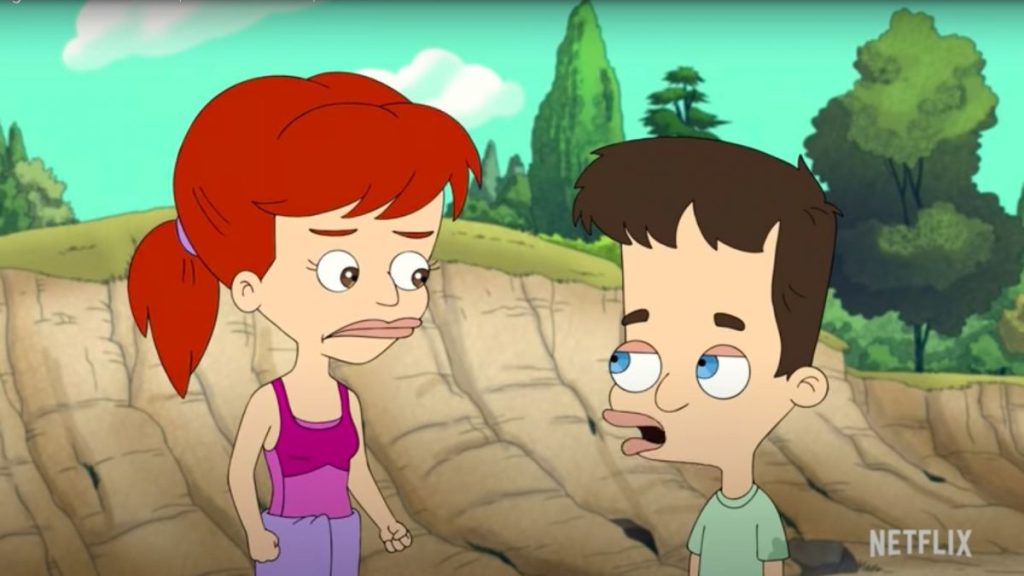 Nick's lovebug Walter will encourage him to ask Jessi out. But the public rejection will transform Walter into a hate worm prompting him to go on a spiteful and dark path. Meanwhile, Jessie will come close to Ali after rejecting Nick publicly. But her closeness will inspire more than jealousy in Missy which will give birth to her hate worm Rochelle. That will lead her to the same path as Nick.
Further, the co-creator Mark Levin teased the upcoming chapter about exploring more about becoming political and advocating their views. So perhaps it could be linked to the rejections they faced that brought their political side to the limelight.
Big Mouth Season 5: When Will It Return?
Netflix dropped the first teaser art, hinting at the official release date of the fifth season during the TUDUM event. Netflix confirmed Big Mouth Season 5 would air on Friday, November 5. Further, the series will cover events from "No Nut November," meaning there will be a Christmas special just like the previous Halloween and Valentine's Day.