With each passing day, we are pacing closer to Yellowstone Season 4 premiere. And to hype our excitement, the network has recently dropped an exclusive trailer. From time to time, the series has been dropping some clues about the fate of its character. But the latest trailer is worth watching as it could lead us in the right direction, which we have been wondering about. Further, don't forget this season is all about "revenge" and "redemption."
Created by Taylor Sheridan and John Linson, Yellowstone follows the Dutton family, the sole owner of the largest ranch in the US. However, the boundary neighbors and some big organizations have an eye on the ranch. That later leads to trespassing and bloodshed. In the last season finale, the entire Dutton family was targeted by numerous assassins. Now it remains to see whether or not they survived the attack.
New Promo Reveals Duttons Plans
Rip And His Revenge
Recently, Yellowstone dropped its latest trailer that suggests who pulled the trigger. Well, after the massive explosion in Beth's office, it remains unclear whether she survived or died amid the chaos. However, looking at Rip's aggressive side, it seems something lousy has happened to her. We know a lot of people have their eyes on the Duttons ranch. But who planned the mass assassination plan remains unclear.
But now, it's time to hit back as we see Rip fiercely attacking someone in the promo. So far as we know, Rip is more into taking action rather than listening to the person's side. He may just attack someone whom he suspects for this bloody menace. But perhaps there's a sign that the person might take them to the real culprit if Rip stays on the path in Yellowstone Season 4.
Who Jamie Killed?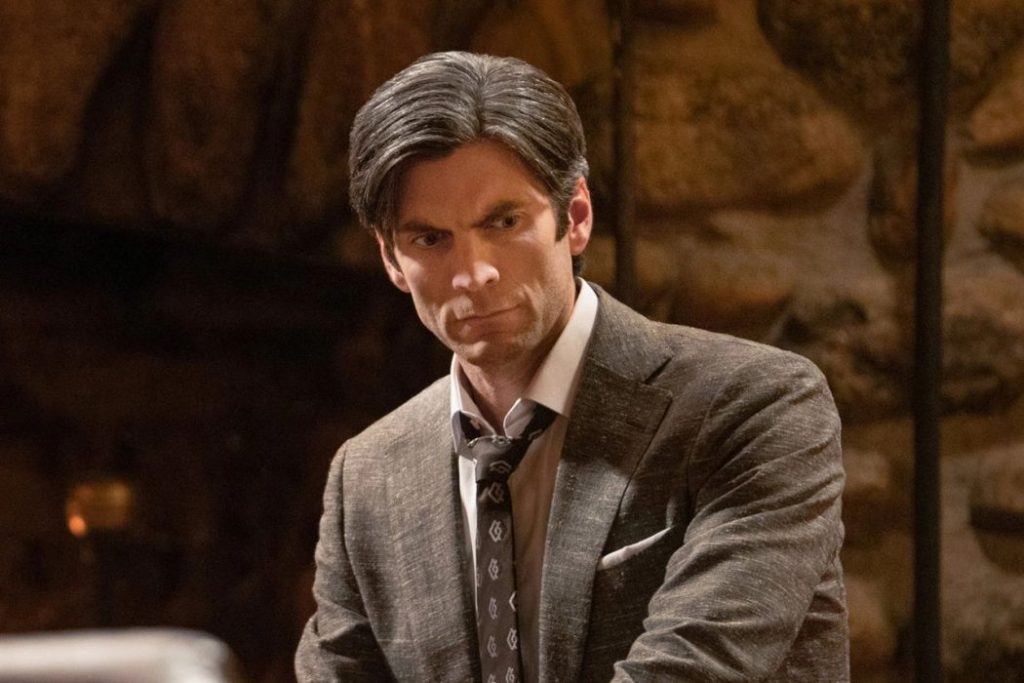 Well, Jamie was the only Dutton who wasn't there when the mass attack happened. Further, when Rip tried to reach him, he learned that Jamie was safe and sound. Shortly after the finale, many suspected that Jamie was behind all these attacks as his biological father advised him to "kill the king" if he wanted to conquer the ranch. But the latest trailer teases that Jamie will walk on a redemption path.
Soon after the trailer, a fan theorizes that Jamie might kill his biological father for ruining his family in Yellowstone Season 4. Although we didn't see at whom Jamie pointed his gun, the chances are high that either he could shoot the other suspects such as Willa Hayes and Roarke Morris or his own father.
If you remember, in the second season, John told Jamie, "you could've jumped to the river" when Jamie let Sarah drown. But as for Jamie, he put himself first. So it appears pretty impossible for him to sacrifice his life. But perhaps this act of redemption might lend him a place in John's heart.
Will Form New Enemies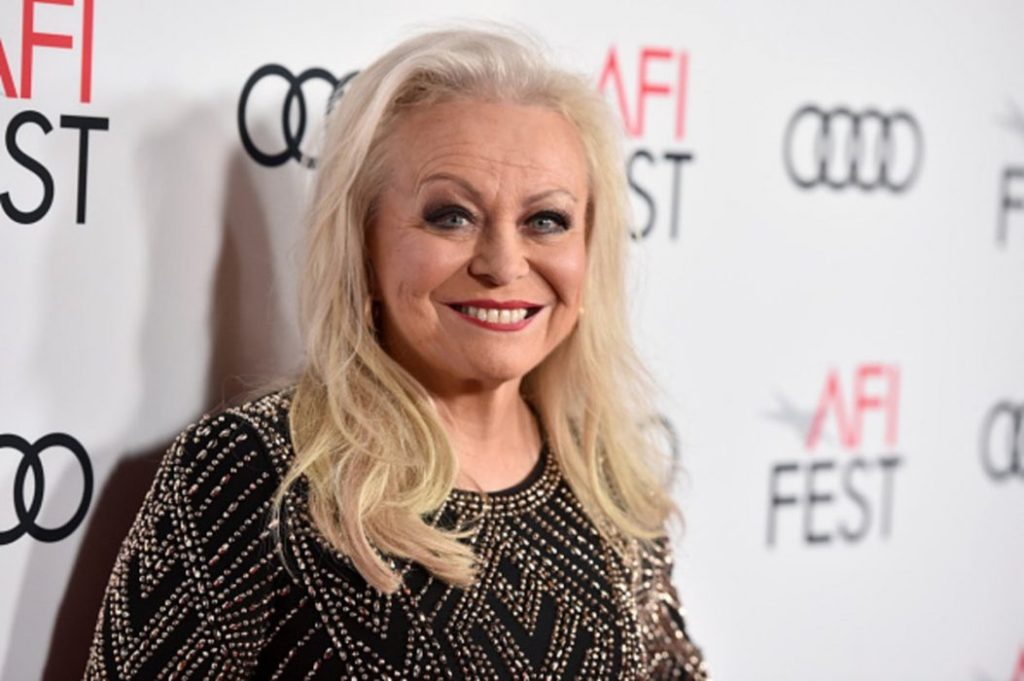 A new addition to the cast, Jacki Weaver, who will play Caroline Warner, a powerful CEO and determined to take Duttons down, will make Dutton's life miserable. However, it seems she's the first suspect and target of Rip. Further, there has been speculation that she's behind all these attacks, as well as used Dutton's former enemies to pull off the trigger.
As Caroline has all the resources, she requires controlling the ranch. But many believe her time in the show could be short. As she might soon visit the Train Station where Dutton took their victims whom they have killed.
Yellowstone Season 4: Release Date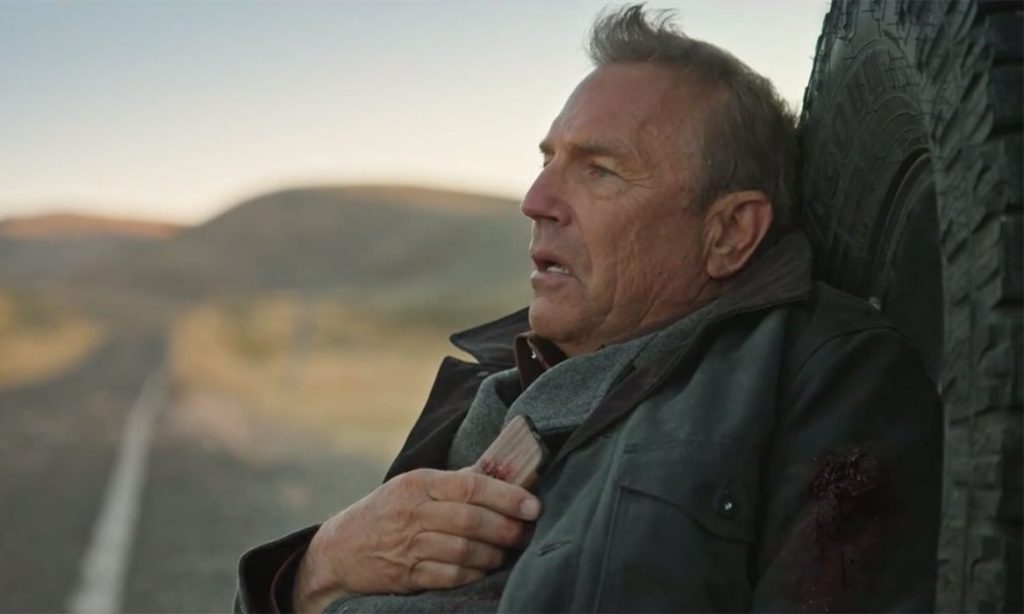 The year-long wait seems to be getting over. Kevin Costner had been teasing season 4 updates for the past few months, hinting he survived from the bullet shot. But nothing had been confirmed about the official air date until now. So, grab your snack as Yellowstone Season 4 will air on Sunday, November 7, 2021, at 8/7c only on Paramount Network. Further, get ready for a surprise as season 6 will drop two episodes back-to-back.