Now that Bob Odenkirk has returned to film his scenes of Better Call Saul Season 6 that were left due to his ill-health, we expect to see more drama to come. Well, from time to time, the star cast and showrunner have been teasing some clues which highlight the fate of Kim Wexler. But her new funny video teases the sixth season premiere and at her character's future. Will she die? Further, how Better Call Saul connects the dots with its predecessor series Breaking Bad remains to be seen.
Better Call Saul Season 6: Production About To Conclude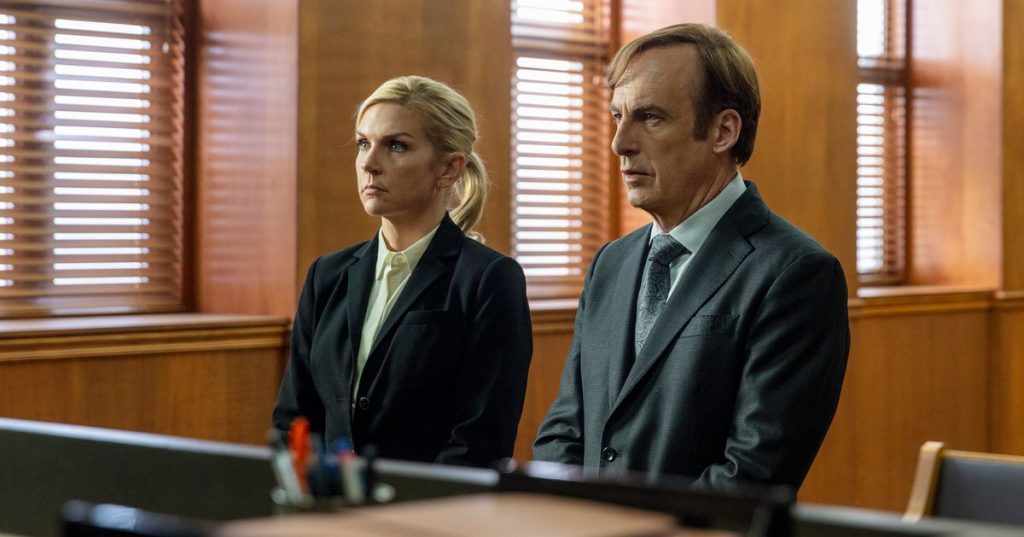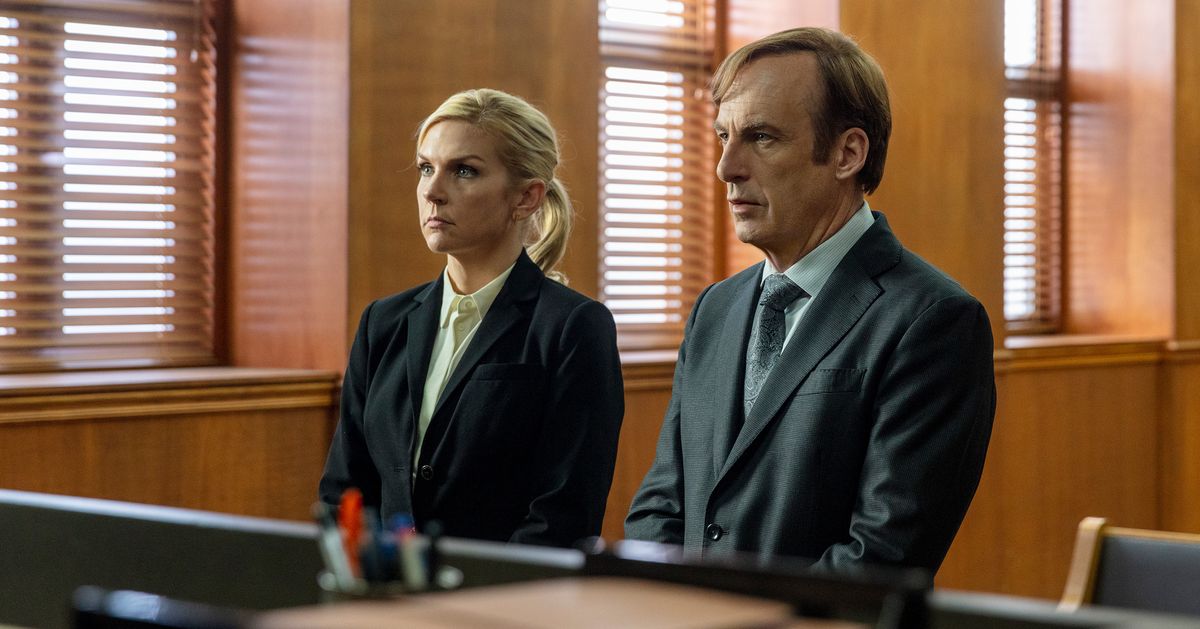 As per the reports, the filming of the crime drama series is about to finish. Initially, the filming was supposed to begin in September 2020. Although, the series star Rhea Seehorn cited that filming wouldn't start until everything goes back to normal. But soon, on March 10, 2021, filming began in New Mexico. As per the reports, an episode takes at least three weeks to shoot, and production lasts nearly eight months.
Despite filming starting early this year, on July 27, Bob Odenkirk collapsed while shooting. Later it was revealed that he suffered from heart-related issues. And it further led to some changes in the filming schedule. After a brief traumatic period, Tony Dalton said that filming not related to Bob had been shot already in August. However, shortly after taking a brief rest, Bob returned to film his scenes in early September.
Giancarlo Esposito Almost Wrapped His Scenes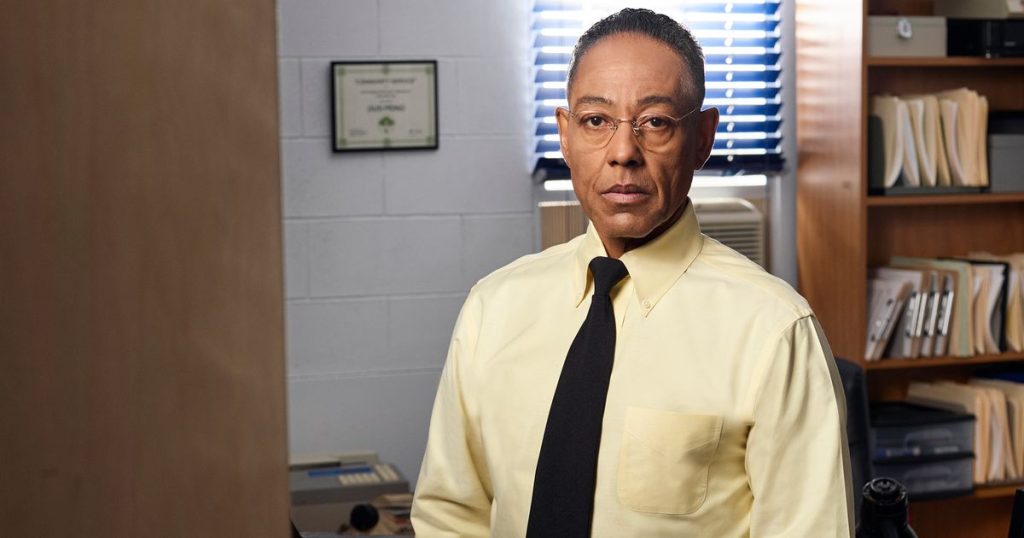 In a recent interview with Collider, Giancarlo Esposito, who plays Gus Fring, cited that filming will conclude soon. However, there are some "loose ends" in filming. Perhaps he was referring to some of his scenes with Bob, as he admitted during that period. Further, Giancarlo coyly teased that they were heading closer to the sixth season premiere. So perhaps we can see them sooner than later.
Executive Producer Says Filming Will Finish Soon
Executive producer Thomas Schnauz spilled a surprising update on October 22. During a Q&A session on Twitter, he responded to a fan comment. He said that only a few more episodes remain to film. They have wrapped up ten episodes, but there are still three more to conclude the filming. Typically, each season of Better Call Saul consists of ten episodes only. But for the first time, the episode count is hiked to give proper justice to all the characters.
Showrunner Refused To Spilt The Season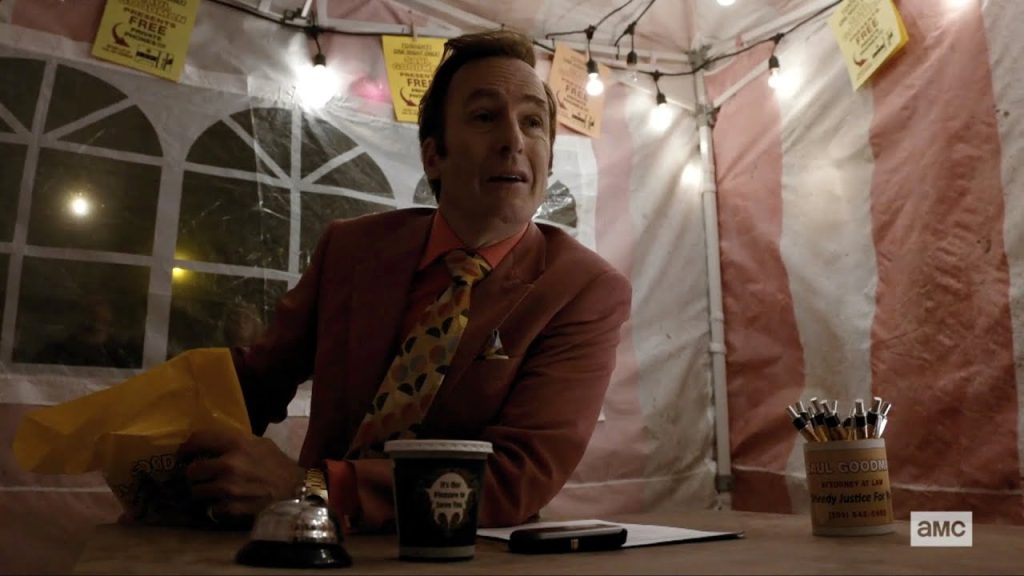 While speaking with The Hollywood Reporter, showrunner Peter Gould shared his preference about the final season. Peter said that he doesn't like the concept of splitting the last season into seven or six episodes. Although they did the same in Breaking Bad, he wanted viewers to enjoy the entire 13 episodes in 13 weeks. So it would give them enough time to speculate how things will be going to end.
Better Call Saul Season 6: Will Connect All The Loose Ends
Kim Might Survive At The End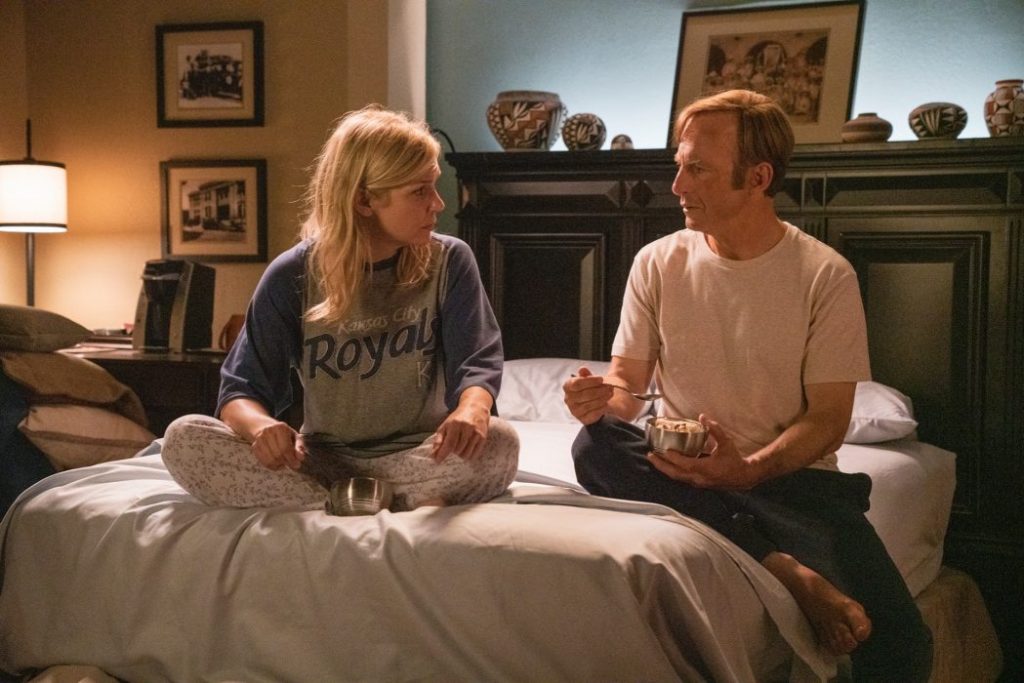 In the prior season, Kim told Saul her sinister plot against Howard Hamlin. Well, it was shocking enough even for Saul. However, Kim heading in the wrong direction hints at her early demise as she never appeared in Breaking Bad. But Bob cleared the air that although many people died in the show, yet Kim would survive at the end of Better Call Saul Season 6. However, she could be somewhere away from Saul, living her life on her own terms.
Lalo Will Prey His Assassins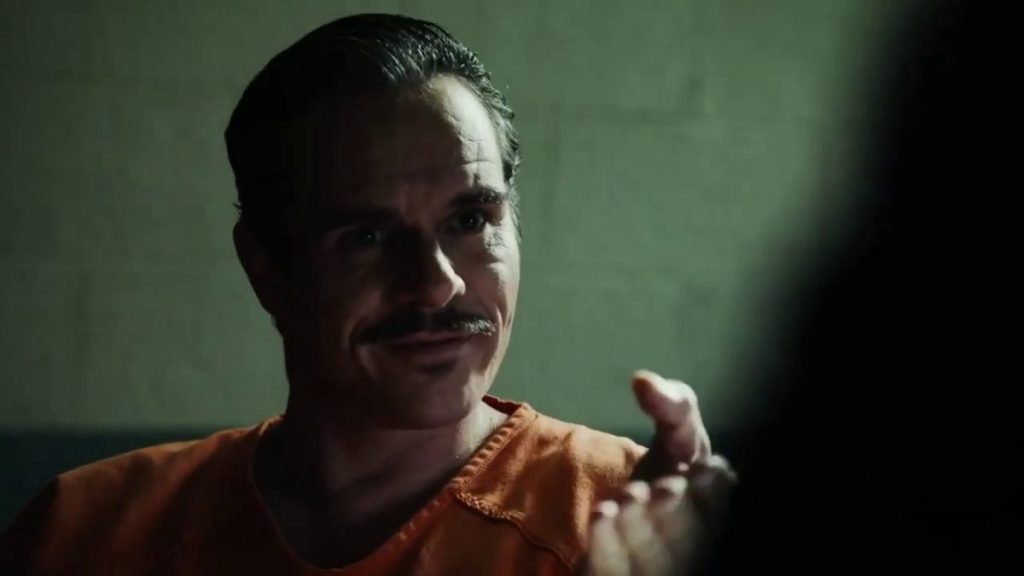 Another and massive thing that happened in the last season's finale was Lalo Salamanca's assassination attempt. While everyone thought he died in the stray of firing, he showed up at the end of the season. However, now he returns with rage and only wants to take down all of them who betrayed him. Can he find the real culprit? Further, how far he'll go to take his revenge would be thrilling to see.
Better Call Saul Season 6 Premiere: Stars Released A Fun Video
The series' official Twitter page recently dropped a funny guessing video where the series and stars are doing their best to speculate the release date. It shows Kim, who is trying to spill the official release date on her phone call. However, it remains unclear at this moment. But as far as we know, post-production will only take a couple of months. Thus there's a high chance that season 6 will air early in 2022.