Mike Wheeler star Finn Wolfhard is warning the series fans ahead of its premiere, calling Stranger Things Season 4 the spookiest season ever. Created by the Duffer Brothers, the series follows a fictional town where mysterious activities suddenly start taking place.
However, the fourth season seems to delve deeper into the town's history as well as the laboratory. From time to time, Netflix has been dropping plenty of teasers to level up fans' excitement. So now, let's see what's aligned for us next in Stranger Things Season 4.
Stranger Things Season 4: Stars Hint On What Lies Ahead In Next Season
Finn Wolfhard Calling It Scariest Season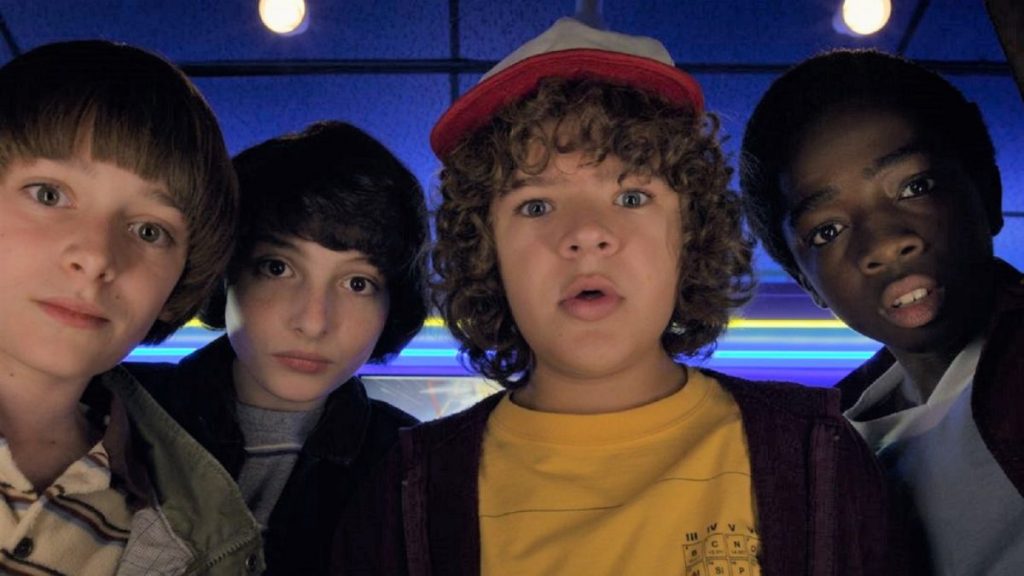 Finn recently spoke with Matt Wilkinson on Apple Music's Matt Wilkinson Show, where he called season 4 terrifying season ever in the history of this show. Well, we have been hearing that as they called their every season the scariest one. But this time, Finn emphasizes that this season is absolutely messed up, and it will freak everyone out.
He further put on weight on the series creators, the Duffer Brothers' imagination. He teased that the creators are doing some things which definitely make fans grab their seats. Further, they needed to refresh the show by bringing spooky elements to grab fans' attention.
Noah Schnapp Hints His Character Will Explore Something New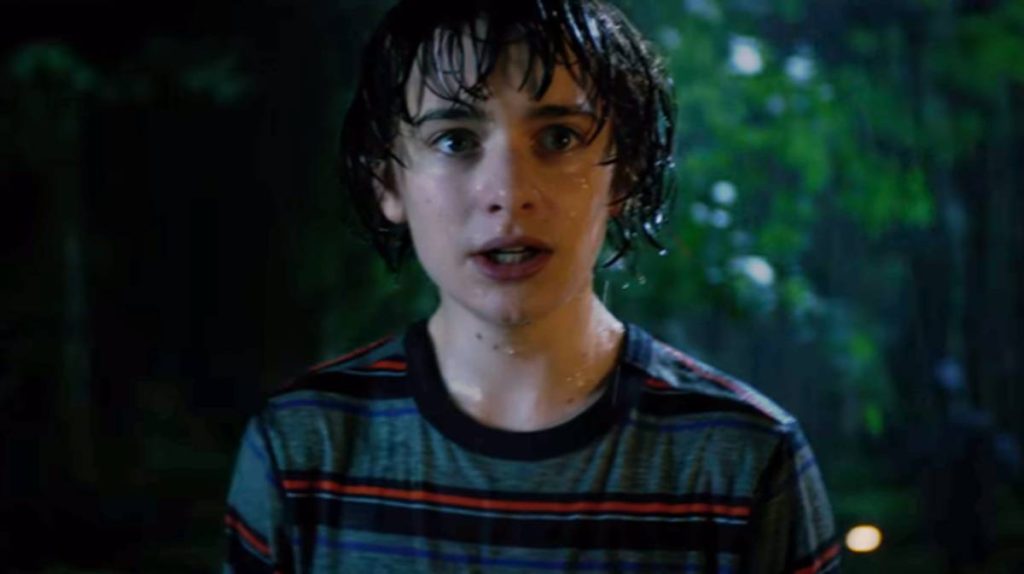 Noah, who plays Will Byres, told People this week that he had a blast filming season 4. Further, Noah teased the fourth season in exhilarating, unexpected, and romantic. Well, we can agree the show is indeed unexpected and exhilarating but romantic! It seems some budding romance will pop up in season 4. Although Noah didn't stress much on it, he called season 4 the best one yet. Noah continued that this time, he will be surrounded by new people different from the past seasons, and a different storyline will pull off in Stranger Things Season 4.
Is Creel House References Stephen King's The Shining?
The recent and enigmatic teaser trailer of the fourth season entitled "Creel House" showed a glimpse of Hawkins' history and references to Stephen King's most popular adaptations. The trailer opens with a seemingly idealized family life that turns into a terrifying moment. Within a single shot, the family dinner turned into a gruesome image of two children lying down and a man, seemingly their father standing in front of the door. However, the scene quickly shifts to the present day, where the teens enter the house searching for some information.
Merchandise Drops A Major Clue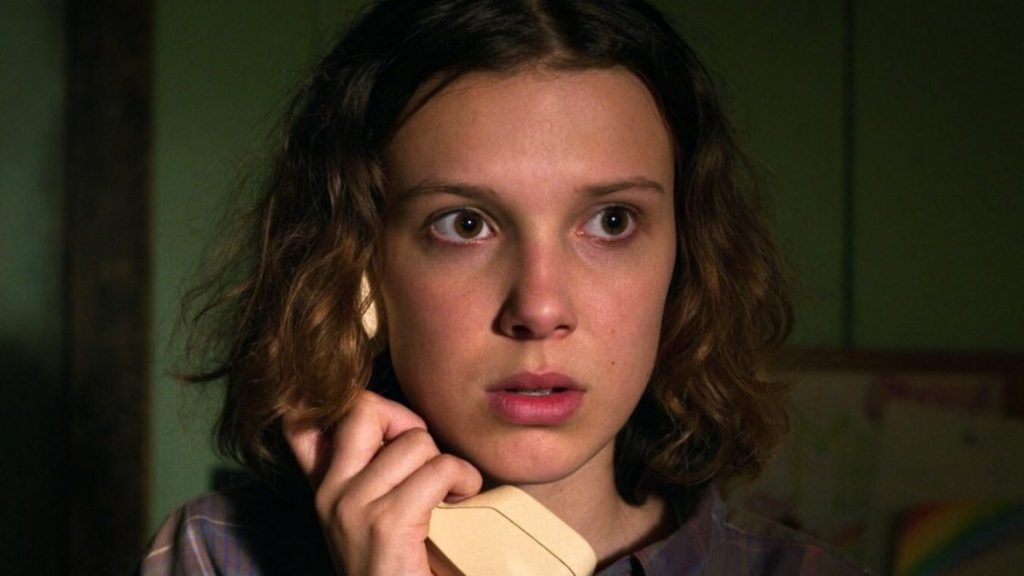 Just a few days ago, Stranger Things dropped a significant clue through its Crosley Cassette Player Bundle merchandise exclusively available on Walmart's US website. Well, the merchandise is available for pre-order now, which will launch on Friday, November 19, a day before Black Friday. The cassette player bears a crucial sneak peek into the new season consisting of a working tape and AM/FM radio. In addition, the cassette features a voicemail left by an unnamed person. Although the person's identity isn't revealed yet, the message belongs to the new villain of Stranger Things Season 4.
Eleven's History Will Explore
The most recent and shortest trailer offers a glimpse of Eleven's past life. It delves into the history of Hawkins National Laboratory, where several special abilities children appear in the hospital gowns with their heads shaved. Of course, they were playing with the toys. But it generously emphasized the number "7" on the board. Perhaps subject seven will appear as the main villain in this season.
Meanwhile, a grey-suited man enters the room that they called "Papa." Perhaps it refers to Dr. Martin Brenner, the US Department of Energy's former scientist. It seems he abducted these kids from the Upside-Down world and brought them here to conduct his experiment. Further, he tells the children that he got their new sibling- Eleven. It feels like Finn was right. This season actually feels like the creepiest one.
Stranger Things Season 4: Release Date
It remains unclear whether the filming for the fourth season has concluded yet. Because from time to time, the series stars are spotted filming. Thus, it doesn't seem possible for the show to premiere by the end of this year. However, the latest trailer hints that Stranger Things Season 4 will air sometime in 2022. So, perhaps it might return sometime in spring 2022.