After the tormenting finale, TNT's Snowpiercer is ready to run on the icy track as Snowpiercer Season 3 gets its official release date. Well, the previous season was a hell of a ride when the battle for equality took a dark turn. In the finale, Snowpiercer/Big Alice split into two parts leading the 10-car "pirate train" to seek help from the stranded engineer. However, Alex, Layton, and Alas couldn't find Melanie there. Did she survive? Well, let's see!
The thriller drama follows a post-apocalyptic world based on Jean-Marc Rochette, Benjamin Legrand, and Jacques Lob's French graphic novel Le Transperceneige. It focuses on the group of survivors aboard a train. That protects them from freezing temperature as Earth has turned into a freezing wasteland. So, it forced them to reside on the train. But the politics, social injustice, class inequality, and lack of resources turned the train into a battleground.
Release Date Confirmed!
Rejoice fans! Recently, TNT unveiled the official air date of Snowpiercer Season 3. It will air on Monday, January 24, 2022, only on TNT. The Twitter post also featured a season 3 poster where we can see someone's footmark on Snowpiercer's track. Are those footmarks belong to Melanie? Or are there people around living in the wasteland? Hope season 3 will answer all of our questions.
Further, the show will air weekly and will premiere the following day on Netflix. However, it's worth noting that the show won't be available on Netflix for United States subscribers. But don't worry, as you can stream the show on TNT and HBO Max. Further, if you're worried that Netflix's release schedule would be affected by the show moving to a new home, so don't be! As Netflix will still stream the show weekly for its international users.
Snowpiercer Season 3: Who Could Be In The Cast?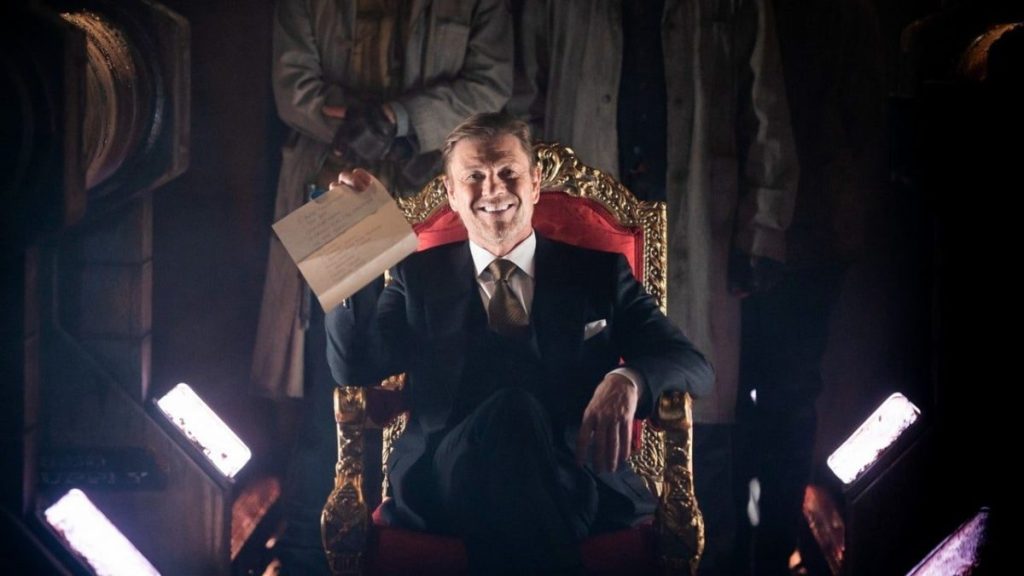 While the series follows the same narrative as its 2013 film, it introduces a brand new group of characters. These include Jennifer Connelly as Melanie Cavill, Mickey Sumner as Bees Till, and Daveed Diggs as Andre Layton. In addition, Alison Wright as Ruth Wardell will return with Iddo Goldberg as Bennett Knox. Lena Hall as Miss Audrey and Susan Park as Jinju Seong will also join.
Besides them, Katie McGuinness as Josie Wellstead will join Annalise Basso as Lilah "LJ" Folger Jr. Sheila Vand as Zarah Ferami will also join them in this journey. Apart from these new characters, the cast who appeared in season 2 will also return. These include Sean Bean as Mr. Wilford and Rowan Blanchard as Alexandra "Alex" Cavill. Mike O'Malley as Sam Roche and Chelsea Harris as Sykes have been upped as series regulars. Additionally, Archie Punjabi as Asha will join the team in the third run.
Snowpiercer Season 3: What Will Happen Next?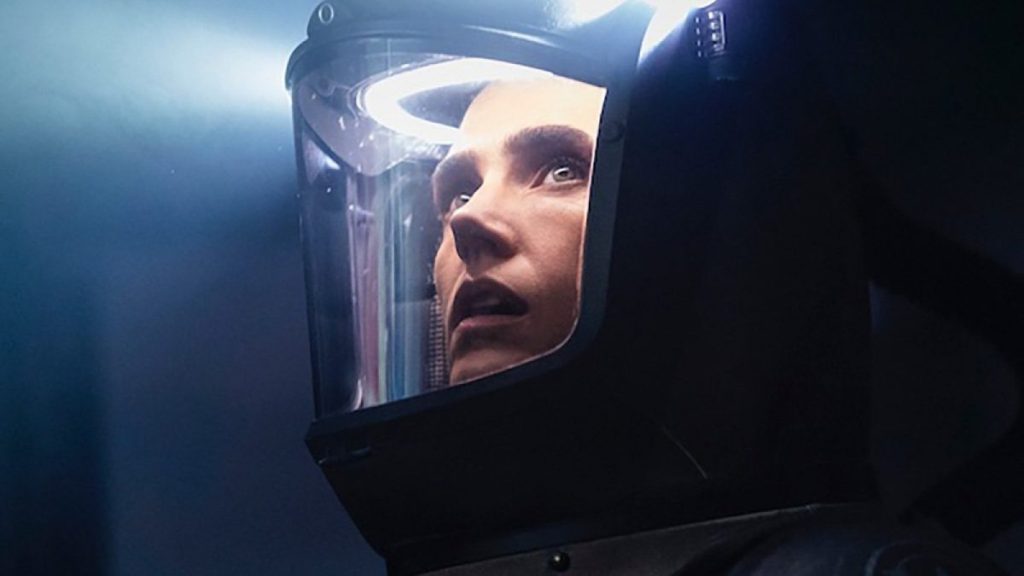 Season 3 will pick straight from where season 2 left off. Melanie is missing and Layton's inner circle will now take control of the pirate train. Although Melanie's fate remains still in the air, we know Connelly is returning for the third run. Thus, we can bet that Melanie is safe somewhere. Further, Mr. Wilford's next move might bring more trouble. But above all, there's one question that remains unclear- are there people living in the wasteland? Further, Melanie's research might bring a major turning point in the survivors' life.