Every fan of Tommy Shelby is waiting for the BBC's epic crime saga to return with Peaky Blinders Season 6. But unfortunately, the fifth season ended on a cliffhanger note with Shelbys' facing their most formidable enemy yet. And now, fans can't wait for the next season to witness the miserable Tommy's fate.
BBC's Peaky Blinders is a periodic crime drama set in post world war one England. The show revolves around an Irish Gypsy Shelby family, whose members run the titular Peaky Blinders gang and take on the street of Birmingham. The series progresses as the Shelby family faces various enemies and evolving political landscapes. The narrative has gradually transitioned away from centering on the anguish that many of the characters suffered as a result of World War 1 toward laying the foundation for World War 2.
Peaky Blinders first premiered on BBC in 2013 and made its Netflix debut in 2014. The show received massive acclaim and commemoration from the critical community and also became a fan favorite.
Cillian Murphy plays the series' lead and the head of the gang Thomas Shelby. His marvelous performance is one of the main reasons behind the show's popularity. The show brilliantly combines the elements of realism with a captivating narrative. Along with that, the show's characters are multilayered and fascinating.
Peaky Blinders Season 6: Focus On Last Season's Cliffhanger
The fifth season of Peaky Blinders ended with things looking pretty bleak for the Shelby family. After offering a reorganization of Shelby's company, Michael declared mutiny against Tommy. Michael also fired Tommy. Meanwhile, Aunt Polly resigned from the company as a result of the incident. Furthermore, Thomas plotted Oswald Mosley's execution, but Finn leaked the plan to Billy Grade. Consequently, the plan failed miserably, with Thomas' men getting killed, including his trusted Ally Aberama Gold. Finally, the show ended with protagonist Tommy Shelby screaming while aiming a gun at his head.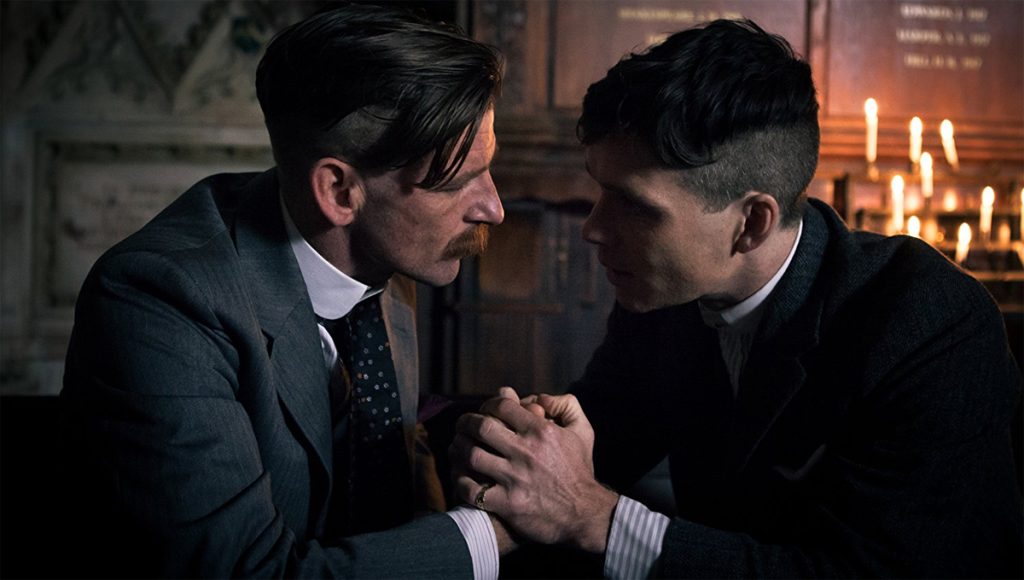 Although fans have been perplexed by Tommy's intention to kill himself, and the sixth season is likely to provide some relief to them. Tommy is in the midst of chaos, with difficulties arising from all sides. So, season 6 may look into who betrayed Tommy in the fifth season conclusion. Gina and her family will also be featured more prominently. Furthermore, the second World War is approaching with the rise of fascism in Europe. So, fans should expect Tommy and his companions' lives and objectives to influence their pre-war events.
Show creator Steven Knight also said that the majority sixth season would orbit around the rise of fascism in the pre-WWII UK. He said, "In series six, fans will be looking at 1934 and things are worse there. The drum beat is getting louder, tensions are worse and Tommy is right in the middle of all that."
Is Gina Grey Oswald Mosely's Pawn?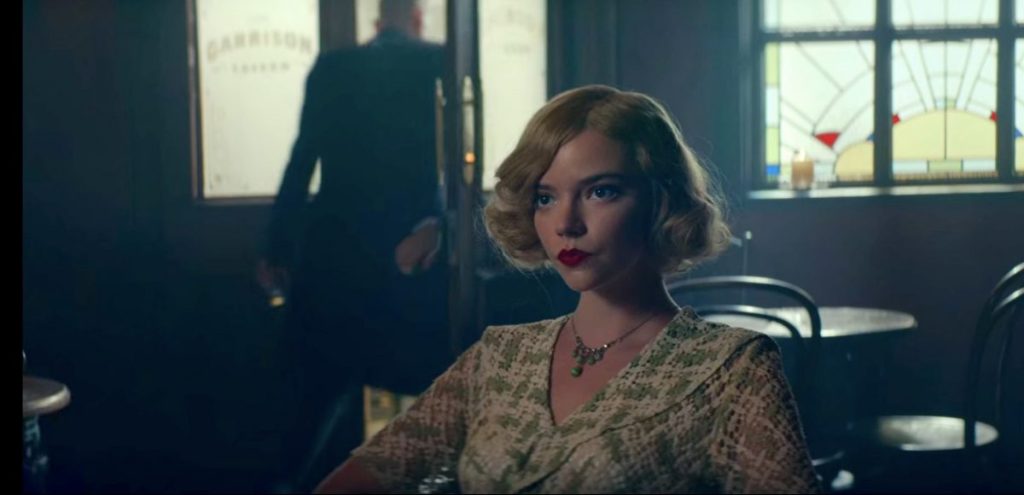 Ever since Gina Grey arrived in the Shelby family, she has made every effort to blend in. However, when she was regarded as an outsider, she developed resentment for the Shelby family. Meanwhile, fans are now convinced that she and Oswald Mosley are having an affair. The two exchanged looks amid the ballet performance at Shelby's residence. So, this could support Mosley's claim that she was put up to dig up dirt on the family from the inside.
Is Aberama Gold Alive?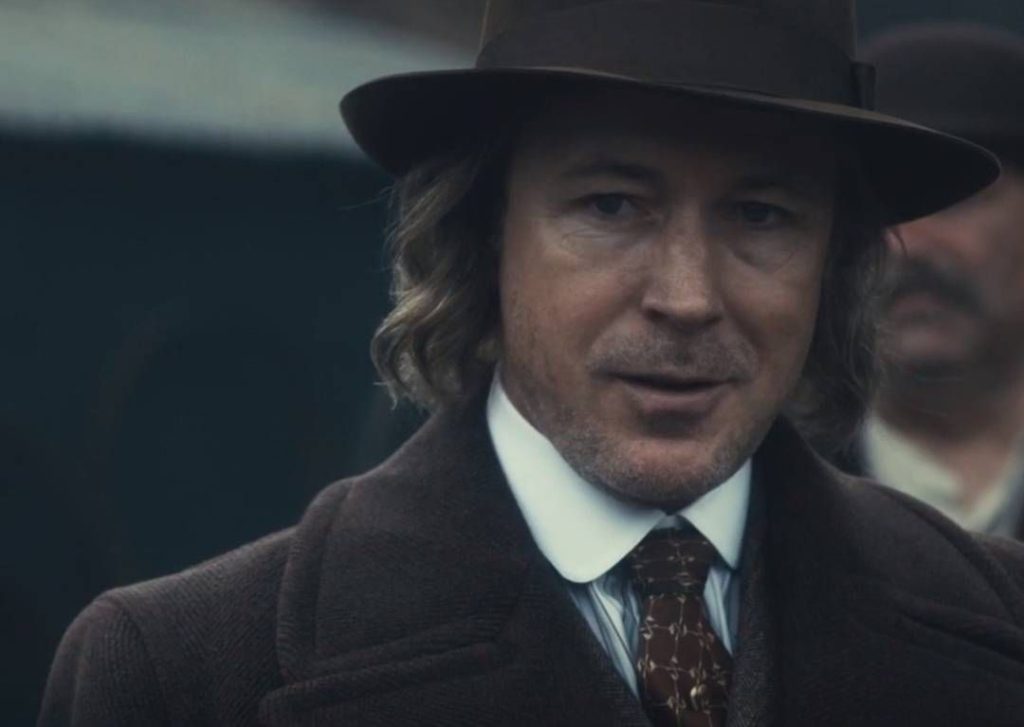 Another fan theory that is spreading like a wild wife is that Aberama Gold would survive. Fans of Peaky Blinders are used to of watching characters die and then return. Arthur's triumphant reappearance in the previous season stunned people, given that he had died only a few seasons before. On the other hand, Alfie Solomon was shot in the head and returned in the following season. Even though Aberama was shot numerous times, supporters believe that he has some unfinished business with Billy Boys, which could lead to his comeback.
Peaky Blinders Season 6: Is Michael A Traitor?
In his suicide dreams, Thomas Shelby has experienced the presence of a black cat. Meanwhile, Polly informed him that a black cat in the dream indicates a life-long traitor. And the most probable person to betray Tommy, according to fans, is none other than Michael.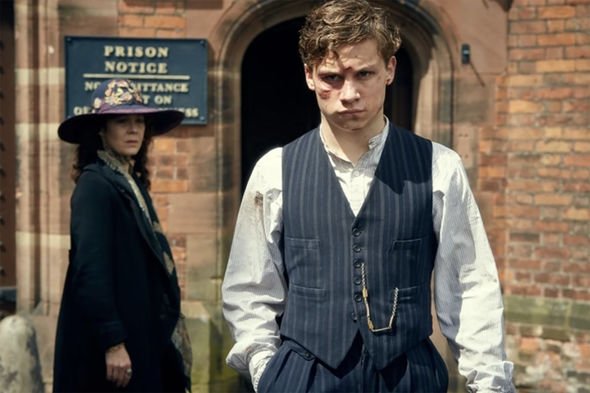 Even though not even his mother trusts him, he continues to fight Tommy on the outside. Tommy is convinced that Michael has betrayed him in the past and will do it again. But we will have to wait for Peaky Blinders Season 6 to find out.
Also, read Peaky Blinders Season 6: Boss Teases Tommy Shelby's Fate And Impending Joyful Events! Release Date